All The Beloved Celebrities Who Died In 2016
This year will not be remembered fondly by many, with political upheaval in the US, Brexit in the UK and the loss of SO MANY great artists and sporting figures in one year. It's fair to say that most of the world will be happy to see the back of 2016.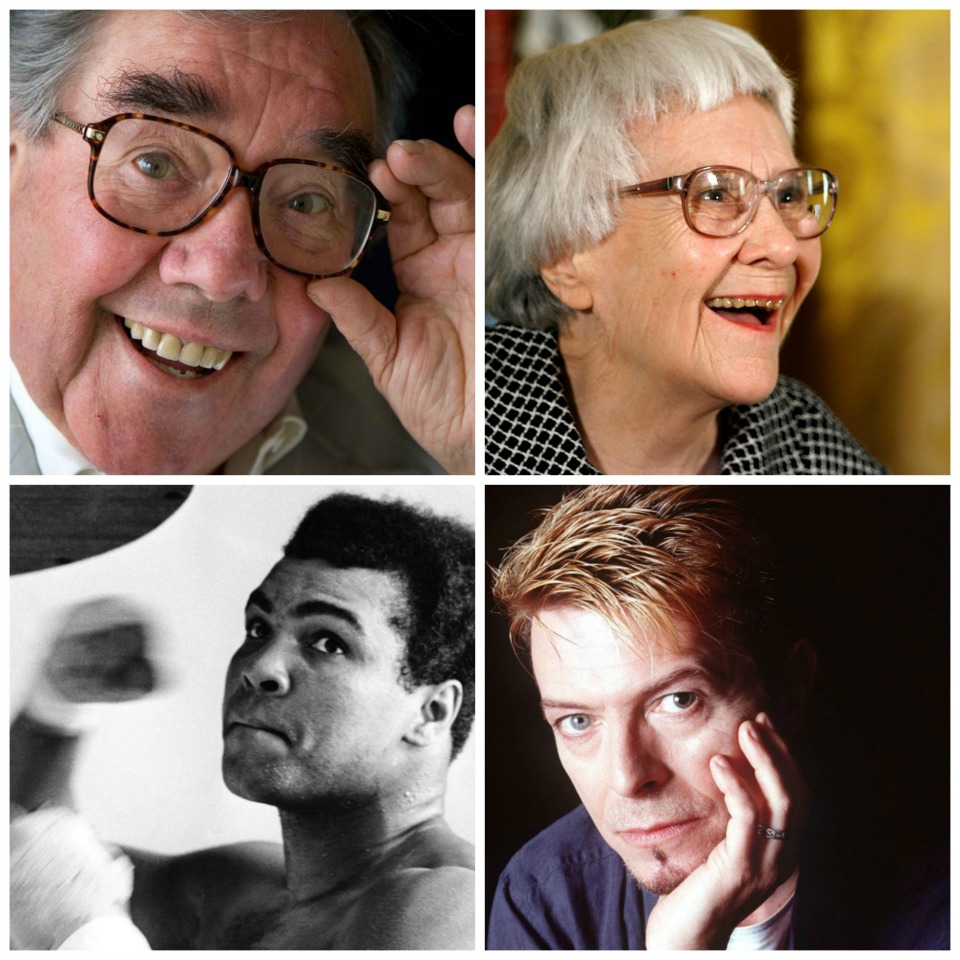 With the breaking news that 2016 has claimed the life of yet another brilliant artist, George Michael, we take a look at some of the celebrity deaths that have happened this year.
All The Beloved Celebrities Who Died In 2016
David Bowie
The year started off with the devastating loss of one of the world's icons. An idol to so many, Bowie shock death took place on January 10, after a private battle with cancer. He was 69. Bowie was a renowned artist and musician who was an inspiration to many artists.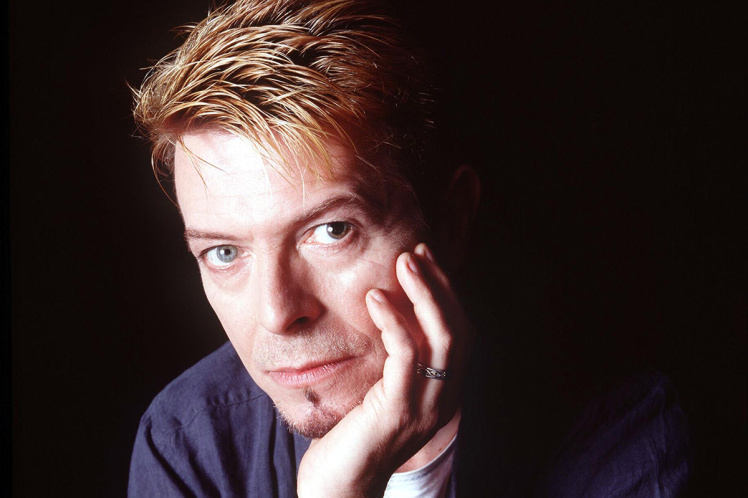 Alan Rickman
January also saw us lose the amazing Alan Rickman. A classically-trained actor, Rickman was best known for his role as Severus Snape in the Harry Potter movies.
He was the villainous Hans Gruber in Die Hard and as Harry the hapless boss in Love, Actually. But Rickman was also a highly-respected performer within the acting community, appearing an almost 70 films. He was 69.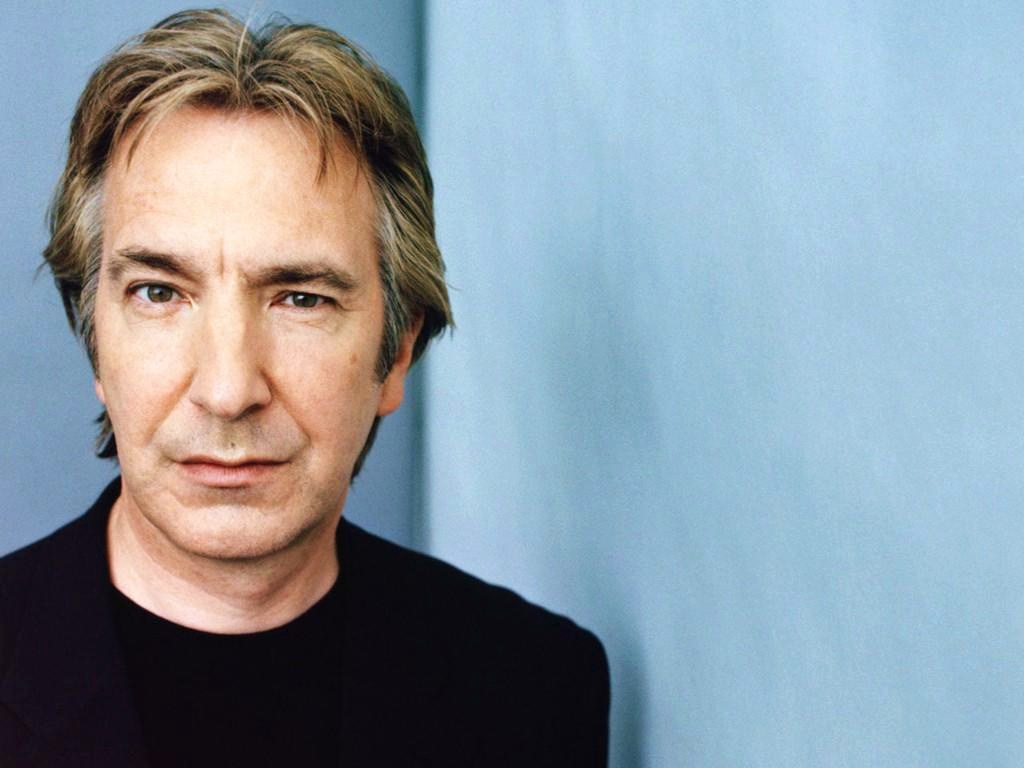 Harper Lee
The renowned and much celebrated author Harper Lee, known for her Pulitzer Prize-winning classic, To Kill a Mocking Bird, passed away in a nursing home in February. She was 89.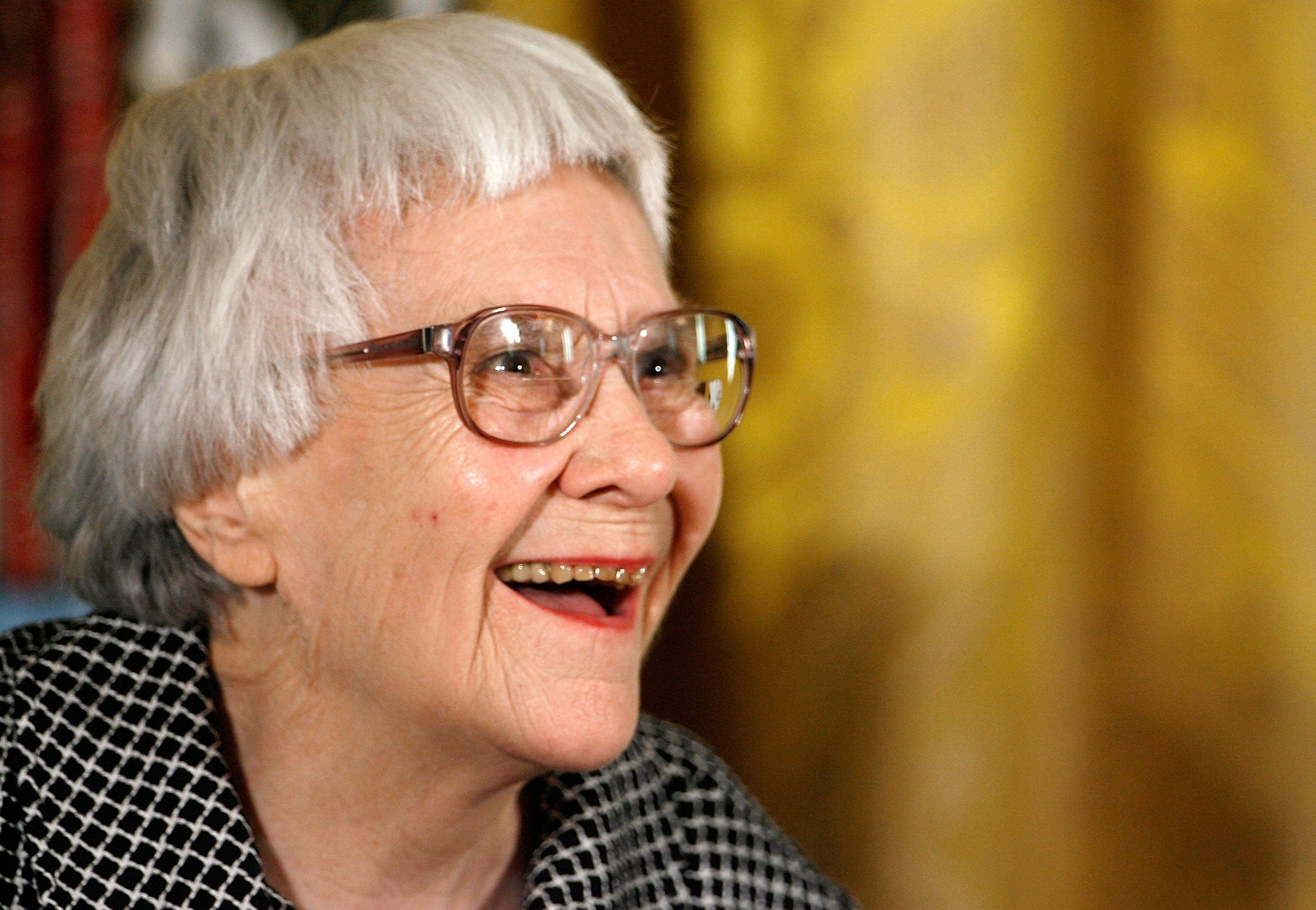 Garry Shandling
Best known for his leading roles in TV series It's Garry Shandling's Show and The Larry Sanders Show, Shandling was a comedian, writer, actor and producer.
He was 66 when he passed away from a massive heart attack in February.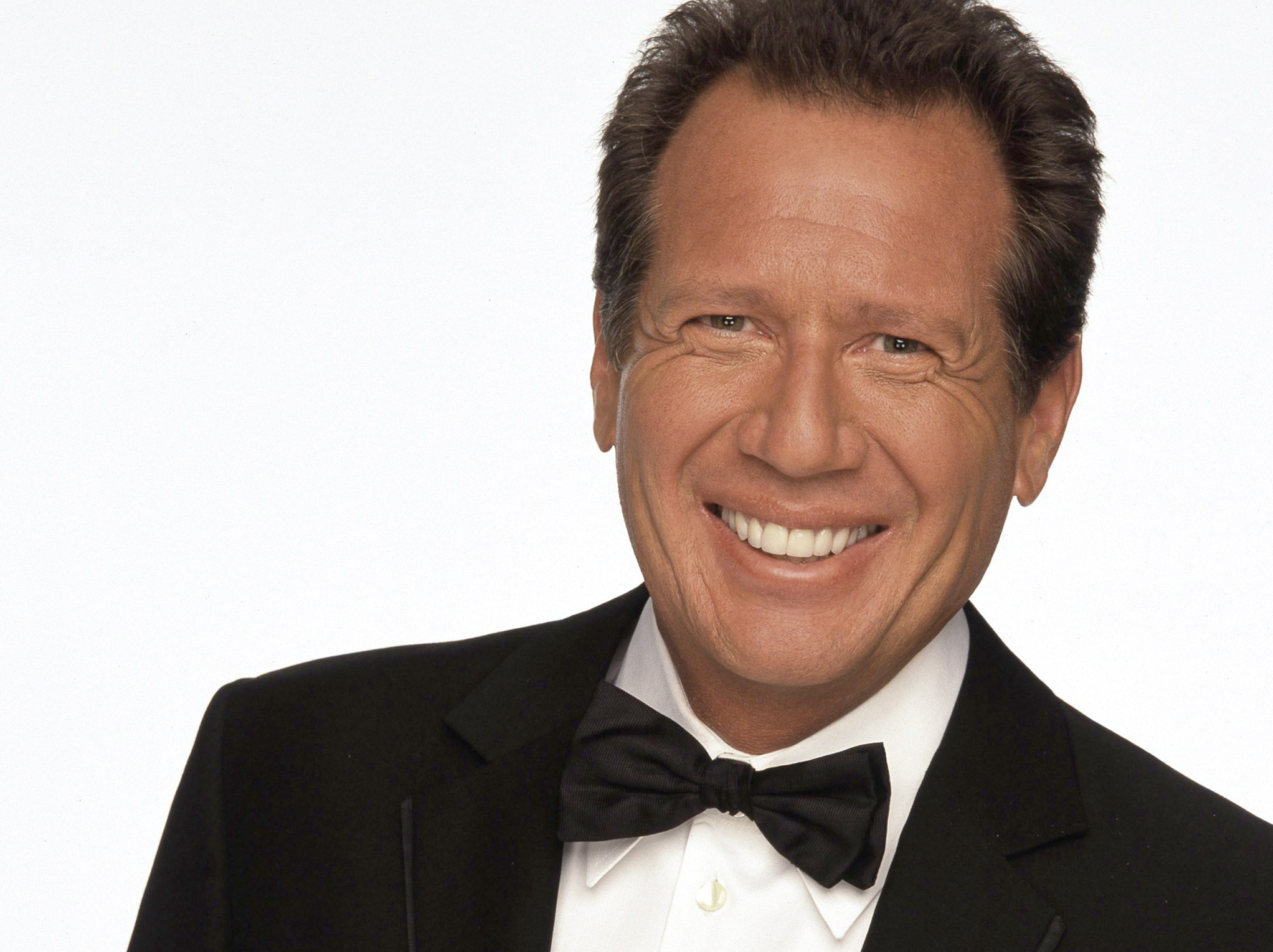 John English
The British-born singer/songwriter passed away in February at 66 from complications following surgery. English was best known for his performance in the 90's Australian soap, All Together Now.
He was also Judas in the Australian production of Jesus Christ, Superstar.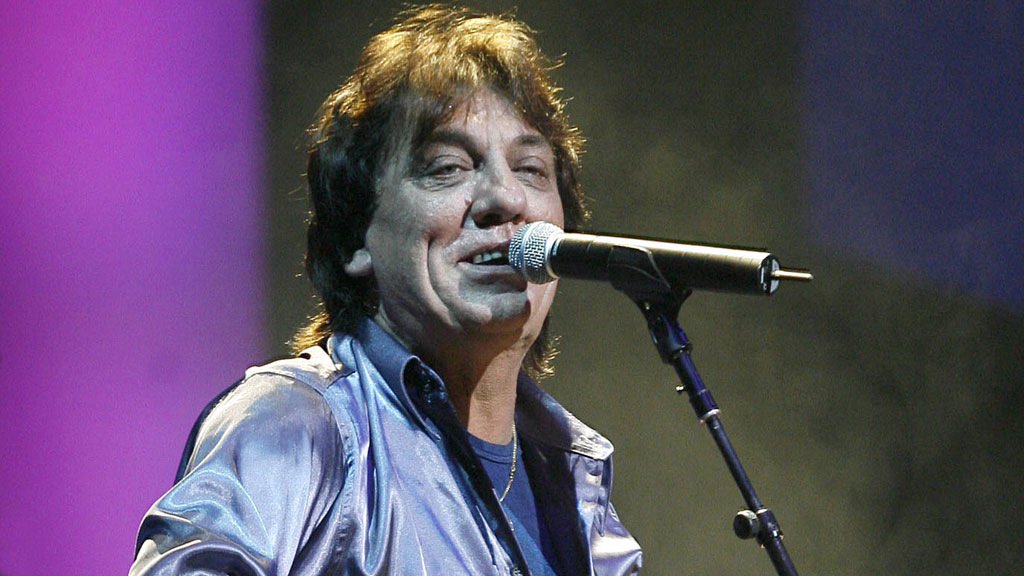 Ronnie Corbett
Best known for his sketch show, The Two Ronnies, the British funny man died in March, surrounded by his family. He was 85.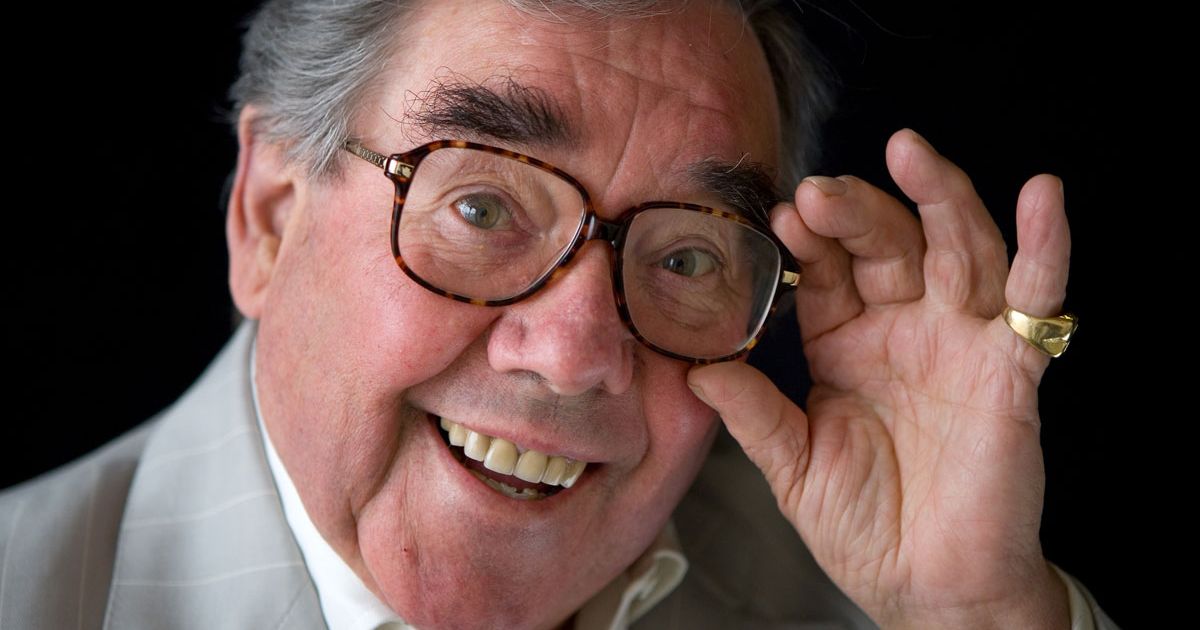 Prince
Considered one of the world's biggest musical talents, the world was shocked when it was announced that the renowned singer/ songwriter had passed away at his music studio in April, at only 57.
Prince was responsible for some of the biggest hits of the 80s and 90s, including Purple Rain, 1999, Little Red Corvette, Cream and When Doves Cry.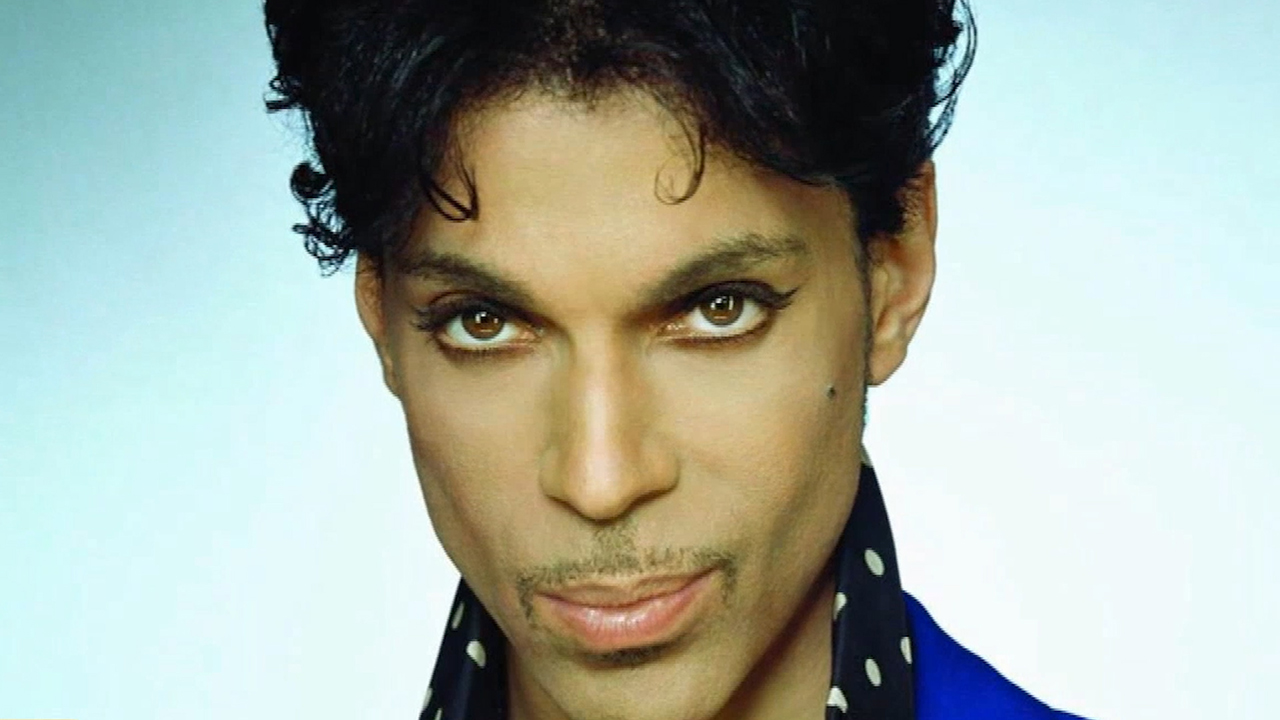 Muhammad Ali
As the former heavyweight champion of the world, Muhammad Ali is considered one of the most celebrated and recognised sporting faces of the 20th century.
The boxer was more than just a sports star, he was an activist, opposing America's role in the Vietnam War and campaigning for racial integration. Ali died in June, at 73, after living with Parkinson's Disease for many years.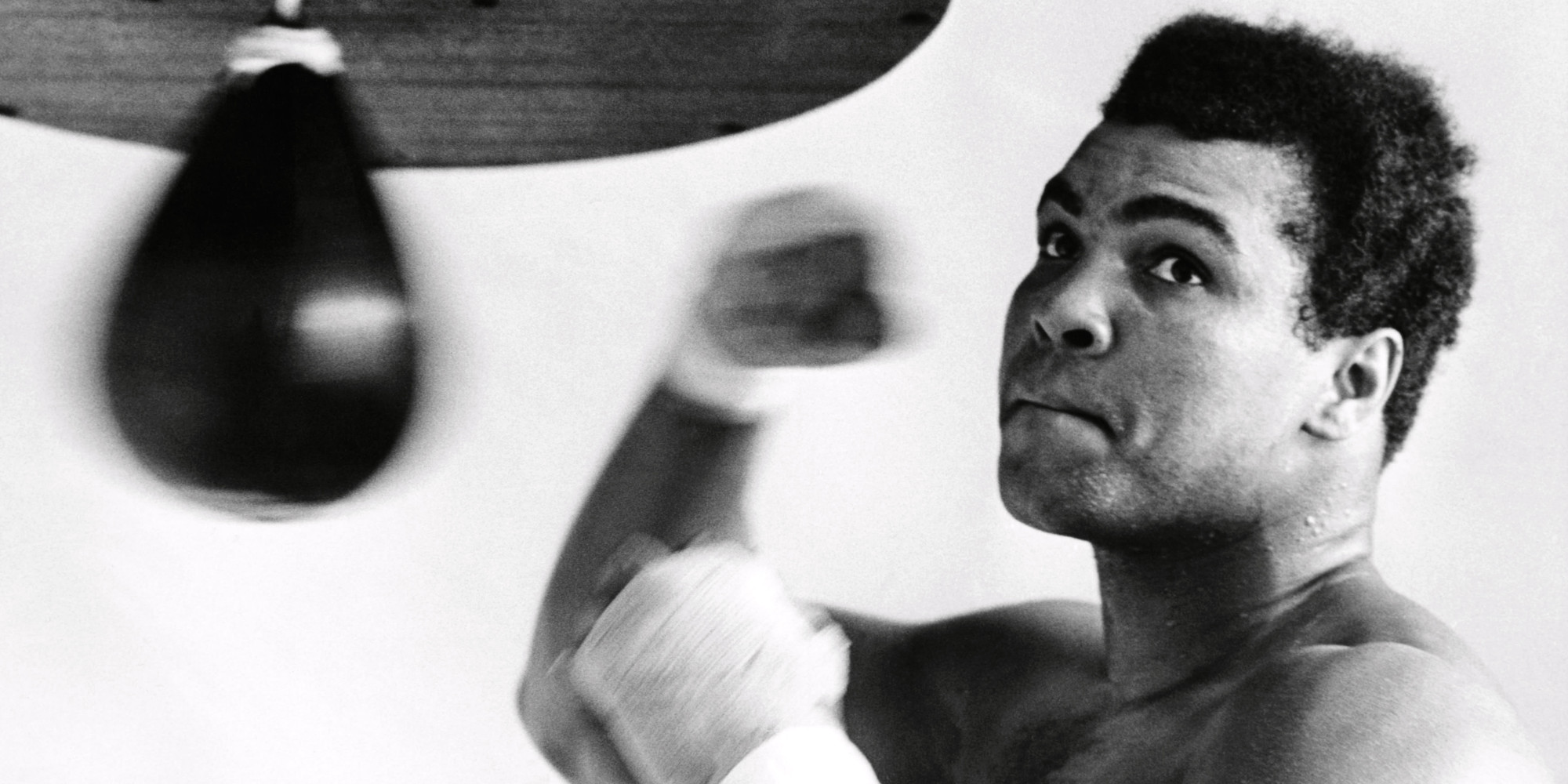 Anton Yelchin
The Star Trek Beyond star was only 27 when he was crushed by his own car in June this year. The Russian-born actor was also known for his roles in Terminator: Salvation and Alpha Dog.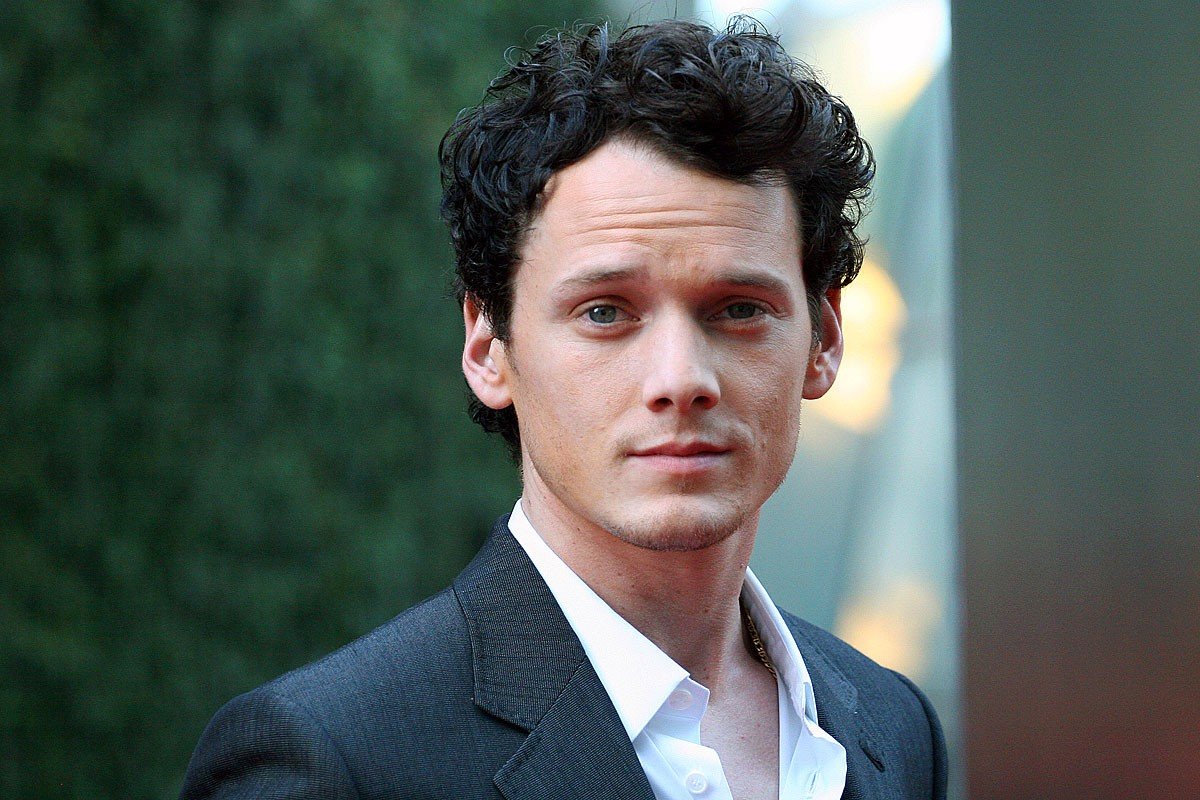 Gene Wilder
The 83-year-old comedic superstar passed away in September after a long battle with Alzheimer's. Wilder had many hit movies, including See No Evil, Hear No Evil, Blazing Saddles and The Producers.
But it was his timeless portrayal of Roald Dahl's Willy Wonka in Willy Wonka and the Chocolate Factory that won him legions of fans. The 1971 film adaptation of Dahl's classic story, Charlie and the Chocolate Factory, has entertained generations and he will live on in the hearts of all his fans.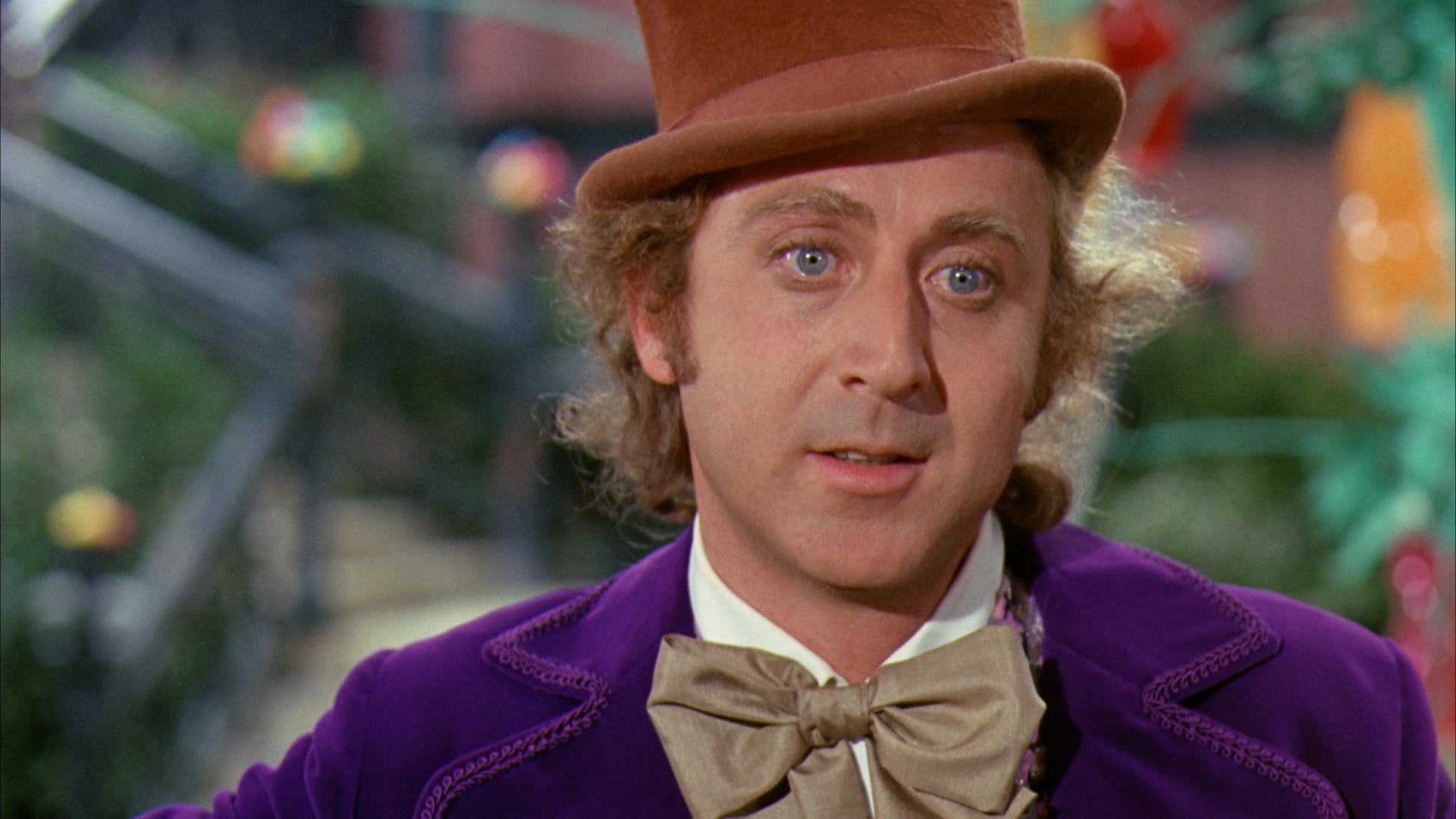 Florence Henderson
The original 'super mum,' Florence Henderson was TV's most loved mother in her role as Carol Brady. After appearing in The Brady Bunch for five years Henderson went on to appear in a number of Broadway shows, as well as appearing as a guest on many variety and cooking shows.
She also hosted her own talk show, The Florence Henderson Show, and cooking show, Who's Cooking with Florence Henderson, and continued to work right up until her death on Thanksgiving Day in November at age 82. She died of heart failure.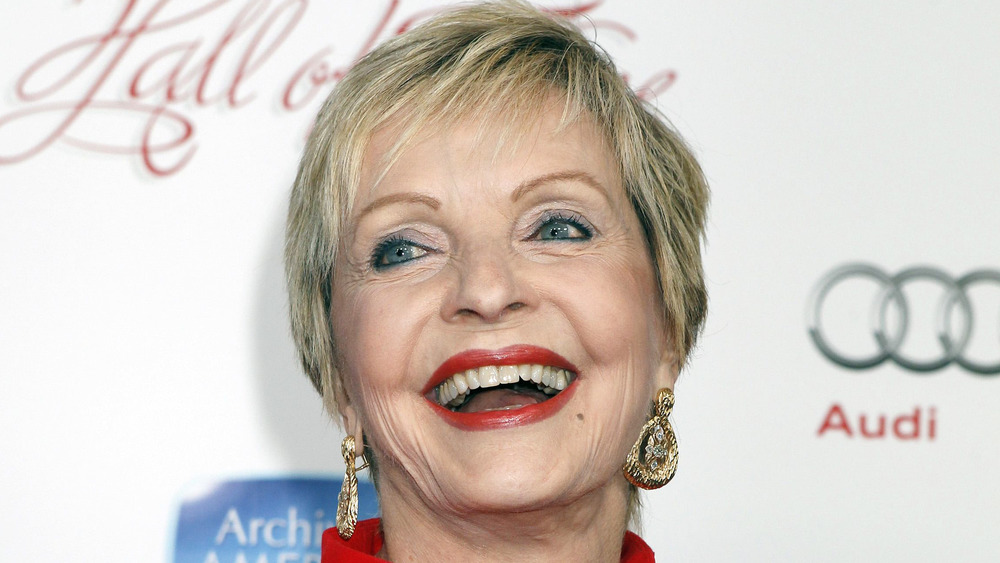 Leonard Cohn
The singer/songwriter, best known for his moving hit song 'Hallelujah', passed away in November at 82. The Rock and Roll Hall of Fame inductee was considered one of the most influential songwriters and poets of his generation.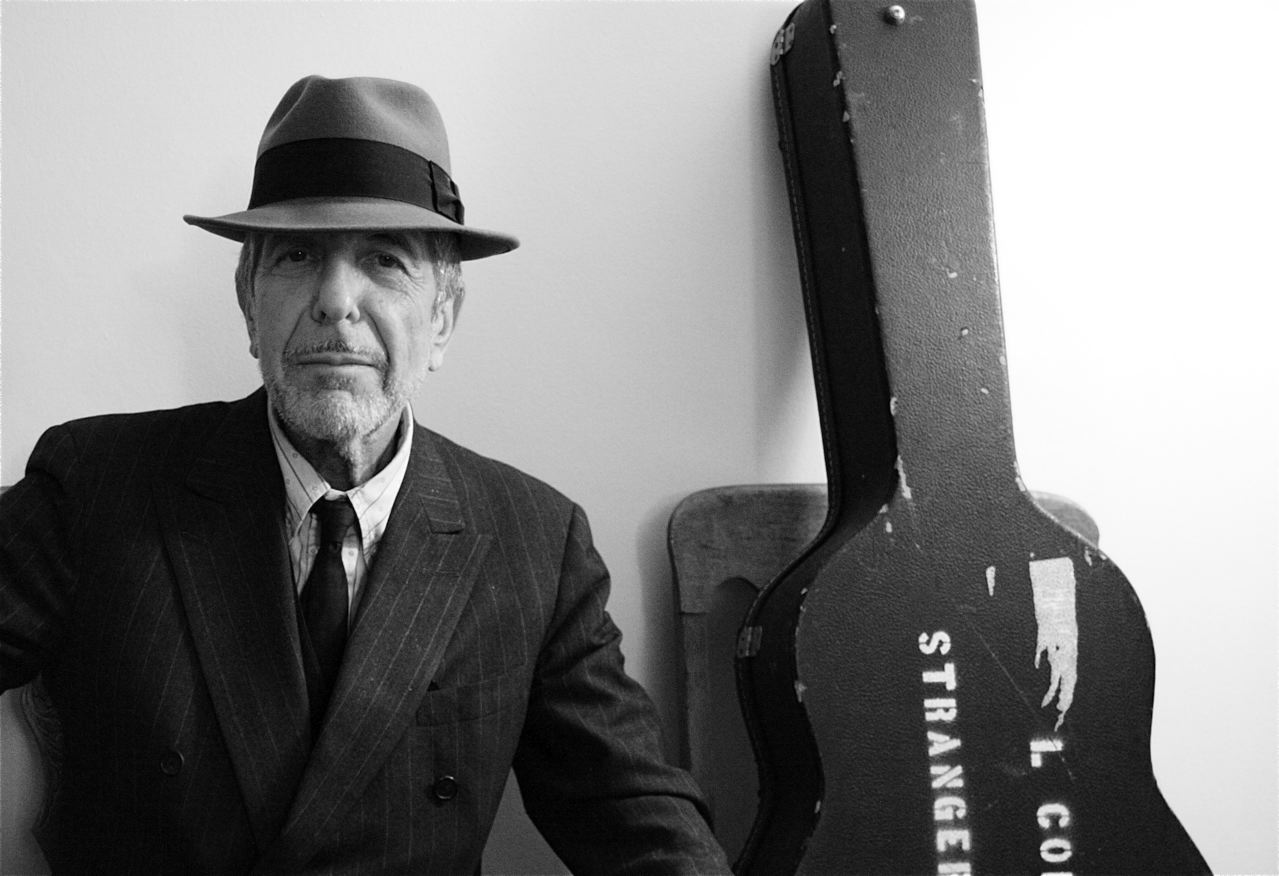 Rick Parfitt
The Status Quo guitarist was 68 when he passed away just days before Christmas in a hospital in Spain after complications from a shoulder injury. Best known for their songs Rockin' All Over the World and Down Down, Status Quo celebrated 500 weeks in the UK album charts in 2015.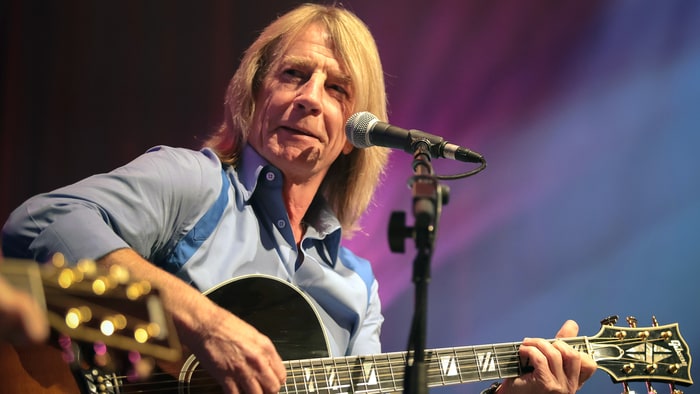 George Michael
Famous for his off-stage antics as much as his songs, UK pop icon George Michael passed away on Christmas Day. Michael found fame as half of the pop duo, Wham!, with hit songs 'Wake Me Up Before You Go Go', and 'Last Christmas'.
He then went on to achieve a massive solo career, selling over 80 million albums. The 'Faith' singer was 53 when he passed away.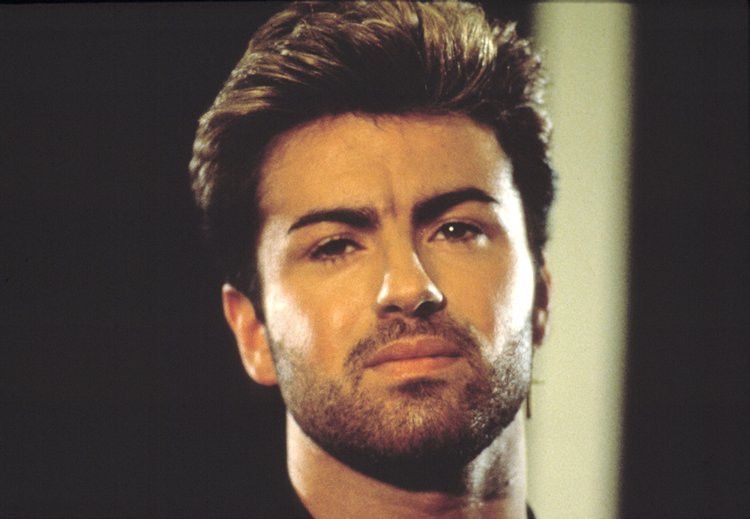 With only a few days left of 2016, we are hoping that there are no more celebrity deaths. Here's to a happy 2017.
For latest on your favourite celebrities, visit here.