Celebrities like Miranda Kerr are huge advocators for it and it's becoming an increasingly popular pantry staple, so why is everyone raving about coconut oil?!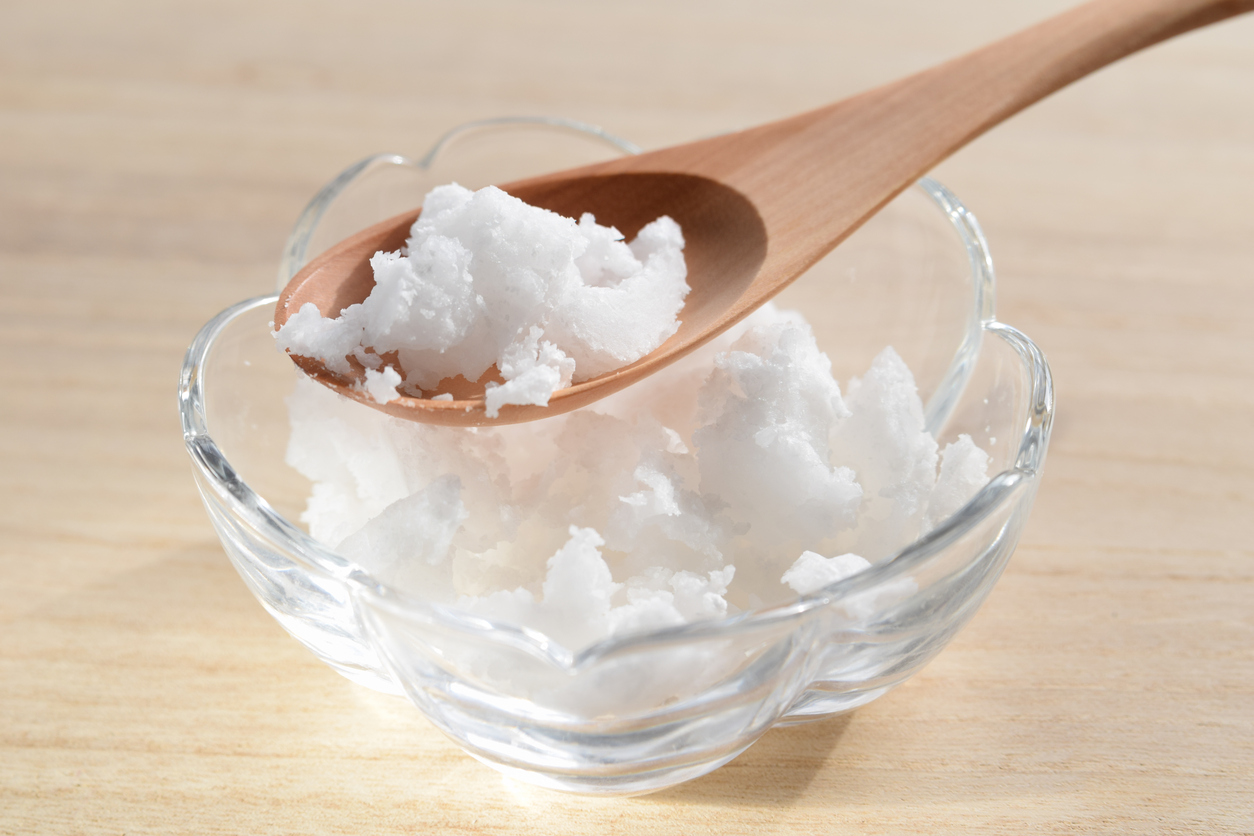 22 AMAZING reasons we're crazy about coconut oil
Coconut oil is extracted from the flesh of coconuts and has a slightly nutty flavour. Not only is this superfood high in natural saturated fats, but it also helps convert bad cholesterol into good choleste…rol and lowers the risk of heart disease, says Choice.
And if all that wasn't good enough, it also eases digestion, boosts metabolism and controls sugar cravings! 
What's more, 2-3 teaspoons of coconut oil a day can also help fight infections, destroy bacteria in the throat and also help prevent dental cavities and food poisoning.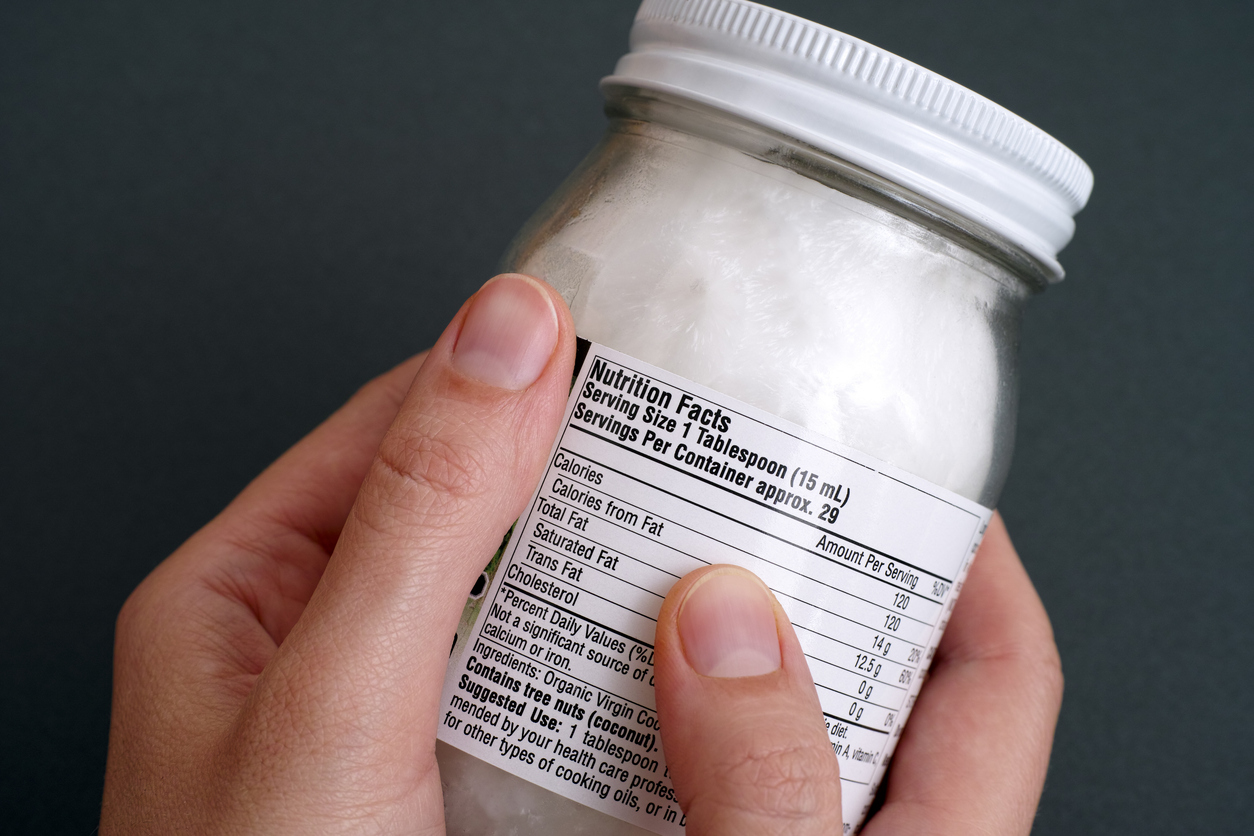 22 Awesome Benefits Of Coconut Oil
1. Curbs Cravings
2. Eases Digestion
3. Boosts Metabolism
4. Helps Fight Infections
5. Helps Prevent Dental Cavities
6. Moisturises Your Skin
7. Reduces Inflammation
8. Is An Antioxidant
9. Balances Out Hormones
10. Helps Beat Stress
11. Has Anti Ageing Benefits
12. Helps Regulate The Thyroid
13. Helps Build Muscles
14. Lowers The Risk Of Heart Disease
15. Banishes Dandruff
16. Treat Nappy Rash
17. It Can Be Used To Heal Athlete's Foot
18. It Soothes Chapped Lips
19. It Can Be Used To Remove Chewing Gum From Hair
20. It's A Natural Insect Repellent
21. It Can Help Treat Sore Nipples
22. You Can Use It As A Body Scrub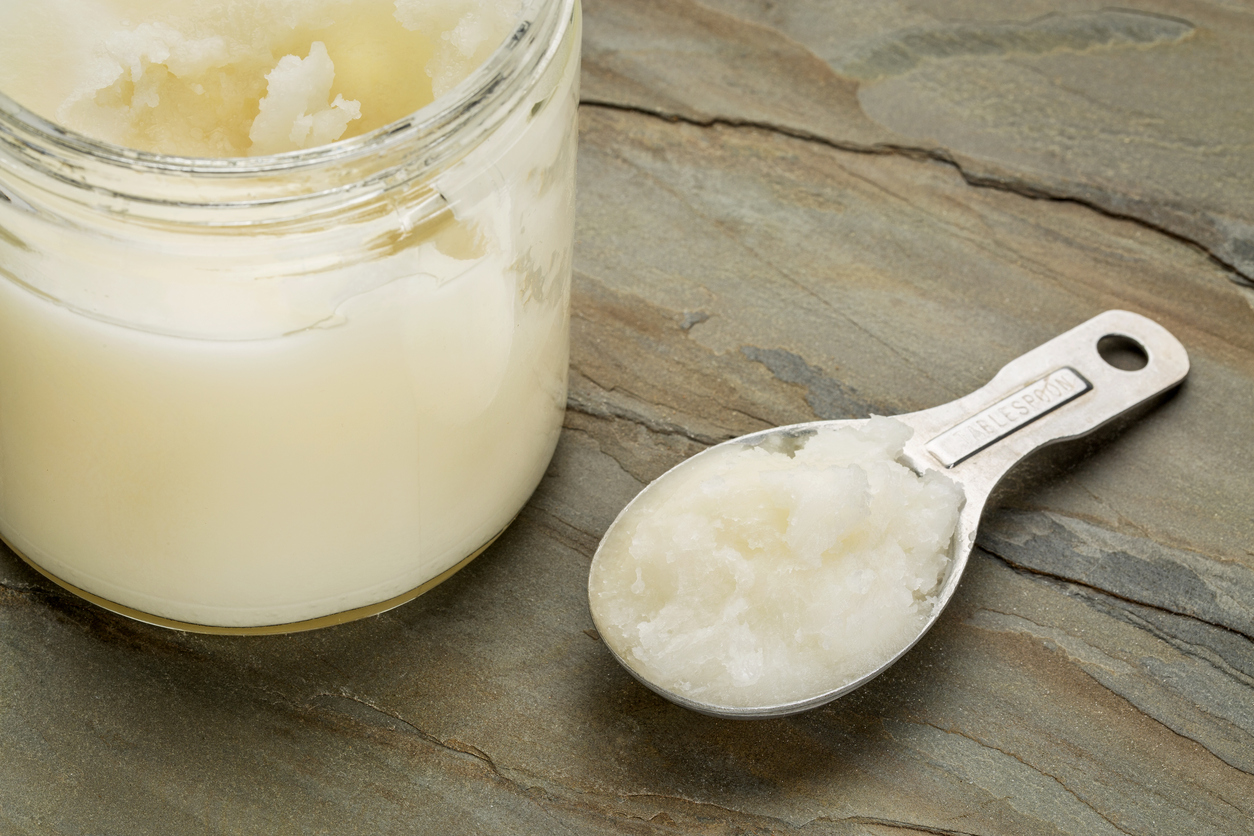 So, there you have it! So many wonderful benefits of introducing coconut oil into your diet. 
Speak with your GP, if you are worried whether or not you have any intolerances or allergy concerns before you start using it.
If you're keen to try a little bit of coconut oil in your cooking, here are some of our delicious recipes you should try: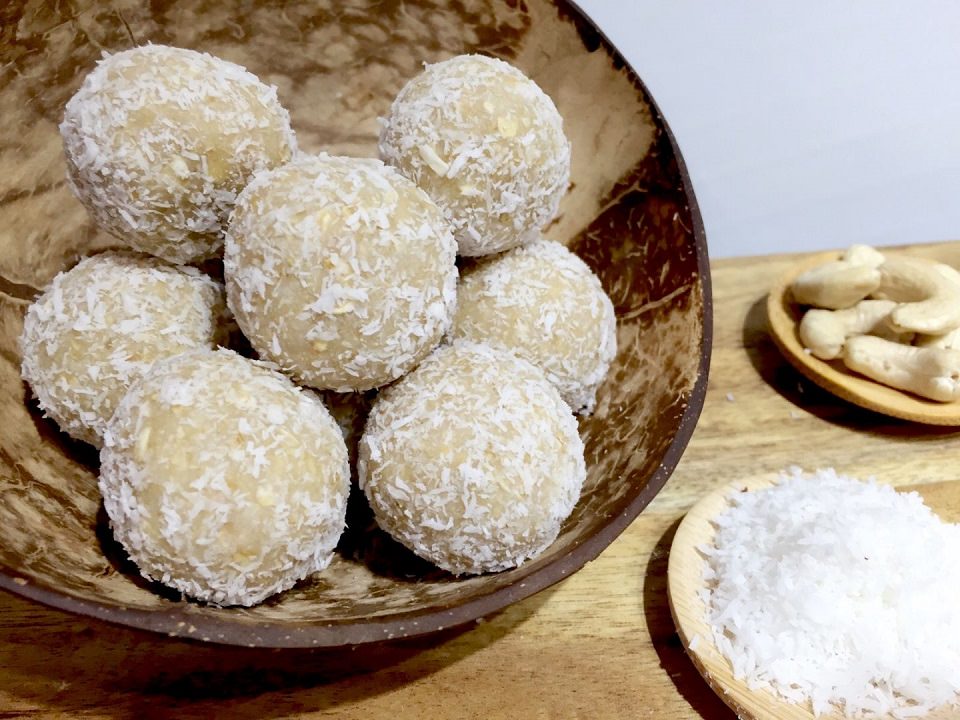 Coconut Minty Bliss Balls – see full recipe here.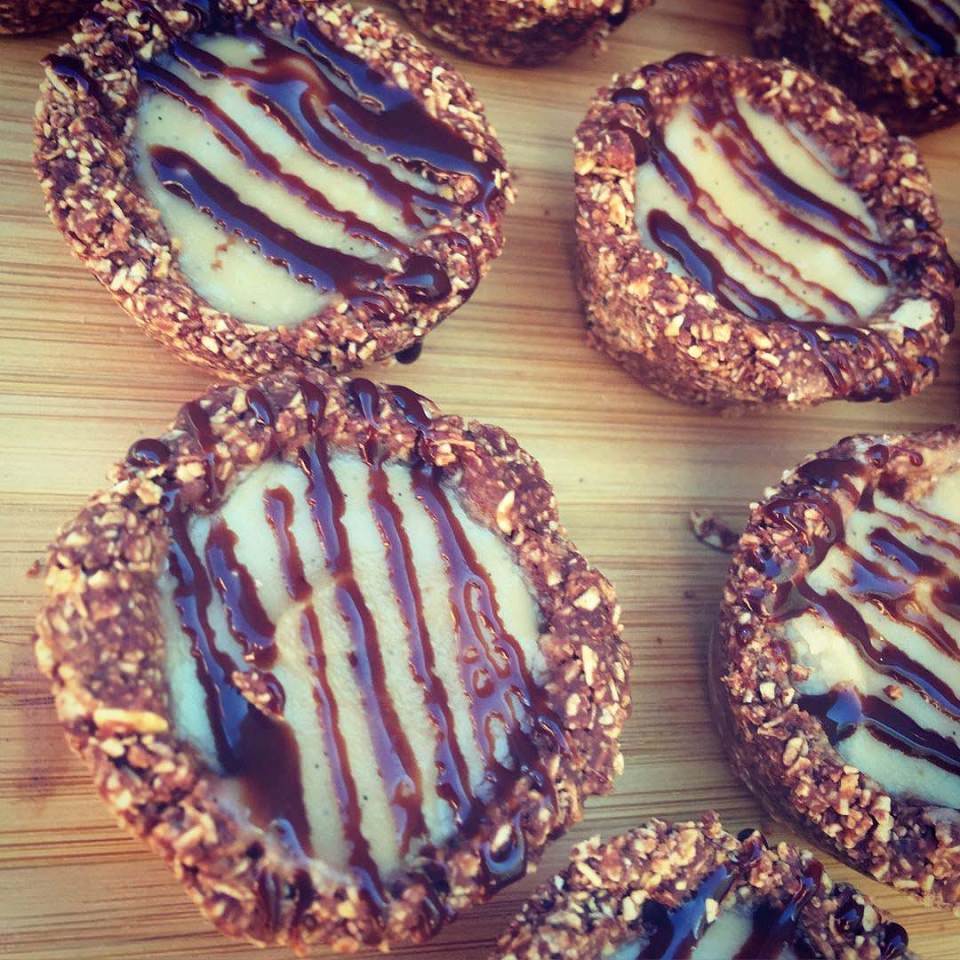 Coconut And Caramel Tarts – see full recipe here.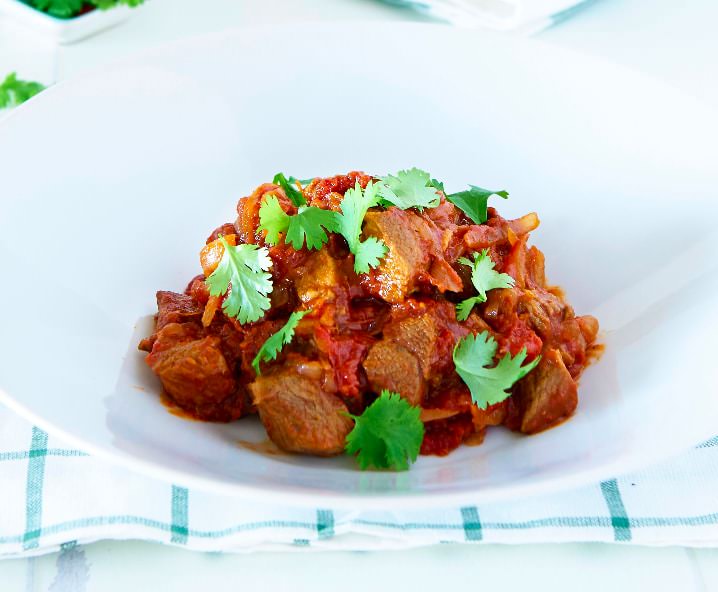 Lamb And Coconut Curry – see full recipe here.
For More Delicious Recipes – Join The 28 Day Weight Loss Challenge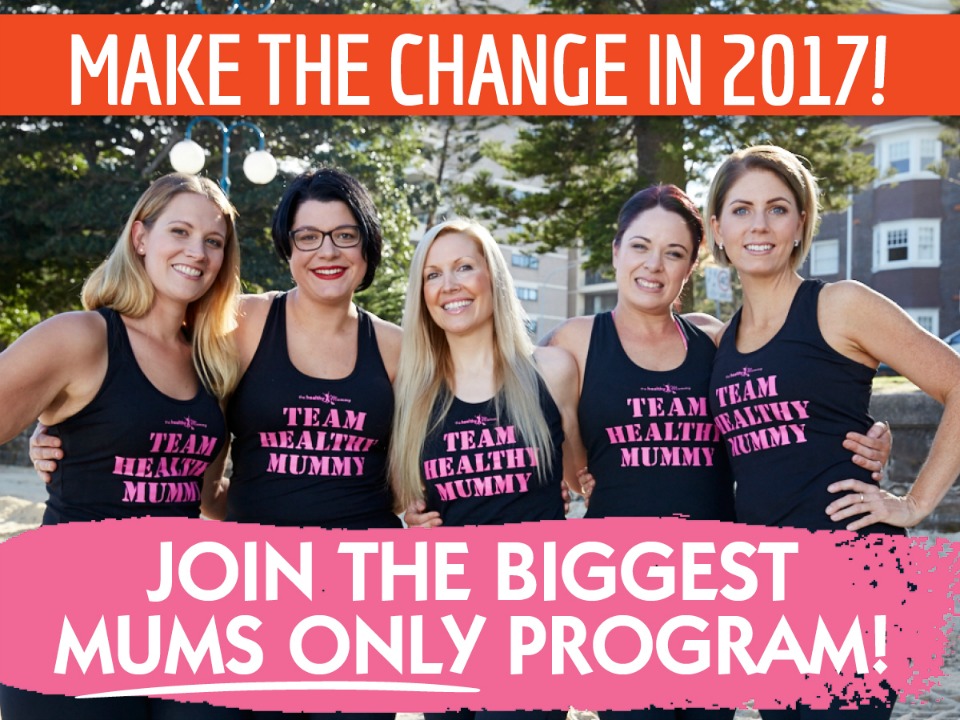 Our 28 Day Weight Loss Challenge has helped hundreds of thousands of mums tackle their weight, improve their fitness and BOOST their confidence.
When you sign up to the Challenge – you are given access to thousands of exclusive recipes, hundreds of fat burning exercises and 24/7 support.
Every month their is a NEW Challenge theme with new recipes, exercises and customisable meal plans to help YOU REACH YOUR GOAL WEIGHT!
Click here for more about the 28 Day Weight Loss Challenge.