Mum-of-two loses 22kgs* despite having PCOS and Insulin Resistance
This mum has lost an incredible 22kgs* with the Healthy Mummy, despite having PCOS and Insulin Resistance.
Find out what 4 new habits helped to change this mum's health forever.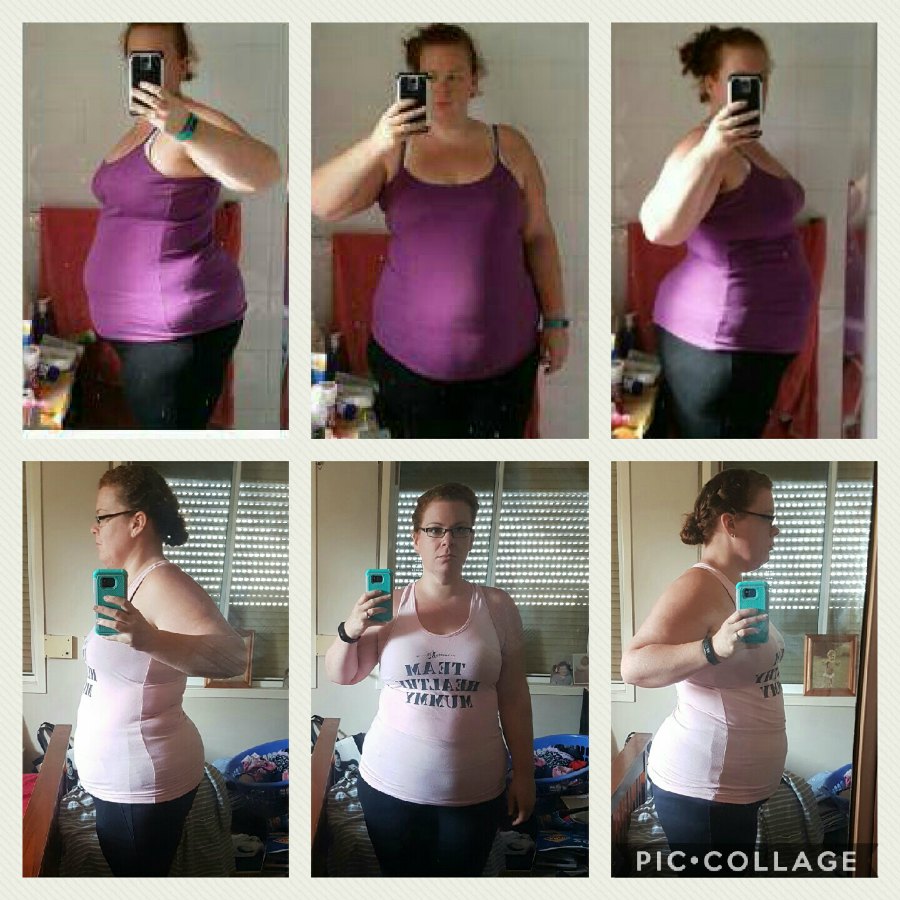 Mum-of-two loses 22kgs* despite having PCOS and Insulin Resistance
Sandra is a 30 year old, stay at home mum. She has two girls (aged 2 and 3) and has battled PCOS and Insulin Resistance (IR) for years.
This is her story about how she was able to lose an incredible 22 kilograms in less than two years, despite suffering from these troubling conditions.
Sandra on her PCOS diagnosis
At age 15, I was morbidly obese, unhealthy and unhappy.
I had bad acne, and lucky to get my period twice a year. The causes of PCOS are relatively unknown, and 15 years ago it was still only a new concept.
One day a GP threw in extra tests on standard blood work following something she read in a medical journal the night before. As a result, I received ill news but I finally had an answer for what I had always known – something wasn't right.
[I was] referred to a gynaecologist, [where] further tests were performed to determine the severity of my condition, but I was always told I needed to lose weight to improve my health.
Other than the usual 'eat less, move more' or 'join such and such', they offered little to no advice on how [to lose the weight]. I tried many times to no avail and they thought I wasn't trying hard enough.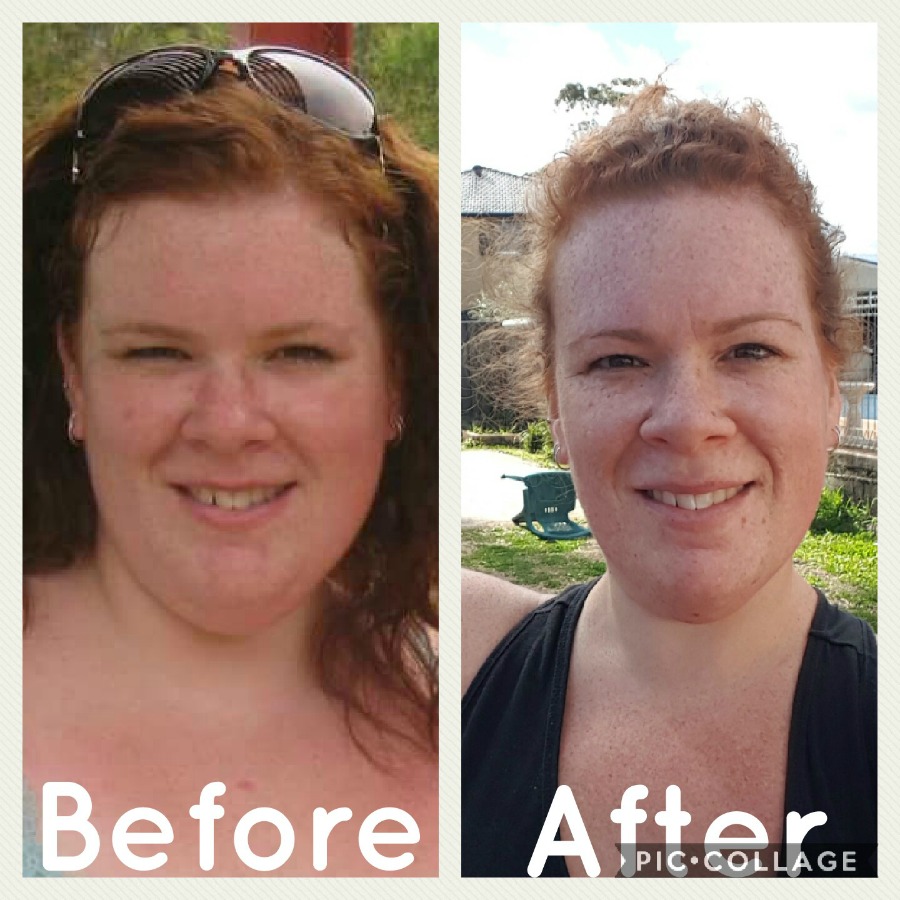 Image Source: Supplied by Sandra
Pregnancy number 2
Fast forward to my second pregnancy, with hypertension now on my record, and I suddenly feared what [little] time my daughters may have with me if I didn't start looking after my health.
I did some research and came across the Healthy Mummy in the process. I understood the Healthy Mummy was about a balanced diet rather than the high carb, low fat mentality of others (a big no-no for PCOS).
Everyone is unique
As each person is unique, so too is the approach of tackling PCOS.
You need to find what works for you and your lifestyle. I personally have high androgen levels which can cause fast and excessive weight gain, acne, secondary amenorrhea (an abnormal absence of menstruation), hirsutism (unwanted male patterned hair growth that can appear on a women's face, chest and back), slow metabolism, and closely linked Insulin Resistance (a resistance to the hormone insulin, resulting in increasing blood sugar).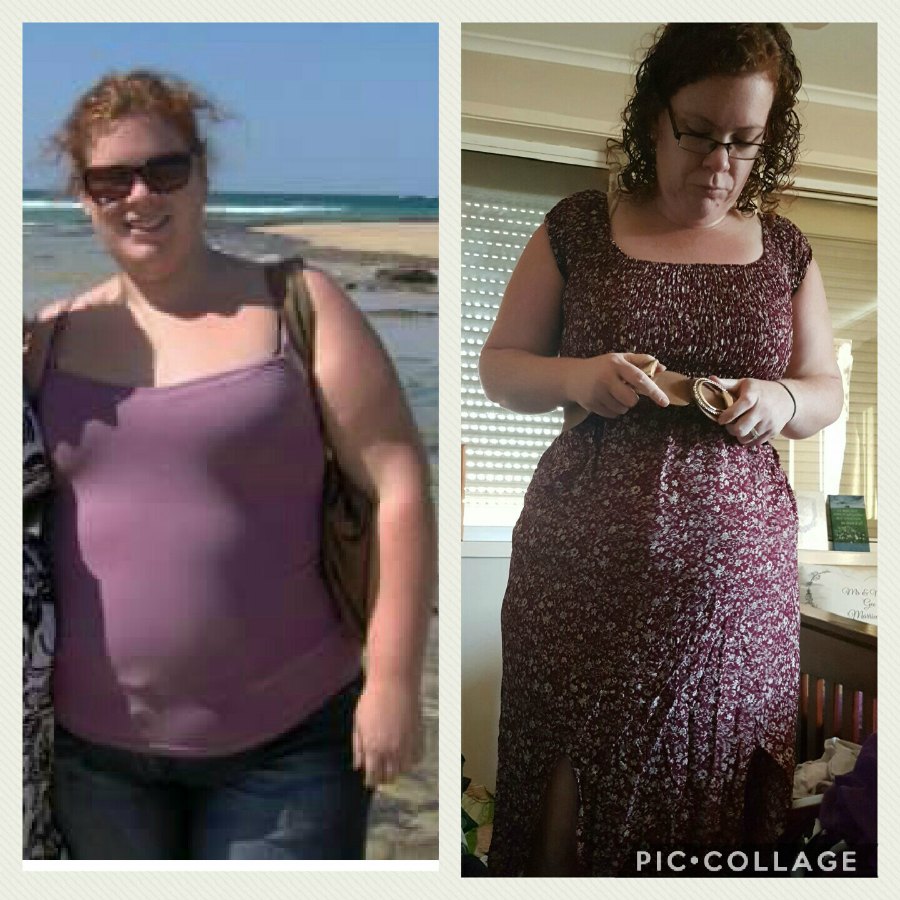 Image Source: Supplied by Sandra
How Sandra made the 28 Day Weight Loss Challenge work for her and conquered her symptoms
"The Healthy Mummy became my foundation. I applied my research and changed my diet by tweaking the challenge meal plans to suit my needs," reveals Sandra.
Following lots of research into her condition, Sandra focused on 4 new habits, in order to make the 28 Day Weight Loss Challenge work for her:
1.Increased protein, decreased carbohydrates
Sandra says, "I increased protein portions and decreased carb portions."
Interestingly, a study conducted in 2011 by the American Journal of Clinical Nutrition concluded that "low in carbohydrates, low GI, Mediterranean and high protein diets are effective in improving various markers of cardiovascular risk in people with diabetes and should be considered in the overall strategy of diabetes management."

2.Pairing carbs with protein
Sandra says, "Paired carbs with protein at all meals and snacks, as protein enhances the digestion of carbohydrates."
If you're not part of the 28 Day Weight Loss Challenge, and you're unsure where to start with regards to carbs, fat and protein, check out this blog written by our Healthy Mummy nutritionist, Lauren Kolstad, where she explains the best carbohydrate, protein and fat breakdowns for weight loss.
3.Removing processed sugars
Sandra says, "I removed processed sugar from my diet and noticed significant improvements in my body and weight loss."
Sandra isn't the only mum who's seen massive changes in her body after cutting out sugar from her diet. Check out this story from another one of our community mums, who has lost 25kgs* after officially breaking up with sugar!

You might also like to check out our article: The Scoop on Sugar: Where It Hides and How To Cut It Out.
4.Cutting out dairy products
Sandra says, "I cut down my dairy intake, I still use dairy milk in my coffee, but I made the switch to almond milk for my smoothies. This significantly decreased bloating and improved weight loss [for me]."
Making the transition from cow's milk to milk alternatives can seem hard at first, but like Sandra did with her smoothies, why not substitute it for other options in your cooking first? The Healthy Mummy has loads of recipes that are dairy free.  Before long, you won't even know the difference!
Sandra says, "It may be a life-long battle, but you can win the battle for your health and well-being."
Amazing! We are so glad 0ur program has been able to help you and your health conditions Sandra. Keep up the incredible work!
Did you know mums have lost OVER 3 million kg with us?
The Healthy Mummy exists to help tired, busy mums like you SHIFT THE BABY WEIGHT and REACH YOUR GOAL WEIGHT.
The 28 Day Weight Loss Challenge is an affordable, breastfeeding-friendly and realistic program that helps mums tackle their diet and improve their overall health through weekly (and customisable) meal plans, at-home exercises and 24/7 social support.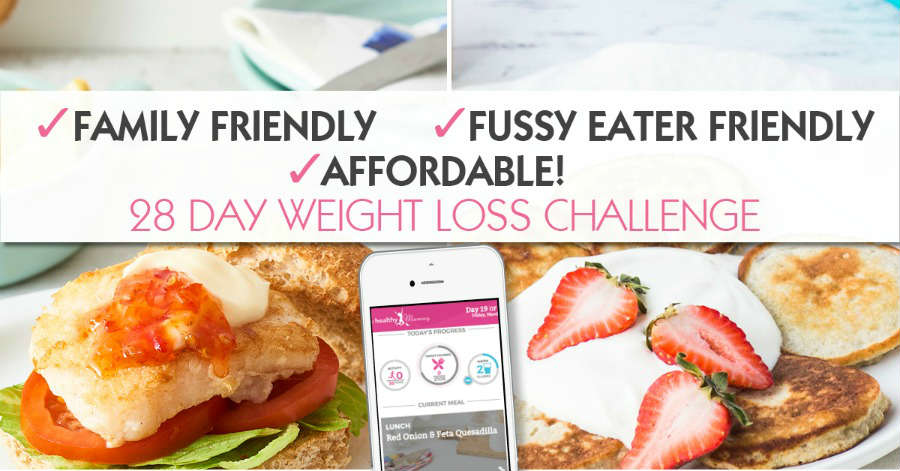 To find out more on the 28 Day Weight Loss Challenge click here.
*Images and references to kilograms lost are as supplied by the individual in the story. The Healthy Mummy assumes information and photographs supplied to be true in nature and is not responsible for any false misrepresentations or claims relating to their programs or products.