3 Healthy Chocolate Treats Perfect for After School Snacks
If you are looking for some great baking ideas for the week ahead, we've got 3 fabulous chocolate recipes for you.
Not only are they great for your afternoon tea, they'll also be a hit with kids when they get home from school too.
Rather than restricting your food intake, as part of the 28 Day weight loss Challenge we encourage you to enjoy three main meals and 2-3 snacks per day. Including treats such as these also means you don't feel like you are missing out.
1.  Healthy Mini Donuts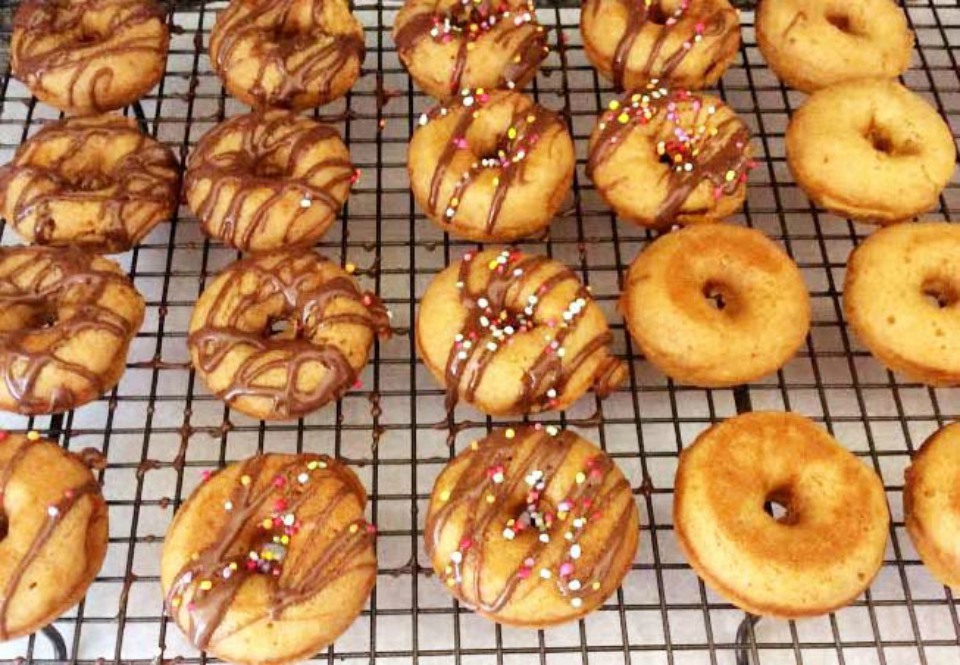 Healthy doesn't usually go with the word donut, but these are an exception.
We've got a healthy recipe for donuts that are absolutely everything you could want from a normal donut – without the guilt!
2.  Gooey Chocolate Brownies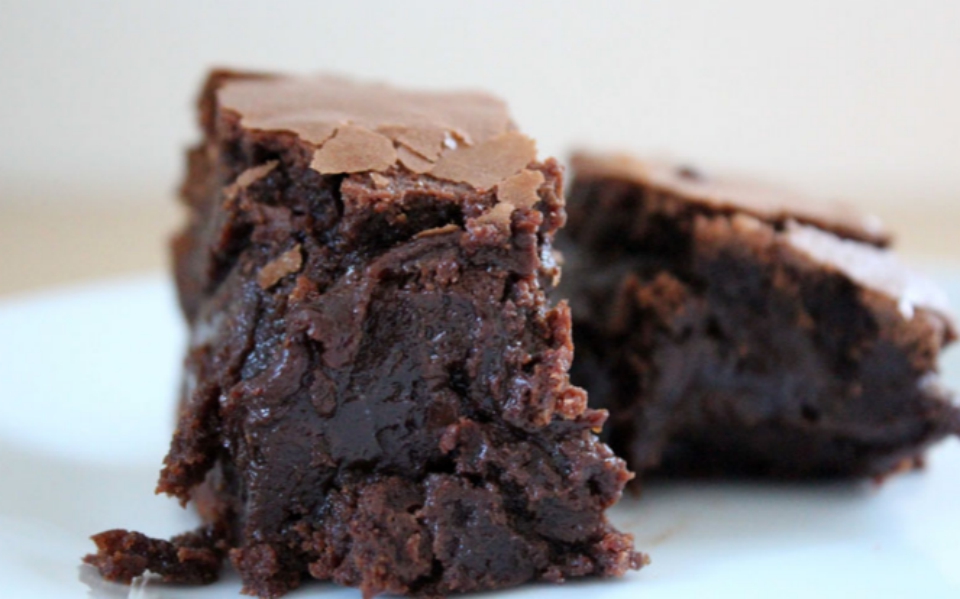 We had you at gooey, didn't we? These rich and tempting brownies contain banana and avocado, so you can enjoy a sweet treat knowing that it's packed with goodness.
3.  Peanut Bubble Crunch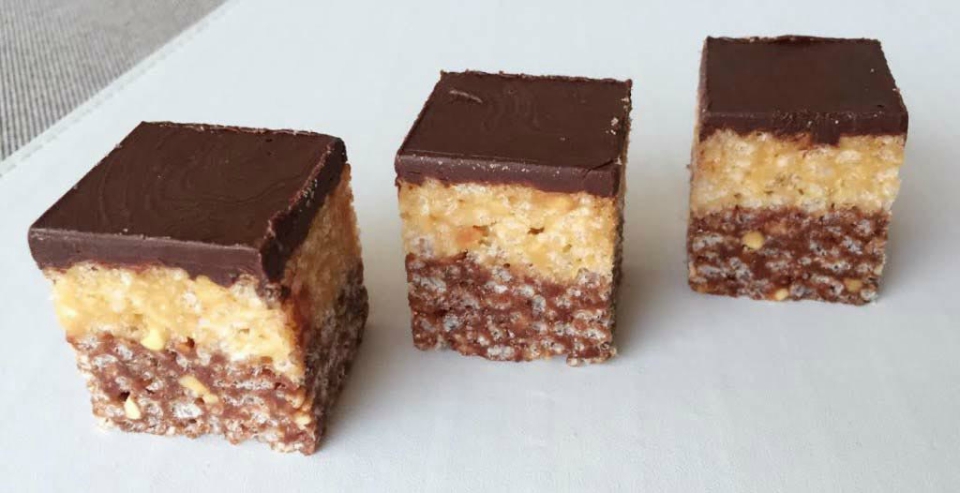 With rice bubbles, peanut butter and chocolate, the kids will absolutely adore crunching this scrumptious slice. It's also a great one to take along to a picnic or day at the beach.
For more healthy meal and snack recipes, join thousands of other mums on our next 28 Day weight loss Challenge.