3 Healthy Sweet Snacks You Will Love
We were drooling all over our laptops here at Healthy Mummy HQ when we saw Kaysee Walsh's post on our community Facebook page about the healthy sweet snacks she'd made.
Kaysee spent her Sunday afternoon preparing some healthy sweet snacks for the week, and don't they look fantastic?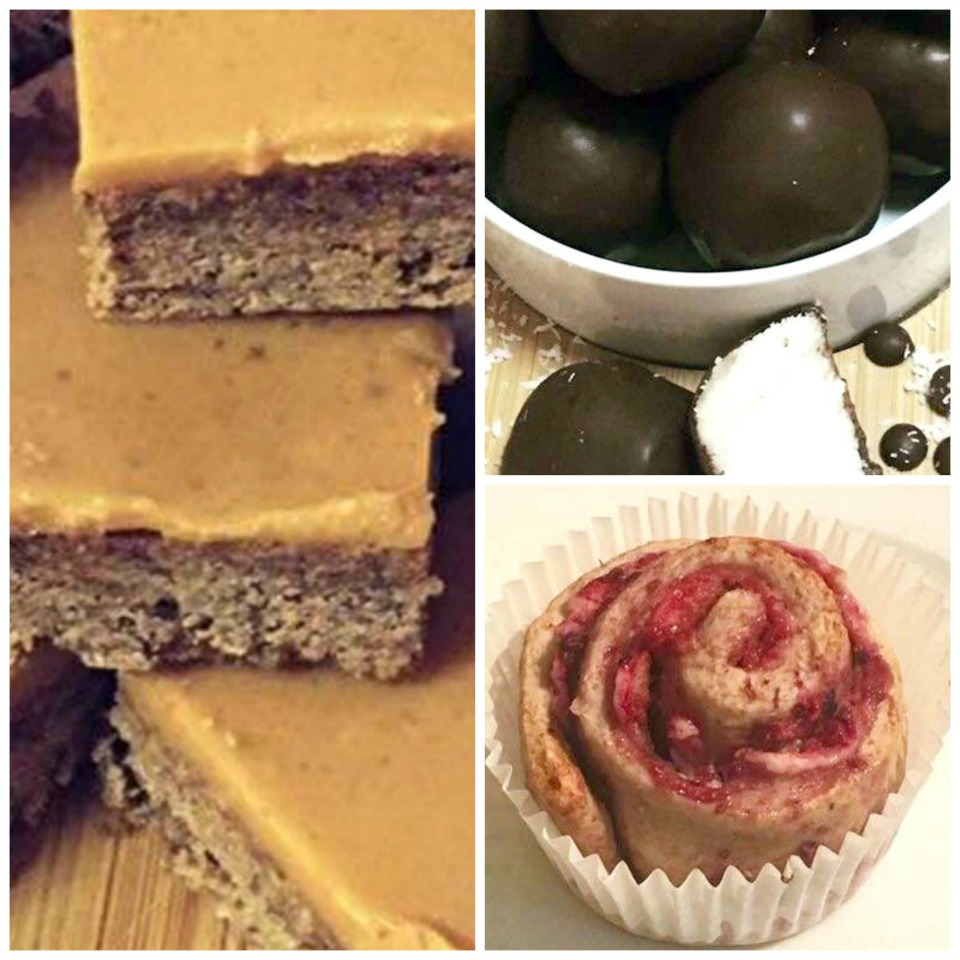 In her post Kaysee said: "Another Sunday, another day of meal planning and prepping!"
We just love how she's thinking ahead because that's really the key to success when you join the Healthy Mummy 28 day weight loss program. If you spend a day organising healthy snacks and meals for the week ahead you're more likely to stay the course.
This week's 3 Healthy Sweet Snacks
1. Bounty Bites
There's nothing like a sweet treat in the afternoon or after dinner, so why not try our so-very-moreish recipe for these chocolate coated coconut balls. 
And my gosh, are they delicious? You seriously won't believe how much the Healthy Mummy Bounty Bites taste like real Bounty!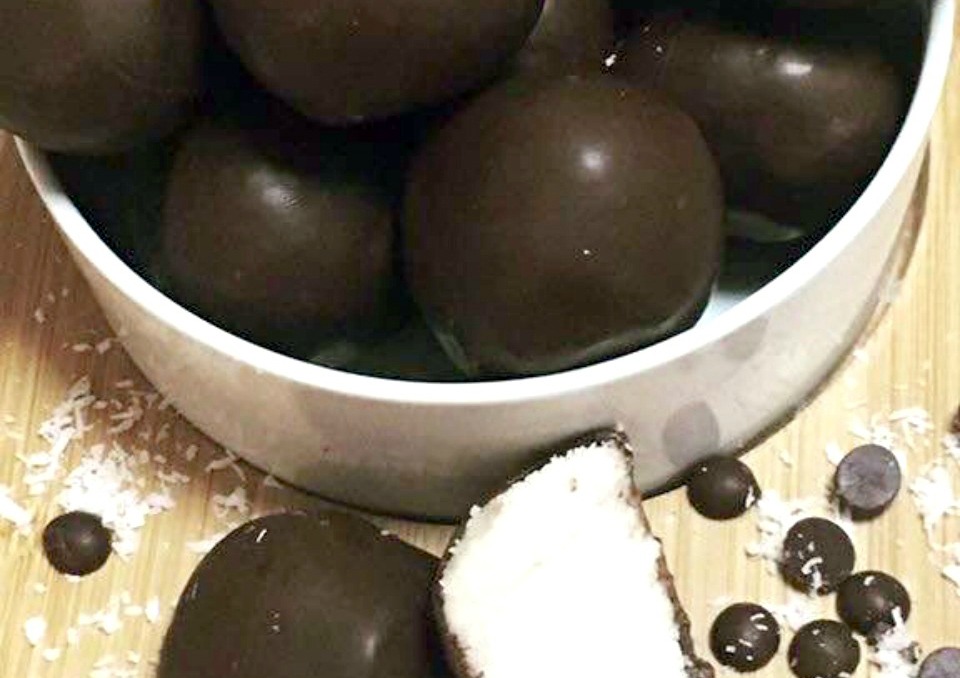 2. Chocolate Weetbix Slice
How delicious does this look, it's a tasty blend of coconut and Weetbix and a few other ingredients you'll love. A perfect snack when you are craving something sweet, and this is the Weetbix slice recipe here.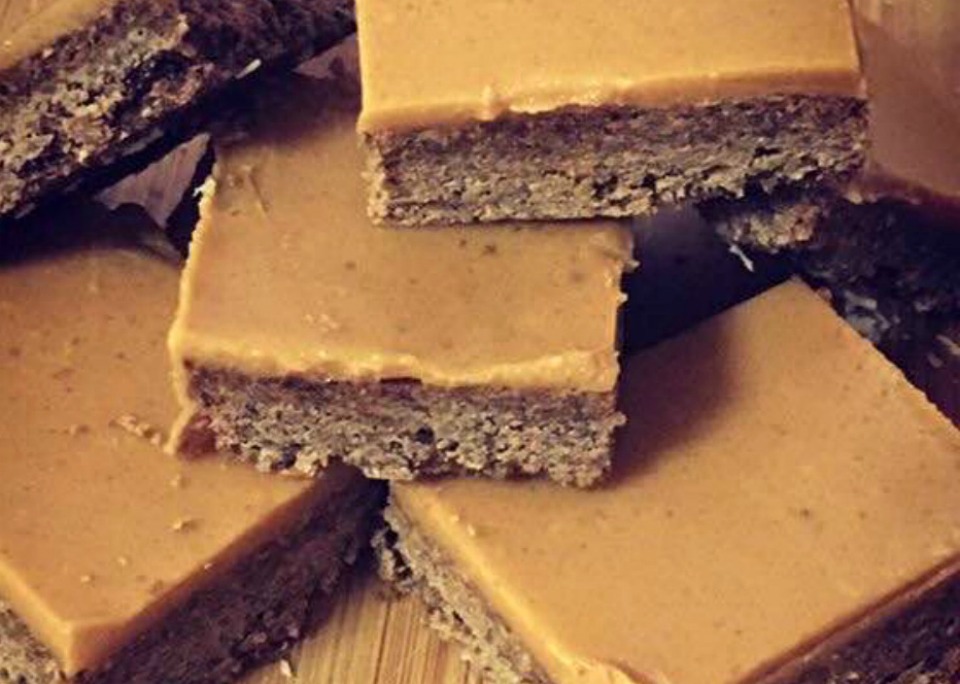 3. Apple & Berry Scrolls
Find this recipe in the Challenge Hub if you are a 28 Day Challenge member. Not a member yet? Come and sign up and join us!
We'll set you on a path to a healthier and happier you and the best part is you get to eat nutritionally-balanced and tasty food.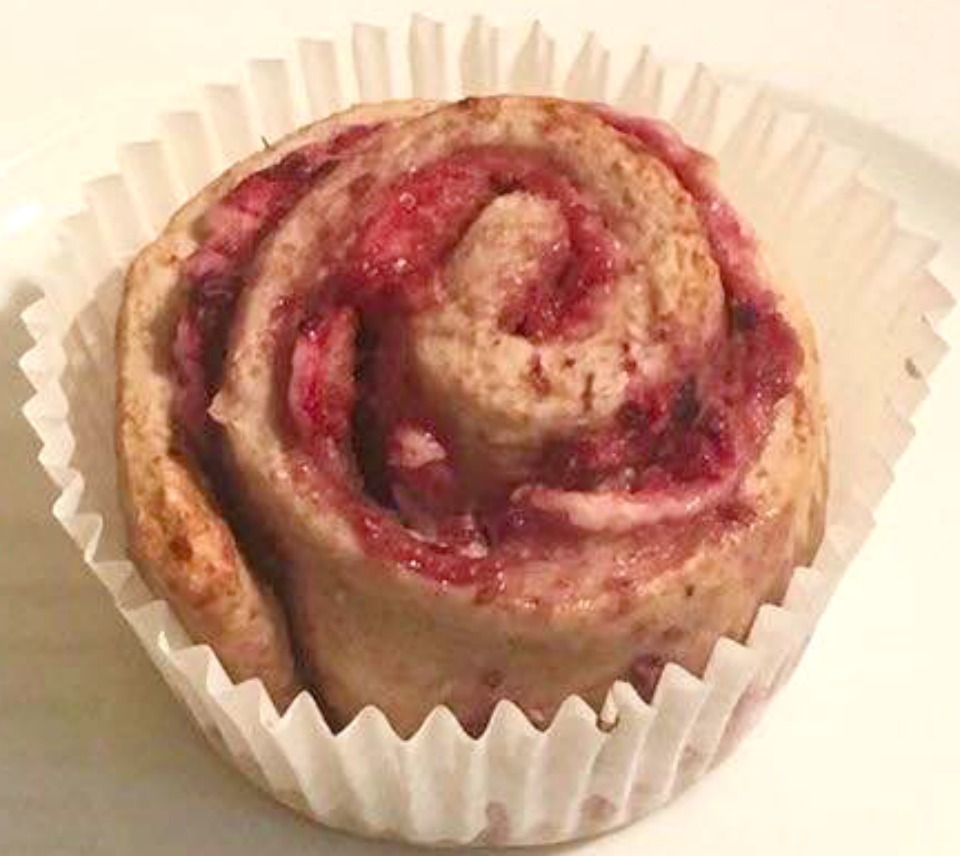 We think it's a great idea to get your family's snacks for the week prepared all at once. That way you have only one mess to clean up, instead of a mess every day.
Plus it means you won't be tempted by any less than healthy options when you are out and about.
Which of these sweet snacks will you try?
If you want to take the stress out of cooking, join the next 28 Day Challenge We give you a meal plan with recipes for family-friendly breakfasts, lunches, dinners and snacks for every day.