Mums usually join the Healthy Mummy 28 Day Weight Loss Challenges specifically to lose weight and they have HUGE SUCCESS. But it is the additional ENERGY they gain, that has the biggest impact on their daily life.
Whether being able to participate in all their children's physical activities without getting exhausted, survive those late nights breastfeeding and still have the energy to make nutritious meals for the family, or simply just loving life a little bit more.
Today we meet three Healthy Mummies who share how this energy boost has impacted their lives.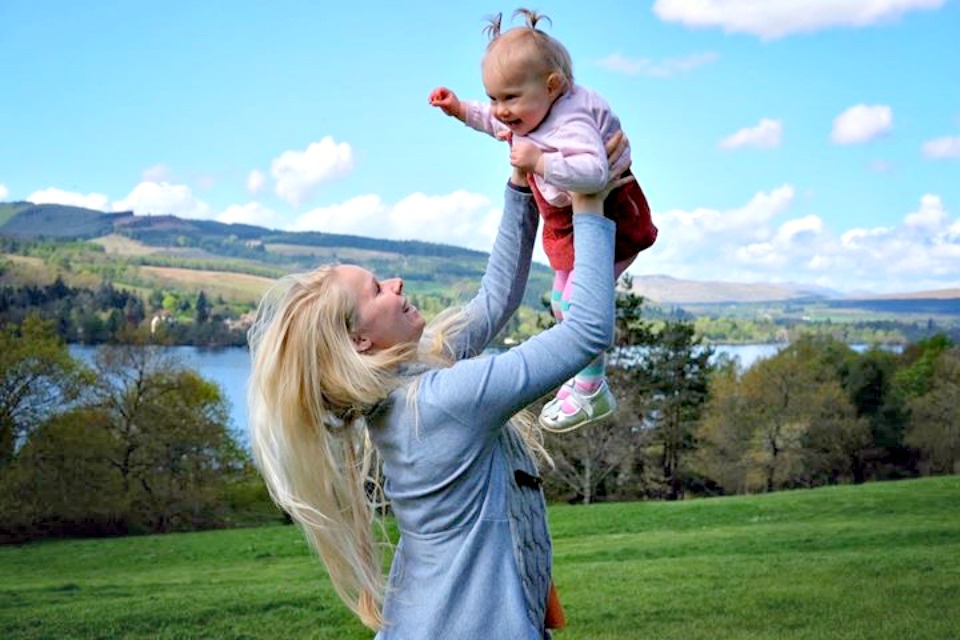 Energy to make healthy meals despite late night breastfeeds (Mum Kaire)
Before starting the Healthy Mummy Challenges mum of 2 Kaire was exhausted from breastfeeding 10+ times per night and usually skipped breakfast and lunch.
"I used to have a strong coffee with biscuits/ cereal bars in the morning and a chocolate bar at 3pm". Dinner would follow when my husband arrived home. We ate processed shop-bought meals as I was too tired to cook for family."
Her motivation for joining the Health Mummy 28 Weight Loss Challenges, wasn't to lose weight. Having had two children and lost most of her pregnancy weight easily, she only had 3Kgs* left to lose.
Instead her primary motivation was to have the energy to make healthy meals for her family.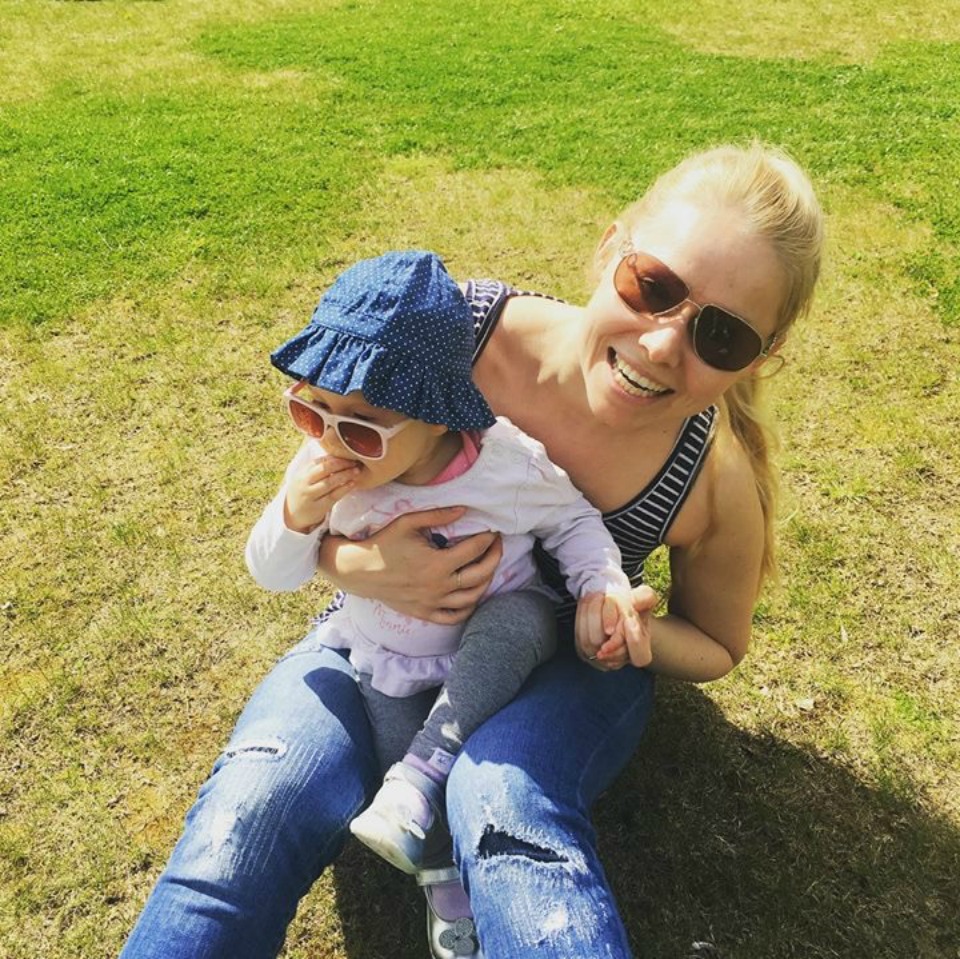 Kaire's Results
After starting the 28 Day Weight Loss Challenges in December her weight dropped from 63kgs* to 57Kgs*. She says "I didn't believe I would lose weight, but surprisingly I saw 57kgs* on the scales in May (that was my wedding weight!) and I have maintained it since, despite being on holiday.
I feel HEALTHY and love the new Healthy Mummy lifestyle.
It took some convincing, but my picky family is finally all on board. My children love exercising and meal prepping with me. I'm so grateful as I'm a better mum and role model for my kids".
Kaire say she has definitely gained more energy!
"My daughter is still not a great sleeper, but I no longer skip meals. We all eat healthily and I get excited about meal prepping and so do the kids".
A new source of energy
"If I'm extra tired, I no longer cuddle my coffee cup unable to move. I type "energy" in the Healthy Mummy 28 Day Challenge Recipe Hub search bar, and make myself something extra lovely.
We put music on and get the Dancefit exercise done with the kids. After that, I always feel a burst of energy."
Read  Mum makes 109 energy boosting snacks for just 45 cents per serve
Energy to get through the day without turning to sugar loaded snacks (Mum Siobhan)
Before joining the Healthy Mummy 28 Day Weight Loss Challenges Siobhan was desperate to quit her addition to sugar loaded snacks.
She says "I was constantly feeling tired and lethargic! It's no wonder with all the chocolate, cookies and cakes I was consuming. All packed with sugar and additives!"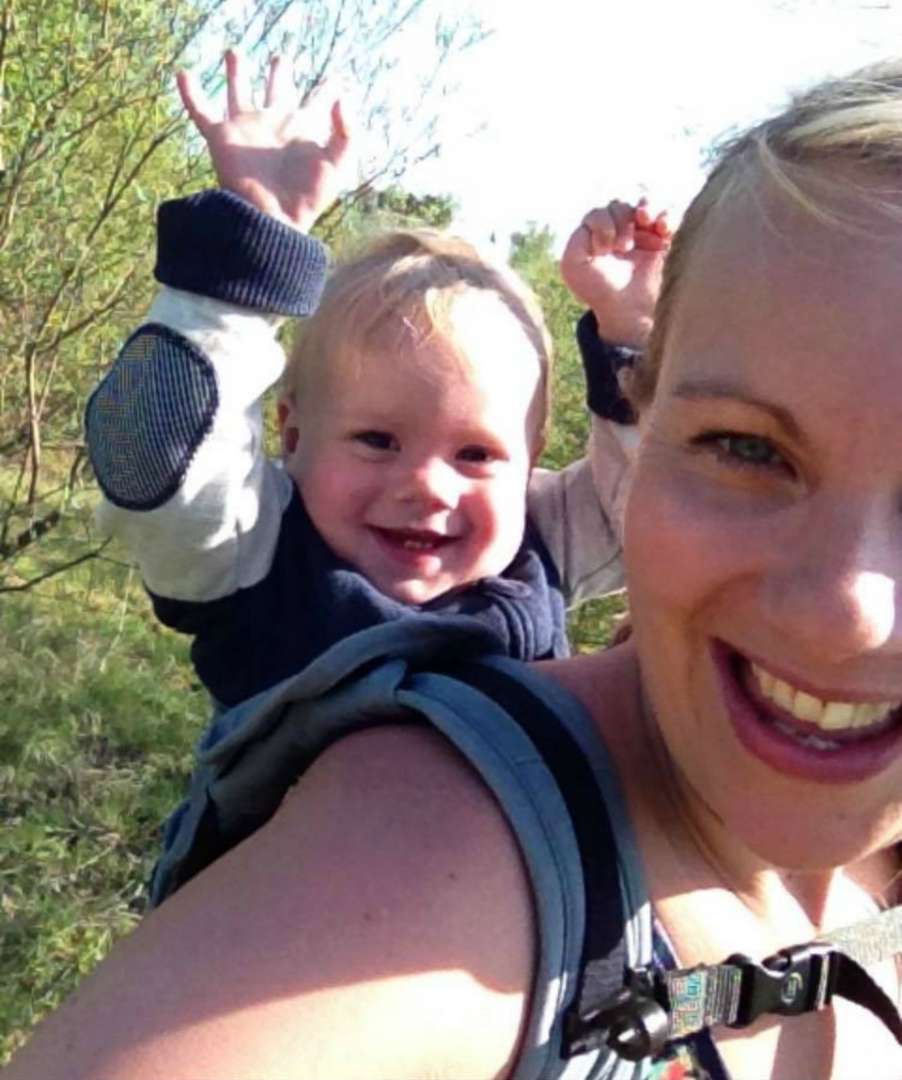 Results
Siobhan has lost over 2 stone (30* pounds) following the Healthy Mummy 28 Day Weight Loss Challenges.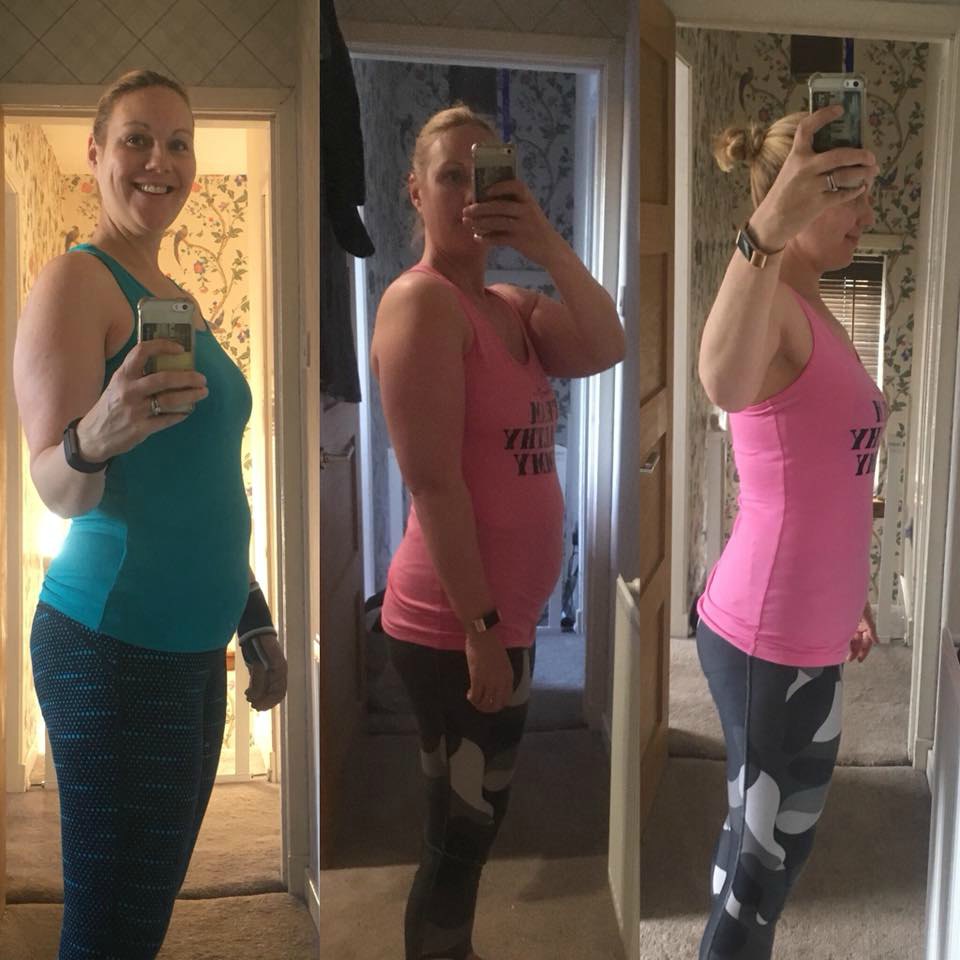 She says " I feel amazing. This is the longest I have maintained this weight and I am still losing! I have followed other diets before which would see me lose weight and then pile it back on again!"
" I have definitely gained energy from following the Healthy Mummy 28 Day Day Weight Loss Challenges.
She hasn't had to give up treats either. Instead, with the help of the Healthy Mummy Challenge App she can make healthy versions of some of her favourites. Check out Sugar Free Brownies with Chocolate Icing.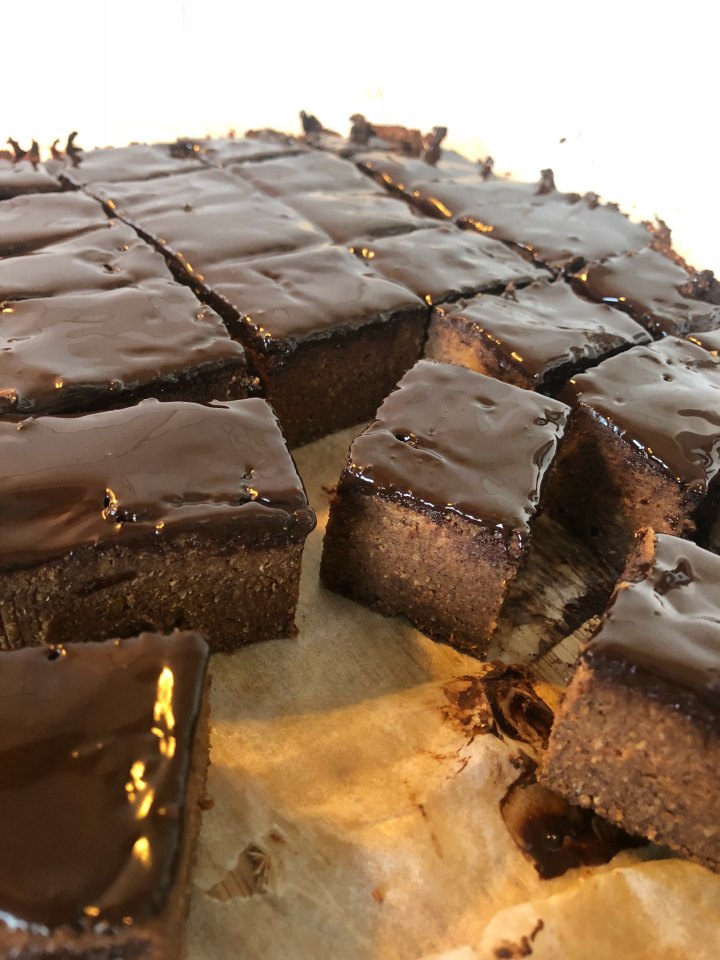 "Now when I eat Healthy Mummy cakes, cookies and deserts I know I am fueling my body with the right types of food!"
Energy and confidence to participate in kids activities (Mum Camilla)
Mum of 2 Camilla says "Due to serious health issues with my husband and my youngest daughter I put my health and well-being last on the priority list and as a result gained a lot of weight. At 5ft4 it was particularly noticeable.
I then started to have health issues of my own. This included a bad back, shoulder injuries and I was classified as pre-diabetic. I struggled to walk anywhere. I'd avoid seeing friends or doing anything that involved activity and I certainly avoided the swimming pool or the beach." 
That's all before she joined the Healthy Mummy 28 Day Weight Loss Challenges.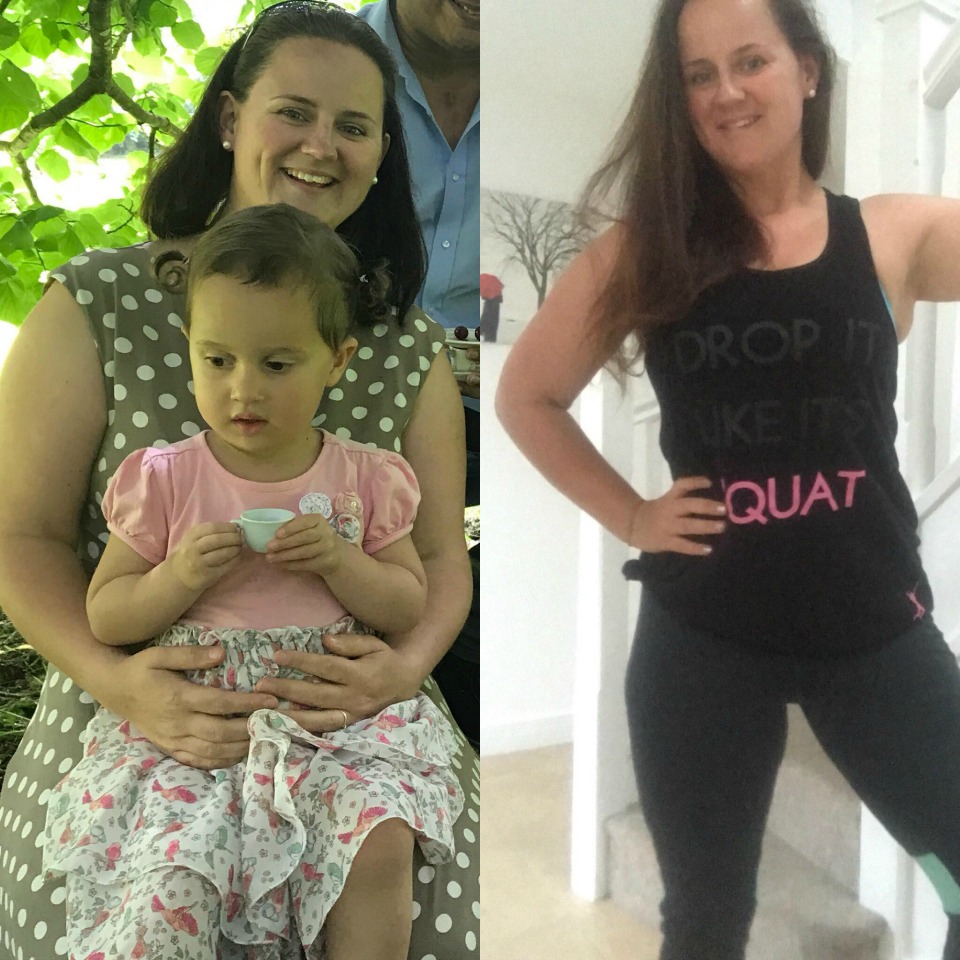 Results
Since joining the Healthy Mummy 28 Day Weight Loss Challenges Camilla has completely transformed her life.
Camilla has lost 9.6kgs* (from 78.5kgs* down to 68.9kgs*) and two dress sizes and gained a mountain of energy.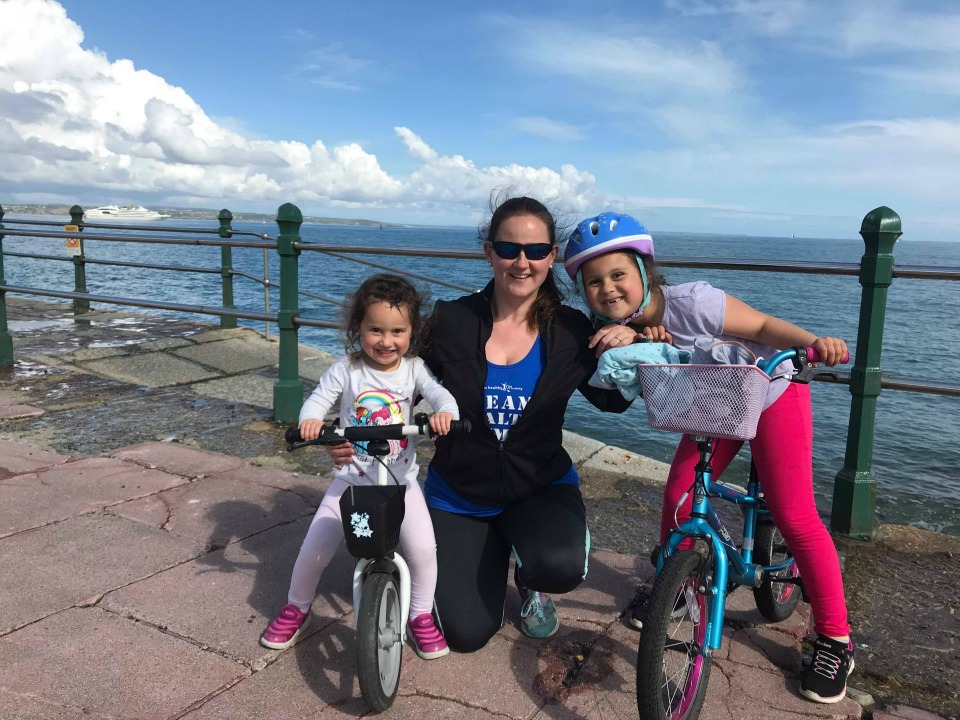 She says "I workout, run, and thrive on keeping active. I've spent half the Summer in my swim suit on the beach or in the pool and running around with the kids, without blinking an eye. My body feels strong and I am no longer classified as pre-diabetic."
I'm feeling like a completely different person to who I was when I started this journey".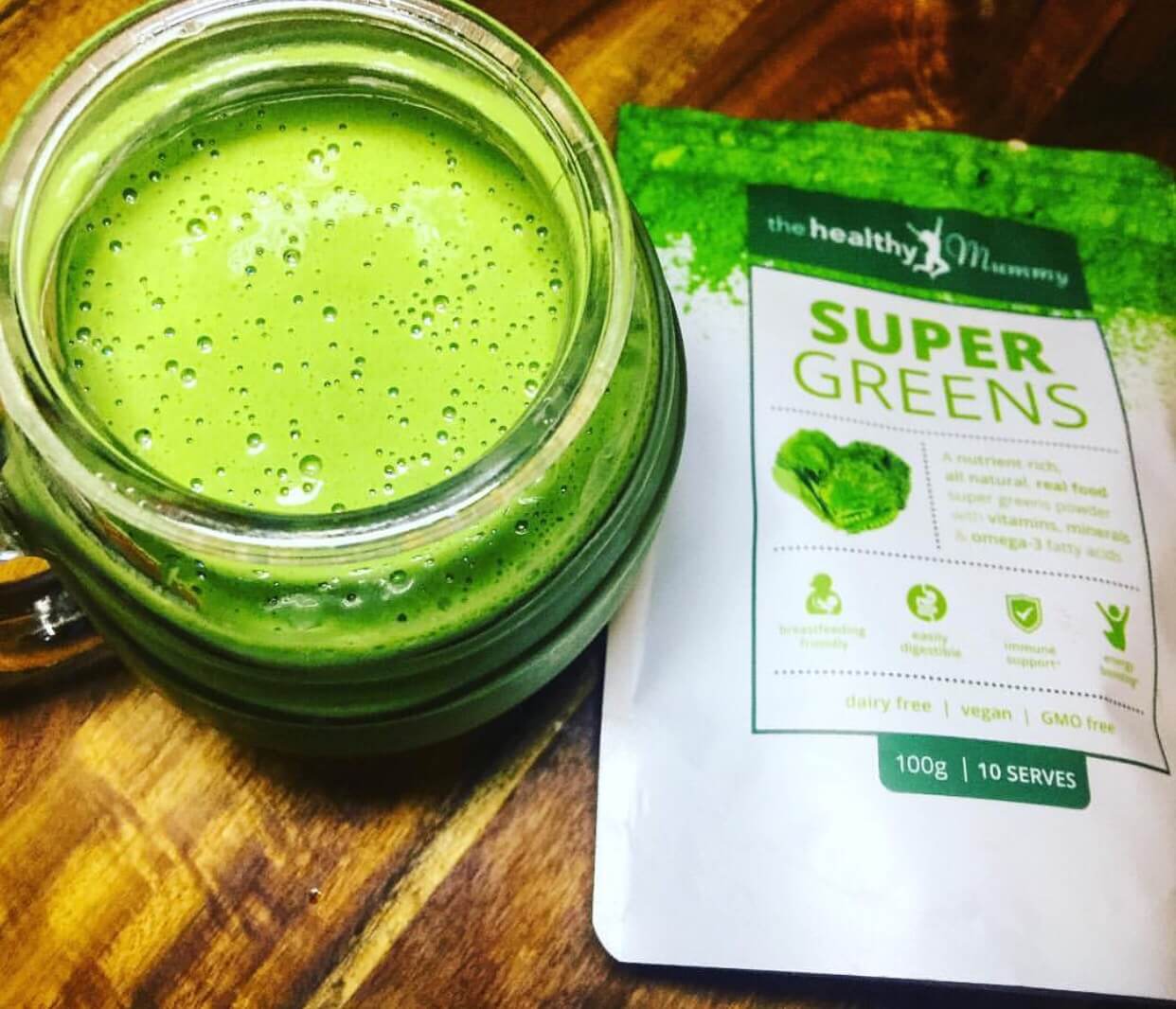 See – Energy boosting Super Greens Splice Smoothie
3 Mums share top energy boosting tips:
Drink 3 litres of water a day. Take the bottle with you. Even if you are off plan, or have no time for exercise (occasions, holidays, sick), keep drinking water.
Try to stick to your calories but make them nutritious calories, not empty ones. (Look at nutritional value of what you are eating not just the number of calories).
Just start moving. Anything. It has a snowball effect. Once you start moving it will get easier and you will have more energy to do more.
Exercise first thing in the morning as this really helps you to feel energised! Even if it's only a quick 5/10 min Tabata session from the Healthy Mummy App.
Make sure you have healthy snacks handy and eat at regular intervals to avoid craving bad food.
Tailor the Healthy Mummy meal plan to work for you and your family. It is supposed to make your life easy. If it's stressing you out, make adjustments to suit your family. eg If too many new recipes scare your family stick with the familiar recipes but make the Healthy Mummy nutritious versions of them.  eg Mac & Cheese, Bolognese, Lasagne, Curry, Pizza. You can introduce new recipes slowly.
The Healthy Mummy team would like to thank these 3 INSPIRING mums for sharing their weight loss results and energy boosting tips with us.
Are you ready to become a Healthy Mummy?
If you are wanting to lose weight and improve your energy – not to mention – help improve your overall health and wellbeing – our 28 Day Weight Loss Challenge is an awesome program to check out. 
Our 28 Day Weight Loss Challenge includes:
28 days of at home exercise routines (no gym needed) – with video instruction
Customisable and breastfeeding friendly meal plans
Time-efficient exercises for busy mums – under 30 mins
Challenge combines Pilates exercises with interval and circuit training (HIIT)
Suitable for basic to advanced fitness levels
Home to thousands of EASY-TO-MAKE recipes!
To learn more about our 28 DAY WEIGHT LOSS CHALLENGE CLICK HERE.