Got a craving that needs to be neutralised ASAP? We've got you covered. These 3 snacks you can make in under 3 minutes are the perfect craving busters that you can whip up in less time than it takes to walk to a vending machine.
Having a range of healthy snacks on hand is one of the best ways to ensure your eating stays on track. When we are unprepared, we often reach for the nearest thing when hunger strikes. It's very easy for our best intentions to be derailed in the face of the 3 pm slump. This is why we include over 4500 healthy recipes and snacks in our 28 Day Weight Loss Challenge.
These 3 healthy snacks can be pulled together in 3 minutes (or less) and will keep your metabolism firing and hunger under control.
Want a few more options? Check out these 20 Healthy Eating Snacks. Bliss Balls more your thing? We've got you covered with 10 Bliss Balls Under 100 Calories.
3 Snacks You Can Make In Under 3 Minutes
1. Healthy Homemade Dip And Veggie Sticks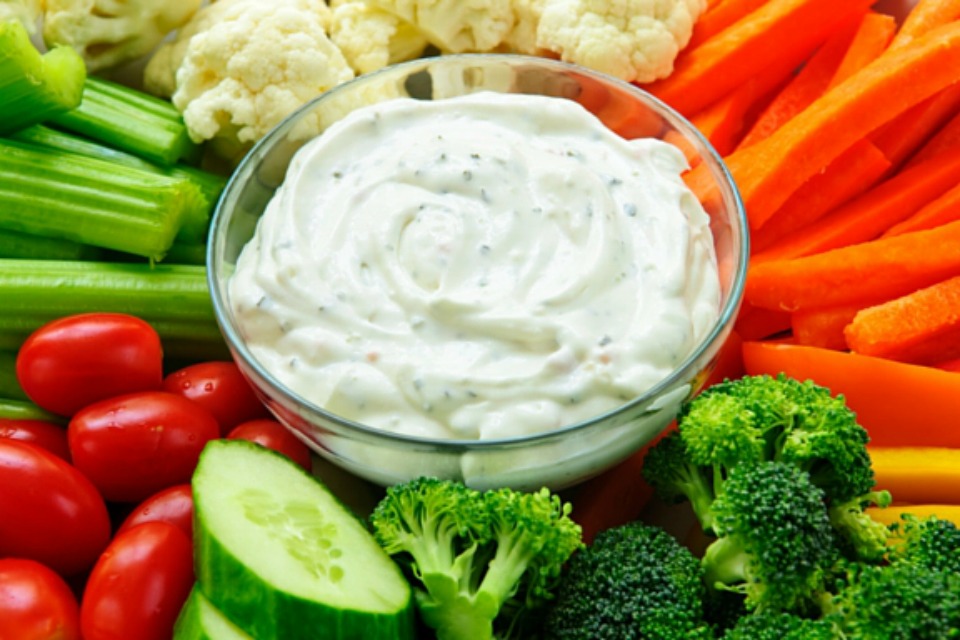 Healthy Dip and veggie sticks is one of the best and healthiest snacks on the block. Make a big batch on the weekend and store in serving size tubs. Then it's simply a matter of grabbing a tub, your favourite veggies or wholegrain crackers and diving in.
Find the recipes for our favourite dips HERE.
2. Banana Cinnamon Toast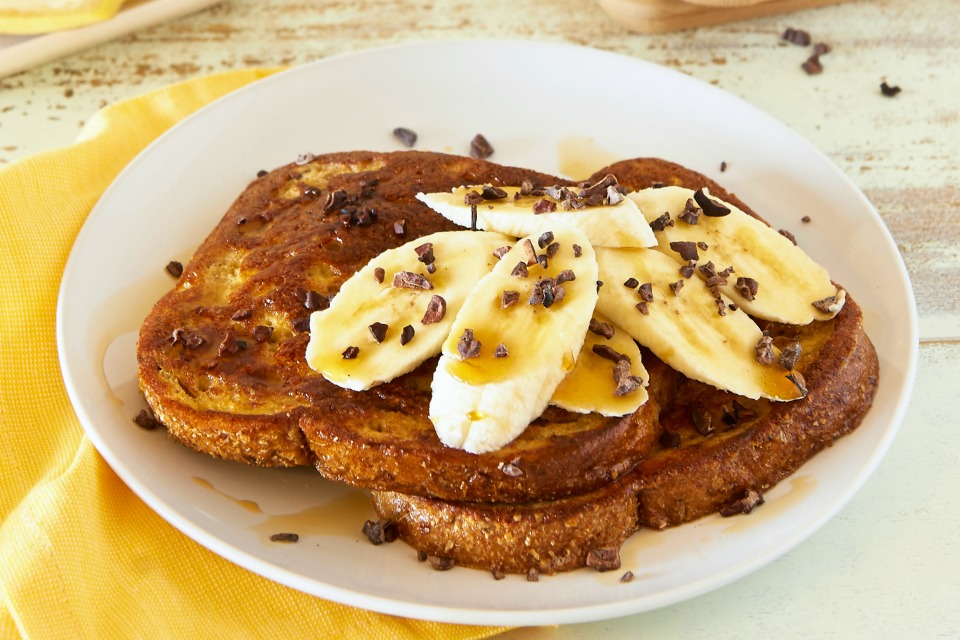 Fancy something sweet? Throw 1 slice of bread in the toaster (wholemeal, rye, sourdough and soy and linseed are great choices thanks to the complex carbs and fibre) then top with sliced banana, a tablespoon of honey and a teaspoon of cacao nibs. You could also add some low fat ricotta cheese for a creamy treat.
Makes 1 serve with 230 calories per serve
3. A Healthy Mummy Smoothie
A Healthy Mummy Smoothie is the perfect quick and easy snack. Throw all your ingredients in the blender, whizz and serve.
4 more quick and easy options
Apple slices with almond or natural peanut butter
A handful of nuts
1/2 banana with 2 tbsp natural peanut butter
For plenty more healthy snack suggestions check out the 28 Day Weight Loss Challenge.