3 Tasty Sweet Snacks Under 200 Calories
Some days you just really crave something sweet for afternoon tea. And if you are following the 28 Day Weight Loss Challenge you'll know that this is totally doable thanks to the hundreds of healthy snack recipes we have on hand in the recipe hub.
Today we are sharing three of our favourite sweet snacks that are perfect to enjoy with a cup of tea. They also pack up well in case you are going to be out and about at snack time.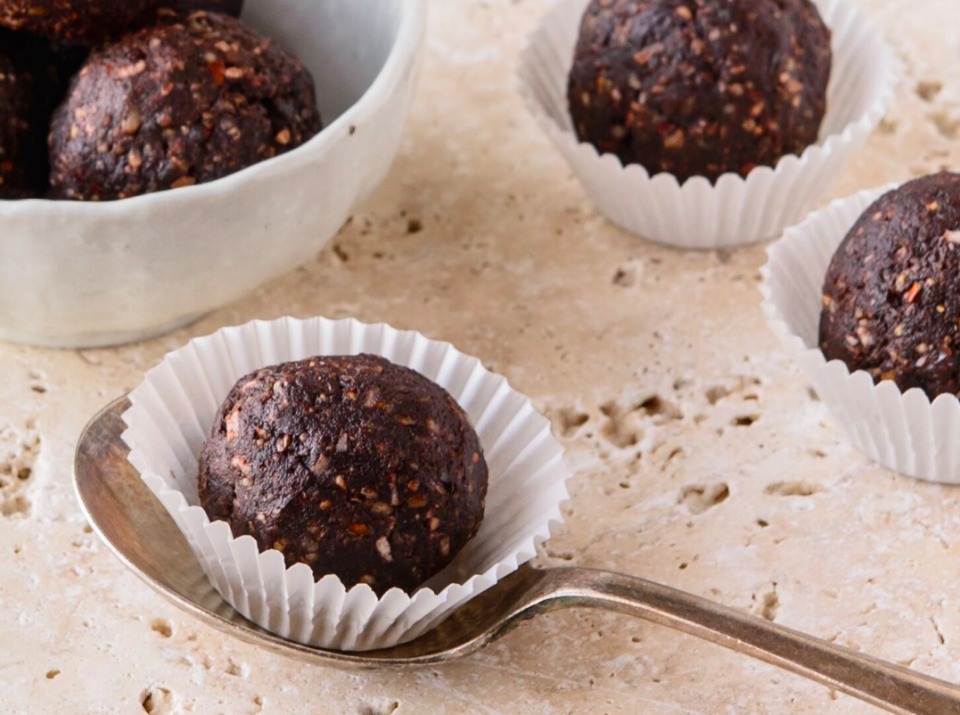 No Bake Chocolate Cake Bites
118 cal
Pictured above, these are delicious, and SUPER SIMPLE to make. This recipe is part of our HUGE selection of healthy recipes from our 28 Day Weight Loss Challenge.
Blueberry Tea Cake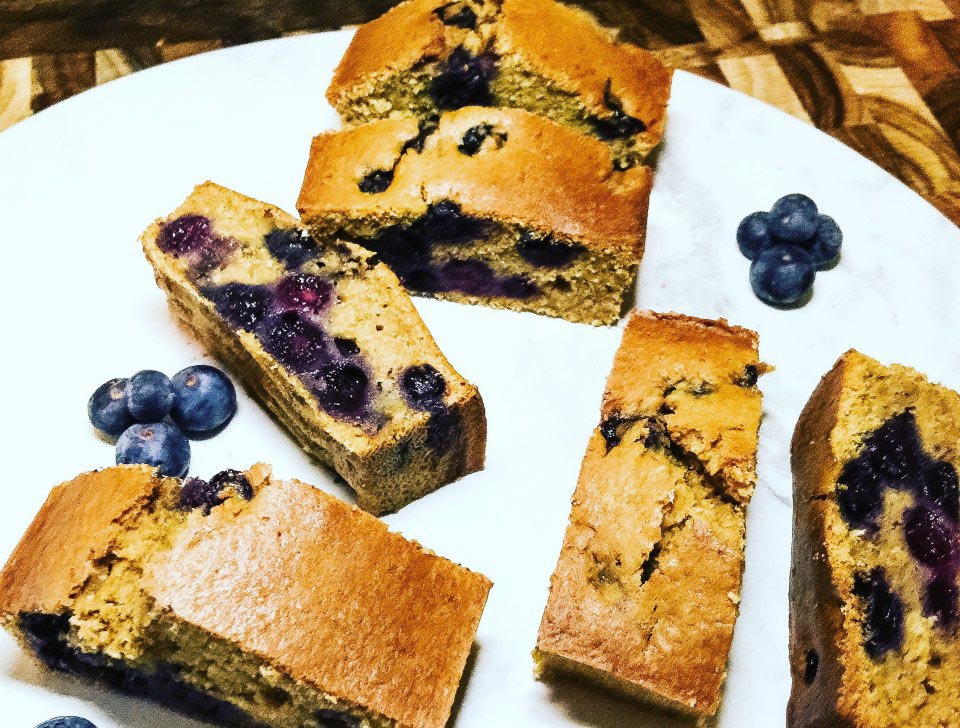 175 cal
In this quick, one bowl mix-and-bake cake you'll be sitting down for a cuppa and a slice in no time at all. By ditching the store bought cakes with scary ingredient lists, you'll still be able to reach your weight loss goals in no time.
Chewy Lemon Meringue Bliss Balls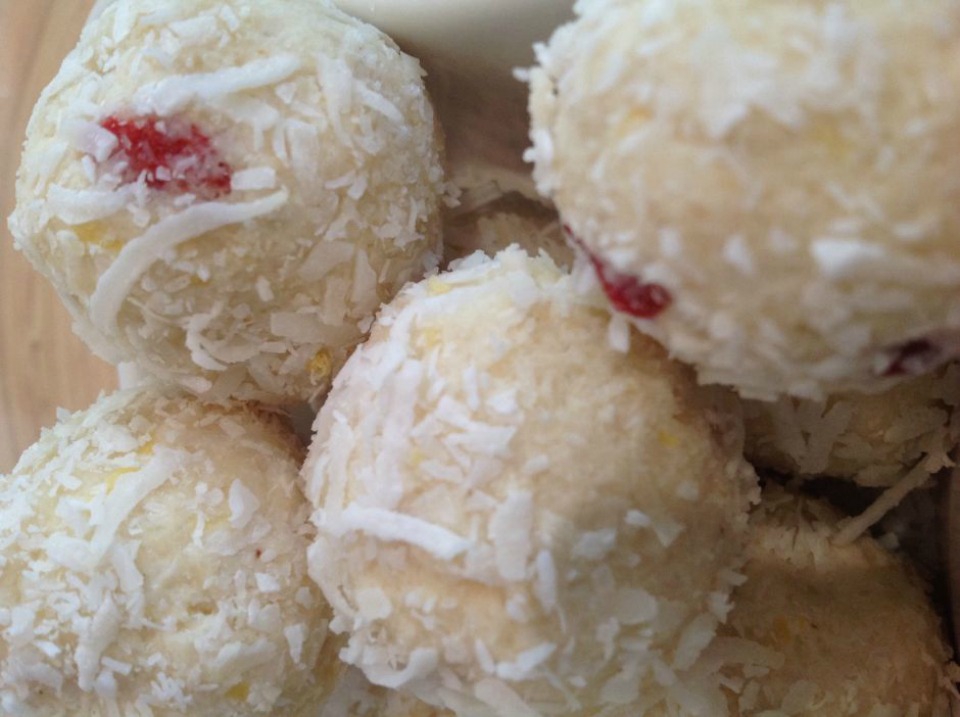 106 cal
These bliss balls are packed full of protein and healthy fats so they will fill you up and keep you satisfied until your next main meal.
For more healthy recipes like this (that are made for busy mums), why not join thousands of other women on our next 28 Day Weight Loss Challenge?