Like so many of us our new years resolution is to lose weight and stick to our goals.  However many of you find as we head back to work all the plans go out the window! Making healthy choices when you're often surrounded by temptation (and stress!) can be tough. That's why we've compiled these 3 ways to stay on track with your weight loss at work and stick to those resolutions.
Healthy eating requires planning and commitment. The 28 Day Weight Loss Challenge and the Healthy Mummy community can help with the planning but only you can control your commitment levels.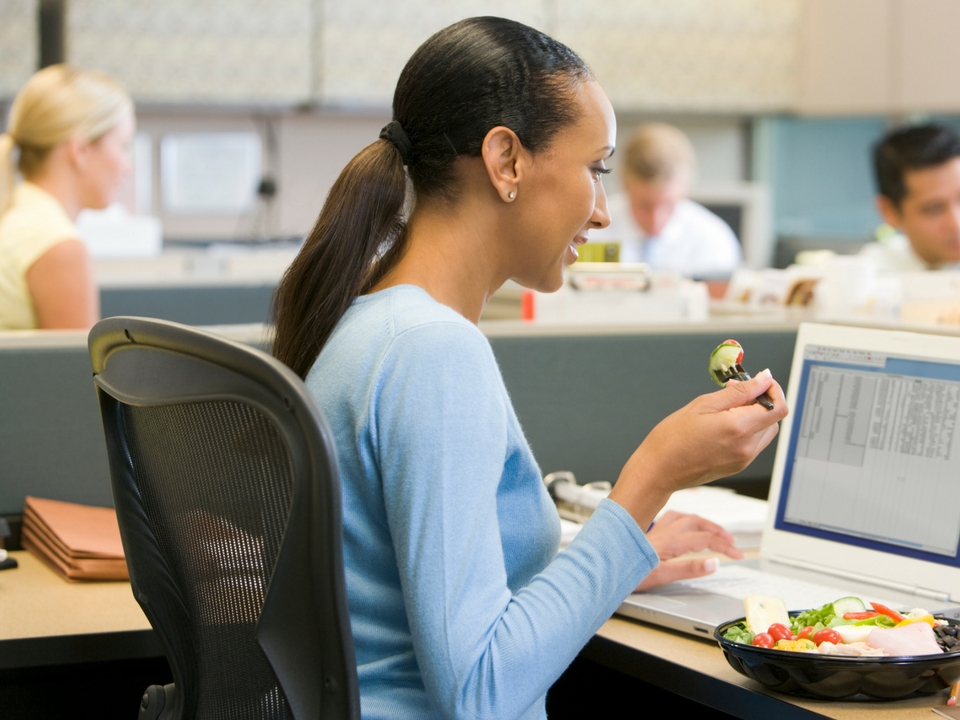 It can be difficult to stay on track at work for a number of reasons:
your colleagues may ask you to eat with them, or eat out
you could have a lot of morning teas, put on by work with lots of yummy cakes
there is a biscuit tin in the tea room!
Since you will be spending a lot of time at your work place, you will be tempted more frequently to eat unhealthy food. These 3 ways to stay on track with your weight loss at work will give you some strategies to help you stick to the right path (and avoid those biscuits.)
3 Ways To Stay On Track With Your Weight Loss At Work
1. Eat breakfast at home
Breakfast is an essential meal, and you should try your best not to skip it. It provides the energy that is required for your body to function efficiently at the start of the day, and it also makes it easier for you to control your diet.
If you do not eat anything in the morning, you may have difficulty controlling your hunger, and you may end up grabbing something at the local cafe which doesn't fit into your healthy eating plan.
There are plenty of quick and easy breakfast choices you can enjoy of a morning. Our favourites include.
For more healthy breakfast recipes and smoothie inspo, click HERE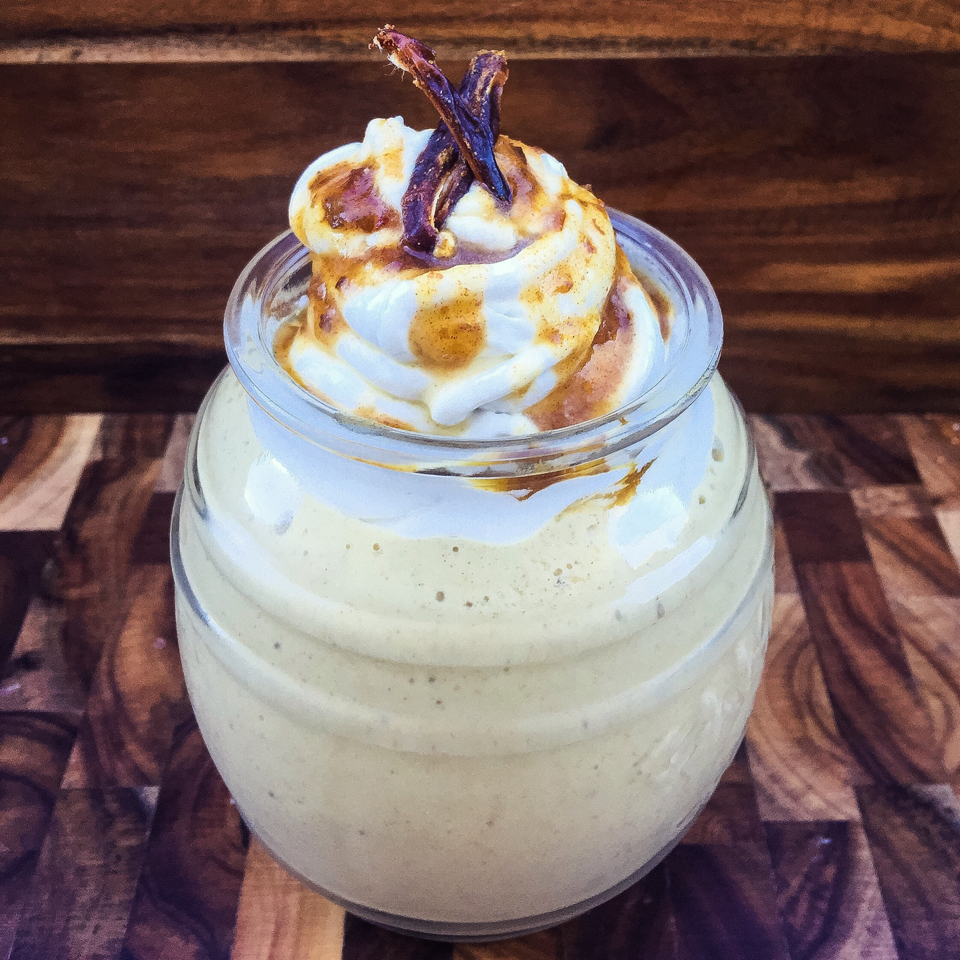 2. Bring healthy snacks to work
Having a stash of healthy snacks means you're far more likely to reach for a nutritious option when you suddenly get a 3pm craving. Some of our favourite healthy snacks include:
A serving of unsalted mixed nuts like almonds, walnuts, brazil nuts. One serving should fit into the palm of your hand.
Healthy homemade dip with veggie sticks or wholegrain crackers.
A piece of your favourite fresh fruit.
Healthy homemade Bliss Balls like these Golden Gaytime Bliss Balls.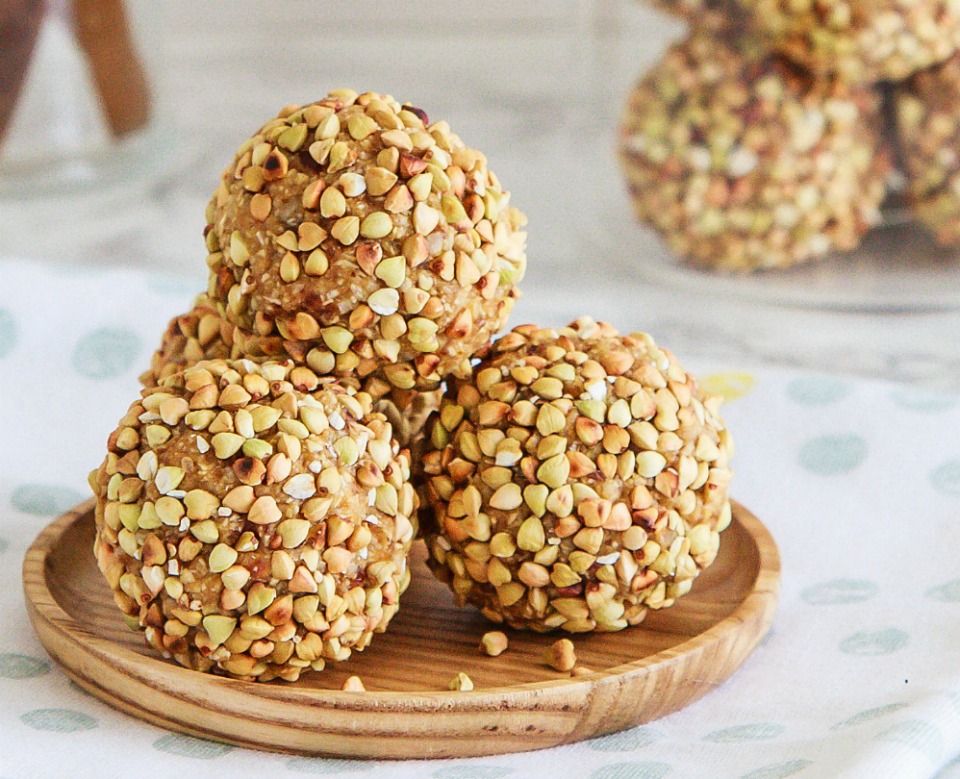 For plenty more healthy snacks ideas, check out our favourite healthy eating snacks HERE
3. Bring lunch to work
A healthy lunch is key in keeping your energy levels stable throughout the afternoon. Some of our favourite lunch options include: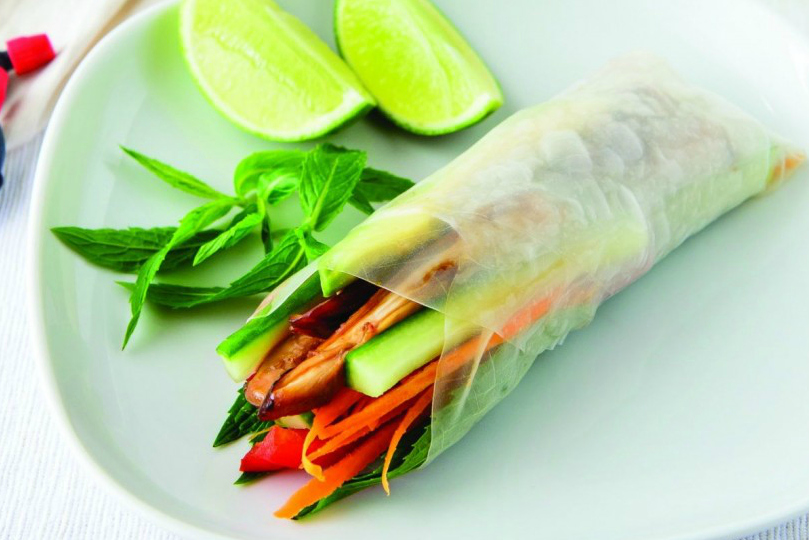 Check out some more healthy lunch ideas HERE
For more healthy meal ideas, join over 10 000 other women in the 28 Day Weight Loss Challenge. All the details HERE.