4 Best Beauty Products to Prevent Stretch Marks in Pregnancy
Preventing stretch marks is high on the priority list for many mamas-to-be as they progress through pregnancy. While there is plenty of debate about whether or not creams and lotions can actually prevent or treat stretch marks, we know women like being proactive, especially if there's a chance it can help!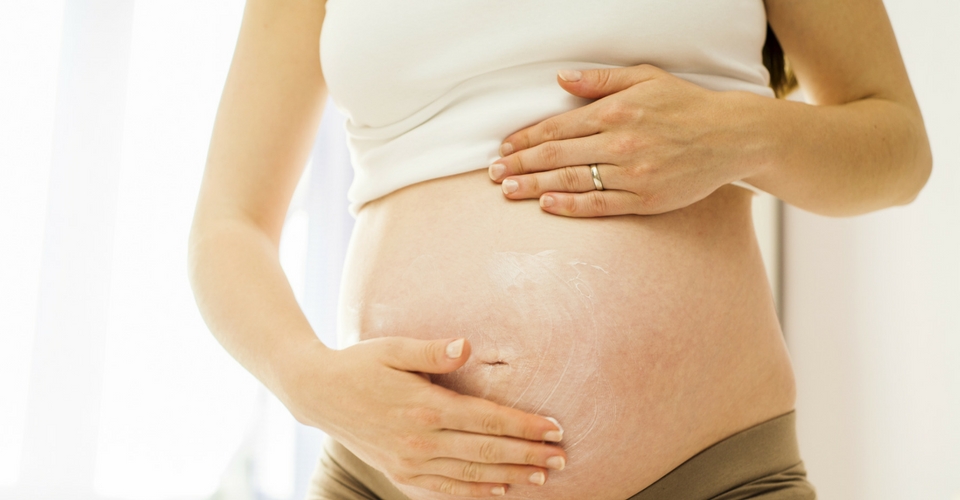 What causes stretch marks?
Stretch marks are caused when the skin is forced to expand quickly. While pregnancy is one of the main culprits, any form of weight gain can cause these marks. Some teenage girls may notice stretch marks on their breasts as they go through puberty and their breast tissue develops.
Can stretch marks be prevented?
More than half of pregnant women will get stretch marks to some degree. The jury is out on whether creams, oil and lotions can prevent stretch marks. Genetics plays a role, as does the amount of weight and fluid you carry in pregnancy. Mums with multiples or women who are carrying a larger baby can be more likely to get stretch marks as the skin has to stretch further.
Topical products can help keep skin smooth and comfortable and stop the dryness and itching which sometimes occurs when the skin stretches. Daily massaging of your belly is a wonderful way to bond with your bump and an activity your partner can get in on as well.
4 of our favourite products to try against stretch marks
1. Bio-Oil, 200ml, $34.95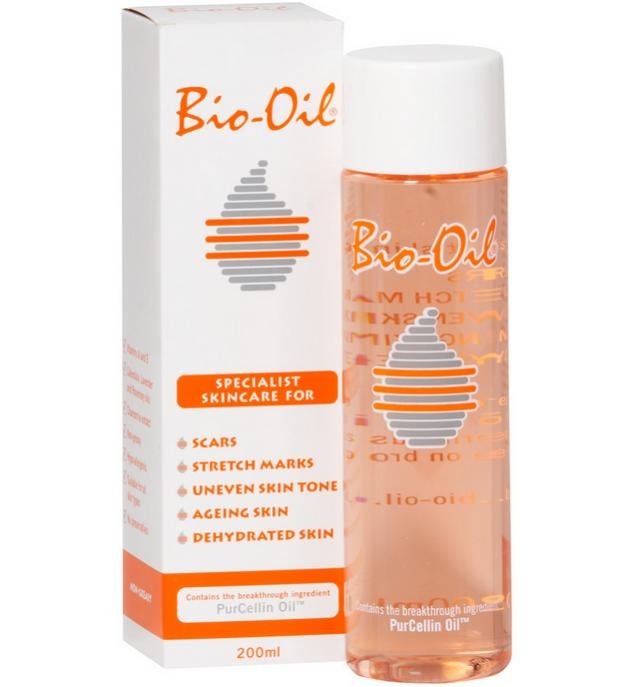 One of the original stretch mark products on the market, Bio-Oil helps treat scars, stretch marks, uneven skin tone, ageing and dehydrated skin. The combination of nourishing ingredients including PurCellin Oil, Vitamins A and E and Chamomile extract in Bio-Oil help keep skin supple and well moisturised.
2. Burt's Bees Mama Bee Belly Butter, 185g, $29.95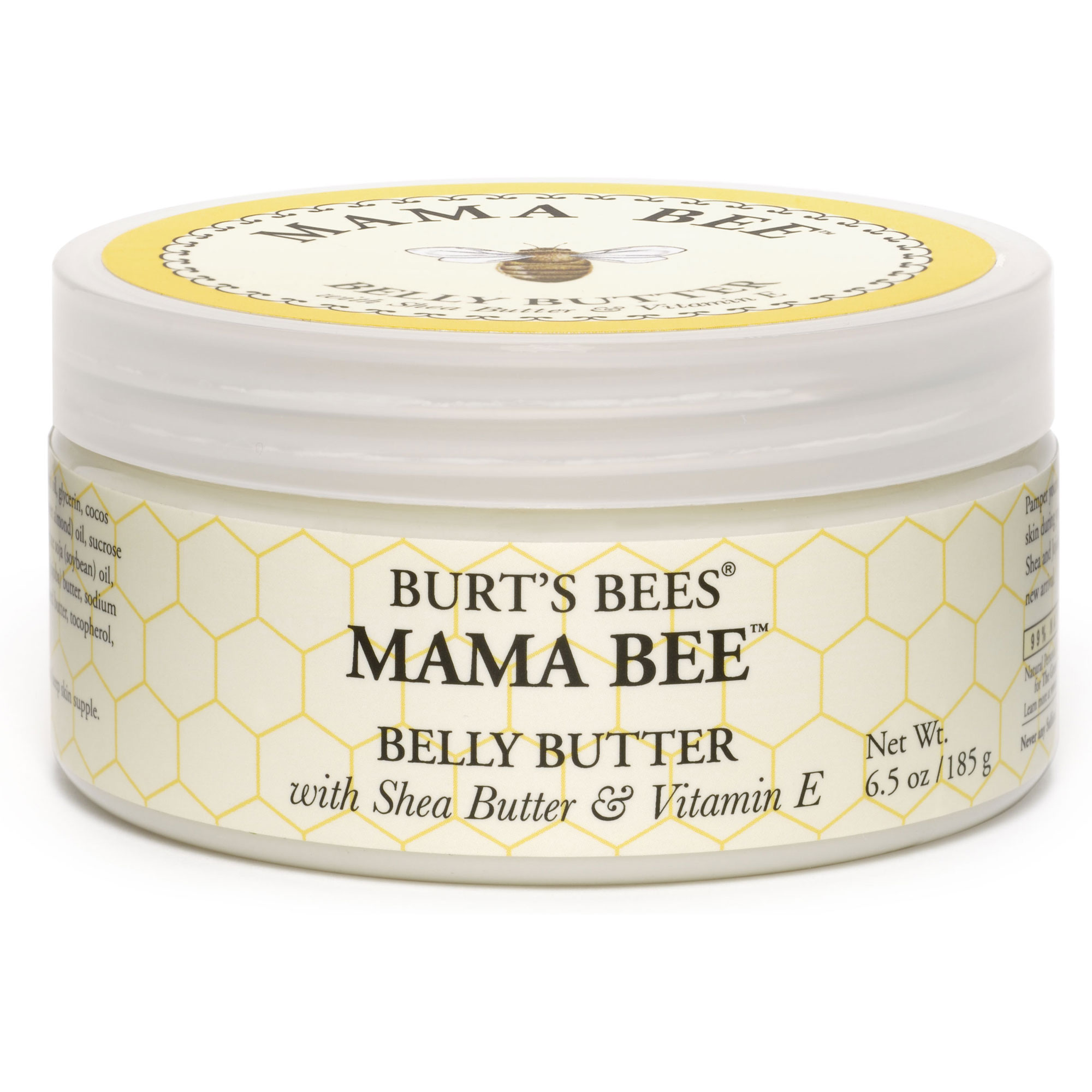 This luxurious belly butter is formulated using all natural ingredients to soothe and nourish your growing bump. Fragrance free and containing cocoa, shea and jojoba butters, try it on sensitive, dry skin.
3. Gaia Belly Butter, 150ml, $17.95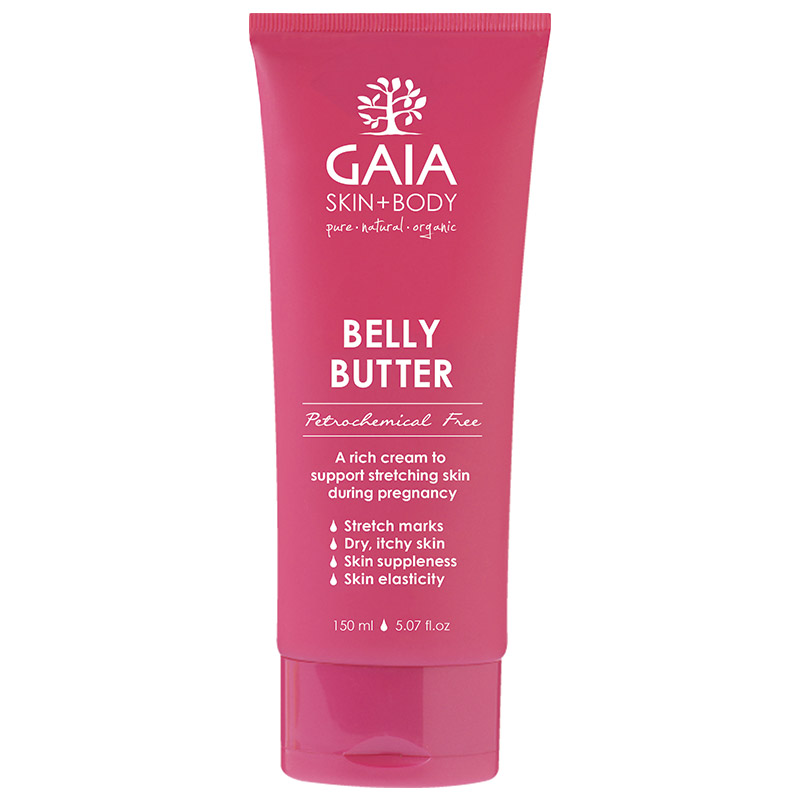 During pregnancy, it can be wise to steer clear of essential oils. Thankfully for the essential oil lovers, this gorgeous belly balm contains a special blend of safe-for-pregnancy pure essential oils including mandarin, tangerine and frankincense. Add nourishing cocoa butter, organic shea butter, vitamin rich organic rosehip and organic wheatgerm oils and you know you're onto a good thing.
Find it at Gaia Skin Naturals.
4. Palmer's Cocoa Butter Skin Therapy Oil, 150ml, $17.99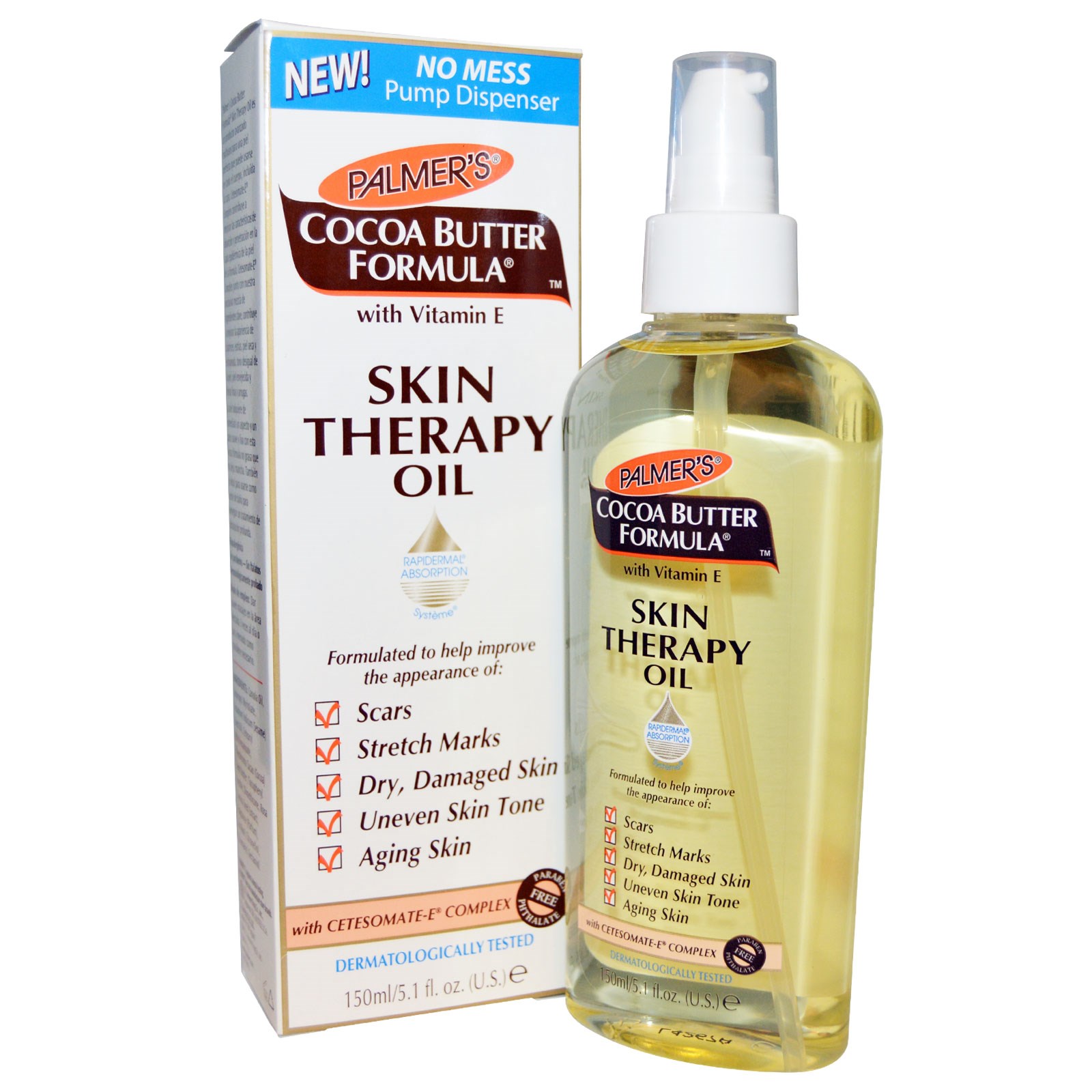 If you're struggling with a dry, itchy bump then this moisture-rich body oil will soothe your skin. It has cocoa butter, vitamin E, rosehip and sesame oil to leave skin soft, supple and with a healthy glow.
If you're on the hunt for stretch mark prevention products, you might also like to check out our Homemade Coffee Scrub recipe which can help smooth skin and reduce the appearance of stretch marks.