4 Bliss Balls You Need to Make RIGHT NOW
We are super impressed with Nikola Green's baking.
This SUPER busy mum of twins has shown has shown how EASY it is to whip up yummy and healthy Bliss Ball recipes and has also inspired all at us at The Healthy Mummy to get busy in the kitchen. Another delicious bliss ball recipe!
How YUMMY do these 4 healthy recipes look!! Choose your favourite or make all 4!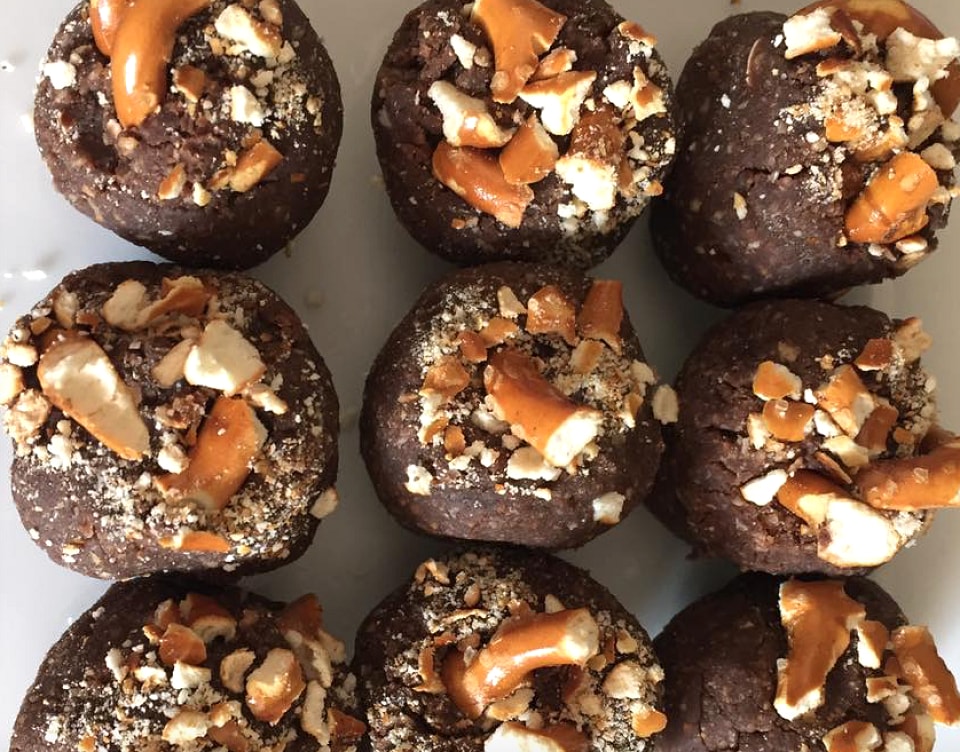 4 Bliss Balls You Need to Make RIGHT NOW
1. Chocolate Salty Pretzel Balls (pictured above)
2. Mint Cream Bliss balls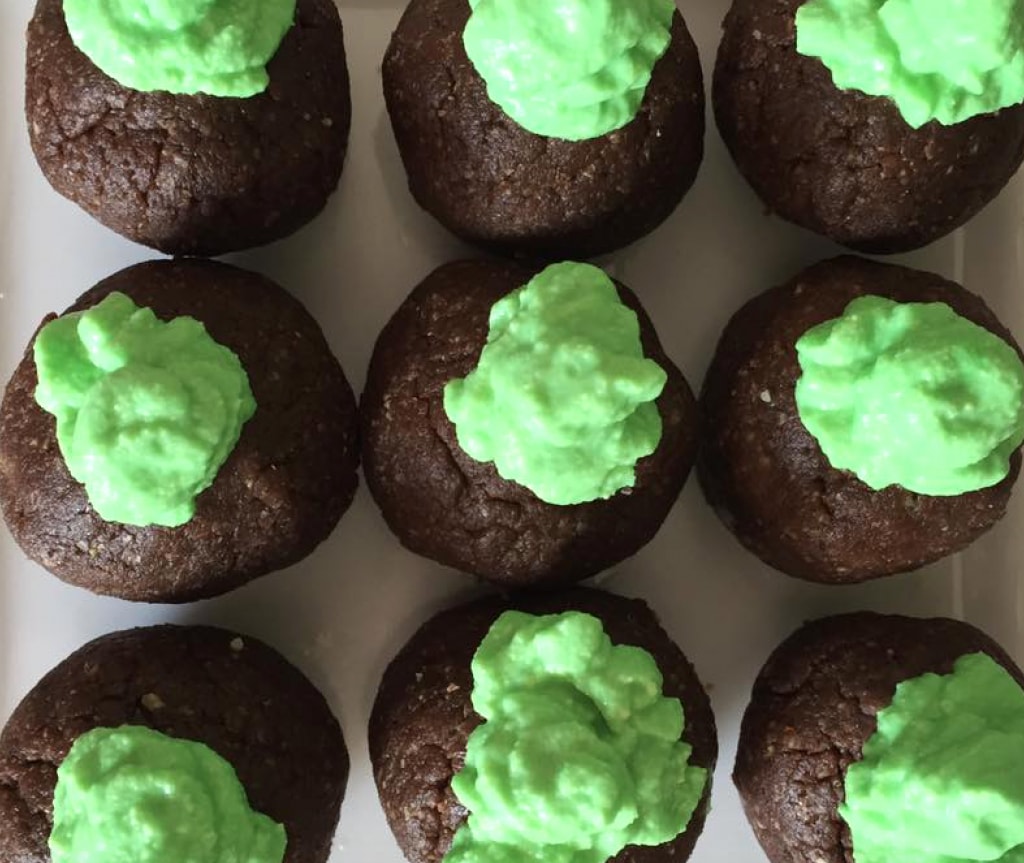 3. Nutty Nutella Bliss Balls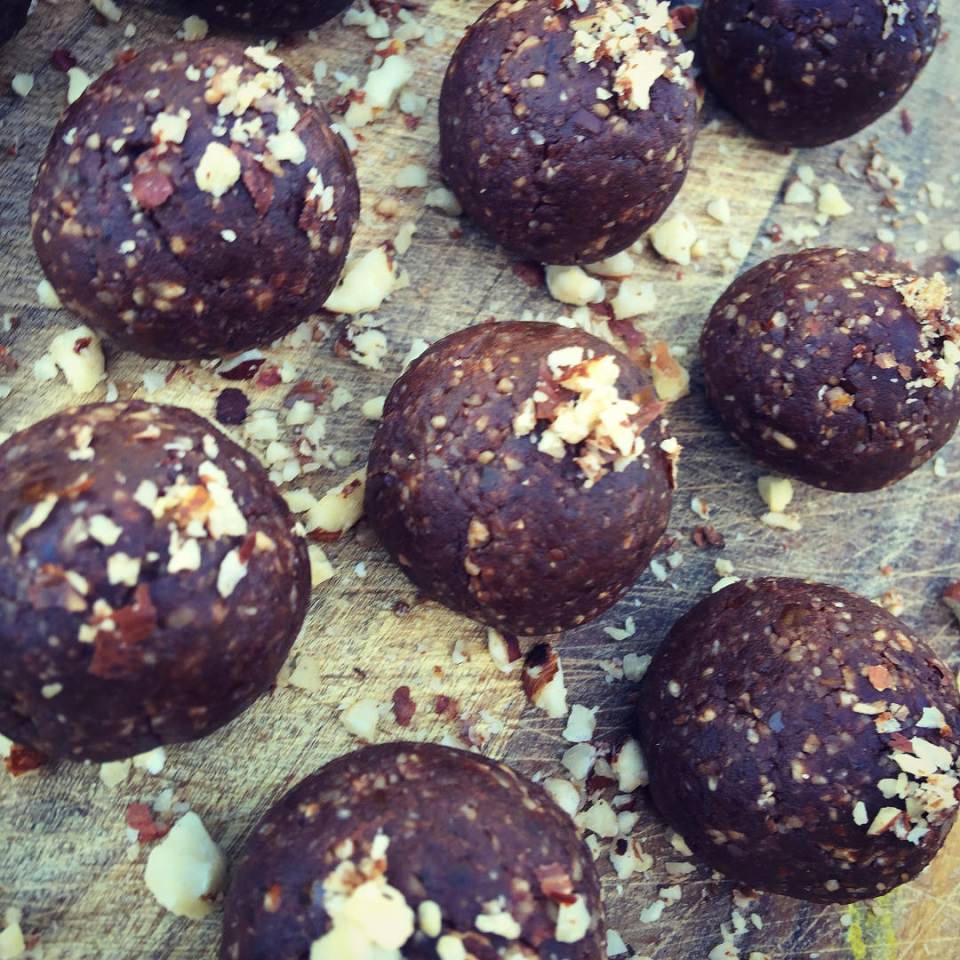 4. Chocolate Dipped Peanut Bliss Balls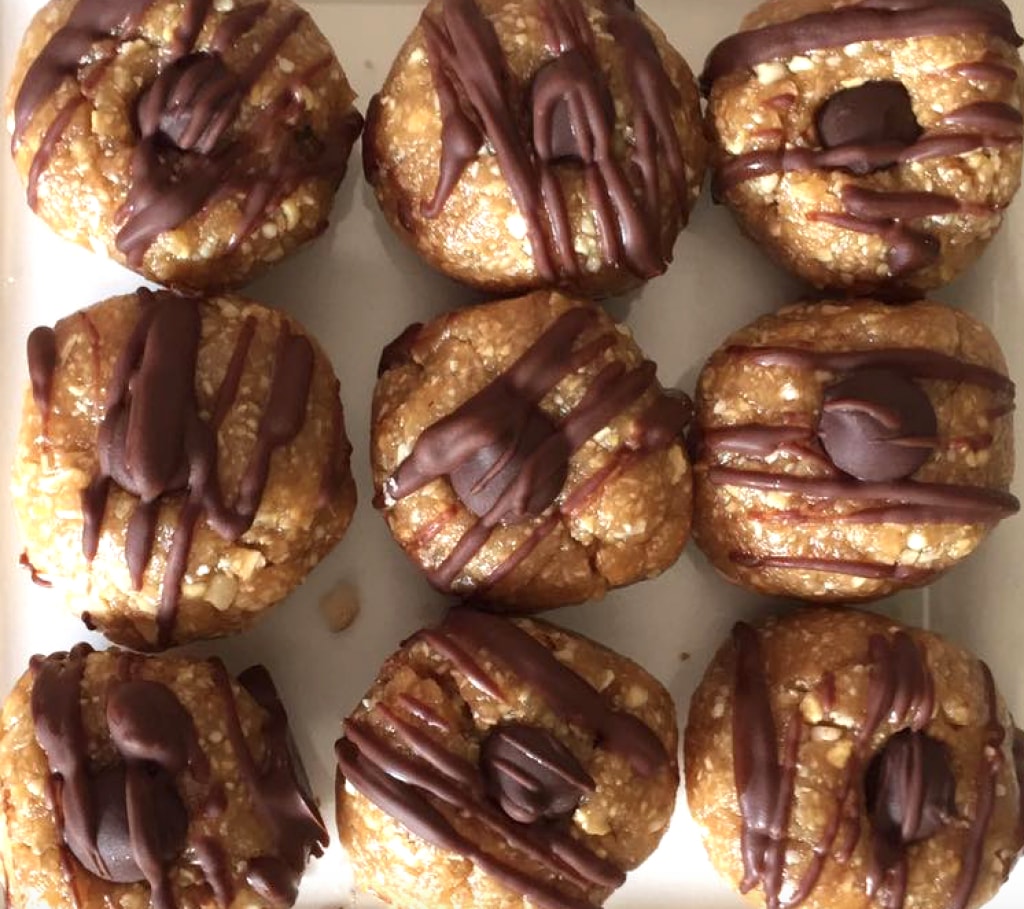 Thank you Nikola for your FABULOUS pics – they have made us hungry!!
Want more bliss ball recipes?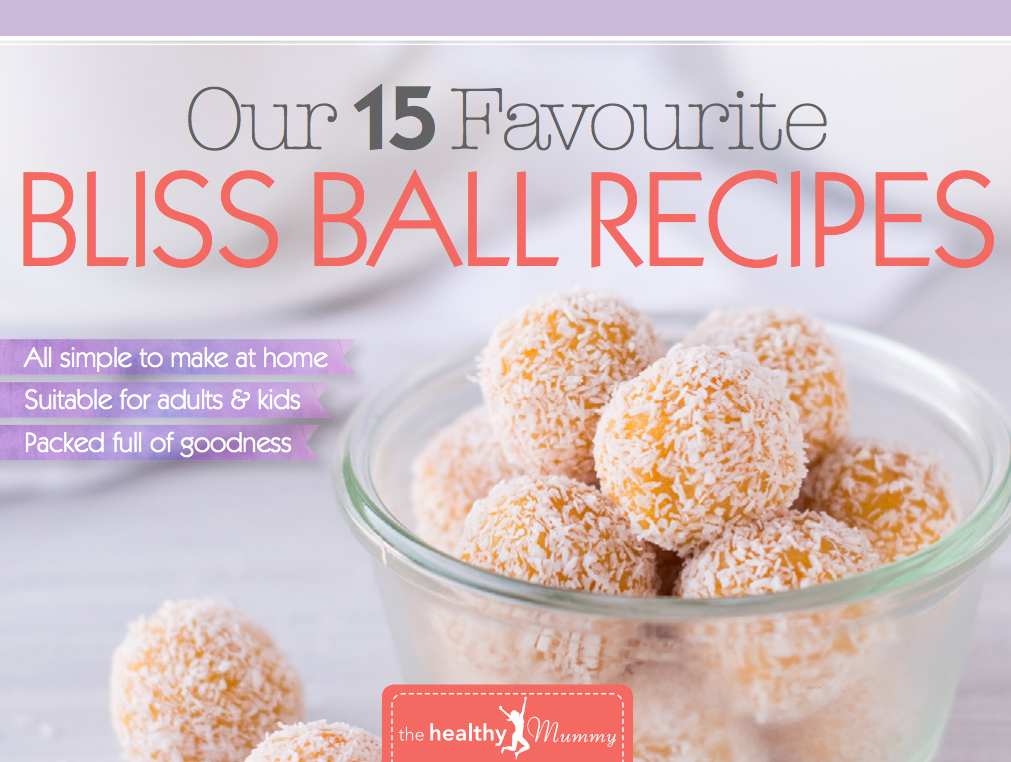 If you love the idea of a fast, tasty snack that's sure to give you an energy boost, you're going to love our collection of bliss ball recipes.
Packed full of ingredients like nuts, oats and fresh or dried fruit, these tasty little treats will satisfy a sweet craving or give you enough oomph to get through a busy afternoon.
Get your copy here!
Nikola's weight loss journey with The Healthy Mummy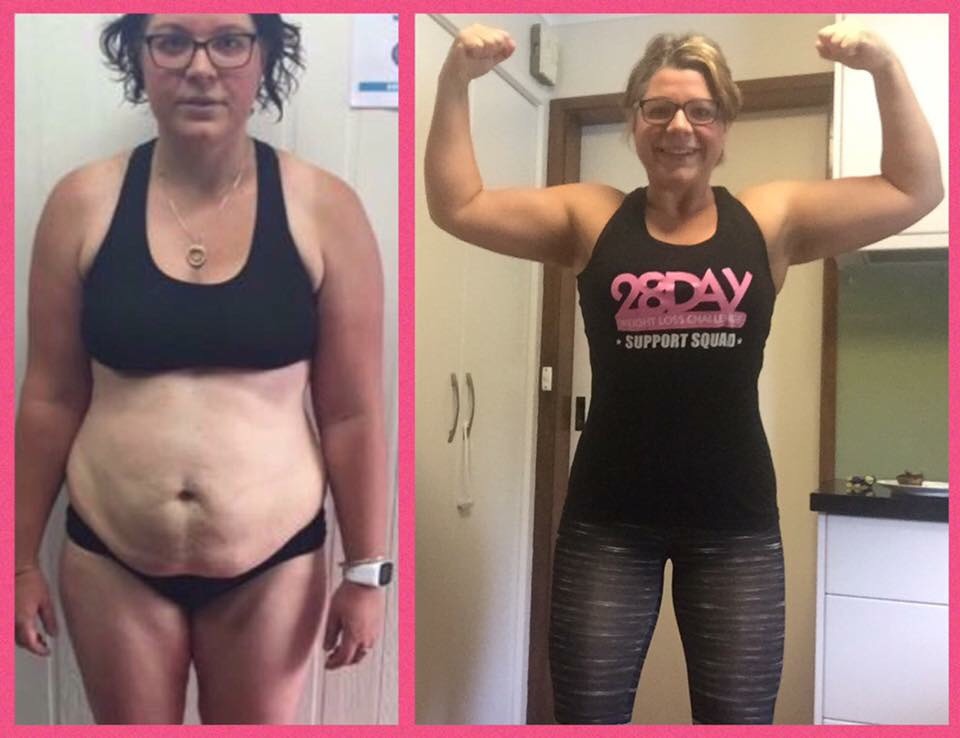 Nikola says, "Following the 28 Day Weight Loss Challenges and Healthy Mummy Smoothies for the past 23 months has seen me drop 16kg and 110cm from my body!
I'm healthier, happier, fitter, stronger, confident and have learnt how to fuel my body with good food. Not only am I benefitting from the amazing meal plan but so are my four year-old twins as they enjoy the meals too plus they now have a fun and active mummy!"
Are you ready to become a Healthy Mummy?
If you are inspired by Nikola's before and after pic and want to take charge of your own health and weight – then join our 28 Day Weight Loss Challenge TODAY.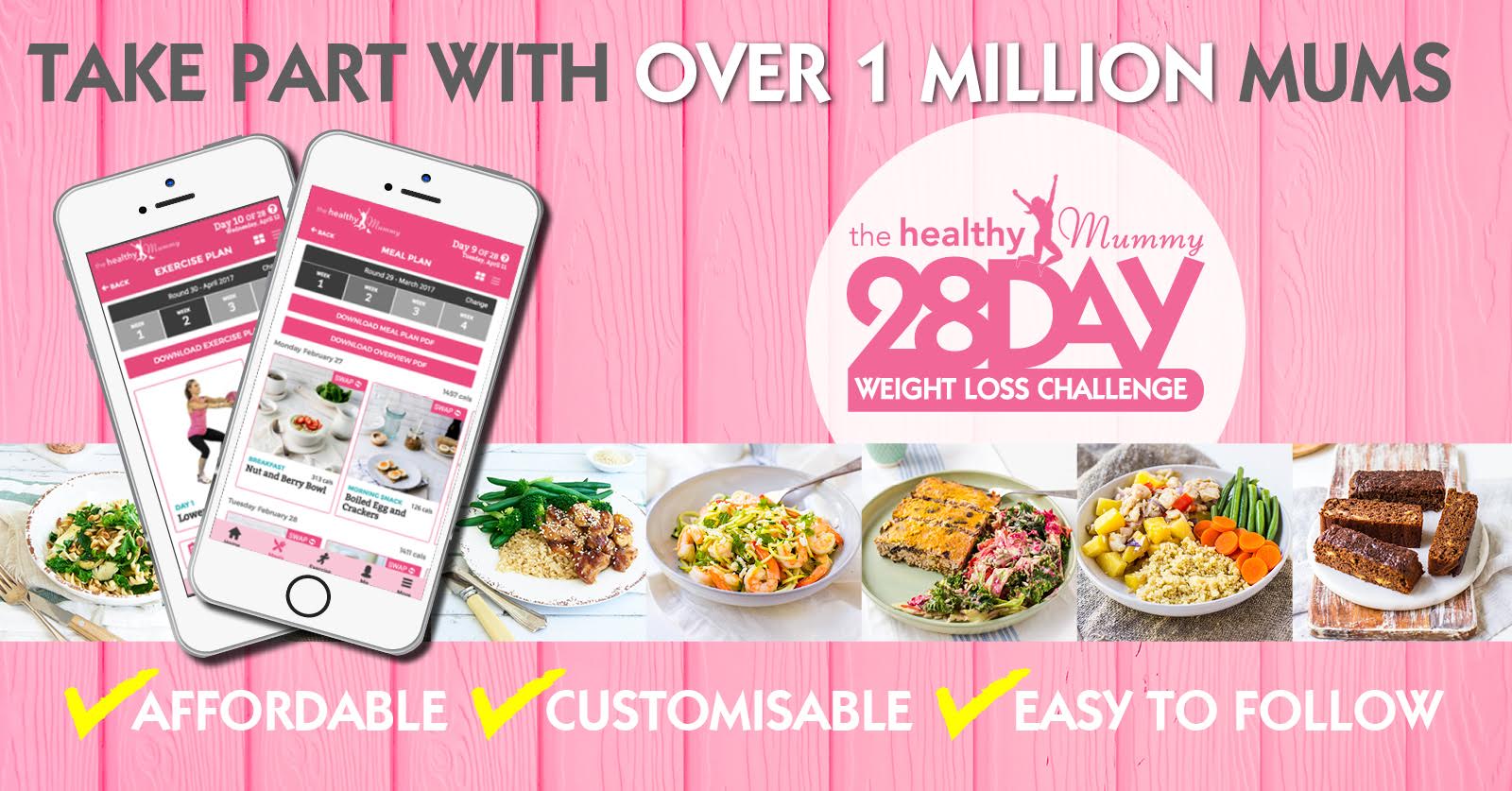 With more than 3,000 delicious (and healthy) recipes, 350 exercises & 24/7 support – the 28 Day Weight Loss Challenge  is designed (and proven) to help busy mums like you lose weight!
To learn more about our challenge OR to join – click here.