4 Sweet Sugar Free Breakfast Recipes
If you're interested in reducing the amount of added sugar in your diet, breakfast can be tricky.
So many of the commercial options available come pre-loaded with sugar. Of course there are always savoury options such as these 10 Minute Italian Style Eggs or Ham and Cheese Corn Fritters.
But if you fancy something sweet for breakfast, we've got four of our favourite recipes that don't contain any added white stuff.
Sweetening with fruit or a little honey is a much healthier way to ensure you get the taste you love without the added sugar (you can read more on sugar here).
These recipes comes from the 28 Day Weight Loss Challenge. Each month our weight loss challenges are themed, targeting things like reducing sugar, budget recipes, meals for fussy eaters, recipes with 5 ingredients or less, and many more.
You can find out the theme of this month's challenge HERE.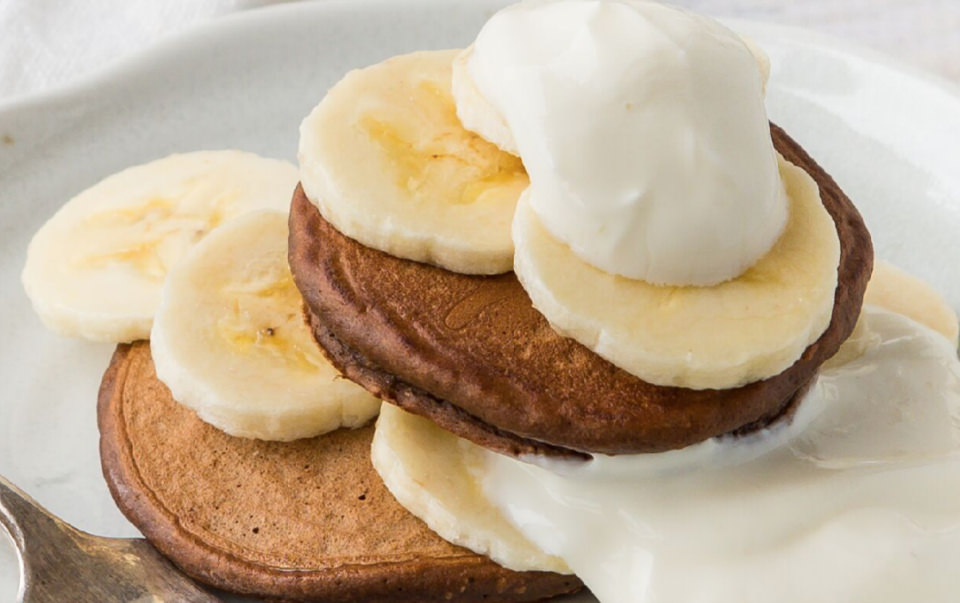 Mocha Pancakes
155 calories per serve
Pancakes don't have to be just for special occasions! Check out our video recipe to show you exactly how to make these chocolate and coffee inspired pancakes (pictured above) in next to no time.
Wholemeal Sweet Potato Bread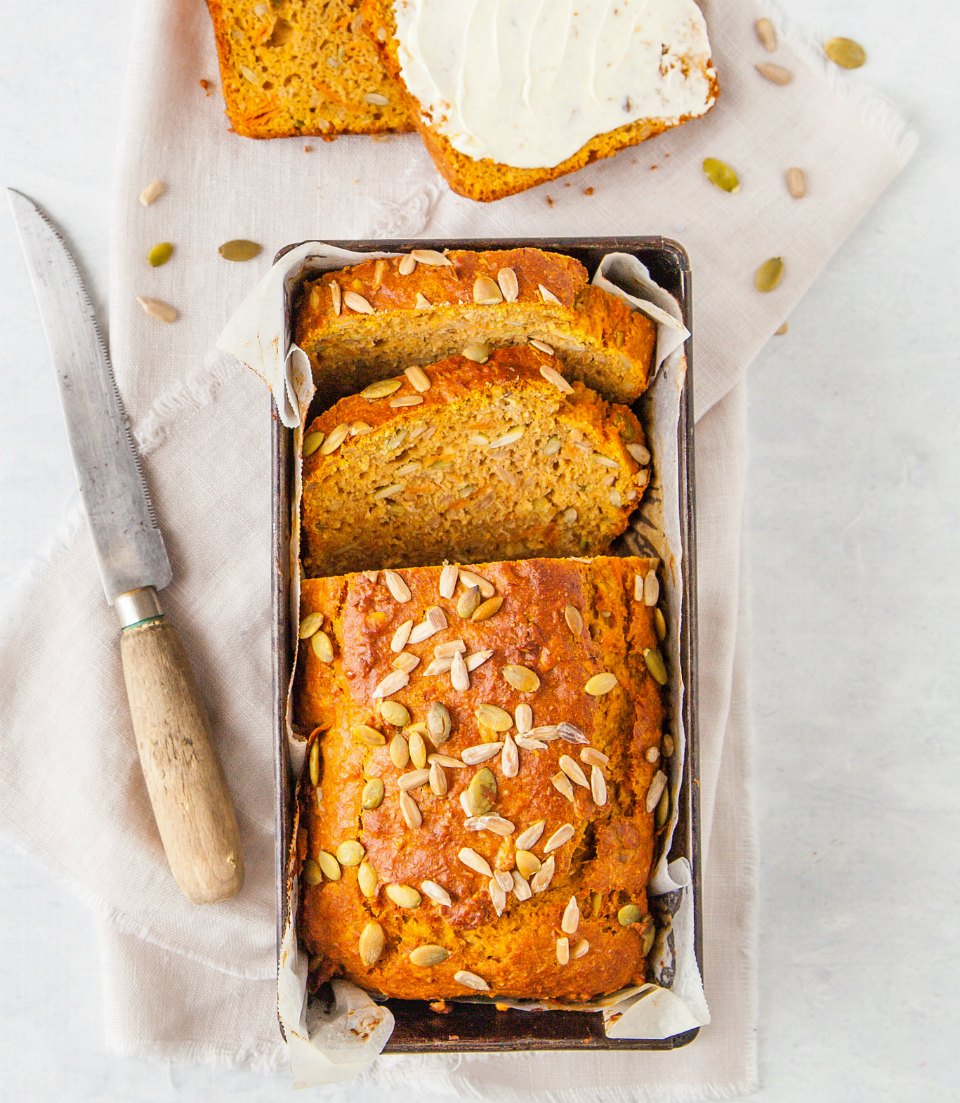 This recipe is not only free of added sugar, it's also nut and dairy free too. A perfect breakfast for when you need to get up and go.
Cherry Ripe Chia Pudding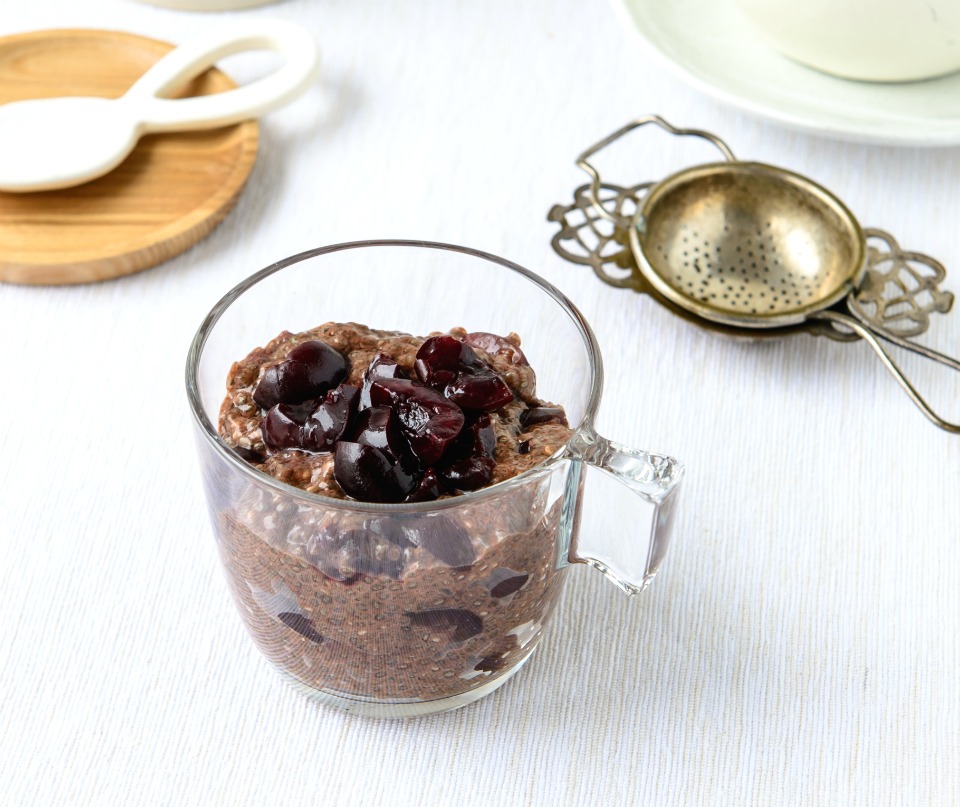 179 calories per serve
Does this one need any further explanation? There's chocolate, there's cherries, there's coconut – and you make it the night before to make breakfast a breeze.
Oats With Vanilla Cherry Compote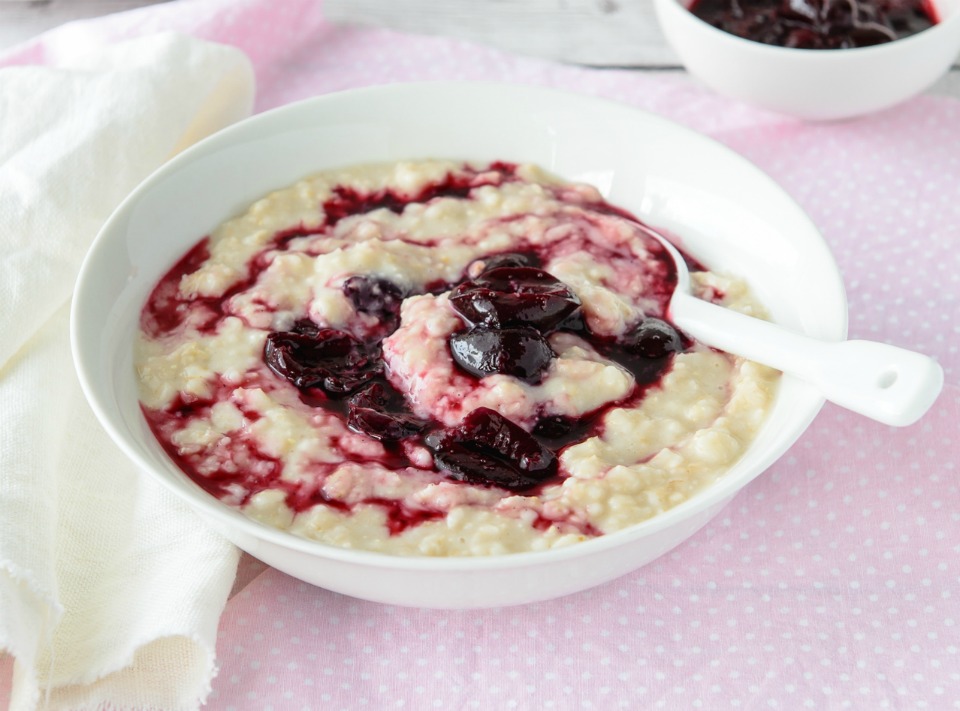 409 calories per serve
No need to visit a café for an extra special porridge that tastes super indulgent. You can make the cherry compote ahead of time and store in the fridge to save you time in the morning.
Find out more about the 28 Day Weight Loss Challenge HERE.