Getting your best ever summer body doesn't have to be boring, this year instead of hard slogging as summer approaches try these simple tips to get into shape.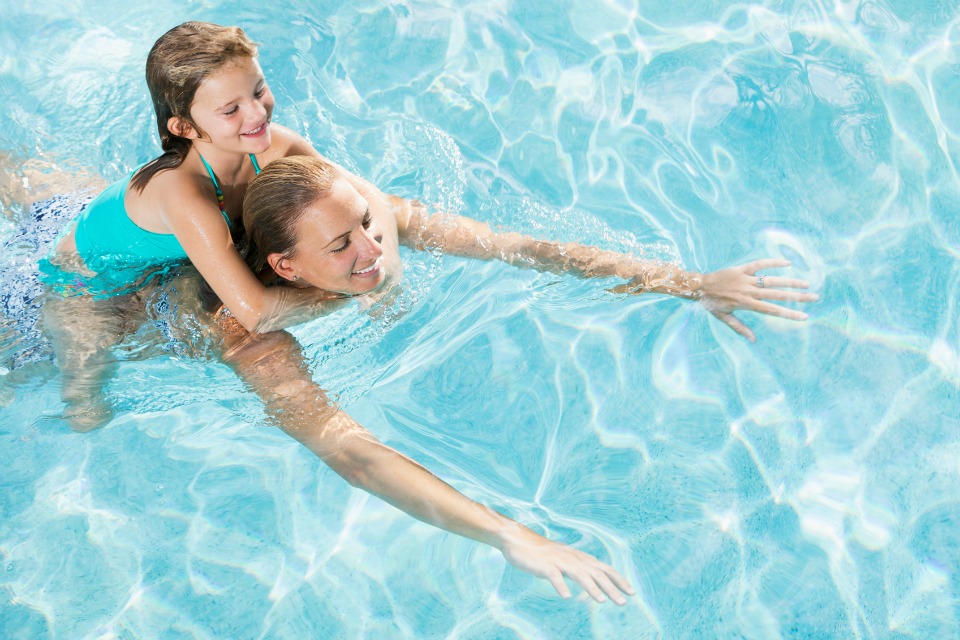 4 Fun Ways To Get Your Best Ever Summer Body
1. Keep it short
Forget the hour-long strenuous workouts that have you feeling weak at the knees and leave you unable to walk for days. Just try adding 5 to 15 minutes of light interval training to your morning each day and you will be thankful for the refreshing and effective change.
Choose some higher intensity sets with shorter rest periods with The Healthy Mummy 28 Day Challenge workouts provide some great HIIT workouts) and you may even increase your body's ability to burn fat long after your workout!