5 Of The Best Baby Bottles For Weaning Or Mix Feeding
Choosing baby bottles for weaning can be tough. If you've made the decision to wean your baby from breastfeeding or want to introduce a bottle of expressed breastmilk or formula, you'll need to stock up, but choosing a bottle can be a daunting task.
There are often mountains of different sizes, types and shapes available in your local baby shop which can get pretty confusing. You're in luck though as we've tracked down 5 of the best baby bottles to take the stress out of choosing – which was based on our own experience.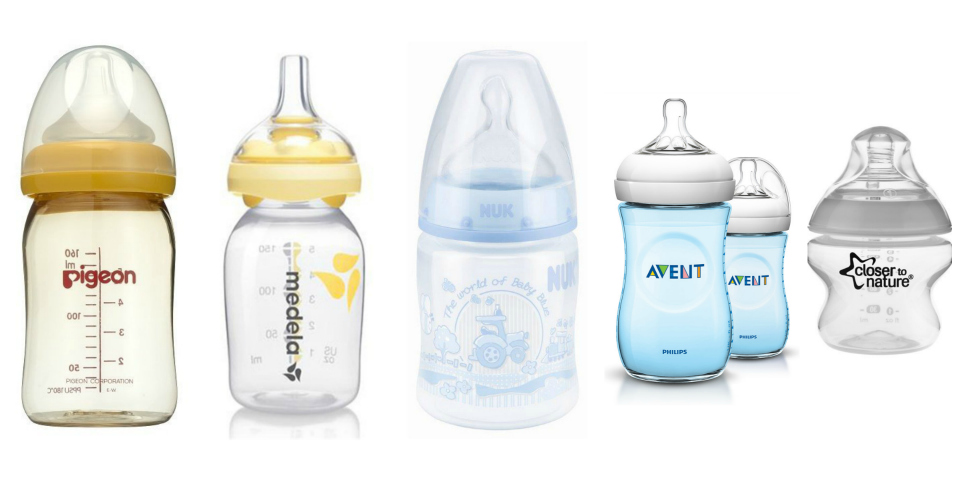 If your baby hasn't taken a bottle before, or you want to continue breastfeeding and offer a bottle when necessary, it's good to look for a brand/type that helps mimic the action of nursing. Often these bottles will have a softer, rounder shape and a teat which is more 'breast-like' to help baby to latch on.
Some babies find drinking from a bottle a bit tricky to start with so finding one that makes the transition easy can prevent a lot of heartache (for both mum and bub).
5 great baby bottles for weaning
1. Medela Calma, $29.95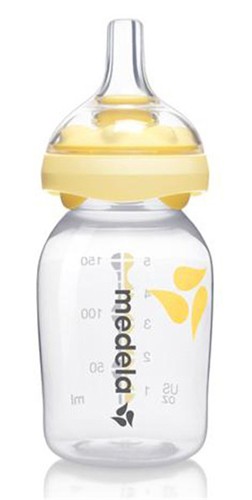 The Medela Calma was specifically designed for mixed feeding, or babies transitioning from the breast. It features a special airflow system which creates a vacuum that helps simulate your baby's natural sucking rhythm while the teat allows your baby to suck, swallow and breathe in the same way as they do on the breast.
Buy it from Baby Bunting.
2. Closer To Nature, $9.00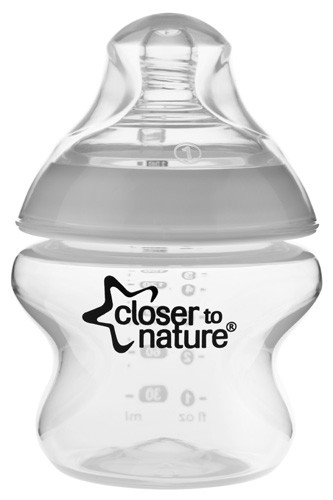 Closer to Nature bottles were designed in partnership with breastfeeding experts to make switching from breast to bottle easier for both mum and bub. The wide necked, easi-vent teat mimics the natural flex, movement and softness of mum's breast while the unique bottle shape makes the bottle easy and comfortable to hold.
Buy it from Baby Bunting.
3. Philips AVENT Natural, 2 pack, $23.99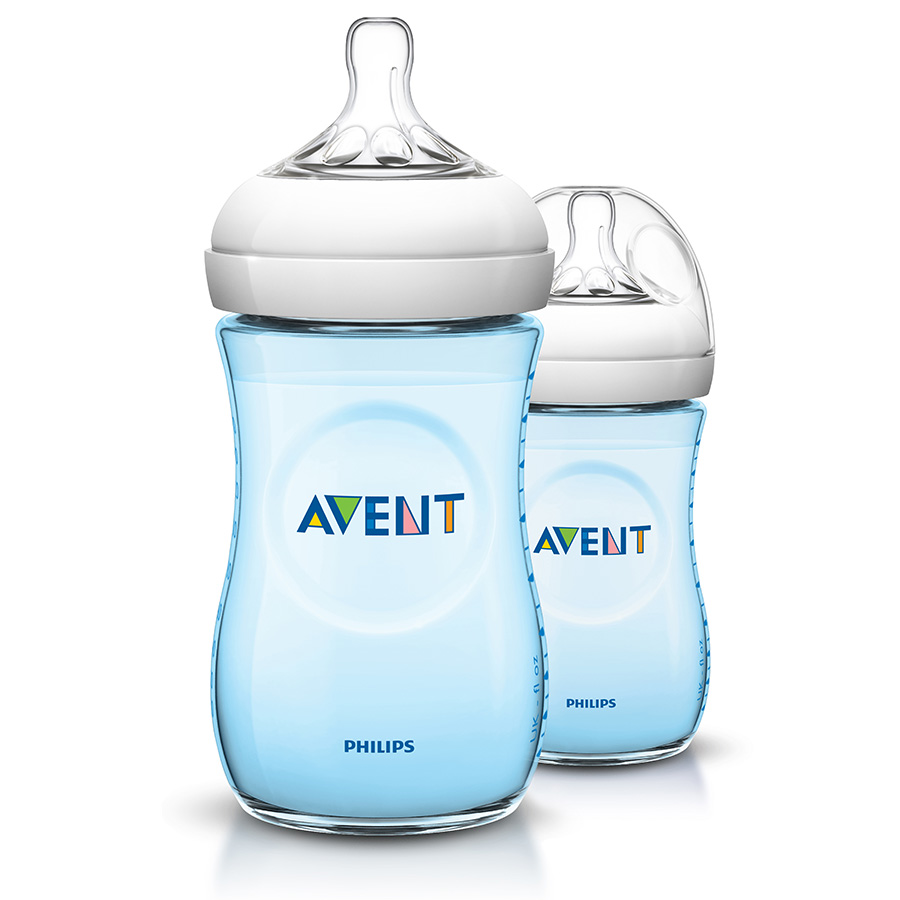 The Phillips AVENT Natural bottle is designed with breastfeeding mums in mind. With a breast shaped teat for a natural latch on soft comfort 'petals' for softness and flexibility, and an inbuilt anti-colic system, it's a great choice for mums looking to move on from breastfeeding.
Buy it from Babies R Us.
4. NUK First Choice Poly Propelene Bottle, $12.99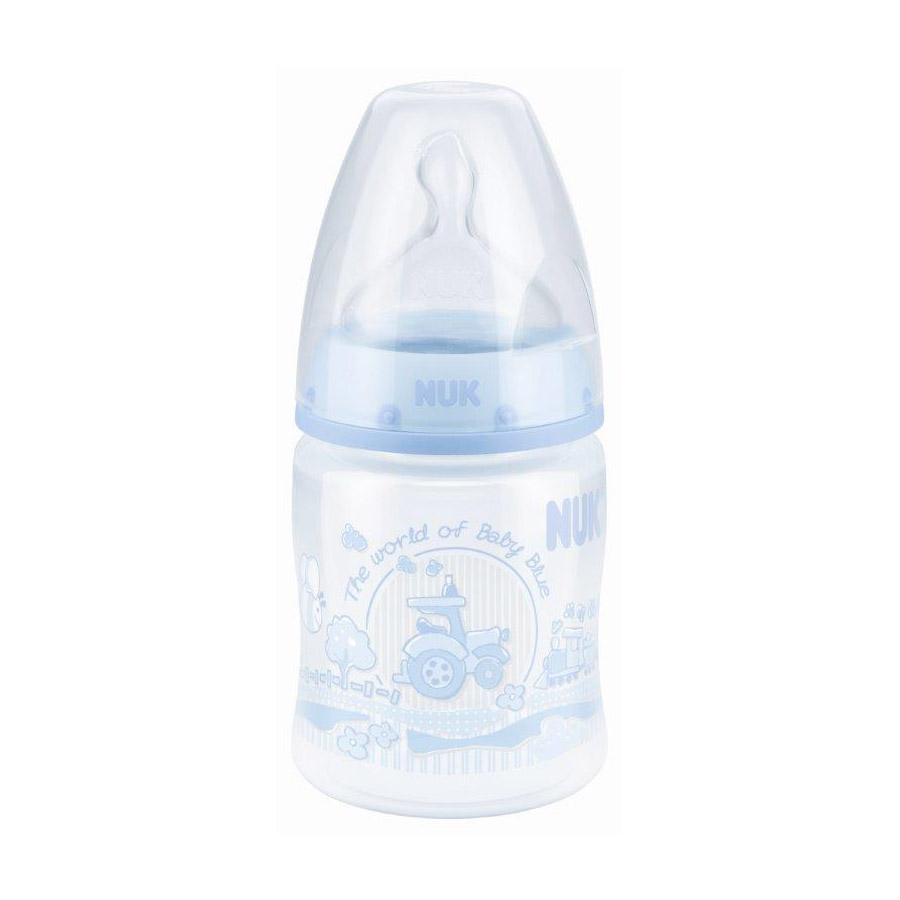 The NUK First Choice features an orthodontic shaped teat with extra-wide lip support which mimics the shape and feel of a breast along with an anti-colic air system and wide, soft design.
Buy it from Babies R Us.
5. Pigeon SofTouch™ Peristaltic PLUS, $21.95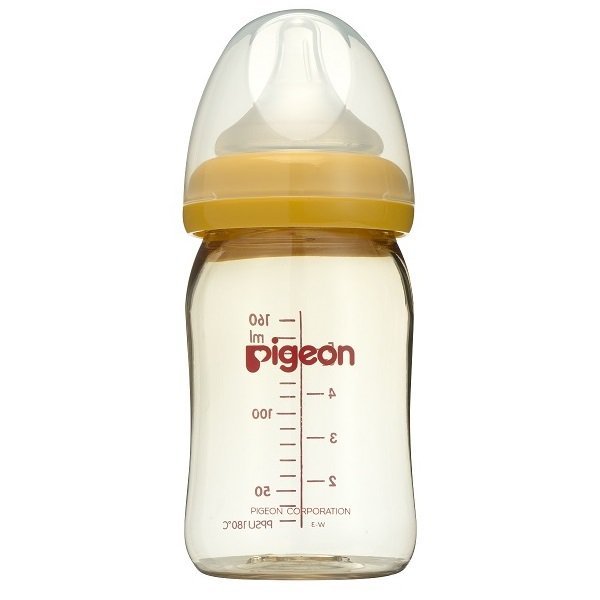 Pigeon's range of bottles feature the extensively researched SofTouch™ Peristaltic PLUS teat which mimics the latching, peristaltic movement and swallowing required for breastfeeding. The wide neck design and teat is soft and flexible and the bottle shape easy to hold.
Buy it from Pigeon.
For more information about breastfeeding or our breastfeeding friendly 28 day weight loss challenge click HERE.