5 healthier options to satisfy pregnancy cravings
If you're pregnant, you may be experiencing some of these common food cravings.
It's perfectly normal to crave these foods, but giving in to them regularly is most likely not going to fit in with your plans for a healthy pregnancy.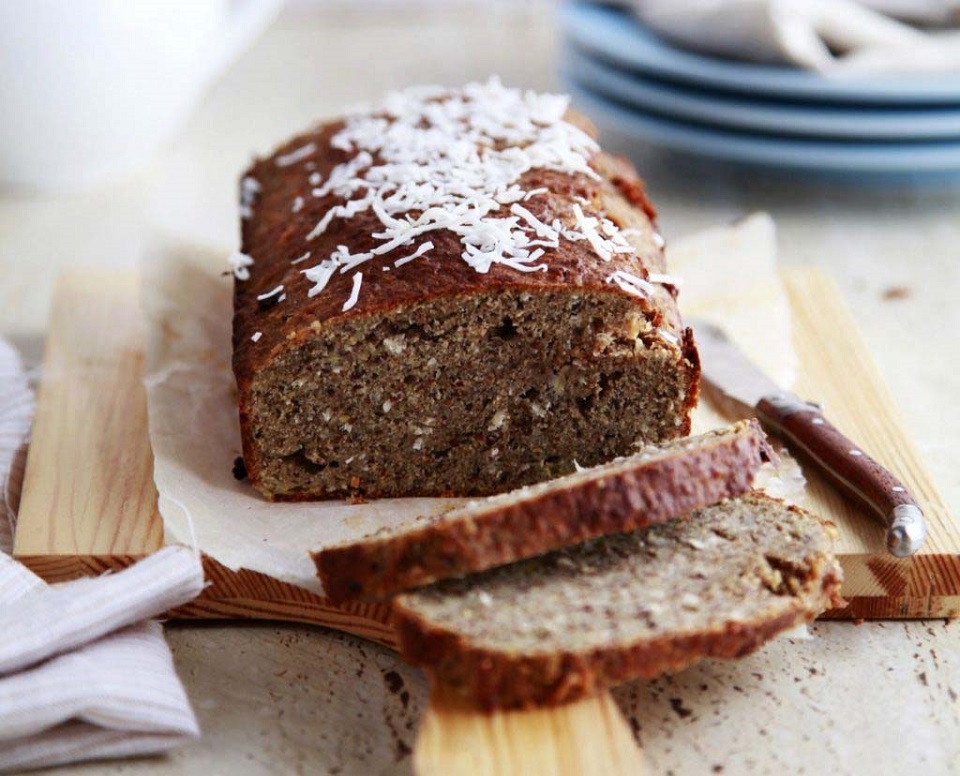 So we have picked our top 5 pregnancy cravings and given you a healthy pregnancy option that you can make yourself at home – and enjoy!
5 healthier options to satisfy pregnancy cravings
1.Chocolate Brownies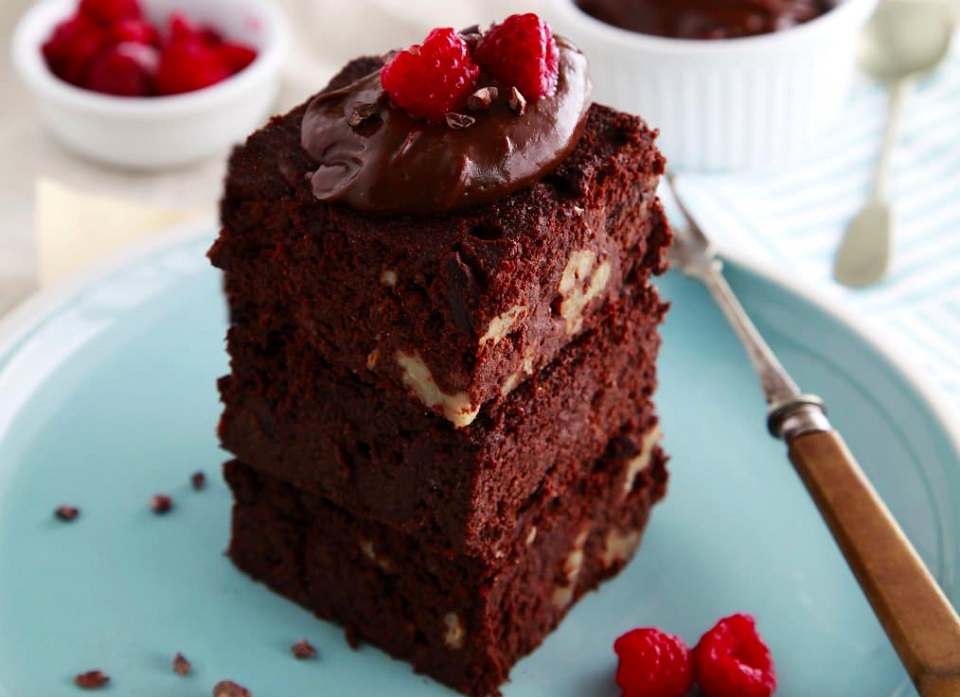 139 cals
Are you finding it hard to resist the brownies in the glass cabinet at the cake shop?
While they look innocent enough, it's much better if you can make your own at home so that you know exactly what's in them (and what's been left out – I'm looking at you white sugar).
2.Sausage Rolls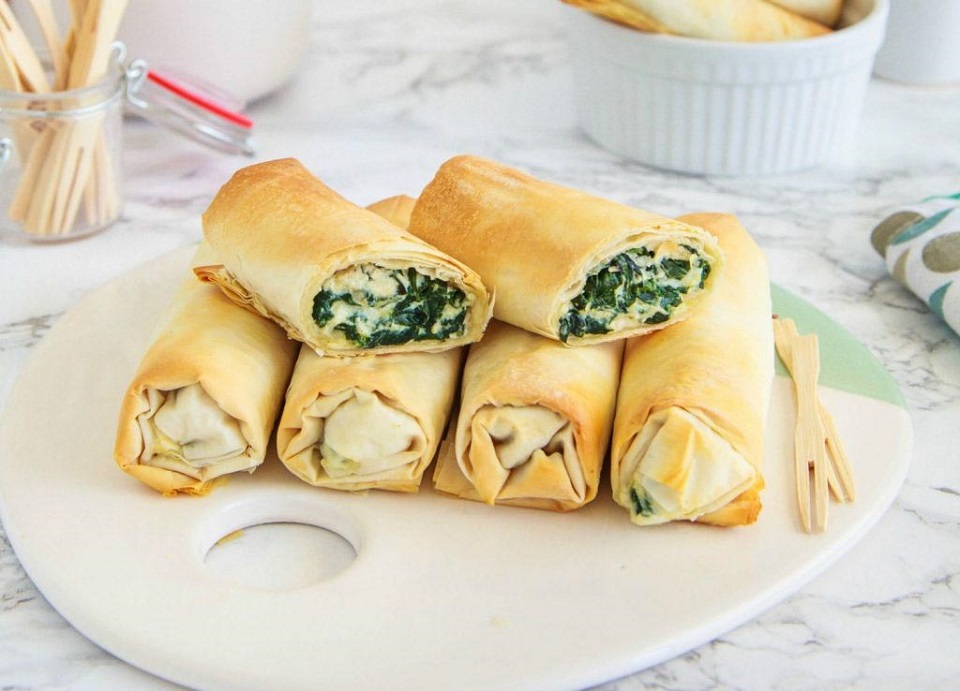 180 cals
Does a visit to the bakery to get your bread for the week see you drooling over the sausage rolls? Say hello to these Sausage Rolls with Hidden Veggies. Just 70 cals.
Looking for a vegetarian option instead? These Spinach and Ricotta Rolls (180 cals, pictured) are healthier and tastier than the ones from the bakery.
3.Pancakes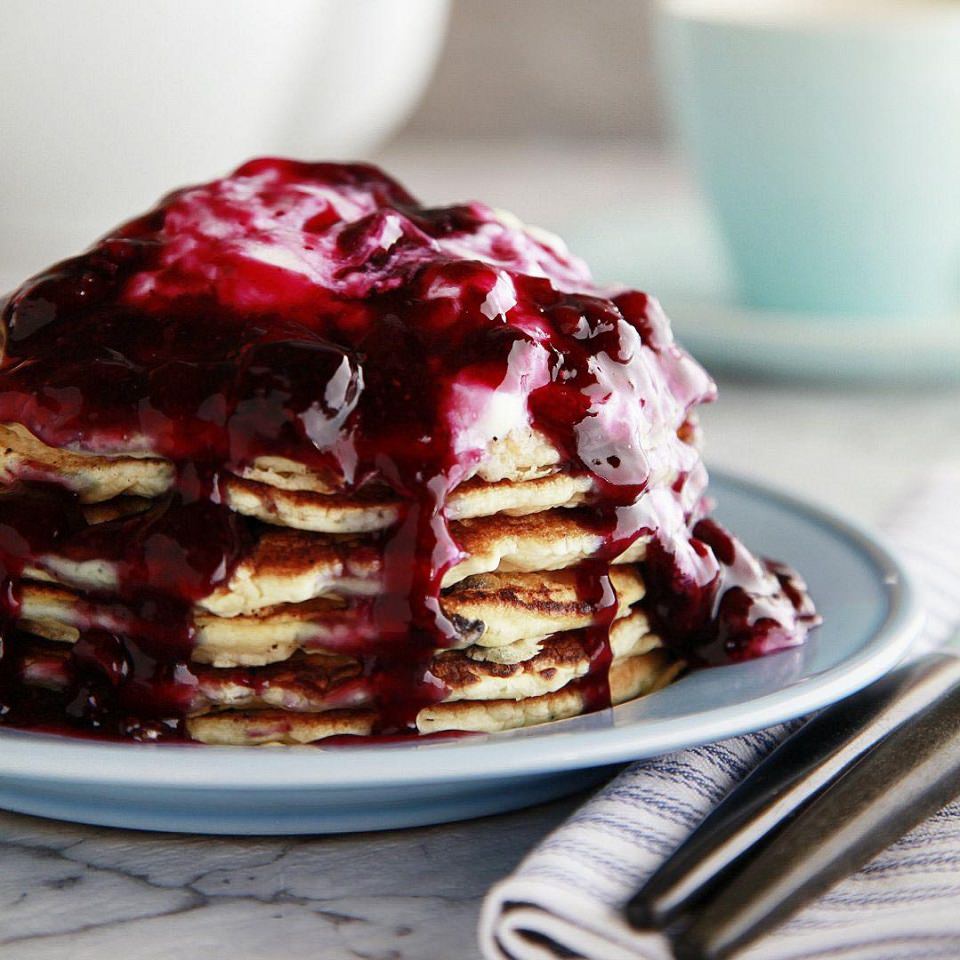 452 cals
If you just want to fill your plate with pancakes and sweet syrup, this recipe has your name all over it.
Making your own healthy pancakes at home is really simple, and much better for you and bub than buying the pre-made pikelets from the supermarket which contain sugar and white flour.
These Blueberry & Vanilla Pancakes on the other hand contain wholemeal flour and NO added sugars. Winning.
4.Banana Bread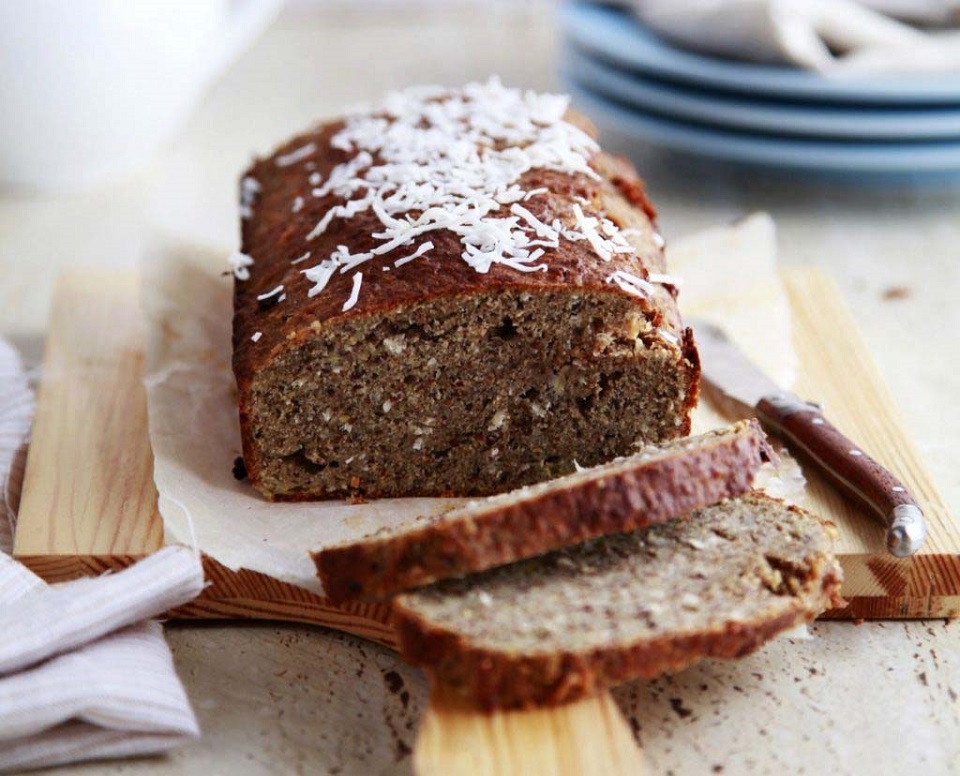 194 cals
If your visit to the café for your morning cuppa inevitably sees you reaching for a slice of toasted, buttery banana bread – this Banana Bread With Secret Ingredients will be your saviour.
Unlike some commercial banana breads that can have up to TEN teaspoons of sugar (per slice) this recipe has no added sugar.
5.Cinnamon Donuts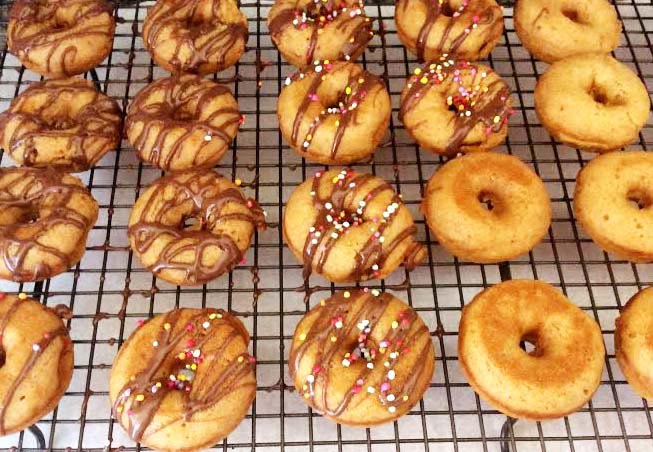 62 cals
If you can't walk past Donut King without indulging in a hot cinnamon donut, you need this Mini Donuts recipe in your life.
More interested in chocolate donuts, or milkshakes? Try this Choc Donut Smoothie recipe instead.
Enjoy mamas!
The Healthy Mummy Pregnancy Pack
Did you know the Healthy Mummy has a Pregnancy Pack?
This pack contacts a Pregnancy Smoothie and Eating & Exercise Book which have been specially formulated to help women reach additional calorie and nutrient needs.
The Pregnancy Smoothie is designed to complement, not replace, your prenatal vitamin intake.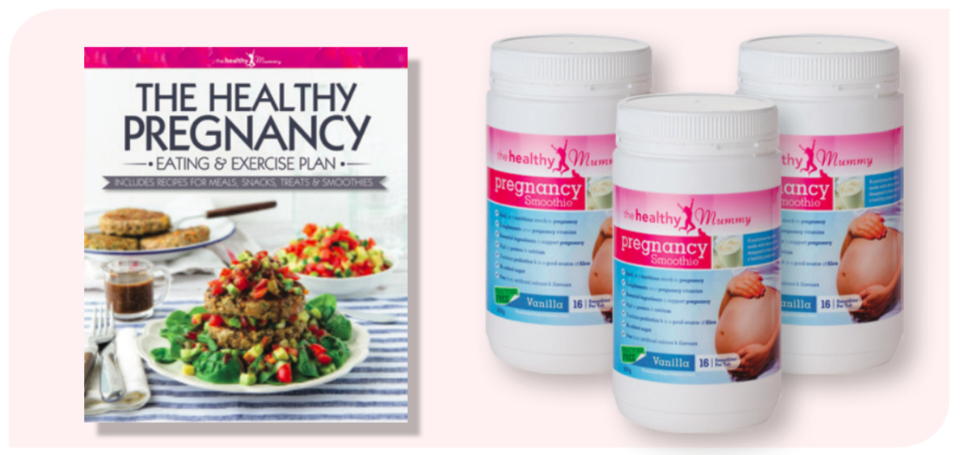 Our nutritionists ensured that the vitamins and minerals in the smoothie are at a low level so there is no risk of doubling up on any pregnancy vitamins.
It is ideal as a high-protein, high-calcium snack in pregnancy. You can download the Pregnancy Smoothie Label here.