Fussy eating comes in many forms with children and certain foods, textures or even meal time environments may trigger the tantrums we all dread.
Here are a few meal ideas which may tide the fussy eating nightmare of toddler-dom over. They are all healthy eating meal options which you as mum, even if you are on a weight loss diet, can eat too.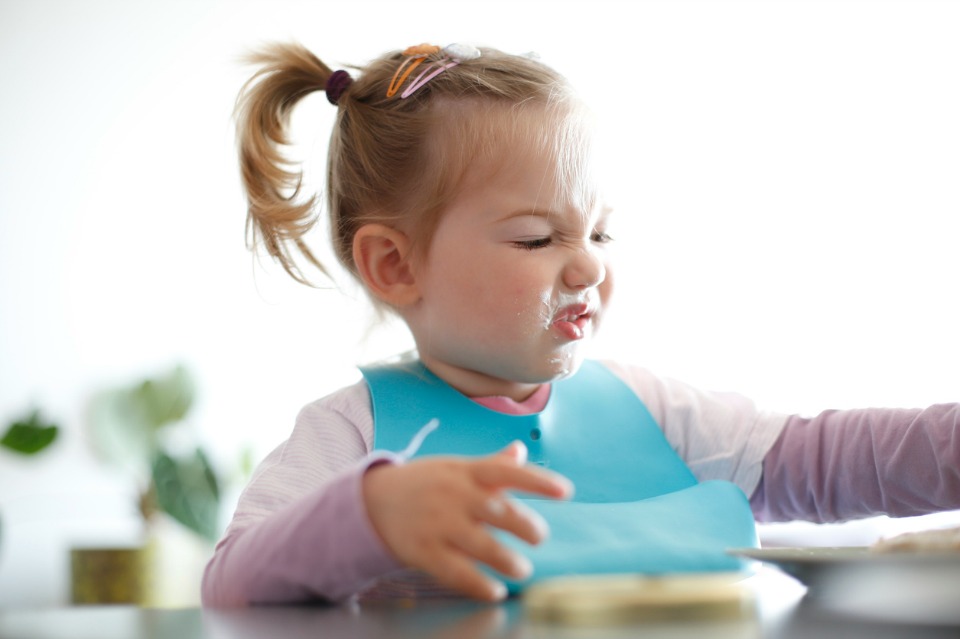 1. The first meal to give your child is the SAME as you.
Time and time again research supports that the main carer, often the mother, is the main motivator for their child to eat their meal. Even better, let your child eat off your plate.
One form of fussy eating is around the idea of food neophobia, the unknown of food. From an evolutionary perspective, if the child had not eaten the food before then they did not know if it was poisonous. So if you as the mother or main carer are eating it, then it is safe and therefore  they are more likely to eat it too.
2. Eggy toast. Soft eggs and soldiers.
Who doesn't like to dip? Kids are no different and eggs are often underrated as an incredibly nutritious, high protein meal for kids and parents alike.
A perfect soft egg is cooked for 7 minutes after the water has boiled.
Serve with wholegrain bread soldiers and even a side of avocado and you have a perfect meal for lunch, breakfast and even dinner.
3. Pesto pasta with cheese.
Pesto is an easy way to be able to sneak in a lot of goodness for your child. It is high in savoury nutty flavours but also packs a nutritional punch if the right ingredients are chosen. And remember pesto does not need to be based on pine nuts and basil. You can choose a different nut or seed base with a variety of vegetables.
How about beetroot and pinenuts or parsley, basil and spinach with pepita seeds?
Add in parmesan, a good quality olive oil and you are off.
Choose a good quality pasta, even a wholemeal option. And if the kids want to eat with their fingers, let them.
4. Nachos.
People often think that nachos and Mexican food is unhealthy.
Making a family style nachos plate with some nutrition packed ingredients is a fun and relaxed meal option for everyone to enjoy. Family style eating is the idea that the meal is in the centre of the table and each member of the family choose which part of the meal they would like. Here is a recipe for nachos on our site.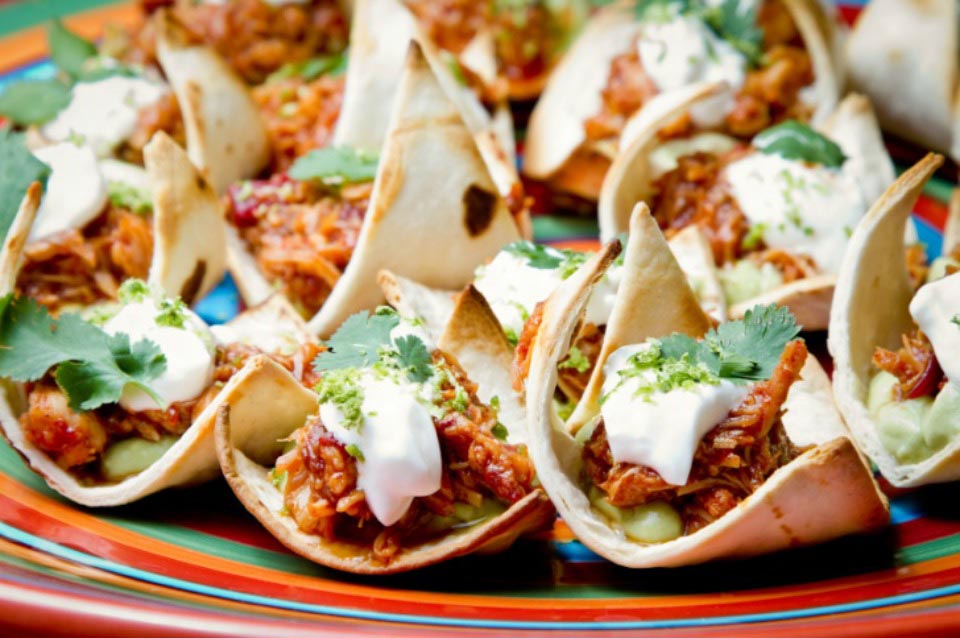 5. Tasting plates.
This way of eating is a lovely, stress free, healthy eating option for your child. Place all different healthy options on one plate for them to choose from. Think cheese, veggie sticks, dips, boiled eggs, fruit and even yoghurt. The idea is that there is no pressure for them to eat anything in particular and they can go at their own speed. Here are some delicious recipes for some dips on our site too.
GET YOUR 10% DISCOUNT
If you are ready to lose weight then The Healthy Mummy plans offer a healthy and safe exercise and diet plans that are safe if you are breastfeeding and you can use code LOYALTY for a 10% DISCOUNT at the checkout. Plus we have Cookbooks, Calorie Bibles, Exercise DVD's, Meal Replacement Smoothies and Our 28 Day Plan in our shop.