These 4 mums have transformed their butts and the results are astounding
So many mums have transformed their bodies on our 28 Day Weight Loss Challenge. We have seen hundreds and hundreds of incredible tummy transformations, toned thighs and strong, sexy arms develop from REAL MUMS in our community. In this blog, we are celebrating 4 mums who have inspired us with their totally transformed and perky butts.
So much so, we want to be squatting as we write this piece!!!
Keep scrolling for the big reveal!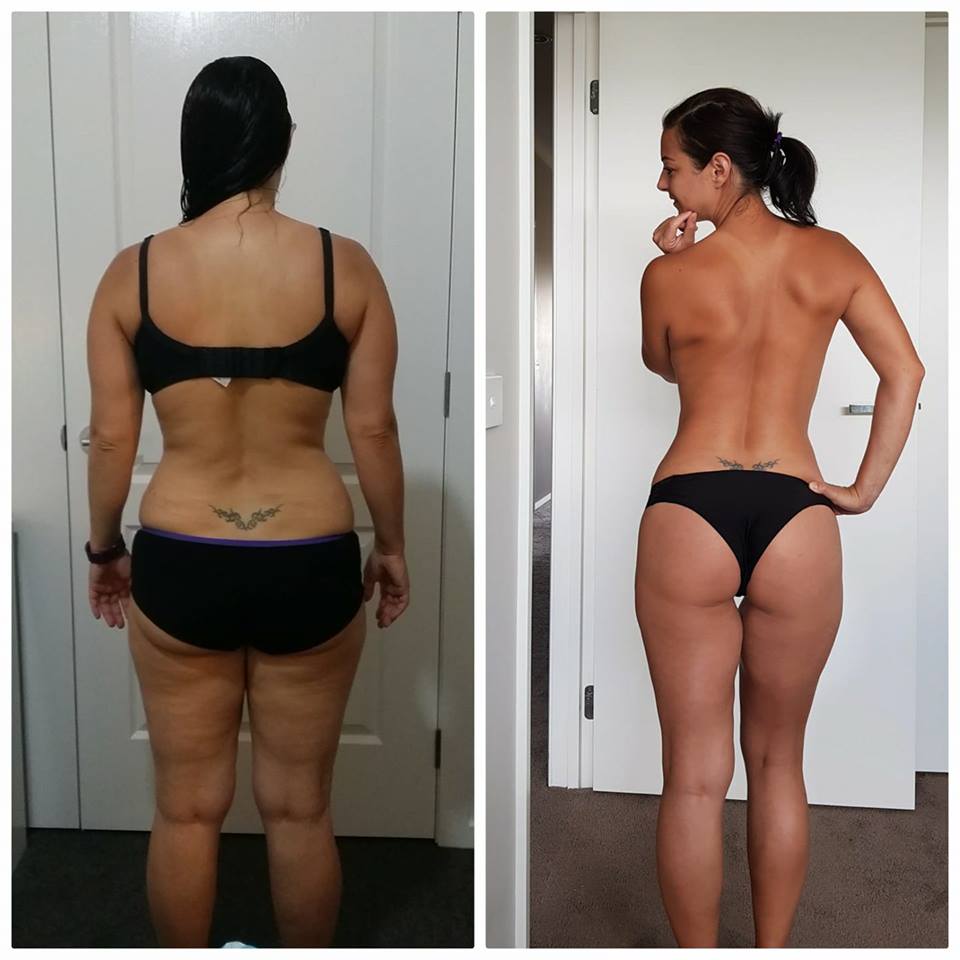 4 mums who have transformed their butts
1. Julia Meadows (pictured above)
Julia has lost 11kg using the 28 Day Weight Loss Challenge.
"The photo on the left was taken at the start of my Healthy Mummy journey last year. I went from being unhappy to enjoying life, from unfit to running a half marathon and from unhealthy to healthy," Julia says.
2. Nikki Myles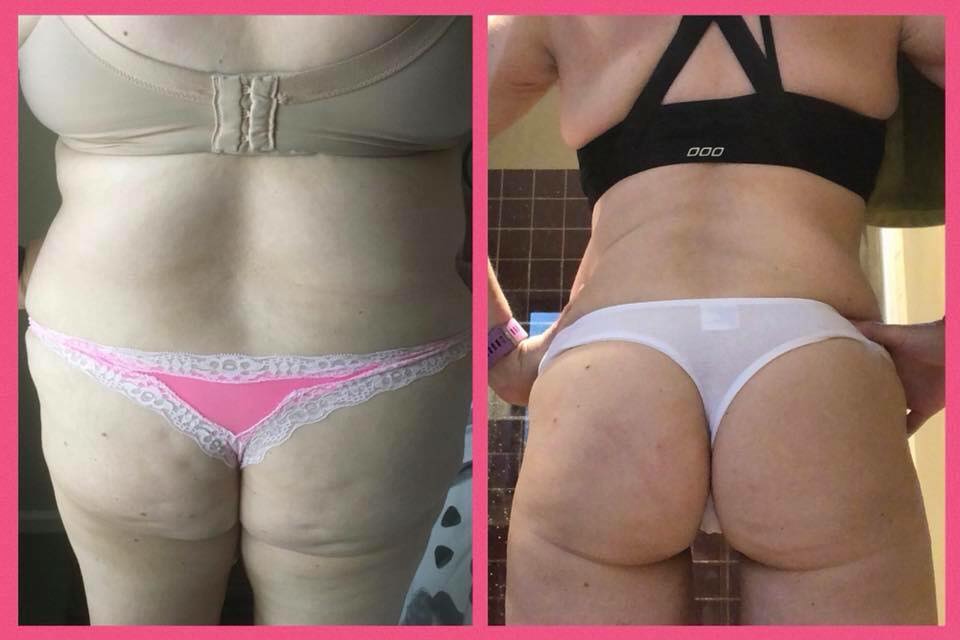 Nikki has lost 30kg using the 28 Day Weight Loss Challenge.
"I think these photos speak for themselves.12 months difference between the 2 photos. This is what you can accomplish when changing to a healthy lifestyle!" Nikki told us. She doesn't cut out food groups, she simply just enjoys delicious food every day. Looks like the squats are paying off!
3. Elyce Fulford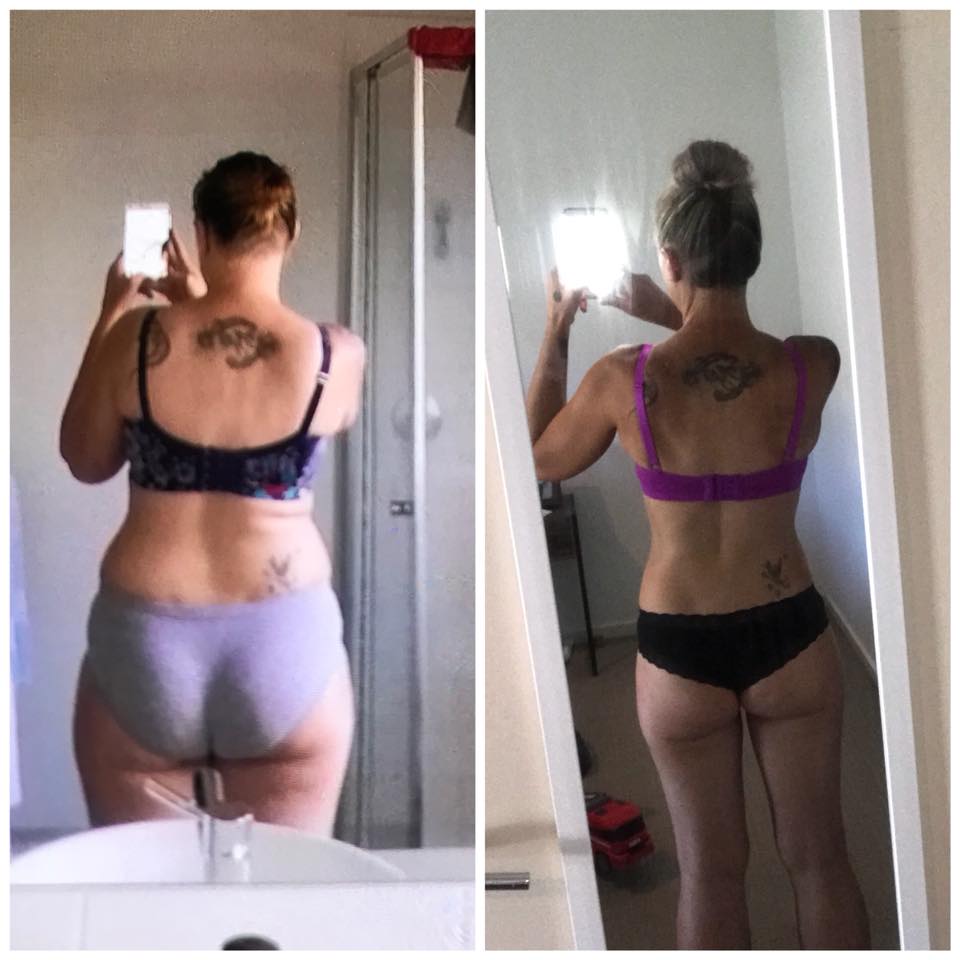 Elyce has lost 22kg using the 28 Day Weight Loss Challenge.
"As the next Challenge is quickly approaching I want you all to be as excited as I am to grow and continue to build that bootay!! Nothing gets me more excited then getting to tone my butt and eating meals that my kids will enjoy too," Elyce says.
Elyce says her butt has come a long way in the last 18-ish months but with this Challenge, she's sure to make even more improvements and so can you!
"Come on what have you got to lose? Some butt? Some thighs? Come and join myself and thousands of other women embarking on a journey of self-love, health and some seriously good food and exercises," says Elyce.
4. Sascha Farley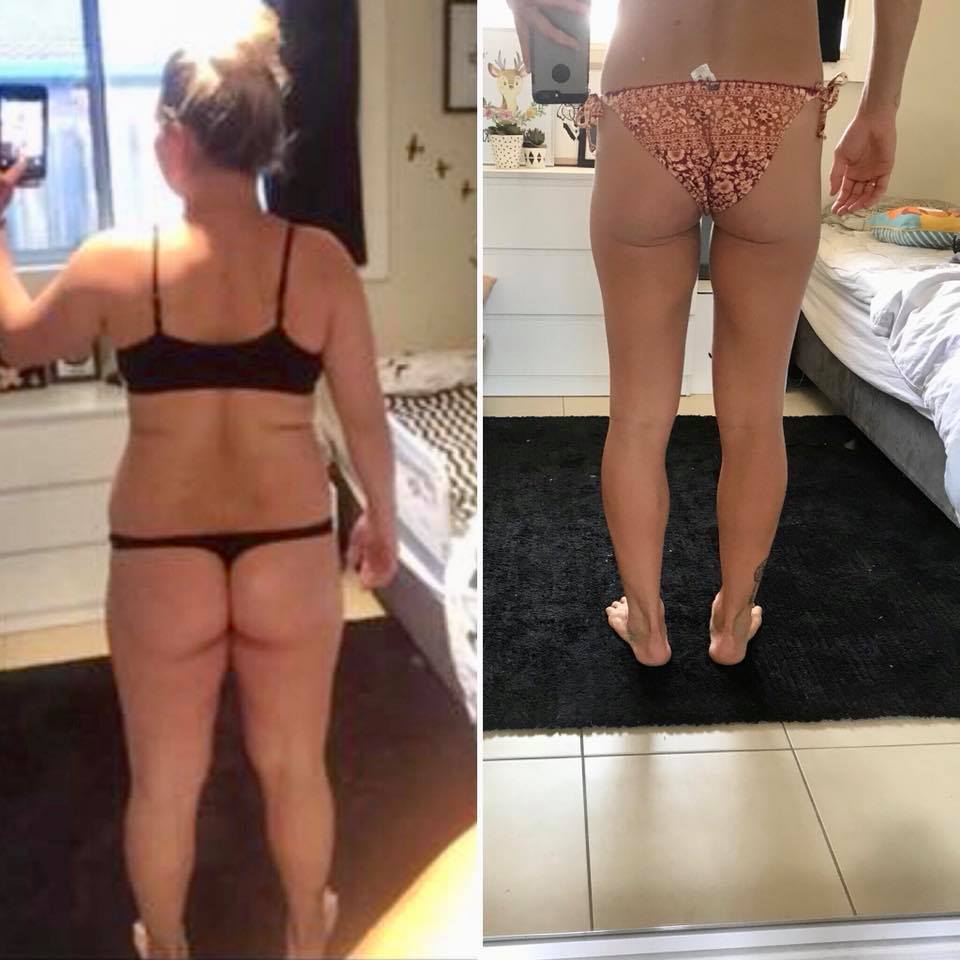 Sasha has lost over 30kg using the 28 Day Weight Loss Challenge.
"From then to now…nothing crazy in between just Healthy Mummy food, some Butt and Thigh Challenges and consistency!!!!" Sasha says proudly.
Join these 4 inspiring mums on the 28 Day Weight Loss Challenge.
With more than 4,000 delicious (and healthy) recipes, 350 exercises & 24/7 support – the 28 Day Weight Loss Challenge is designed (and proven) to help busy mums like you lose weight!