5 Reasons To Strap On Your Trainers And Exercise Right Now
Even when you are following a healthy eating plan and trying your best to lose pregnancy weight, it's easy to make a thousand excuses not to exercise.
After all, you're tired, the kids might be sick, the house could be a bit of a mess, and there is most likely a pile of washing that's growing by the minute.
The truth is, there is never going to be a perfect window of opportunity for you to get your sweat on. You've just got to make it happen!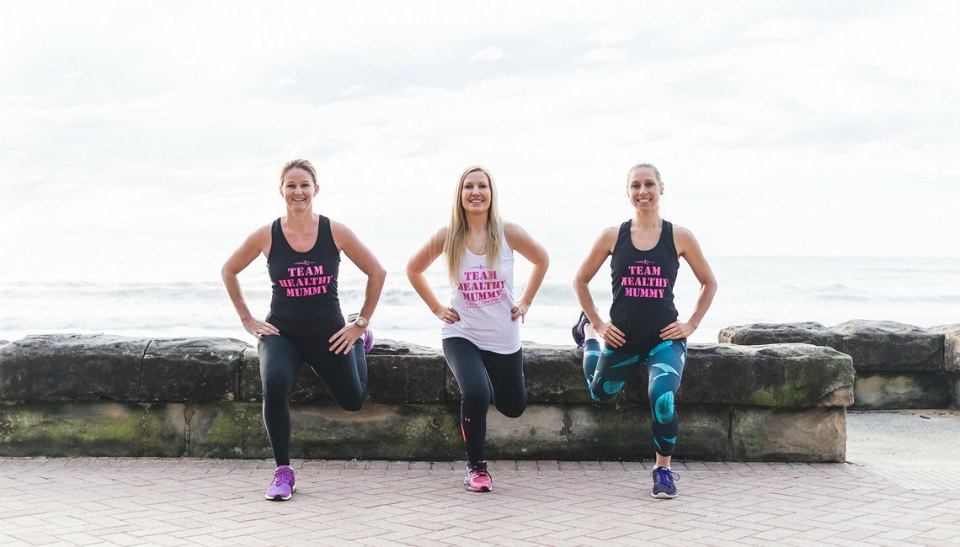 5 great reasons to get your jogging shoes on and get moving right now.
1.Exercising will help rev up your metabolism
Metabolism is the process by which your body turns food into energy. While some factors affect the speed at which it works (such as your age or genetics) there is evidence that suggests that exercise (which is something that you can control) can positively affect metabolism.
Your muscle cells need energy to work, which means they burn calories even when you aren't exercising. And the more muscle you have, the more calories you will burn even at rest.
Try incorporating some weights into your weekly routine. It could be as simple as some bicep curls while holding a can of tomatoes; or using your baby as a weight while you do some squats.
2. Exercise will help to tone up your legs, bum and tum
All that healthy eating you're doing is going to help you lose pregnancy weight, but it's exercise that will help you tone up. So if you want to get leaner legs to feel good in your shorts and skirts, get into our 10 simple squat exercises.
If you're keen to lift and define your butt, why not try out this yoga video to tone your butt and thighs.
To shift the mummy tummy that we all want to get rid of, you can try our 4 minute workout video to blast tummy fat.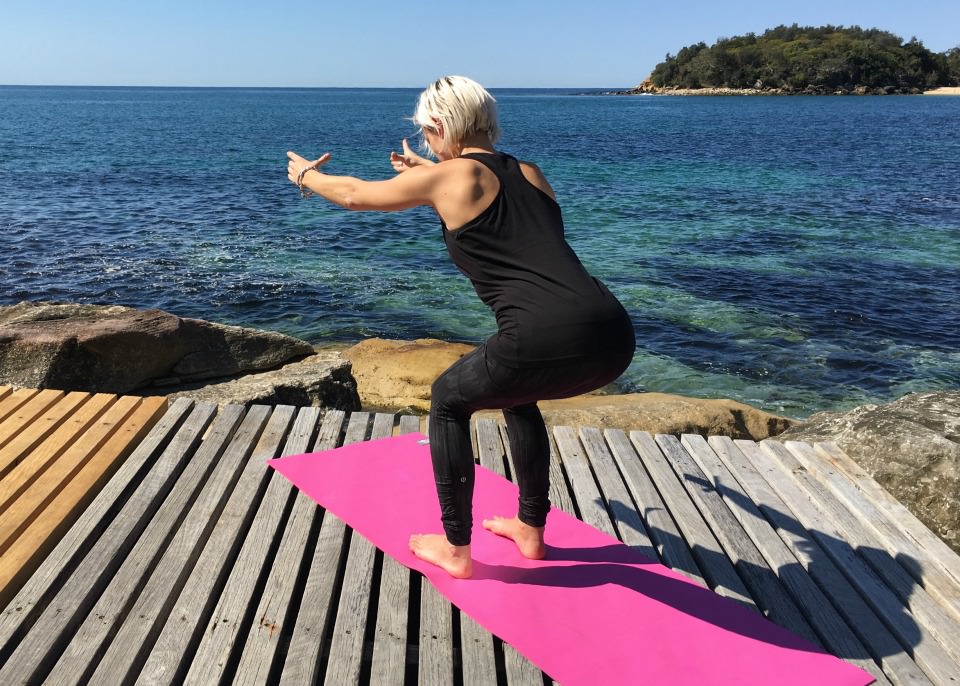 3. Exercise helps shake off bad moods and gives you a natural lift
There's nothing like the rush of endorphins that you get from exercise to give you a boost. If you're feeling like you do everything for the kids and nothing for yourself – carve out a 15 minute window twice a day to do a workout from the Healthy Mummy App.
If you've got cabin fever from staying home with the kids – bundle everyone into the car or pram and get out to the park and try our Playground Workout.
If you need to release some pent up energy, why not attend a fitness session like Zumba or a Spin Class where the instructor can push you and keep you motivated.
Only got 5 minutes before the kids wake up? Grab a skipping rope and bust out as many reps as you can.
4. Exercise helps you keep up with the kids   

Being fitter means that you will be in a better mental and physical frame of mind to run around with the kids at the beach or park.  You won't feel so out of breath if you are used to even some light exercise such as walking or cycling.
Kids are often in a better mood if they get taken out of the house to get some fresh air, and they might even start to enjoy regular walks or visits to the pool.
5.Exercise could help put you in the mood for love
Not only does exercise make you fitter, it can also make you feel better about yourself in mind and body.  When you feel good, your confidence gets a lift and you might even find yourself more interested in some extra curricular activities with your partner.
Feel free to mention this if you need your partner to mind the kids while you fit a workout in!