Weight Loss
We are inspired on a DAILY basis from mums on our healthy eating and weight loss plans, and the results you post up in our community are AMAZING!
Here are a few of them from today – and they are GUARANTEED to inspire and motivate you.
All of them are using our 28 Day Weight Loss Challenges and Healthy Mummy Smoothies.
1. Elle Temple
Elle says: "Today I am thankful that I am no longer afraid of having photos taken of me. I love that I now have photos that I look back on and am proud of how far I have come. From being 'Obese' and having no energy to tackle my day, to being a healthy weight and being able to spring around with my crazy toddler.
I am so happy I took the steps to start my journey and lose 25kg using the easy to follow Healthy Mummy plans."
You can do it to- just take that first step!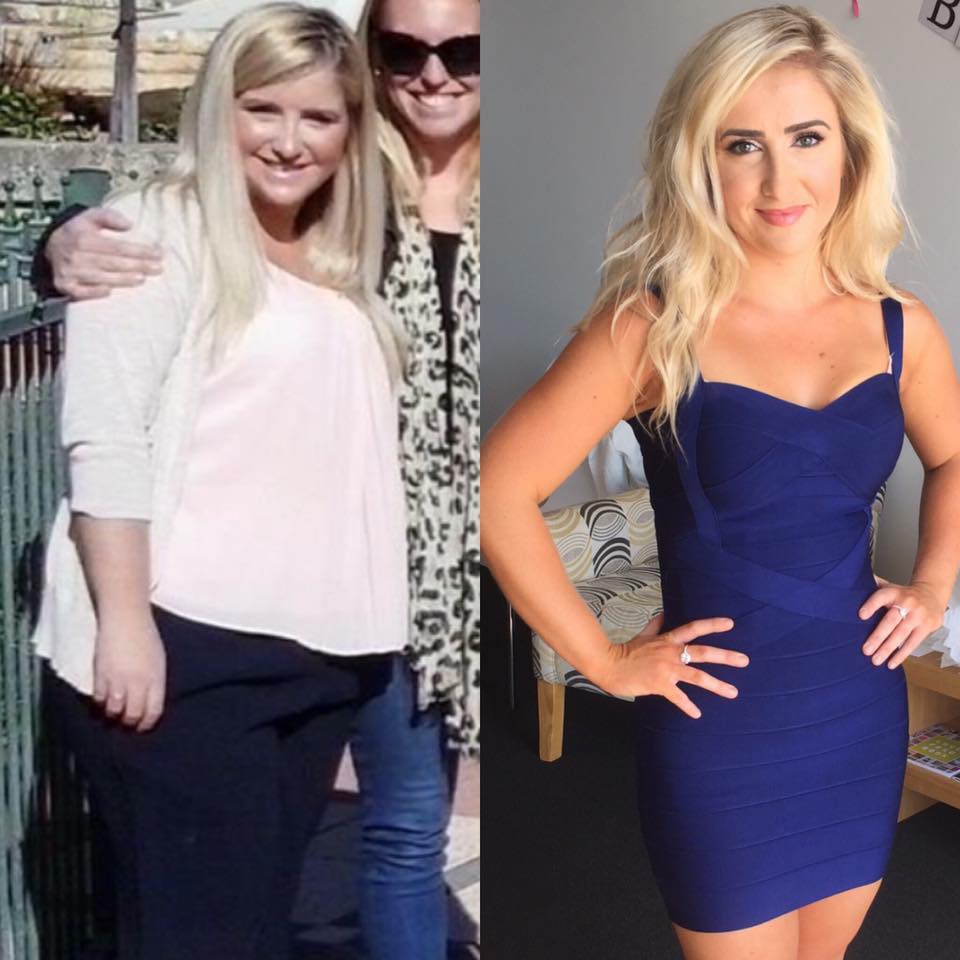 2. Emma Donaldson
Emma says: "I have lost 35kg and I love both the Healthy mummy smoothies and 28 Day challenge
The Smoothies are AWESOME – I wont ever touch another brand these taste amazing they are affordable and I feel amazing inside and out.
Ive been doing the challenges just over a year now. Each month they amaze me with the variety the customizable options to suit our family's taste buds and most importantly budget. We are a budgeting family and I can honestly say each week our food bill is the same as before we all were enjoying the Healthy Mummy weight loss challenges 🙂 ♡♡♡"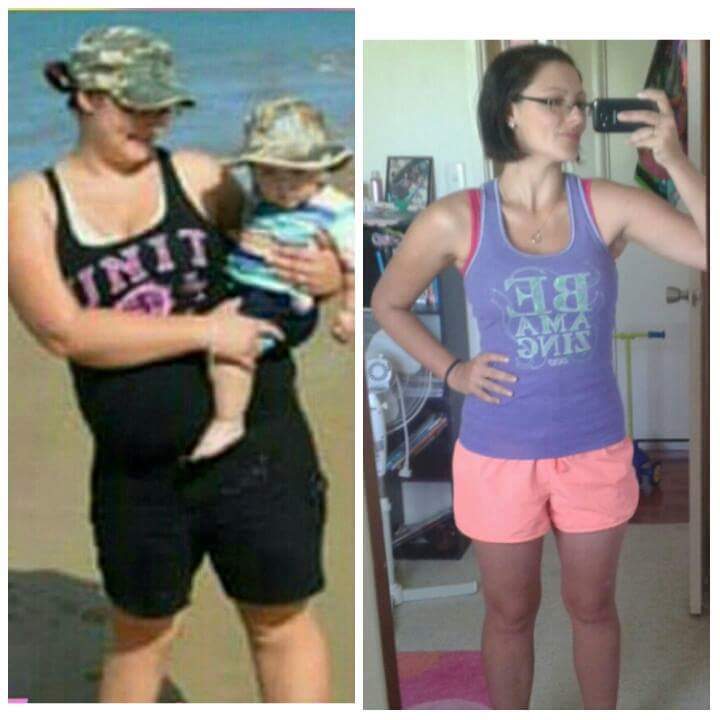 3. Veronica Mullins
Veronica says; "I love that the healthy mummy smoothies are quick and easy to make and sooo yummy!! I also use the 28 day challenge meals. They are super quick to make and are even more amazing to taste"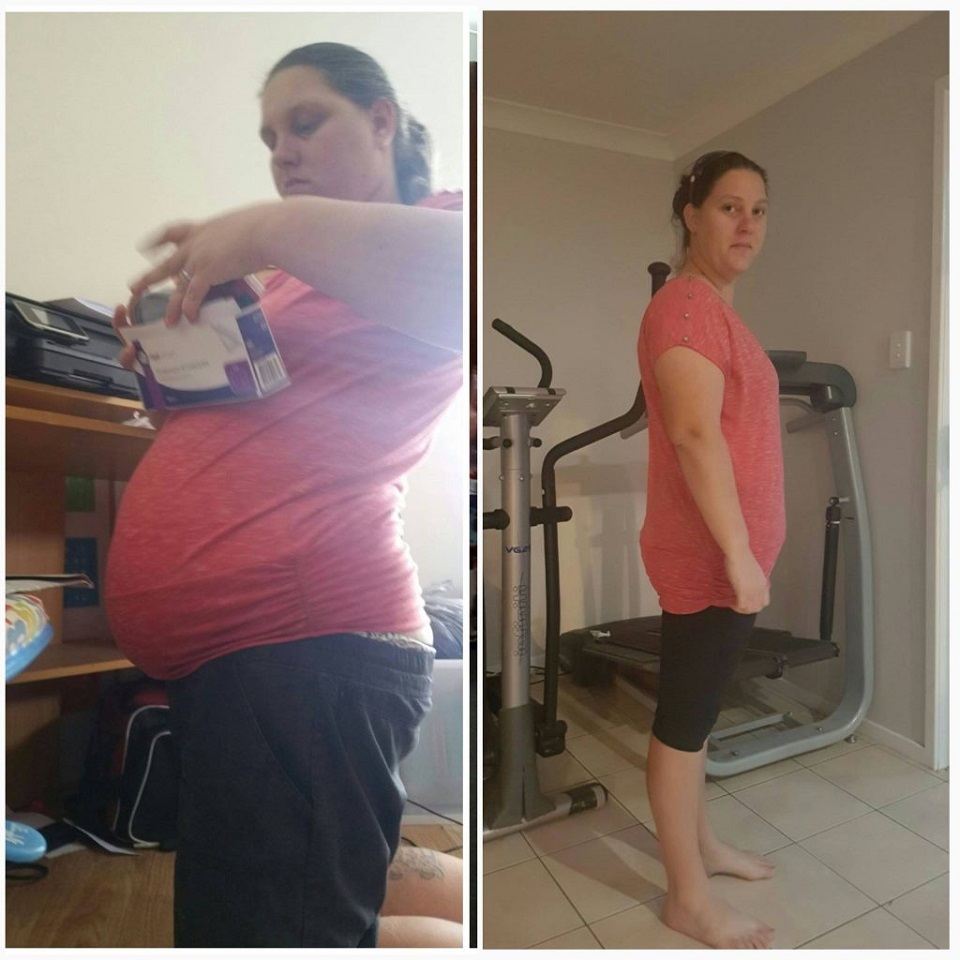 4. Bec Cooksey
Bec says: "1 1/2 month difference
😍
😍 8 kilos lost. Everything is so easy to follow and the food is super yum on the 28 Day weight loss Challenges."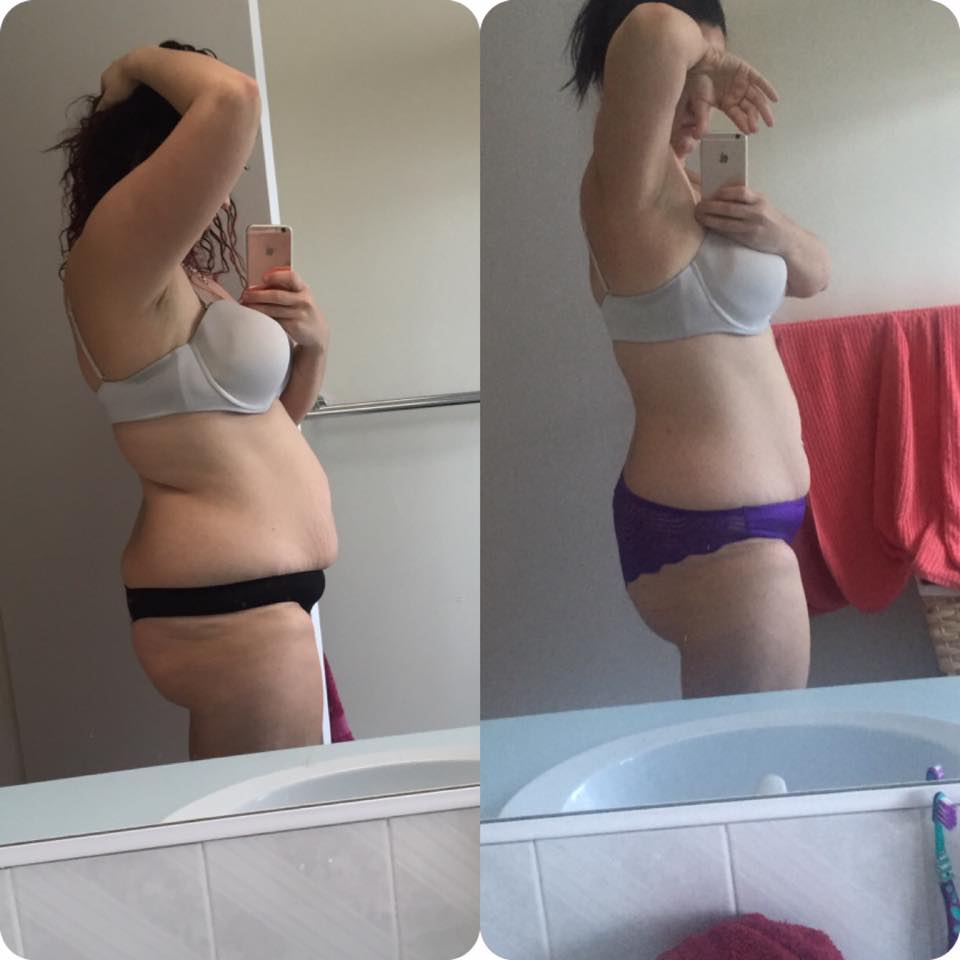 5. Samantha Leach
Samantha says: "6 weeks into the 28 day weight loss challenges. they are so easy to customize and dinner is planned every night. no more having to decide whats for dinner"