5 Simple Post Workout Beauty Tricks You Need To Know
A handful of post workout beauty tricks can be a saviour for those amongst us whose faces (and hair) reflect the fact that they've just exercised (like me!).
If you've ever finished an at-home or gym based workout and wondered how exactly you're meant to go back to the office, head off on the school run or show your face in public, then these 5 post workout beauty tricks are for you. 
Get ready to look fresh and glowy rather than flushed and sweaty.
Pre-workout preparation
While nothing can stop you sweating during a workout, there are a couple of simple steps you can take to minimise the damage, especially if you know you've got a short turn-around time between finishing your workout and jumping back into normal life.
Hair – Pull it back! Not only is having your hair loose around your face annoying, it'll also mean to becomes greasy and sweaty very quickly. A low bun or ponytail is best as a really tight style can actually make the situation worse.
Face – If you're wearing heavy makeup and know you'll be sweating, try and remove it before your start exercising. Fragrance free makeup remover wipes are your best bet. This will also prevent your pores from becoming blocked by makeup and sweat which can lead to pimples.
Body – Apply an extra coat of deodorant before you start exercising. It is much easier to prevent body odour from occurring than trying to treat it afterwards.
5 post workout beauty tricks
1.Wash your hands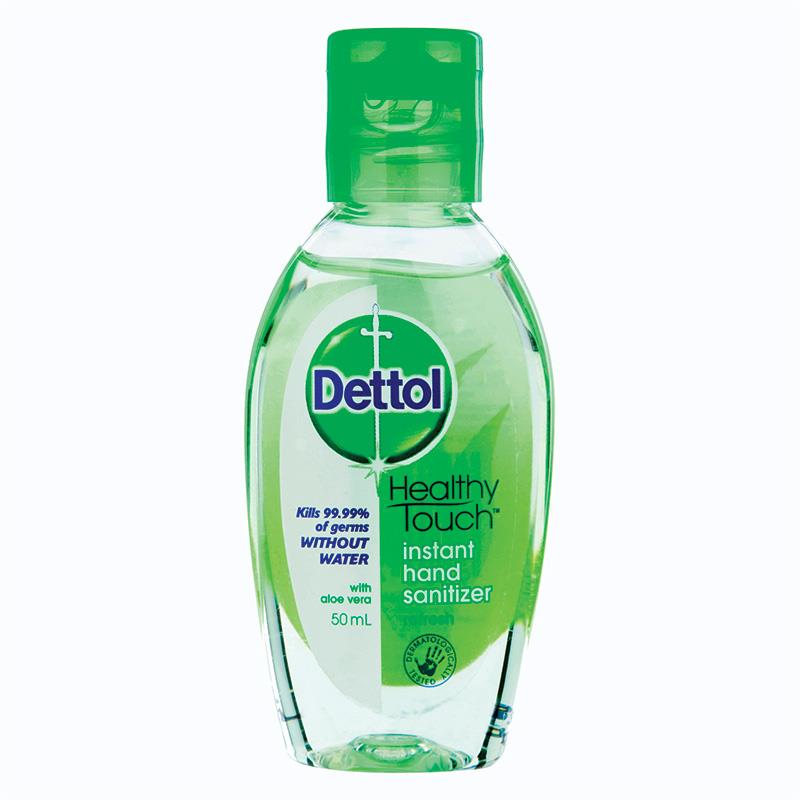 Before touching your face and hair, make sure you wash your hands. You've most likely been handling gym equipment or touching the ground/grass and your hands will be sweaty and full of bacteria, which you really don't want to transfer to your face! Stash a tube of Instant Hand Sanitiser like Dettol Instant Hand Sanitiser, $3.50, in your gym bag and you'll always be covered.
Buy it from Woolworths
2. Cleanse your skin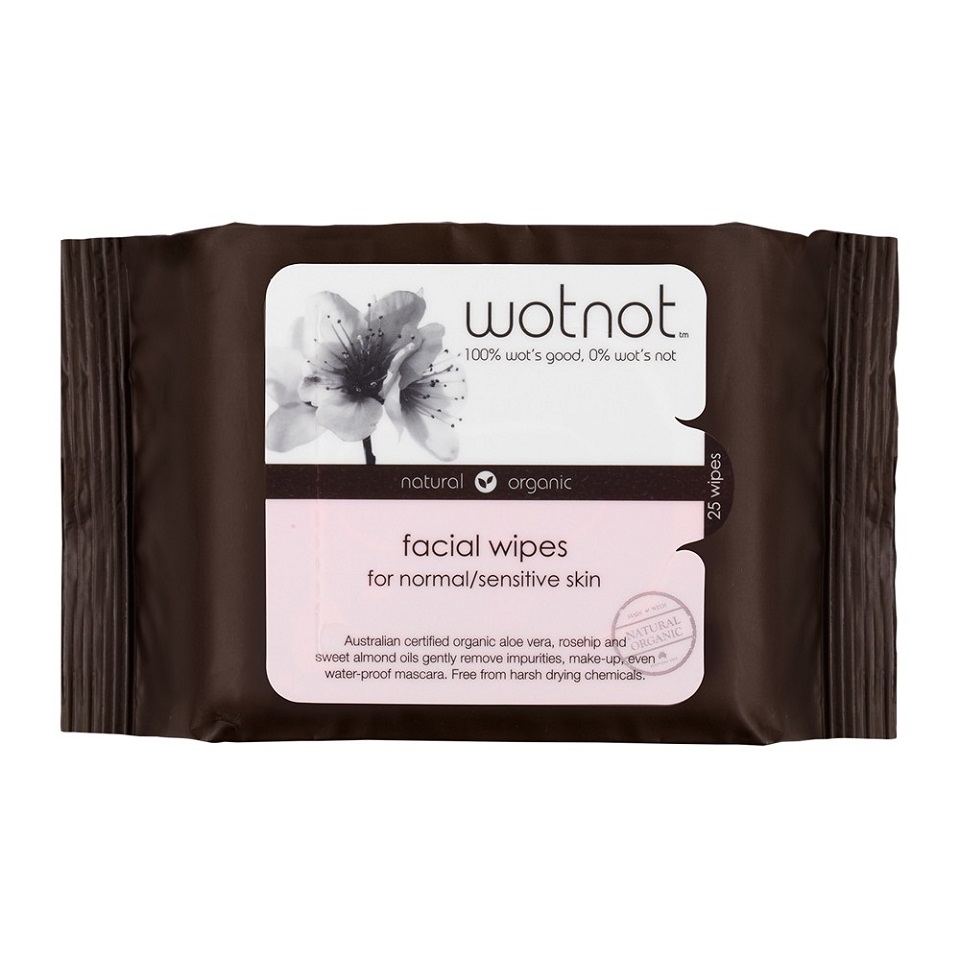 If you're feeling hot and sweaty then your skin is too! Gently cleansing with either cleaning wipes, like Wotnot Facial Wipes, 25 pack, $8.99 or a liquid cleanser will help cool skin and prevent blockages in your pores. It also leaves a clean base for the next steps.
Buy it from WOTNOT.com
3. Apply a cooling spritz


Spritzing your face with a product specifically designed to calm and cool, like Botani Soothing Facial Mist, $18.50, can help remove redness quickly. For even quicker cooling, leave your spritz in the fridge so that when you apply it, it cools on impact.
Buy it from Botani.com
4. Apply a soothing moisturiser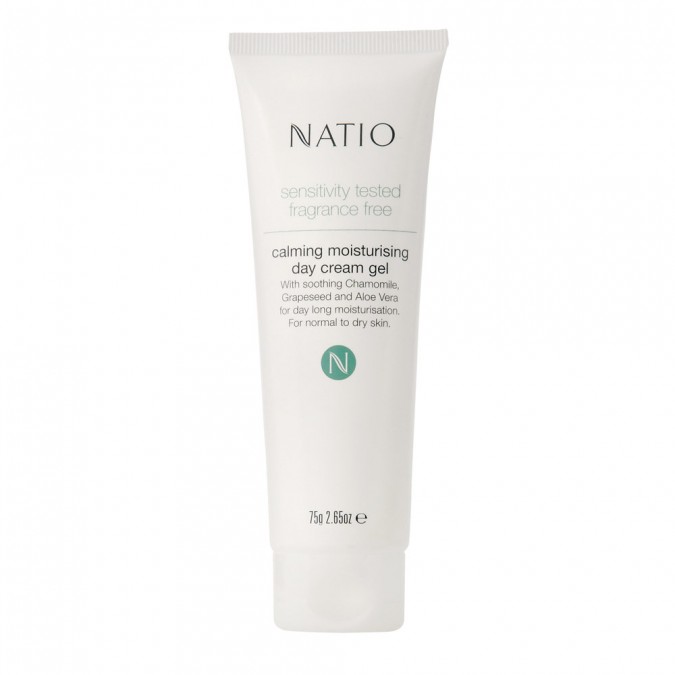 Sweat impacts the moisture levels of your skin, so you need to restore the moisture balance to prevent dryness and irritation. Steer clear of heavy formulations which will leave you feeling hot and oily, and try a light, calming lotion like Natio Calming Moisturising Day Cream Gel, $19.95.  Depending on where you're going and what you're doing, you may then want to apply your usual foundation or tinted moisturiser on top.  Using a green tinged lotion on your skin will help to neutralise redness.
Buy it from Priceline
5. Spritz on dry shampoo


Dry shampoo is a complete gym bag hero. Not only does it magically absorb sweat and oil, it also helps your hair look, feel and even smell clean. If you've had your hair pulled back, untie it, tip your head upside down and spritz a product like Batiste Dry Shampoo Fresh, $7.99, into the roots. Massage in with clean fingertips, really working into the roots then tip your head back up and brush out.
Buy it from Priceline
If you're following a healthy eating plan and would to find out more about how exercise can help, then click HERE.