5 types of lockdown mums – which one are you?
As we go in and out of different state lockdowns there are some very different types of 'iso mums' popping up on social media.
Some are sharing the creative activities they've been doing with their kids, others are ranting over glasses of wine and some even look like they've been working on their biceps!
We've put together a tongue-in-cheek list of the types of lockdown mums we've seen out there. Which one relates mostly to you?
5 types of lockdown mum
The productive mum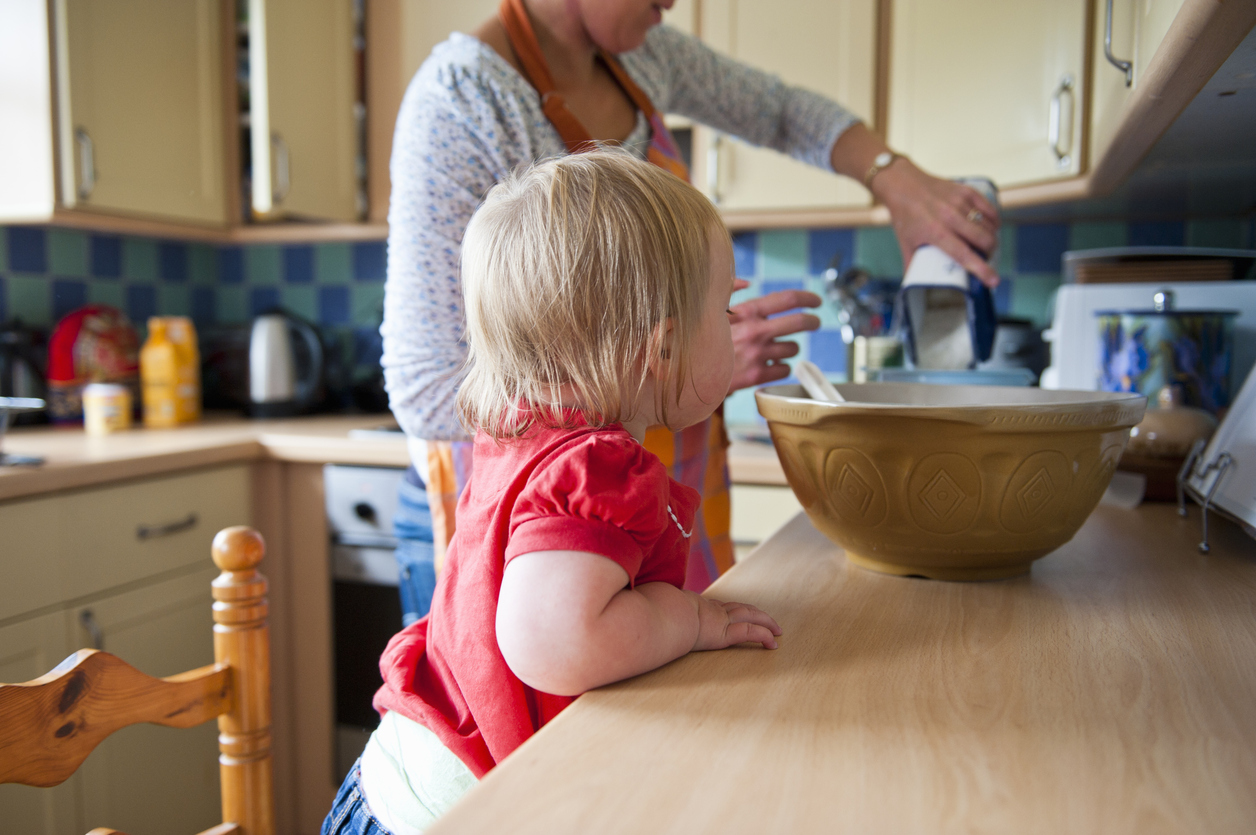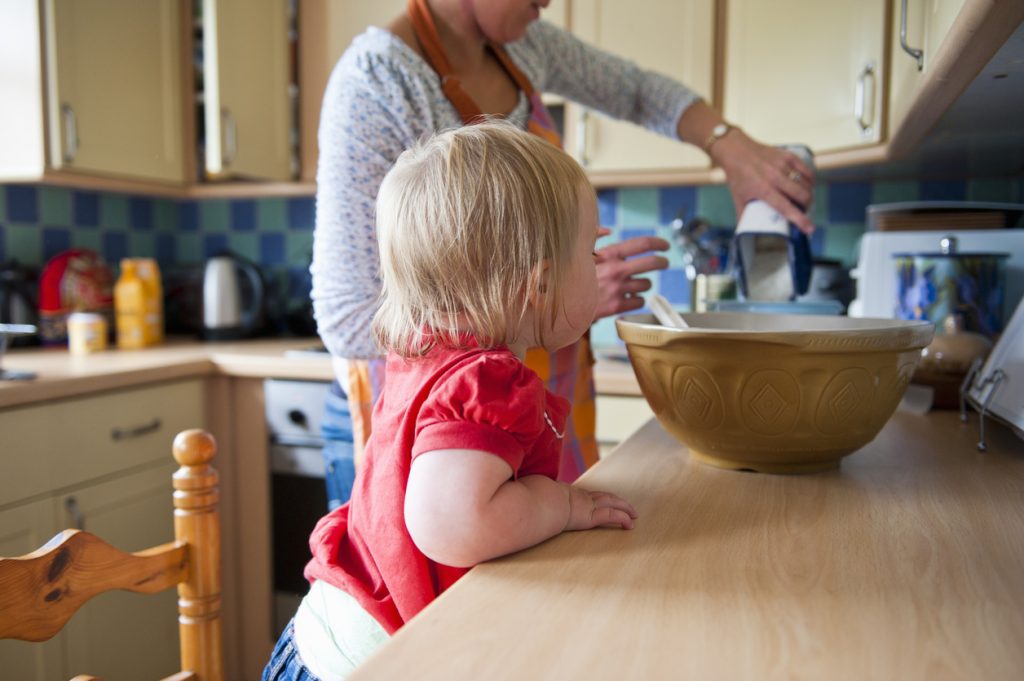 Not only does this type of mum make sure her kids are on top of their schoolwork, she even steps in to be a teacher herself! She wants them to get ahead at school during self-isolation.
Productive mum also makes play-doh from scratch and has a heap of crafts and activities on hand. She is constant baking and making home-made snacks – she really does want to make the most of her time at home with the kids.
The over protective mum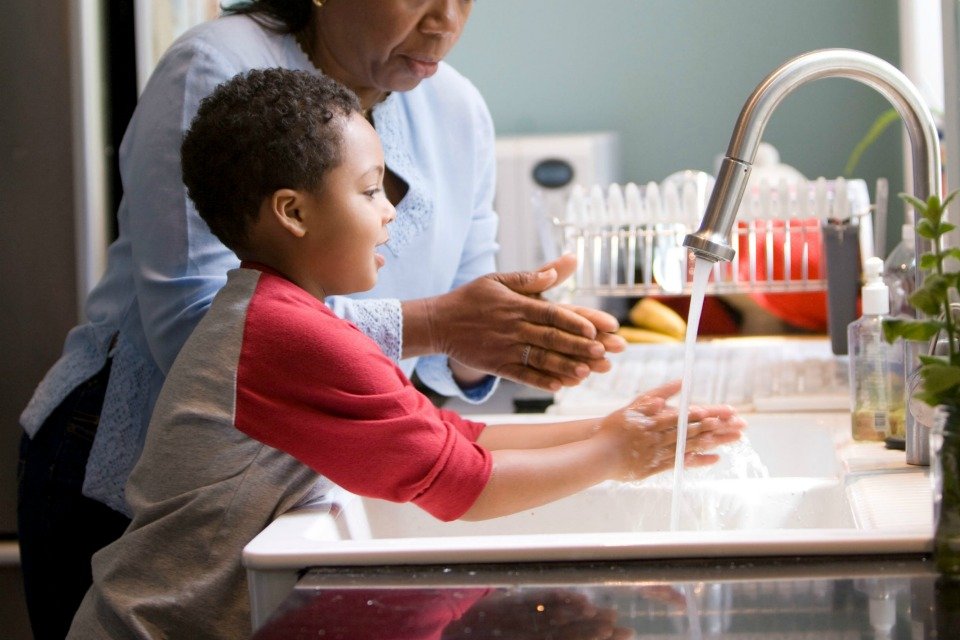 The threat of coronavirus has this mum on the edge of her seat. She's watching the news 24/7 for updates, her kids must wash their hands AT LEAST 10 times a day, even if they don't leave the house.
Any parcels delivered to the front door will be hosed down and put in quarantine in the garage for at least 48 hours before they are opened.
The over protective mum may seem neurotic but she is just doing all she can to protect her family.
The fitness mum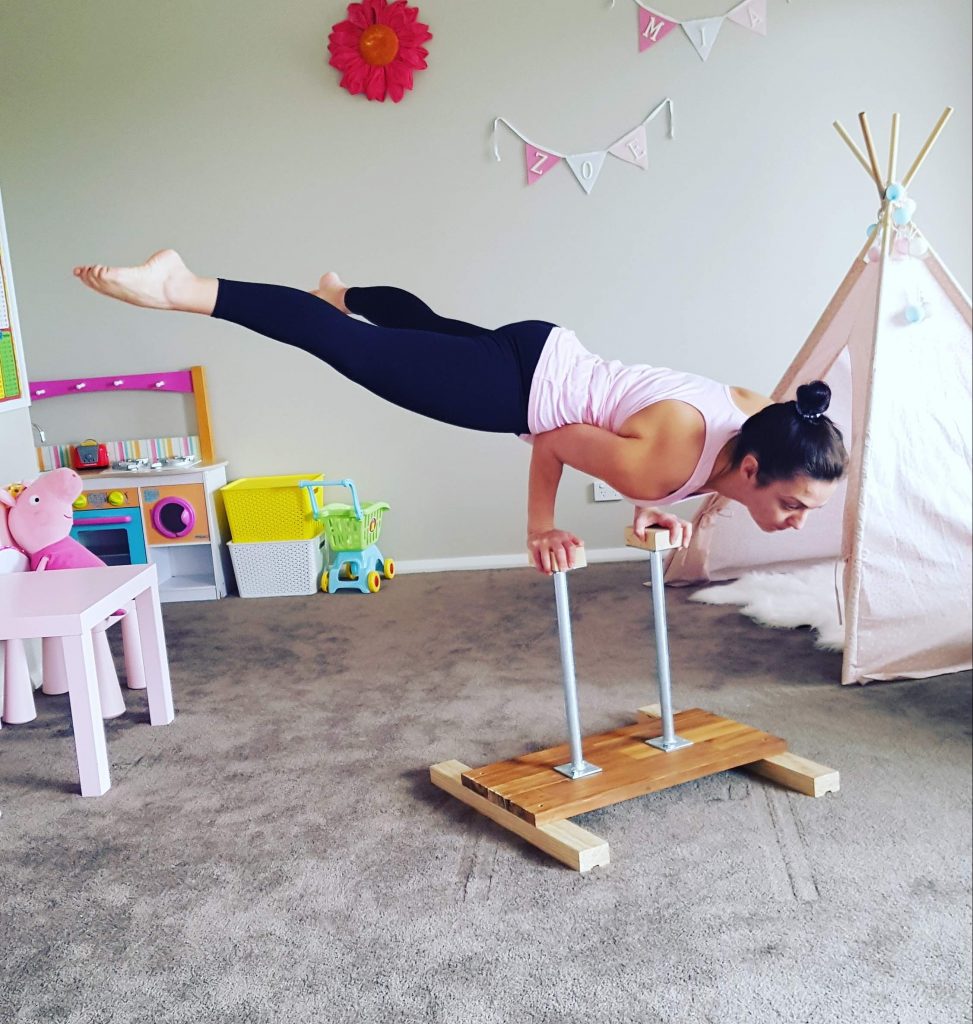 Fitness mum isn't going to let self-isolation ruin her abs. Oh no, this mum is constantly on the treadmill / doing burpees in the backyard – and her kids must join in with her. She won't let quarantine be a time for ordering takeaway.
In fact, before 7am she's already been for a bike ride, done 100 squats and made everyone their breakfast smoothies. She'll make sure have the best post-quarantine body at the school gates after lockdown restrictions have been lifted.
The stressed mum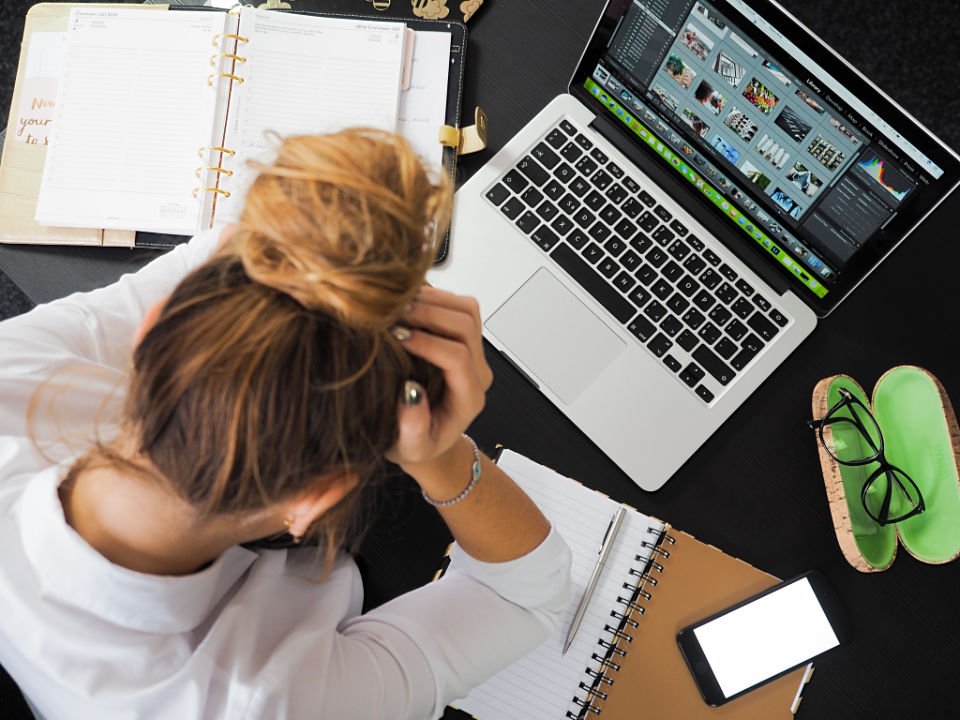 Life just got a lot harder for this mamma. She has a big job and works longs hours and now she's got to wrangle kids as well. 
Talk about multi-tasking! This poor mum has had to supervise schoolwork, take 13 conference calls and make dinner for everyone before taking the dog for a walk in the evening. No wonder she needs a glass of wine most nights!
The 'whatever' mum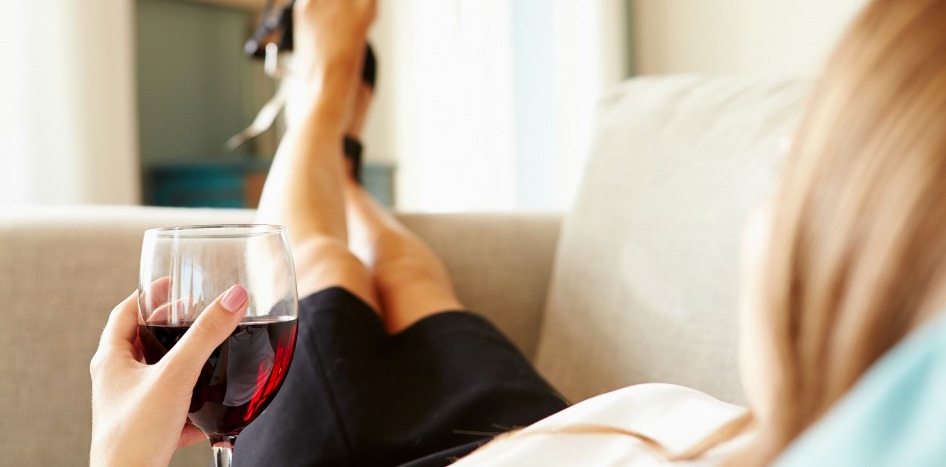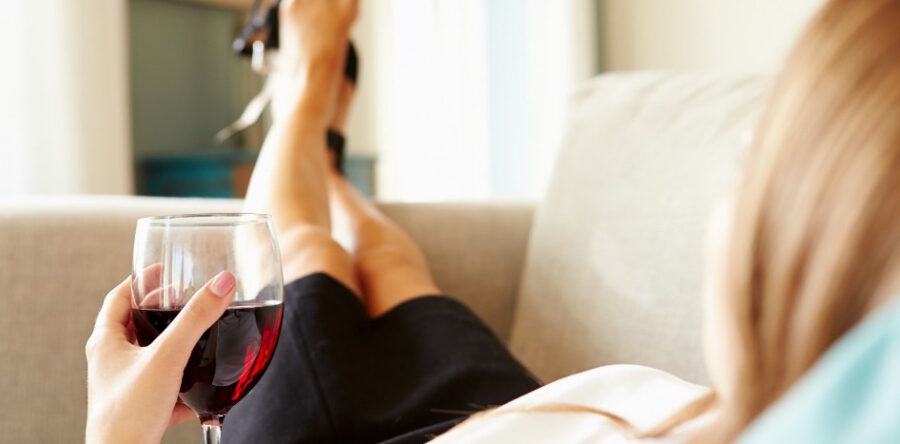 During lockdown, this mum hasn't worn a bra and she pretty much lives in her PJs. She's letting the kids run wild, draw on the walls and have pizza for breakfast. The task of keeping order in the house is just too big and she's just going with the flow as much as possible, including having extra 'wines' in the afternoon.
She's counting down the days until this is all over and she can get some peace and quiet… and wash her hair again!
Whichever mum you are, you're doing a great job! It's not an easy time for any of us right now. But hopefully the end is in sight.
How the 28 Day Weight Loss Challenge can help you become the fitness mum!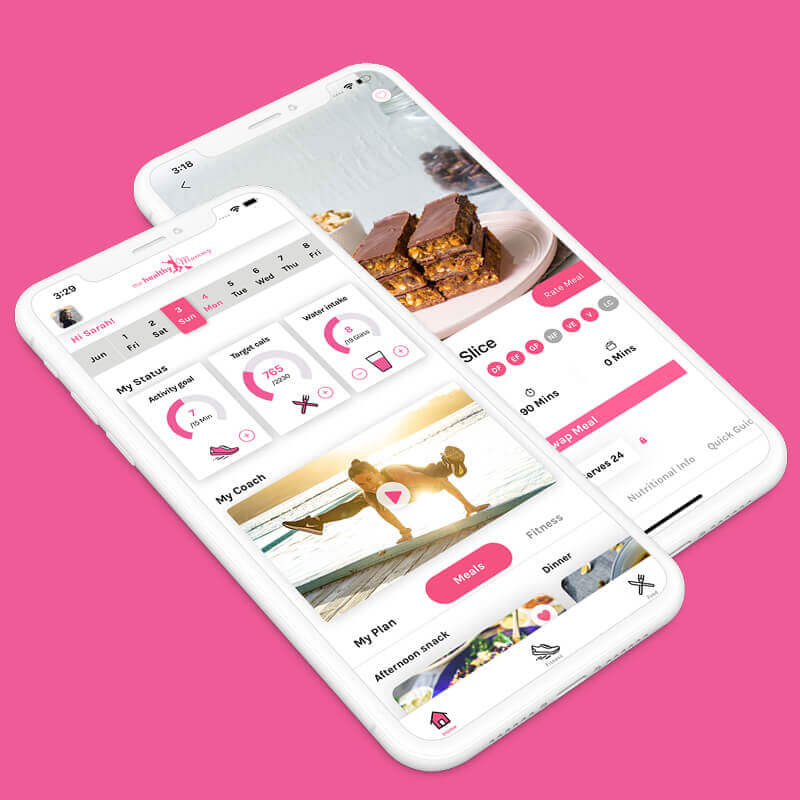 To tackle tummy fat the best thing you can do is improve your eating habits. This includes eating more regularly, more nutrient-dense food and more whole foods.
The 28 Day Weight Loss Challenge is a weight loss program created especially for mums to help them tackle their weight through healthy meal plans.
Eating regularly throughout the day keeps the metabolism burning and assists with fat loss.  The recipes on the Challenge are also designed to be easy-to-make, affordable and family friendly – meaning the rest of the family can enjoy these meals too.
The 28 Day Weight Loss Challenge also combines the weekly meal plans with daily exercise programs and workout videos. The best part about these workouts is that expensive gym equipment is not required. The 28 Day Weight Loss Challenge App allows you to access these exercises anytime, anywhere which means you can literally perform all of these exercises from your very own lounge room.
Home to 4,000 plus recipes (including gluten free, dairy free and vegetarian options), over 350 time-efficient exercises for busy mums and NEW Challenge themes each month – means you can start your weight loss journey WITHOUT the fear of getting bored, eating the same food and performing the same old work outs over and over.
Giving you the best chance to succeed.
Before you know it, you'll be hitting your weight loss goals and blasting that belly fat.