As parents we like to lead by example, so what better way to show your little ones the importance of exercising and being healthy than by getting them active in your workout regime?
Healthy Mummy, Jessica May Magill, has revealed the five ways she stays active with her children.
"Heaving three kids who are under four and that are with me 24/7 means I need to be able to exercise with them around," she says.
"By getting them involved I'm able to have fun and spend time with them also. I'm also teaching them the importance of exercise too."
5 ways this mum keeps active with her kids
1. Walk everywhere you can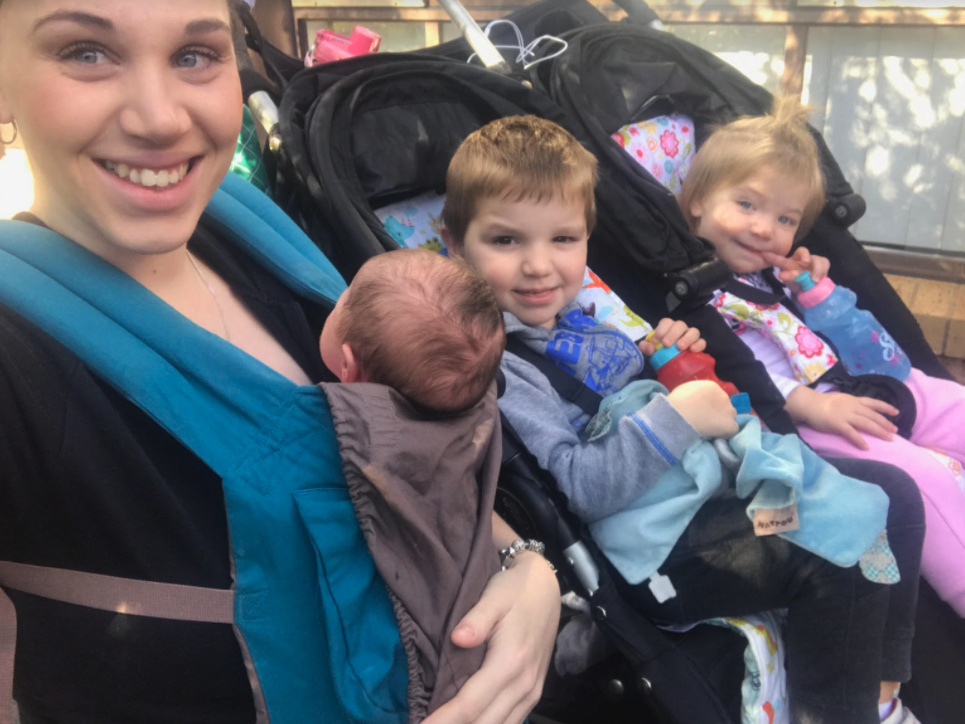 "It's free, it's suited to all fitness levels and the fresh air is great for everyone! I star my toddlers in the ram and use a carrier for my baby, the extra weight just adds to the workout.
"We play 'I spy' and the kids love to point everything out while we walk."
2. Incorporate your kids into your workout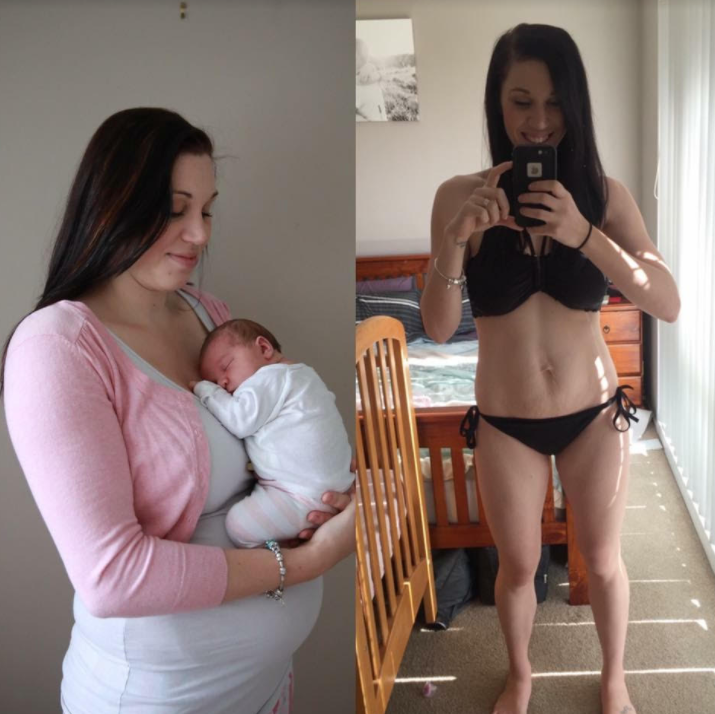 "Make the most of a clingy baby by incorporate them in your workout. Use them as a weight for squats, plank over them or lift them up and down for a great arm workout."
3. Join in on their fun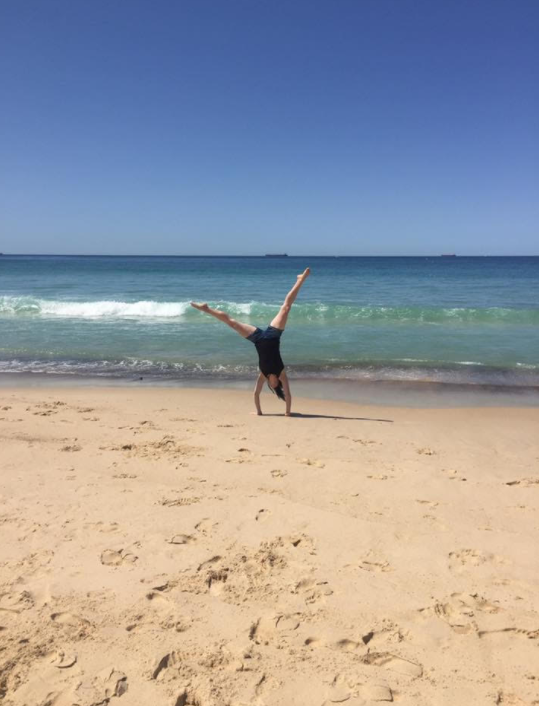 "Kids have so many exciting toys to play with to keep them active, so why not join in with them! Jump on the trampoline, kick a soccer ball, cartwheel and chase them. It's a great way to bond with them and is a workout all in one!"
4. Get them to join in with DanceFit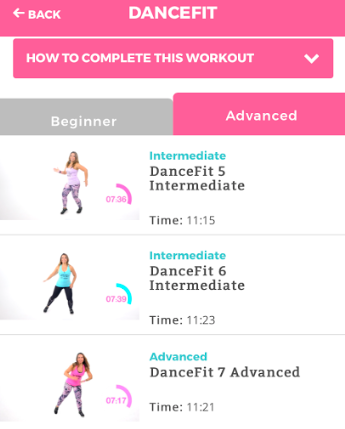 "The new DanceFit exercise on The Healthy Mummy's 28 Day Weight Loss Challenge is amazing!
"There are three different levels that are so much fun. We use the app through our smart TV and my toddlers absolutely love having a dance around while I get my workout done."
The DanceFit videos are now available to members of the 28 Day Weight Loss Challenge via our NEW App! Be sure to DANCE AWAY TODAY!
5. Teach your little ones importance of exercise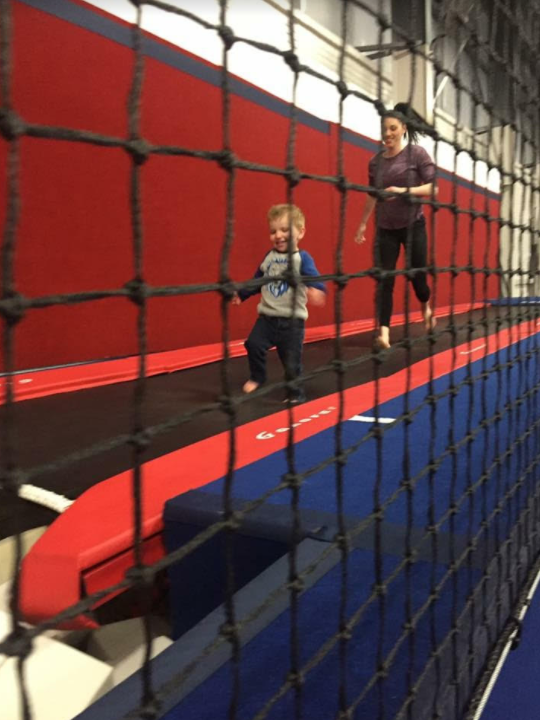 "My kids often ask me what I'm doing and why I'm doing it when I workout, so now I show them and explain what I'm doing and the benefits of it! I use The Healthy Mummy DVD and talk them through what I'm doing.
"You don't need a lot of space and it's super easy to follow. The kids can either join in, or just watch me. Either way, they're learning about the importance of keeping yourself fit and healthy."
Wow. Thanks for the awesome tips Jess!
Jessica's amazing 20kg weight loss story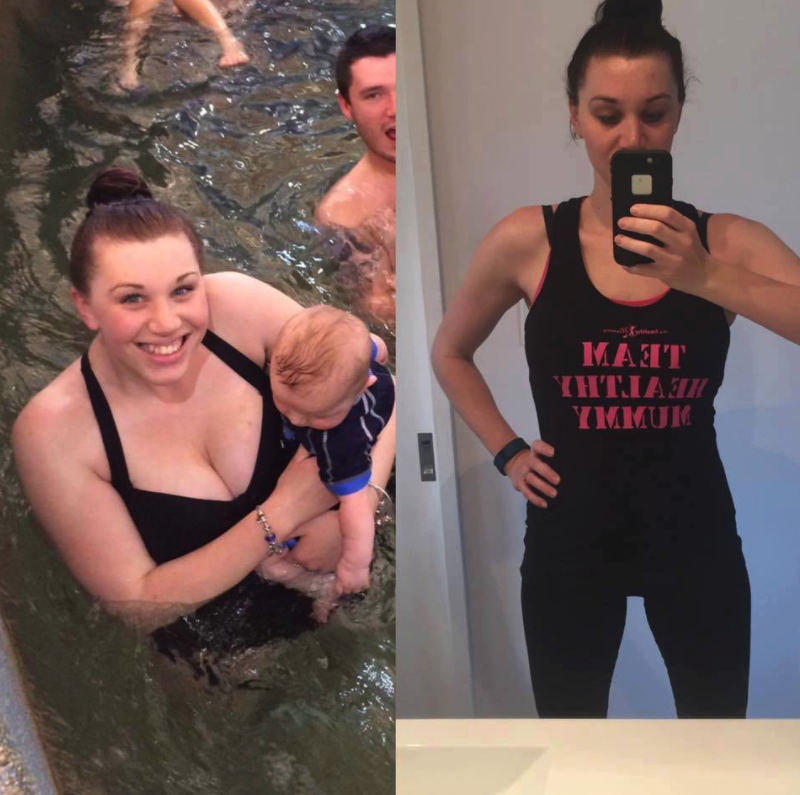 After the birth of her second baby, Jessica lost an incredible 20kg through the 28 Day Weight Loss Challenge. 
Jessica reveals: "I lost 20kgs in 6 months using the 28 Day Weight Loss Challenges and drinking The Healthy Mummy Smoothies after the birth of my second child."
Jess has just welcomed baby number three, she is on her second weight journey with The Healthy Mummy and is feeling confident she'll get back to her pre-baby weight pretty quickly.
"Following the birth of my third child, I'm now on my second weight loss journey with The Healthy Mummy and I'm still utilising the challenges and smoothies because I know they work!" 
The 28 Day Weight Loss Challenge is not a diet – it's a lifestyle change!
If you are inspired by Jessica's journey and want to take charge of your own health and weight – then be sure to check out our 28 Day Weight Loss Challenge.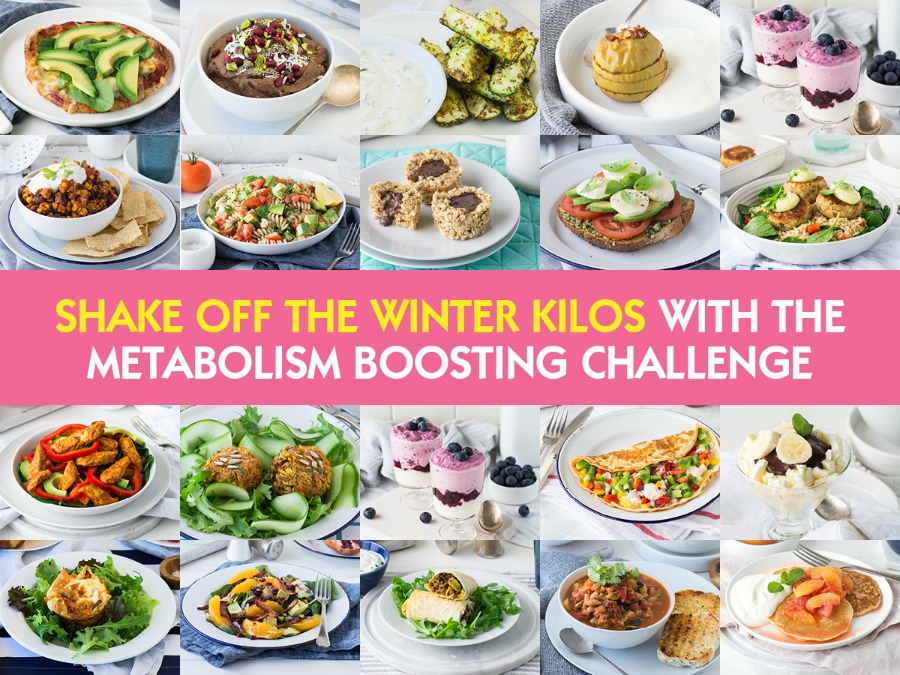 With more than 3,000 delicious (and healthy) recipes, 350 exercises & 24/7 support – the 28 Day Weight Loss Challenge  is designed (and proven) to help busy mums like you lose weight!
Each month is a different Challenge theme. Our August Challenge, for instance, is the Metabolism Boosting Challenge and it starts on MONDAY! 
To learn more about our challenge OR to join – click here.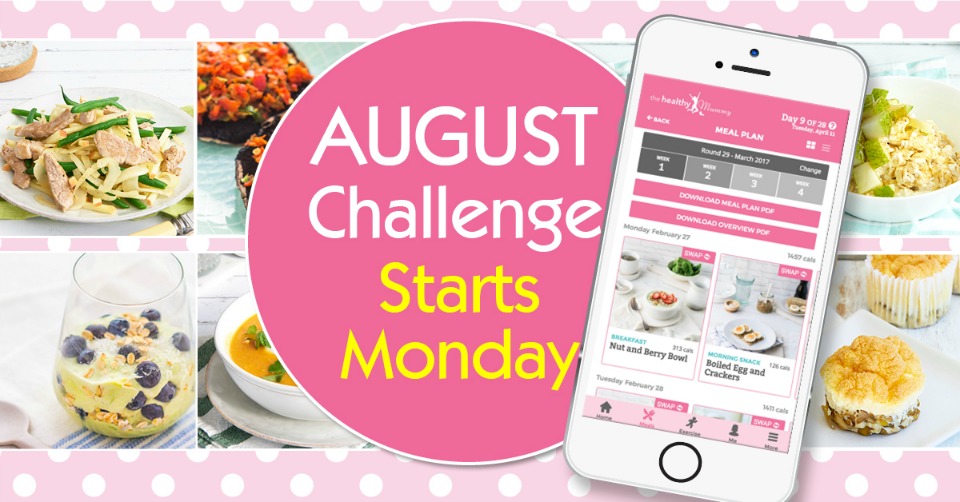 *Images and references to kilograms lost are as supplied by the individual in the story. The Healthy Mummy assumes information and photographs supplied to be true in nature and is not responsible for any false misrepresentations or claims relating to their programs or products.