5 Ways Mums Can Survive The School Holidays
Instead of dreading the school holidays, why not embrace the extra time you're about to get with your children. It's actually easier than you think, all you have to do is unleash and embrace your inner bad mum.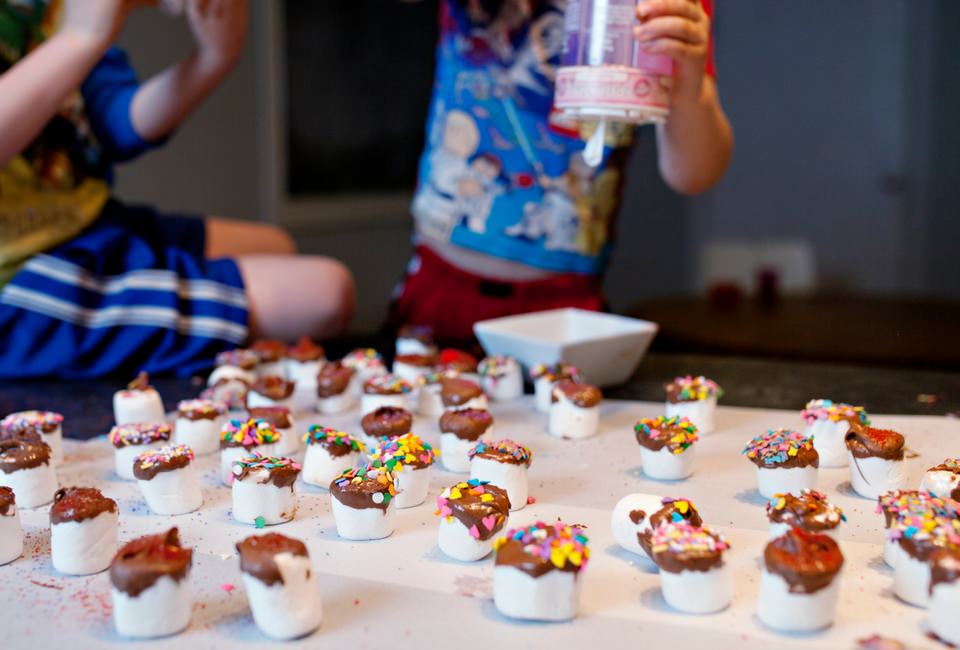 I used to think I had to plan all these awesome adventures for my darling children, but then I realised it made them hate school and they wanted to stay home all the time!
You don't want to make it too boring otherwise the kids will drive you insane, but you can't make every day a cracker or else they won't want to return to school.
Make it boring enough that they look forward to returning, but entertaining enough so they don't moan and groan to you from dawn until dusk.
As a mum you also have to lower your expectations and embrace that lazy and slack woman who is just begging to be unleashed. And while I don't want to give you an earworm you might have to just learn to 'let it go'.
5 ways you can survive the school holiday
1. Plan home days
You don't want to be stuck at home every day but maybe have two days at home and then one out and about. Draw up a little schedule so there's no nagging questions about what you're up to on that particular day. Don't forget you can still exercise with kids underfoot!
2. Feed the beasts
The amount of food that kids at home consume is criminal. It's a mixture of boredom and the fact they can eat whenever they want, not just when the teachers say so. Have some snacks prepared in advance so you're not forced to cook with lots of 'helpers'.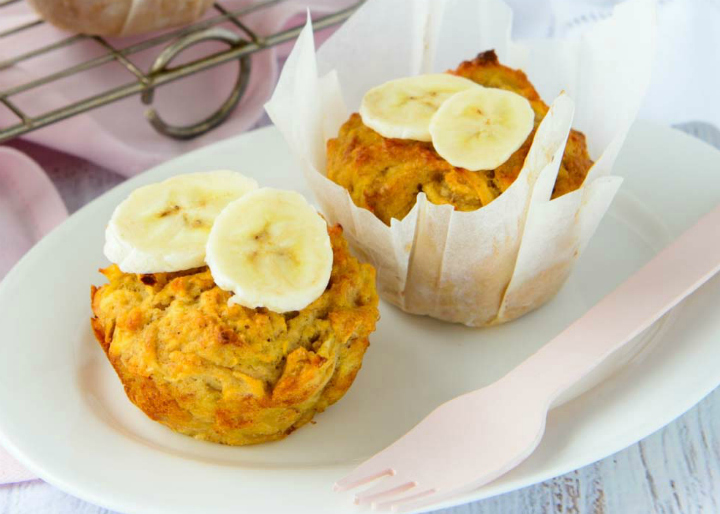 Tip: If you're a mum who doesn't care if your kids trash the kitchen, why not spend an entire day with them baking and preparing your meals for the week.
3. Embrace the chaos
Enjoy not having to bark orders and hustle kids to the breakfast table each morning. Cut yourself some slack and let pyjamas be acceptable attire all day, especially if you're having a home day.
4. Slow down
Yes that's right don't be in such a hurry, life isn't a race and neither is the school holidays. Remember it's a marathon not a sprint so don't bring out all the big guns at the very start, leave some special events for the very end so you can bribe your kids to behave in order to earn them.
5. Turn a blind eye
Suck it up and try to ignore to the textas and toys strewn about the house and try not to micro clean throughout the day. Get the kids to do it by offering them screen time, a trip to their favourite park or pancakes for dinner!
Need a giggle? Check out some of the 10 reasons why we love being bad mums!