5 Ways You Can Enjoy the Festive Season Without Falling Off the Weight Loss Wagon
There's nothing like a break in routine to throw a spanner in the works of your best laid health and wellness plans. Christmas, with all its associated parties and celebrations, can be one very large spanner.
But how can we enjoy the festive season while staying on the healthy bandwagon? Well it's a lot easier than you think. We've created some Christmas scenarios you're likely to come across and how you can tackle them.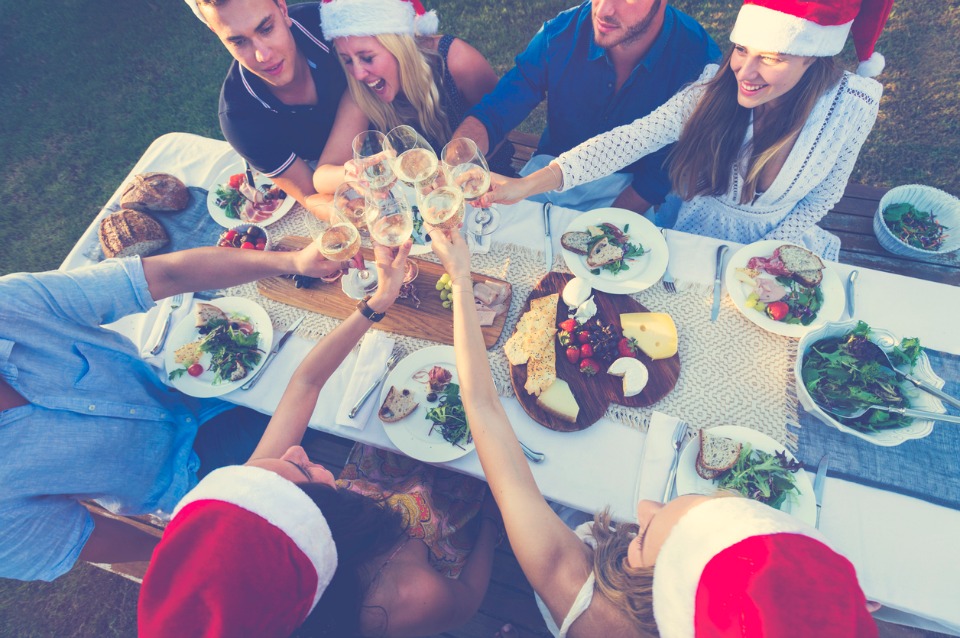 With more social engagements on the calendar, excess food and drink consumption can be tossed aside with a 'just this once' mentality.
But when you are out and about more often than not, 'just this once' can turn into every second night. Soon you'll slowly fall off the 28 Day Weight Loss Challenge wagon.
We've put together a list of probably dilemmas you might be faced with this silly season, and given tips on how to solve them
5 Top Christmas Dilemmas Solved
1. Friends Have Invited You Out For Dinner & Drinks To Celebrate The End Of Year
Option A. You could say what the heck, eat a load of bread from the basket, order a creamy entrée, a big main and a sugar-filled dessert and then wash it down with a few too many wines.
You wake up feeling rough, remorseful, and on a big post-sugar low, craving unhealthy food and wanting to stay in bed.
Option B. Or you could enjoy a wine with your meal (not before), skipping the bread and entrée and choosing a healthy main such as chicken and veggies or steak and salad, then splitting a dessert with a friend.
You will feel as though you've had a nice meal without feeling guilty about over indulging.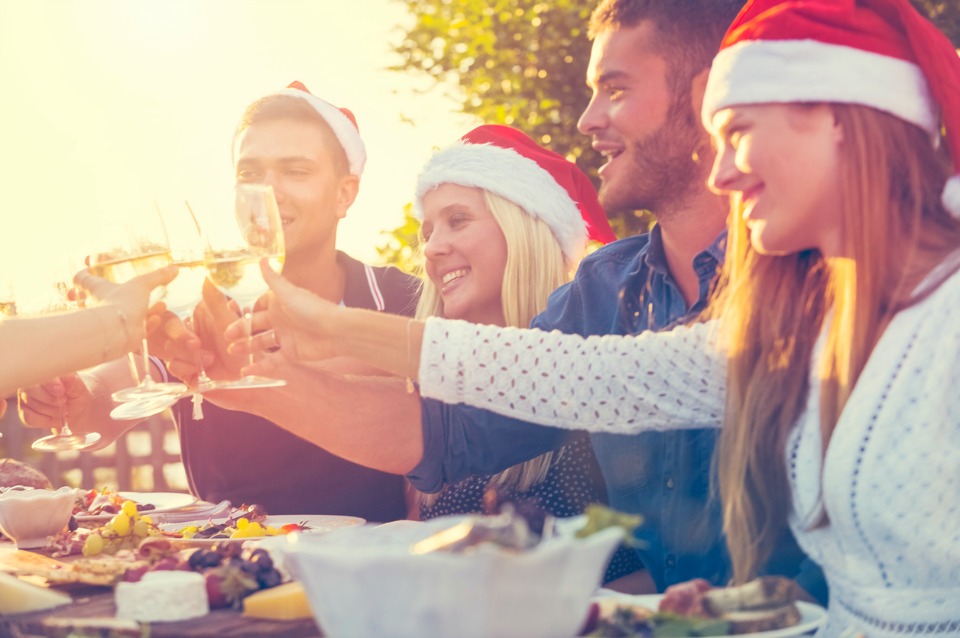 2. You've Been Asked To Bring Dessert To Your Family Get-Together
Option A. You could make a traditional mud cake or trifle, as it's a family favourite. You could eat a large portion which might make you feel a bit queasy and quite sleepy afterwards.
Option B. Or you could try your hand at any one of our healthy Christmas desserts like this Healthy Christmas Chocolate Cherry Cheesecake from our Christmas Cookbook.
You'll be providing a more balanced option for the family. You can have a small-to-regular sized portion and leave the party knowing you have made a good choice.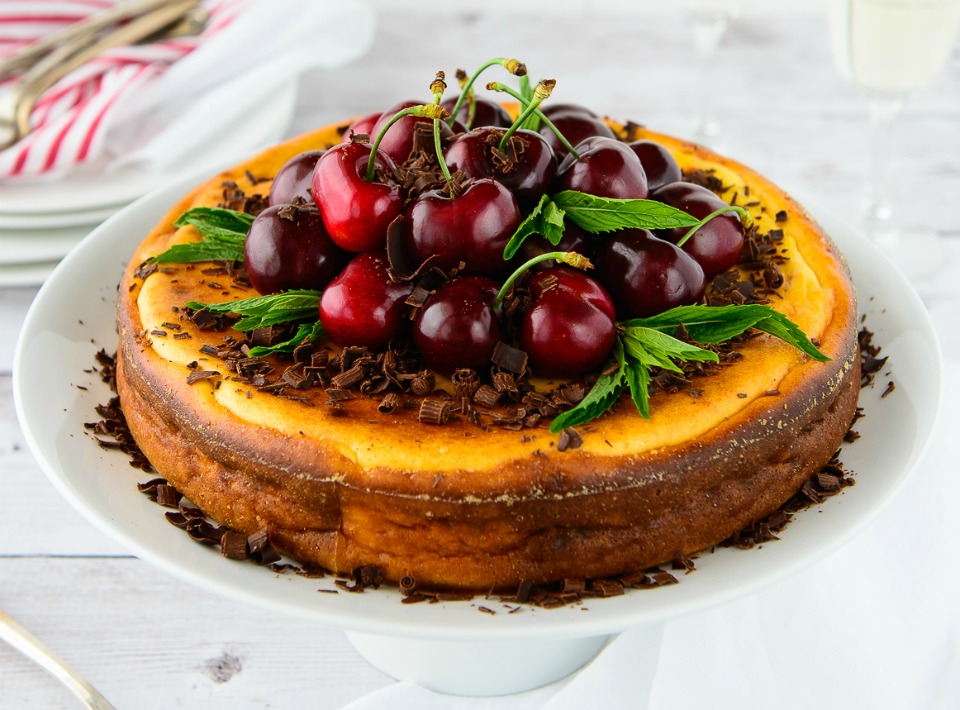 3. You're Attending A Christmas Party Where Drinks And Canapés Will Be Plentiful
Option A. You could skip lunch and afternoon tea to reduce your total calories for the day, arrive starving and plant yourself next to the bar and buffet.
You could overeat and drink too much, wreaking havoc with your blood sugar levels and putting you in a bad mood the next day.
Option B. Or you could make healthy choices that day, avoid treats in the afternoon, and then eat a nutritious snack before you arrive at the party. Try some nuts, yoghurt or a banana.
You can avoid sitting near the food and the bar so that you aren't tempted to nibble mindlessly.
You can alternate your wine with water or choose a light option so that you don't go overboard.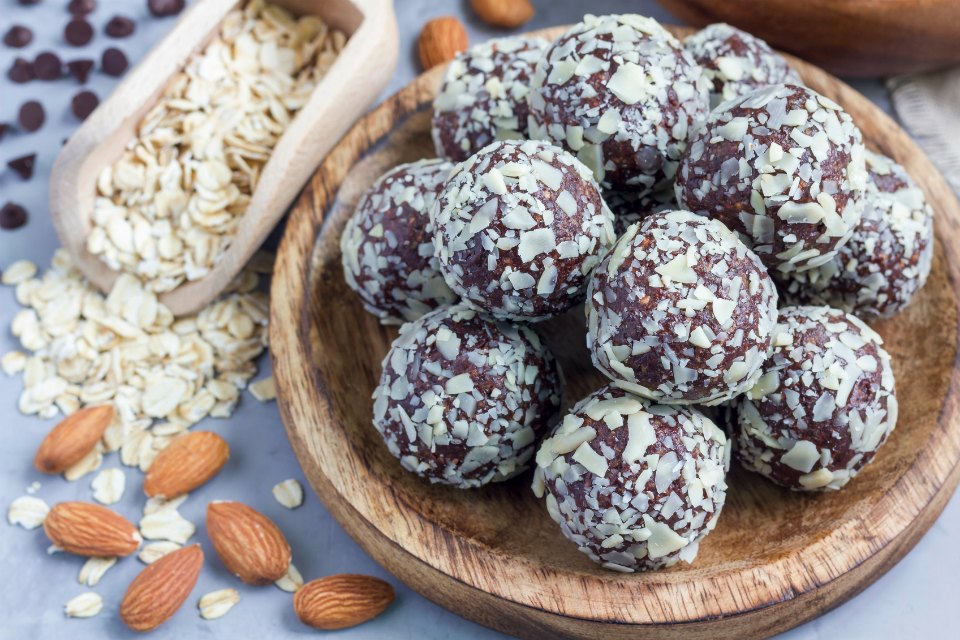 4. On Christmas Day You're Faced With A Massive Spread That Doesn't Suit Your Healthy Eating Plans
Option A. You could throw caution to the wind and tuck into way too much potato bake, white pasta salad, creamy dessert and trays of chocolate and then neck those creamy cocktails that your aunt keeps making.
Then you could spend the afternoon wanting to have a nap and having to chase after the kids who are high from too much sugar.
Option B. Or you could tell yourself that you are going to avoid the creamy fatty nibbles that are on the table. Then you could serve yourself a normal-sized plate of food, avoid having seconds, and then enjoy a small portion of dessert.
To further improve your chances of sticking to healthier options, why not take a plate of something like these Cucumber S'Mores with Turkey, Parmesan & Cranberry to share? 
You can tuck in knowing that you're enjoying something you won't feel bloated from later!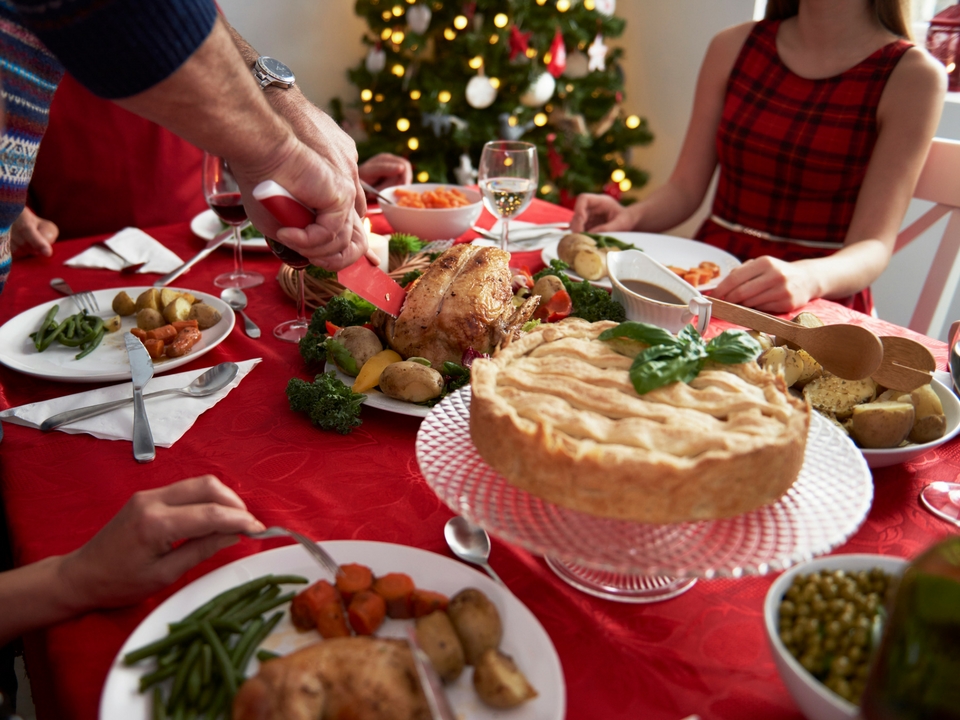 5. You're Going On Holidays After Christmas And Lots Of Dining Out Is On The Cards
Option A. You could eat out for almost every meal and order things you'd never normally eat at home like eggs Benedict for breakfast or deep-fried chicken schnitzel for dinner.
You might come home having put on a bit of weight, feeling bloated and exhausted.
Option B. Or you could take your blender on holidays with you so that you can make yourself a Healthy Mummy Smoothie for breakfast each day.
Choose something like this decadent and delicious Salted Caramel Smoothie and you definitely won't feel like you're missing out.
Grab some cold meats and salads to make everyone a healthy wrap or sandwich for lunch.
Try to make good choices when dining out such as choosing a baked potato instead of chips, or leaving any creamy dressings off salad or creamy sauces off your steak.
Schedule in family walks and trips to the beach and stay active while you enjoy your break.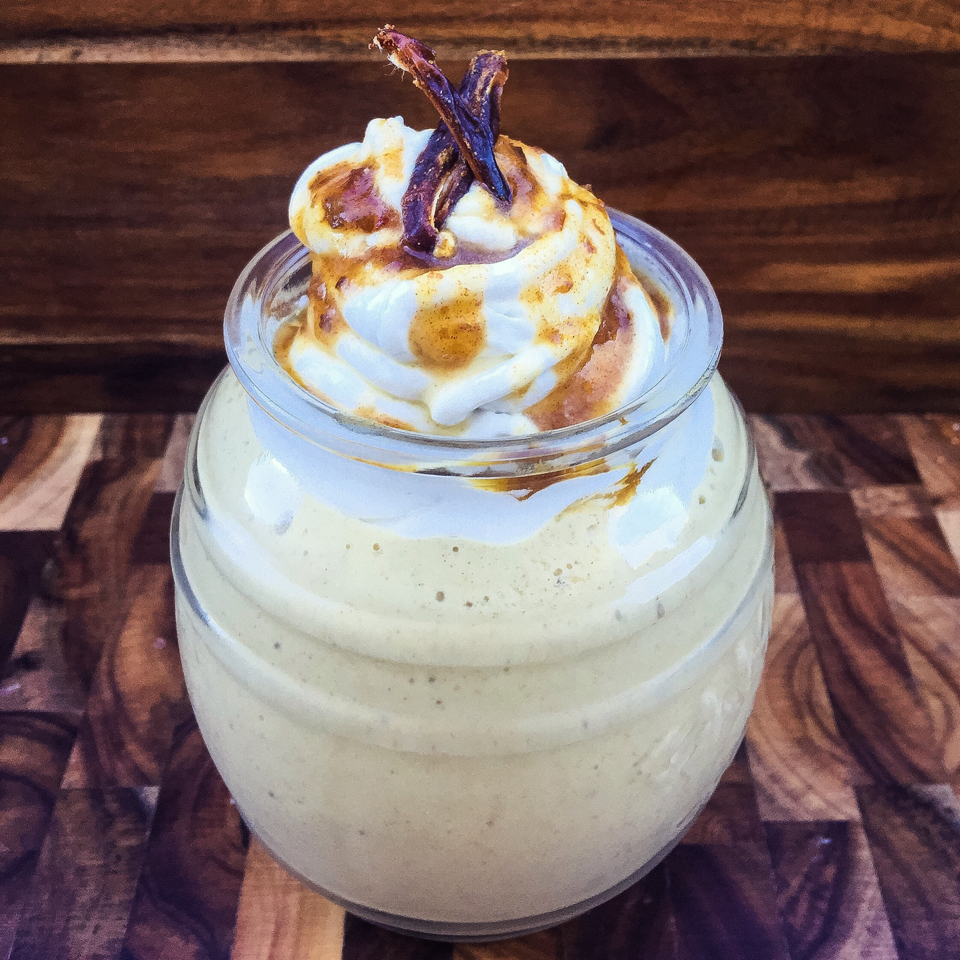 Check out the Healthy Mummy Christmas Cookbook, it has 150 festive Christmas recipes for easy entertaining.
Download your FREE sneak peek here.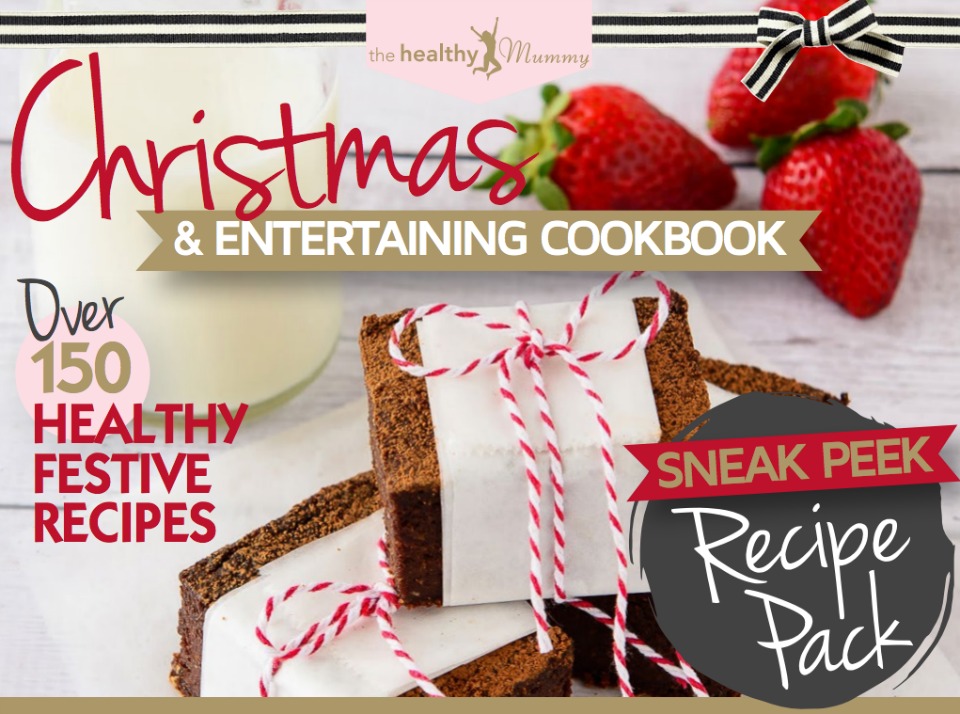 The next round of the 28 Day Weight Loss Challenge starts soon. Click here for all the details and to sign up.