50 traditional baby names making a comeback
With the rise of trendy hipster baby names, it's easy to overlook some of the long forgotten traditional baby names of the 30's, 40's and 50's. There are some fabulous old school names out there just waiting to make a comeback.
Can you see yourself with a little Felix or Ruby, or perhaps Otis and Violet are more your cup of tea? Here are our favourite traditional baby names that are back on the radar. With 50 to choose from you're sure to find something perfect for your bubba.
Traditional Baby Names for Boys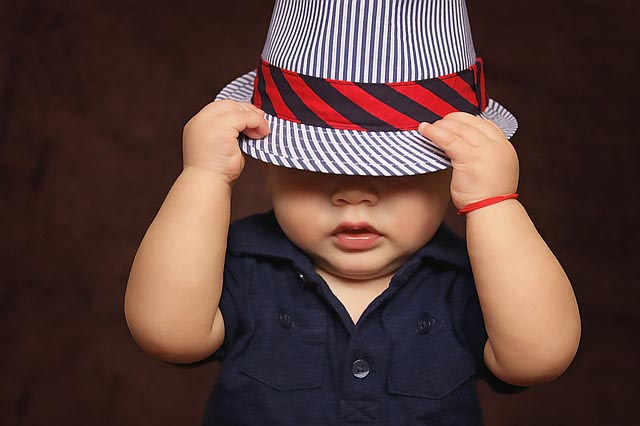 From Teddy to Charlie and Henry to Theo, there's something for everyone in this list of fabulous traditional boy's names.
Albert
Alexander
Archer
Arthur
August
Charles (Charlie)
Clarence
Curtis
Everett
Felix
Frank
Fredrick
George
Harrison (Harry)
Harvey
Henry
Jack
Joseph
Louis
Oliver
Oscar
Otis
Max
Robert
Theodore
Traditional Baby Names for Girls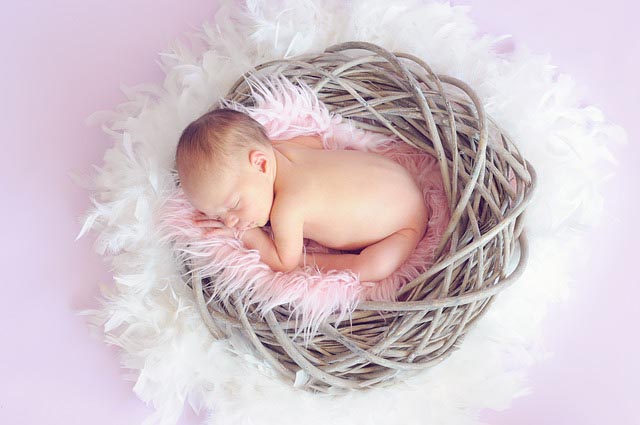 If you're looking for something feminine and slightly uncommon then these traditional girl's names are for you.
Annie
Audrey
Catherine
Charlotte
Clara
Edith
Ella
Elsie
Elizabeth
Evelyn
Gemma
Grace
Harriet
Hazel
Lola
Lotte
Lucy
Naomi
Penny
Rebecca
Rose
Ruby
Ruth
Stella
Violet
With so many old school names making a comeback there are some beautiful, strong and inspiring names to choose from. Many of them also have lovely meanings and a long history. Perfect for your new little bundle of joy.
The Healthy Mummy Pregnancy Smoothies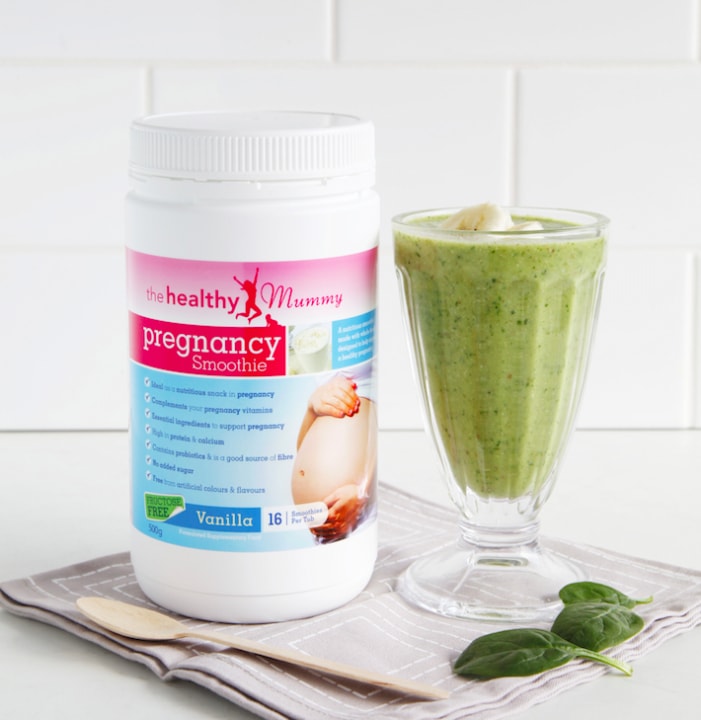 Are you currently pregnant? Then you should try our yummy Healthy Mummy Pregnancy smoothie.
The Healthy Mummy Pregnancy Smoothie is designed to complement, not replace, your prenatal vitamin intake. Our nutritionists ensured that the vitamins and minerals in the smoothie are at a low level so there is no risk of doubling up on any pregnancy vitamins.
It is ideal as a high-protein, high-calcium snack in pregnancy. You can download the Pregnancy Smoothie Label here.
To purchase yours, click here.
*Please note that The Healthy Mummy Pregnancy range promotes healthy weight gain in pregnancy*