Federal Minister for Health Greg Hunt launched the National Women's Health Strategy 2020 – 2030 that is offering over $50 million of funding to help improve the health of Australian women.
A large portion of funds, $30 million, will be put towards fighting endometriosis and ovarian cancer two health issues that affect hundreds of thousands of Australian women every year.
In his announcement for this plan, Mr Hunt said, "today's announcements add to the [Liberal] Government's strong record on women's health."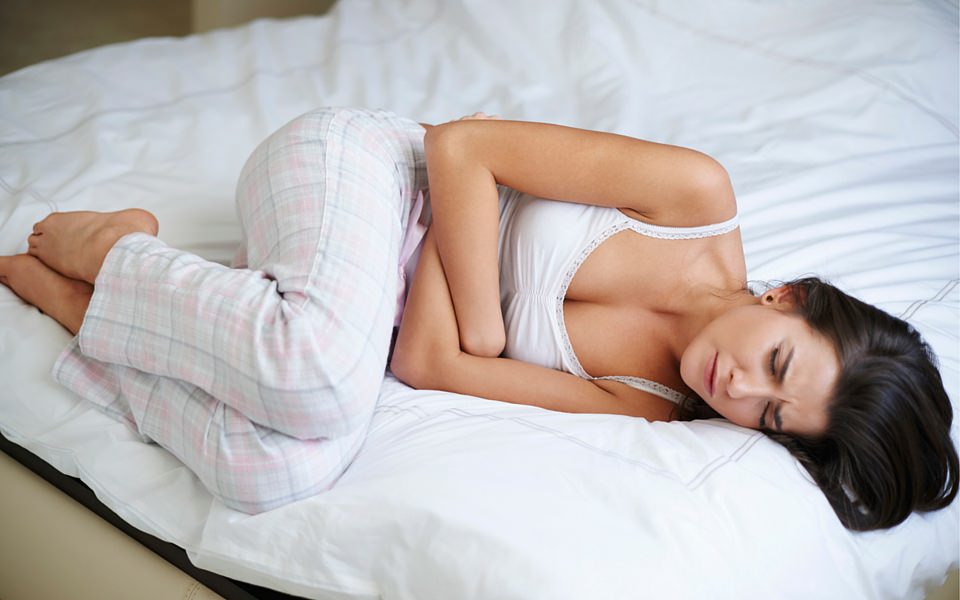 Minister for Health launches National Women's Health Strategy 2020 – 2030
Mr Hunt laid out where over $50 million in funding will be going with $20 million being designated for research to help fight ovarian cancer. This is great news as the current rate of survival for every 100 Australian women diagnosed, only 43 survive beyond five years after diagnosis.
There is hope that the additional funding for research will allow for a better understanding of the risk factors to develop more comprehensive prevention and detection strategies. Early detection and finding a cure will be the priority for where this funding will end up.
Endometriosis currently affects an estimated 700,000 Australian women but as the disease is not properly understood by clinicians it can often be misdiagnosed or not diagnosed at all. As part of this new strategy, there will be over $10 million in funding slated to help improve the treatment and understanding of the disease.
The direction of research and allocation of this funding will be directed by the National Action Plan for Endometriosis.
The funding includes $9 million towards research into accurate detection and treatment of endometriosis whilst also helping to better educate clinicians so they are able to detect and diagnose the disease sooner and better care for patients.
Another $1.06 million will be put towards the development of a digital health platform that will enable a 'one-stop shop' for endometriosis including information, resources and refine effective treatments based on patient feedback. The platform will also be a vehicle for promoting and supporting collaborative research.
EndoActive, a not-for-profit organisation committed to bringing more awareness to endometriosis, will receive $160,000 of funding to share its award-winning Shared Perspectives awareness resources to medical professionals and patients to better understand the disease.
Jean Hailes for Women's Health will receive $5 million to continue its National Women's Health Initiative that includes clinical services, provision of information on women's health to employers and it's national digital gateway for women's health and wellbeing.
The rest of the funds will be allocated to The Glen ($9 million) to build and run a drug and alcohol rehabilitation program specifically for women. $1.3 million in funds for an intensive support service run through SANDS to help families following stillbirth and more than $4 million in funds for reproductive and family planning organisations.
There will also be $1.5 million over three years made available as grants for local women's health issues.
This is on top of the $32.6 million the government announced last week that would be put towards MRIs for breast cancer patients.
To finish off his announcement Mr Hunt said, "I want to thank the women from all walks of life, doctors, policymakers and others who took part in the consultations to draft the strategy."
Let's hope this additional funding will help ease the suffering and improve the health of Australia's women.
Looking for more health-related articles? Check out our archives.
Read this mum's brave struggles with endometriosis.