6 Delicious Husband Friendly HEALTHY Meals
It can be difficult finding healthy recipes that suit the whole family, including your husband, will enjoy. Healthy recipes have a bit of a reputation of being boring, full of vegetables and lacking in flavour.
Luckily, we've come up with some husband-friendly recipes that are still healthy but high in flavour and suitable for your healthy eating plan.
6 Husband Friendly Meals
1. Steak and Chips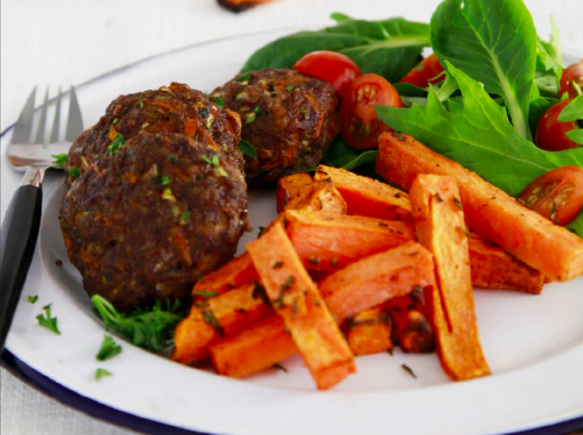 This delicious, healthy take on steak and chips is great to eat when following a weight loss plan and the boys in the family will not be complaining.
2. Turkey Burgers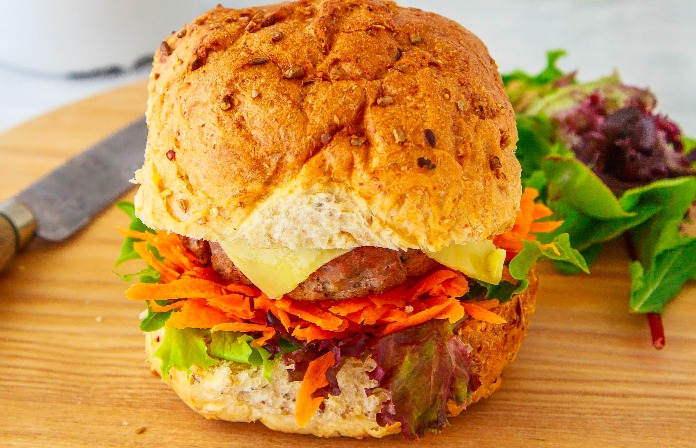 This recipe for a healthy alternative to a take out burger, will satisfy Dad for sure.
3. Healthy Chicken Spaghetti Bolognese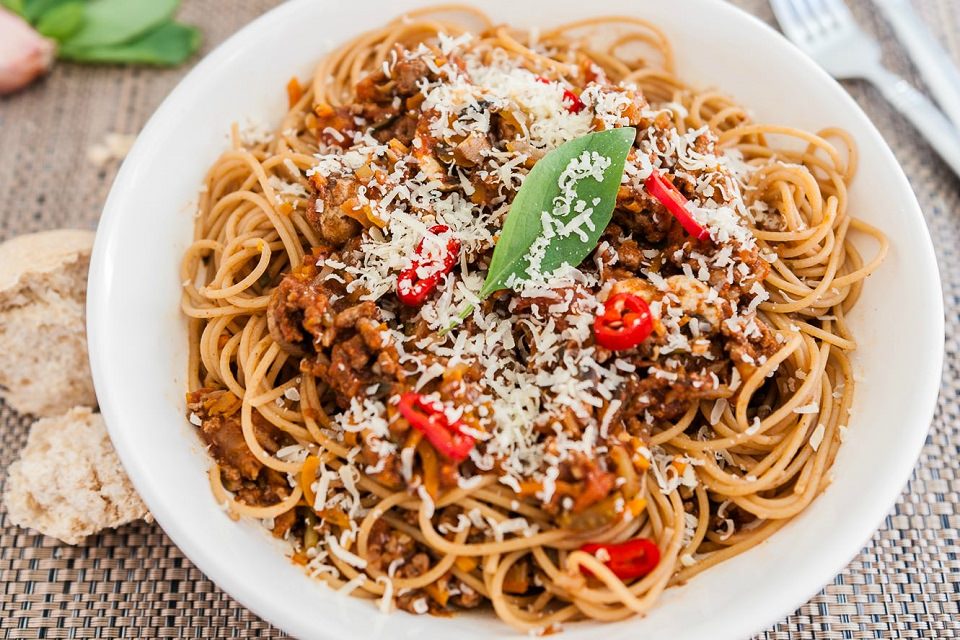 Spaghetti bolognese has a bit of a reputation for being an unhealthy dinner option but if you make it with chicken mince or even vegetarian mince, you can make it even healthier than usual. See here for the recipe.
4. BBQ Pulled Pork Fajitas
This tasty pork recipe is super simple to make – prepare the sauce, then put the sauce and the pork into a slow cooker and cook for 12 hours. That's it! Serve with a big green salad.
5. Cheese and Caramelised Onion Tartlets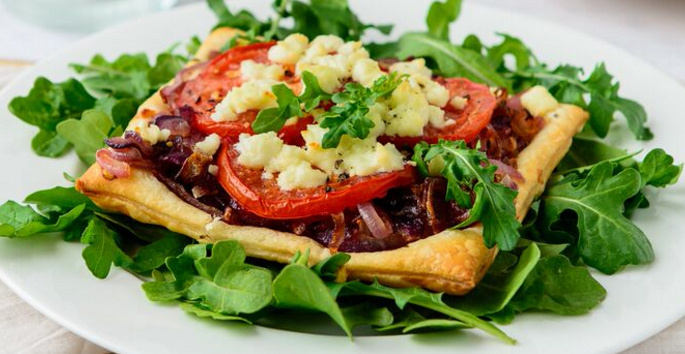 These tasty tartlets are far simpler to make than you might think and the decadent flavours of the cheese and soft sweet onion are delicious. A recipe for the whole family!
6. Healthy Nachos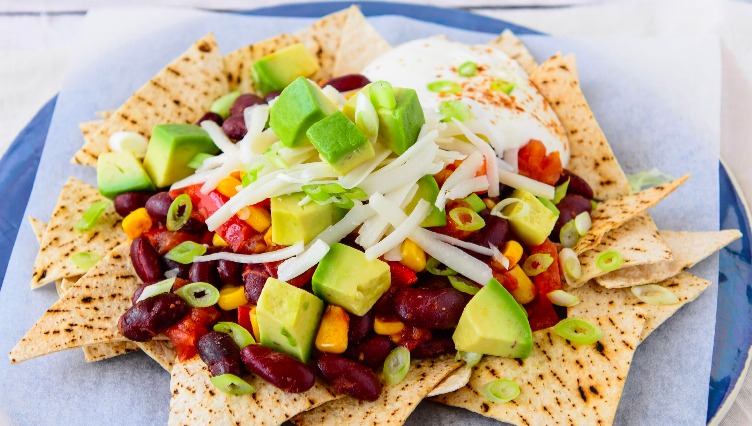 A couple of easy switches turn this family favourite into a healthy meal. Watch this video recipe!
If you (and dad) loved these recipes, we have 1000's more on our 28 Day Weight Loss Challenge.