6 delicious snack recipes to boost your milk supply!
Kaitie Purssell, our Meal Prep Queen, spent the afternoon whipping up these delicious snacks.
Not only are they snacks the whole family can enjoy, they're PERFECT for breastfeeding mums!
"I loved cooking these recipes in bulk as they all had similar ingredients which saves me time and money too," Kaitie said.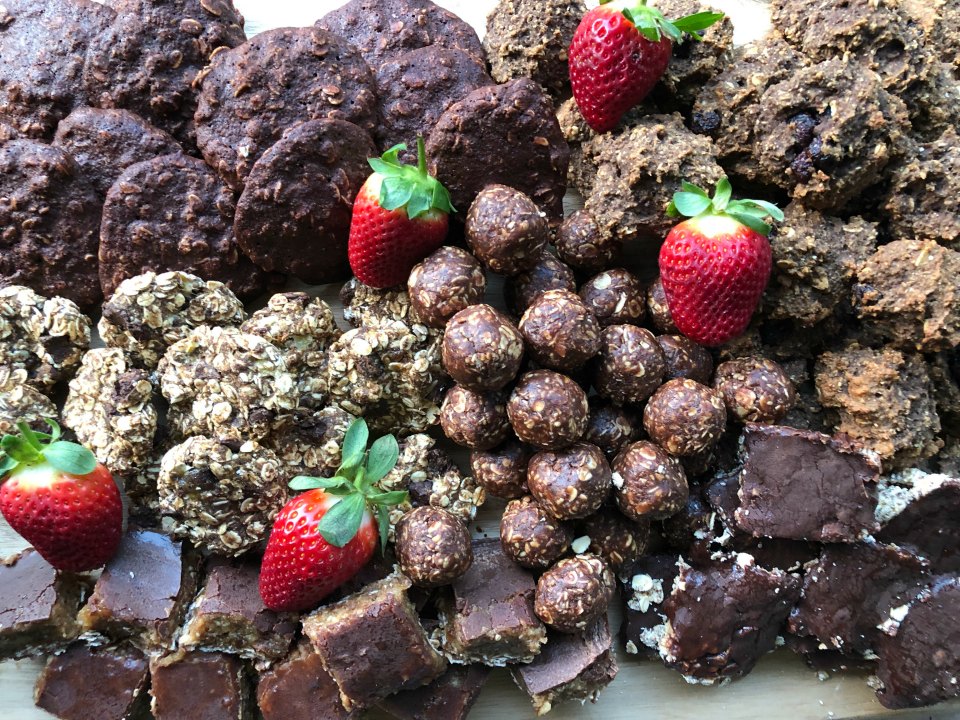 106 milk supply boosting snacks!
It took Kaitie UNDER 2 hours to make 106 healthy snacks that are perfect for boosting breastfeeding mums milk supply!
Kaitie said, "I will be storing all leftover snacks in the freezer, I'm not sure if the Caramel slice will last long as it's absolutely DEVINE!!"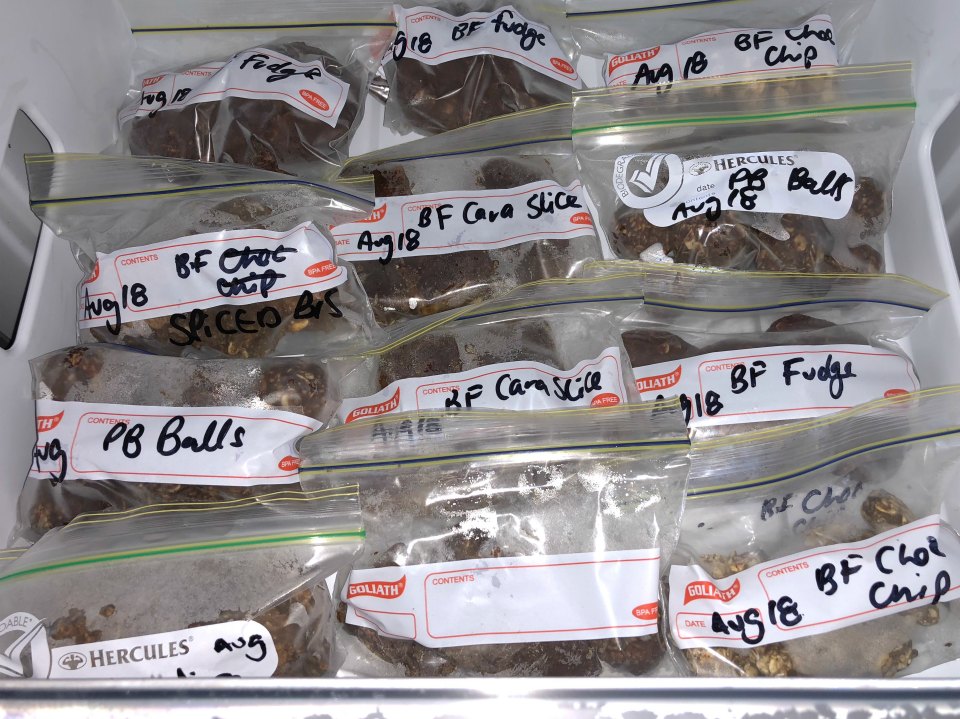 What Kaitie made
Chocolate Fudge Cookies  x 12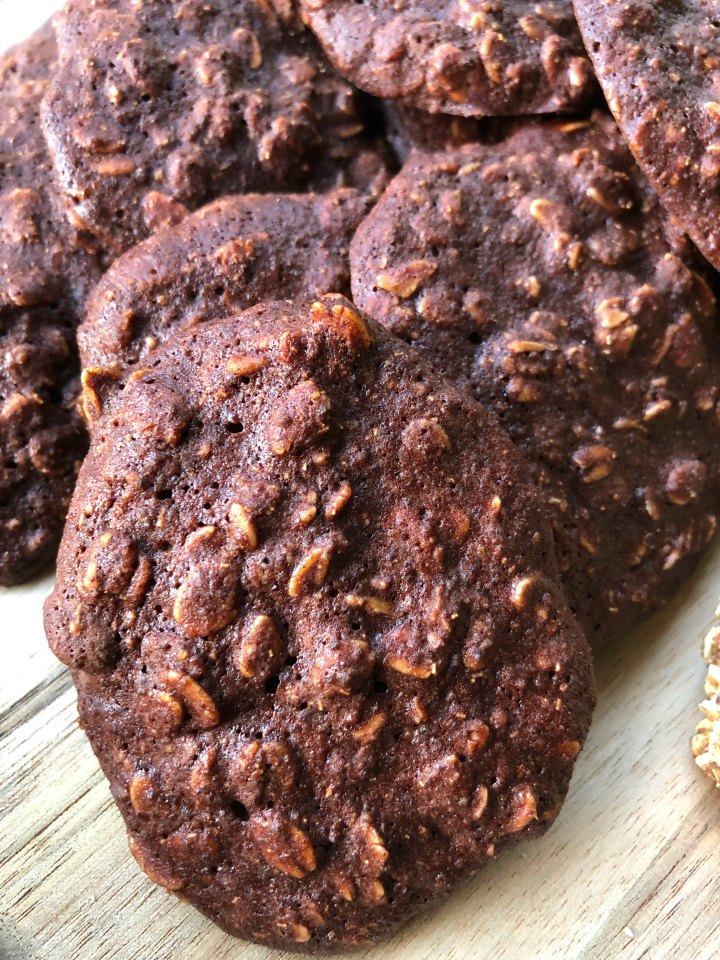 Spiced Cookies x 24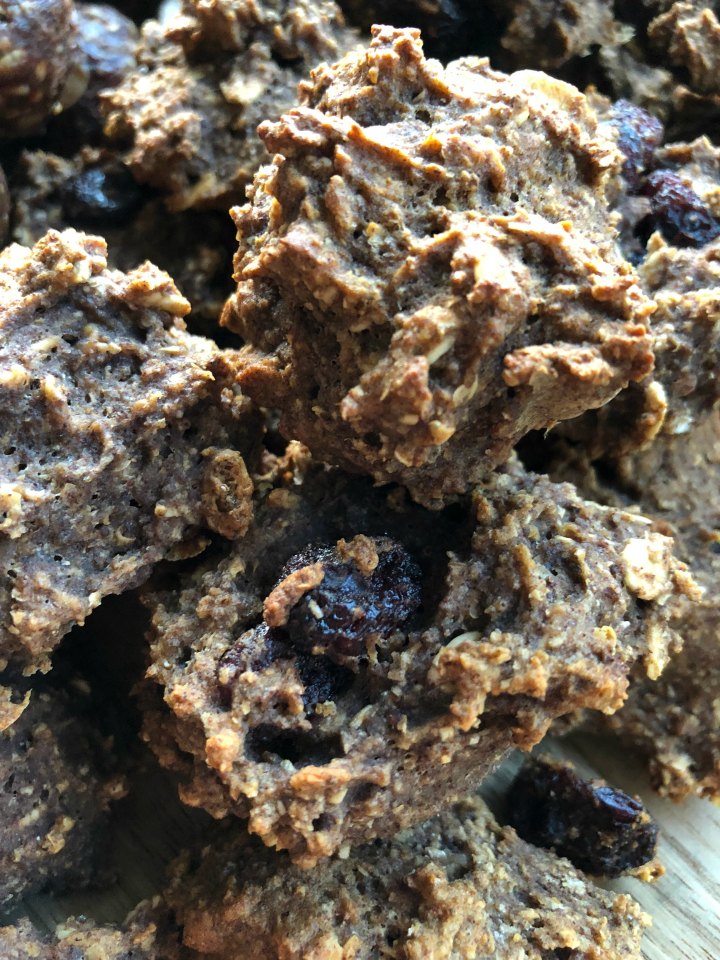 Choc-Top Muesli Bars x 14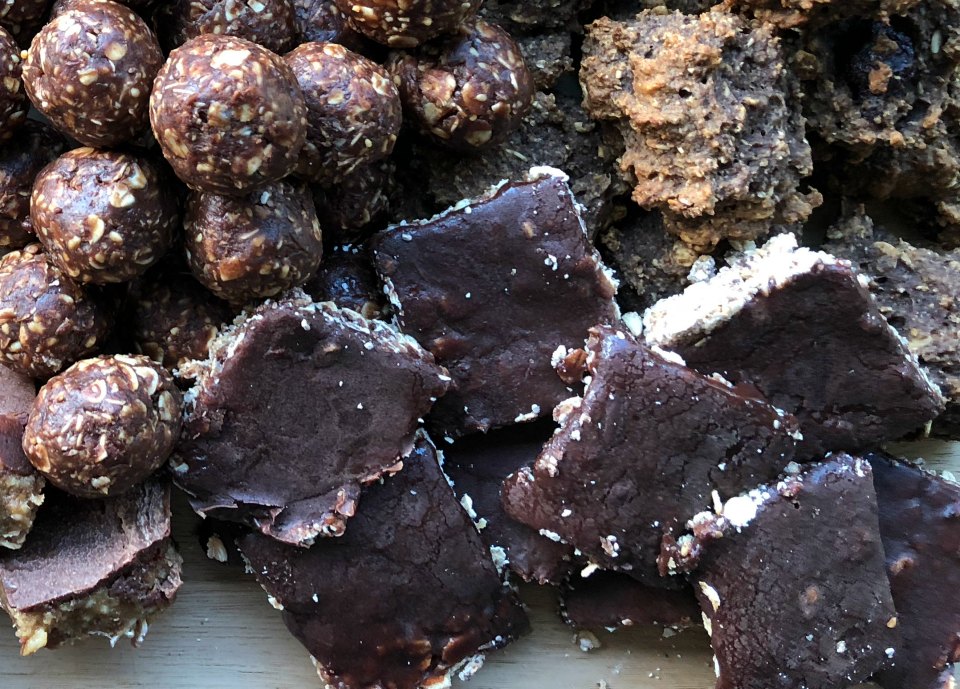 Dairy-Free Choc Banana Cookies x 15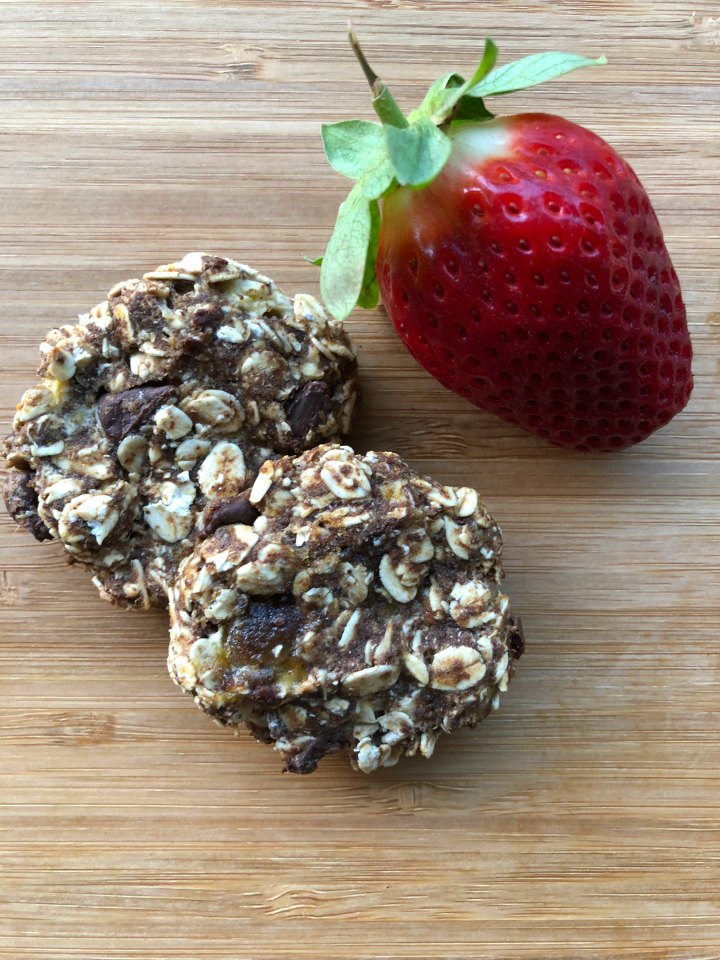 Find this recipe here.
Choc Peanut Bliss Balls x 25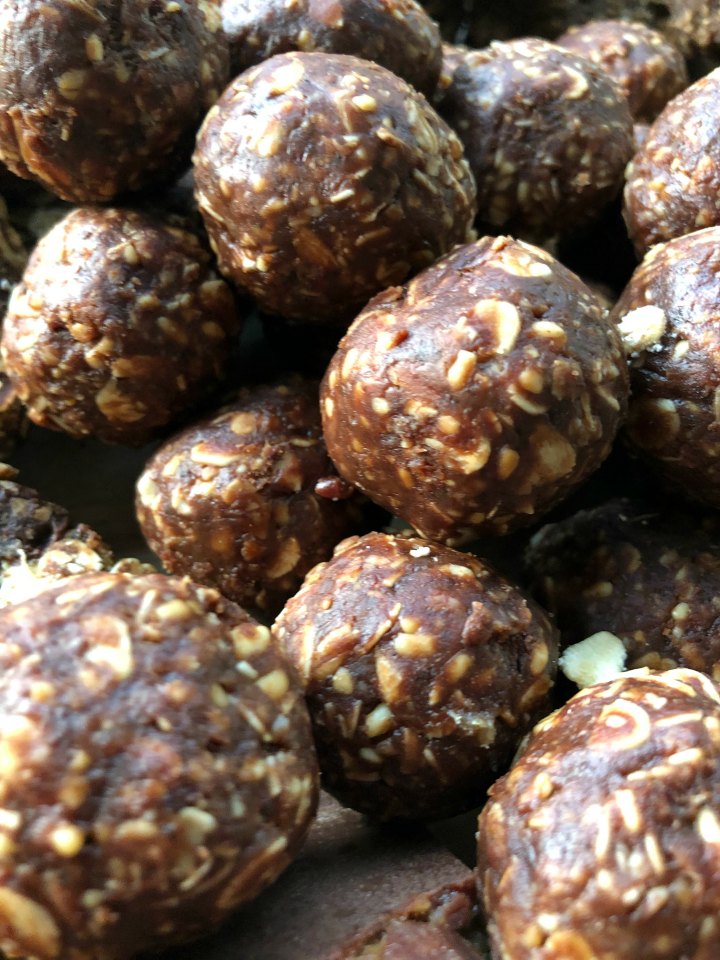 Find this recipe here.
Caramel Slice x 16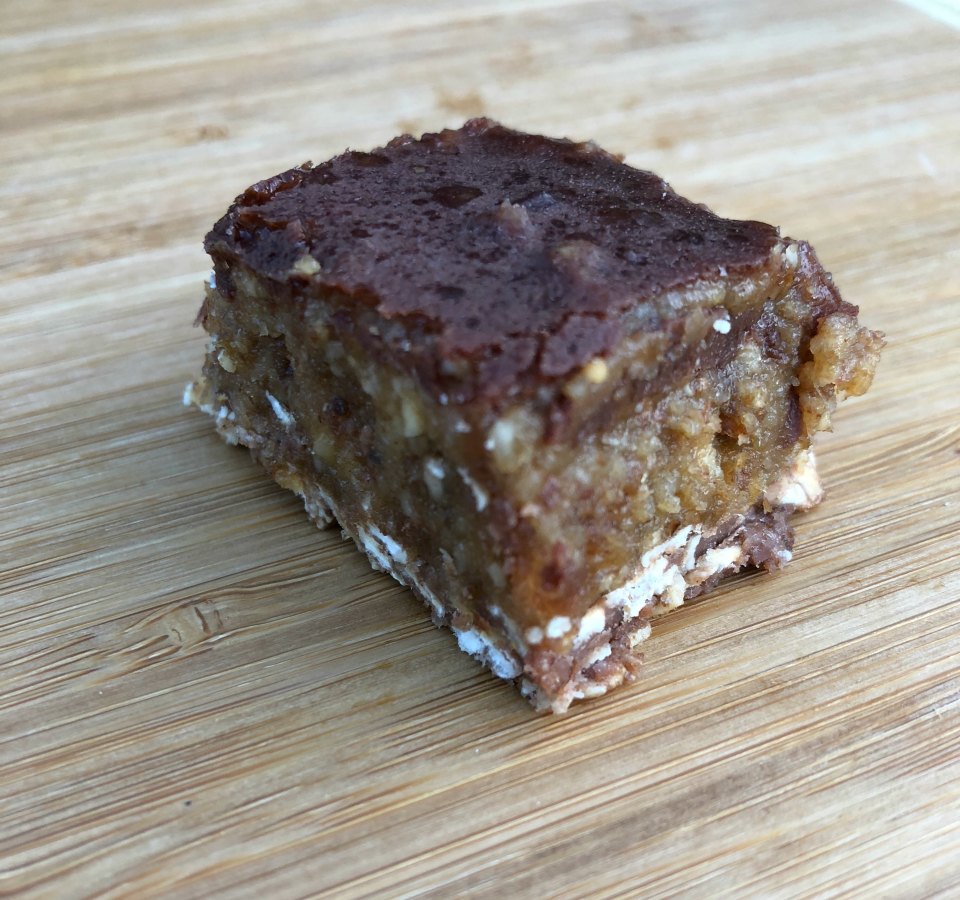 Find this recipe here.
Find all the recipes above in the Milk Supply Boosting eBook, get your FREE copy below!
Are you a breastfeeding mum? You may want to know how to soothe cracked nipples!
Get your FREE Milk Supply Boosting eBook!
Our Milk Supply Boosting recipes are used by 10,000's of breastfeeding mums and you can get your copy FREE.