6 Hand Held Kids Meals That Parents Will Love Too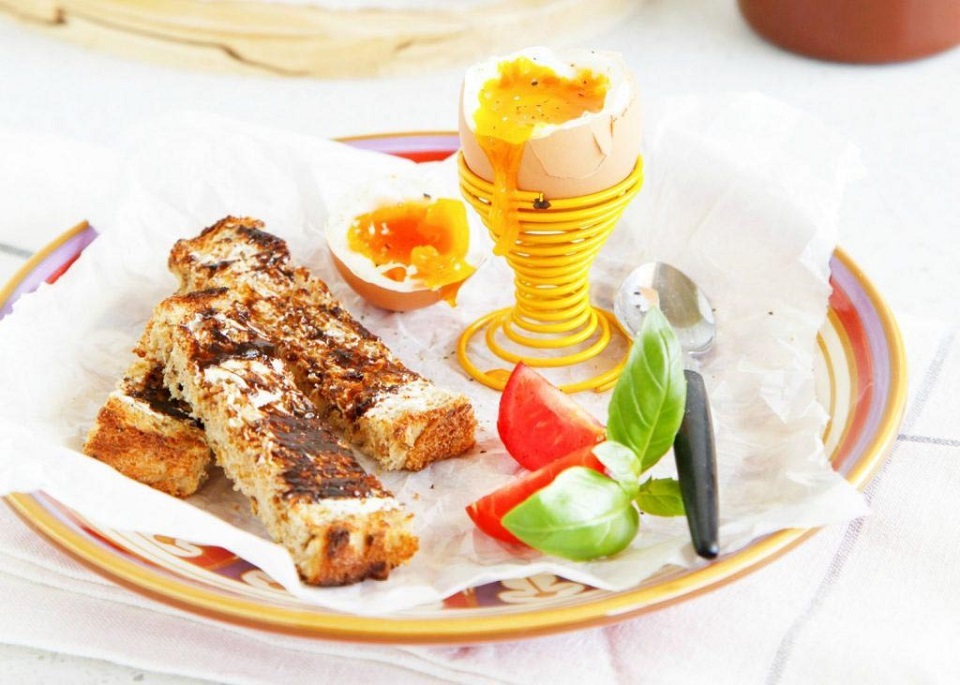 Kids are very tactile, and when it comes to food, they love nothing more than getting their hands dirty.
And why not? If it encourages them to eat a healthy dinner or try new things, we are always up for that.
Six kid-approved dinners that adults and little ones will enjoy eating with their hands.
So why not get the little ones in the kitchen to give you a hand putting these meals together?
1. Home Made Fish Fingers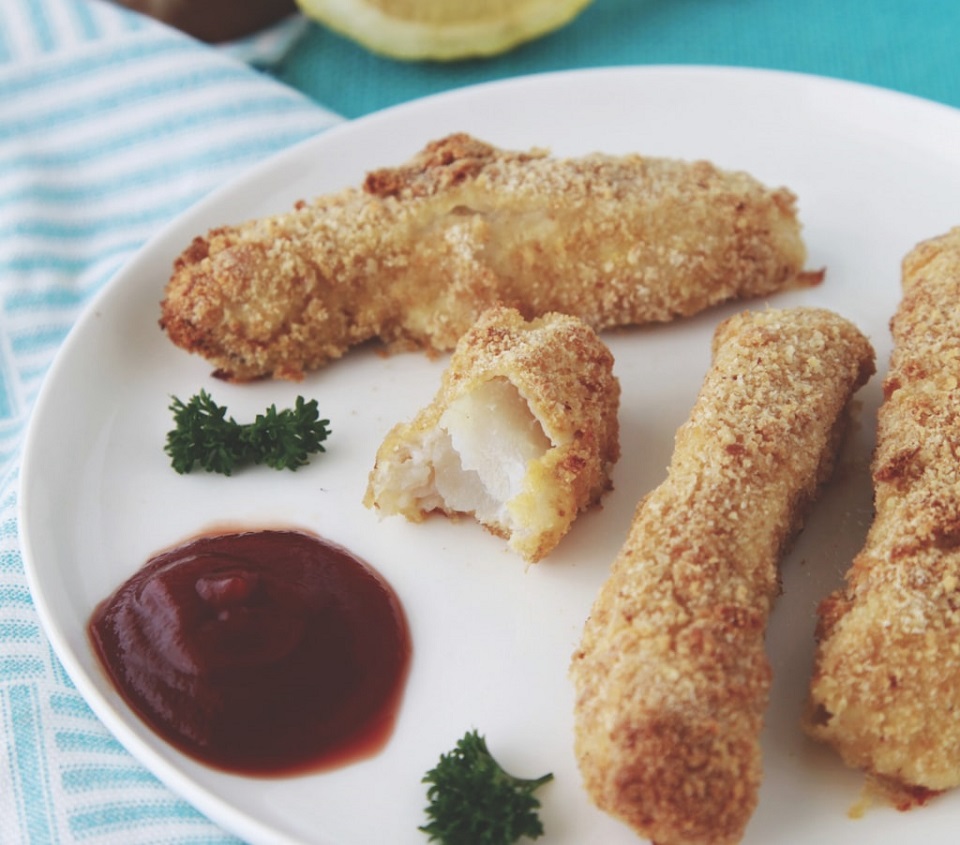 The kids will think they've won the lottery when you serve up Fish Fingers. But unlike the commercial fish fingers these have just a handful of ingredients and are low in sodium.
Try serving these with some homemade wedges, steamed carrot sticks, green beans and broccoli.
2. Asian Dumplings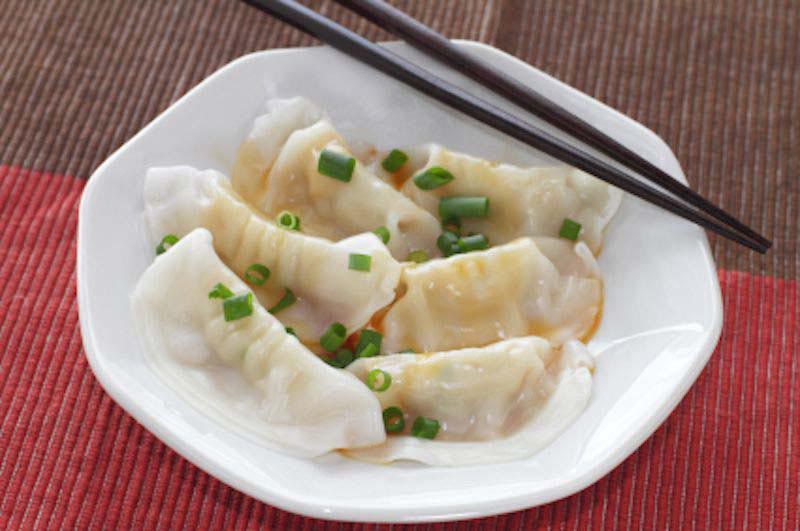 Get older kids to give you a hand putting these together, and they'll probably be even more likely to want to eat them for dinner. Reduce or omit the chilli in these Asian Dumplings for younger ones, and customise the filling to your family's tastes.
3. Healthy Corn Fritters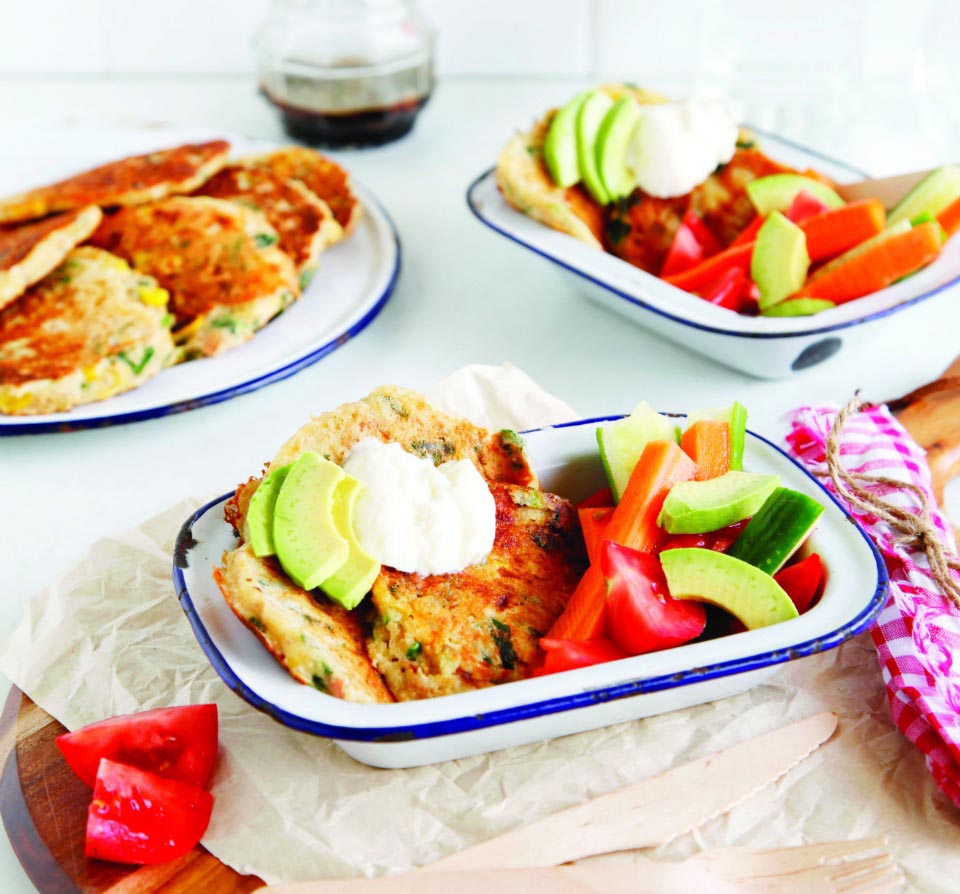 This recipe is from our Healthy Kids Cookbook – a recipe book jam packed with kid friendly meals, snacks and drinks. This simple recipe sees spinach, corn, ham and cheese thrown together to make Healthy Corn Fritters that will be loved by people of all ages. And you'll love them too, served with crisp veggies, avocado and salad.
4. "Hidden Veggie" Sausage Rolls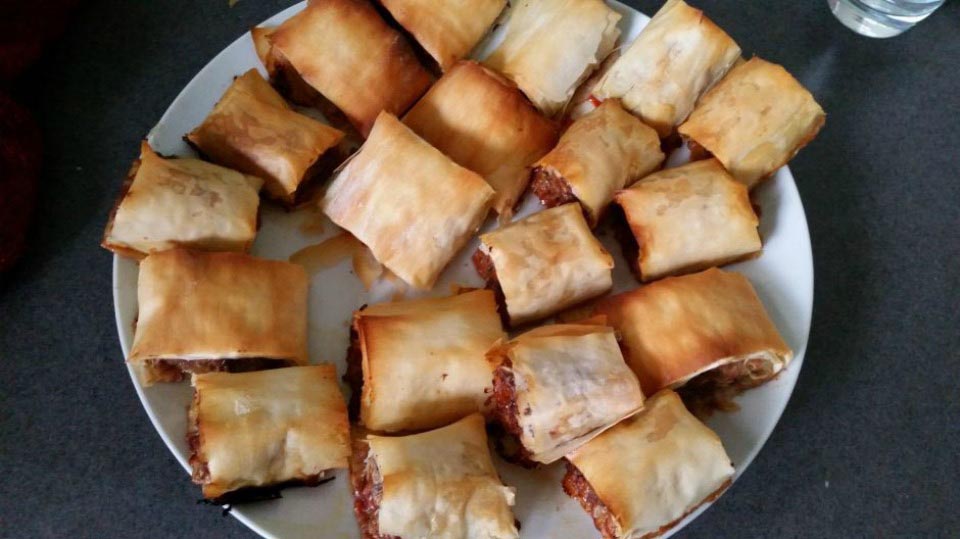 Perfect for hungry tummies, these Sausage Rolls manage to sneak in veggies (a la Bolognese style) and the kids will gobble them up happily. Another delicious kids' meals!
5. Boiled Eggs With Soldiers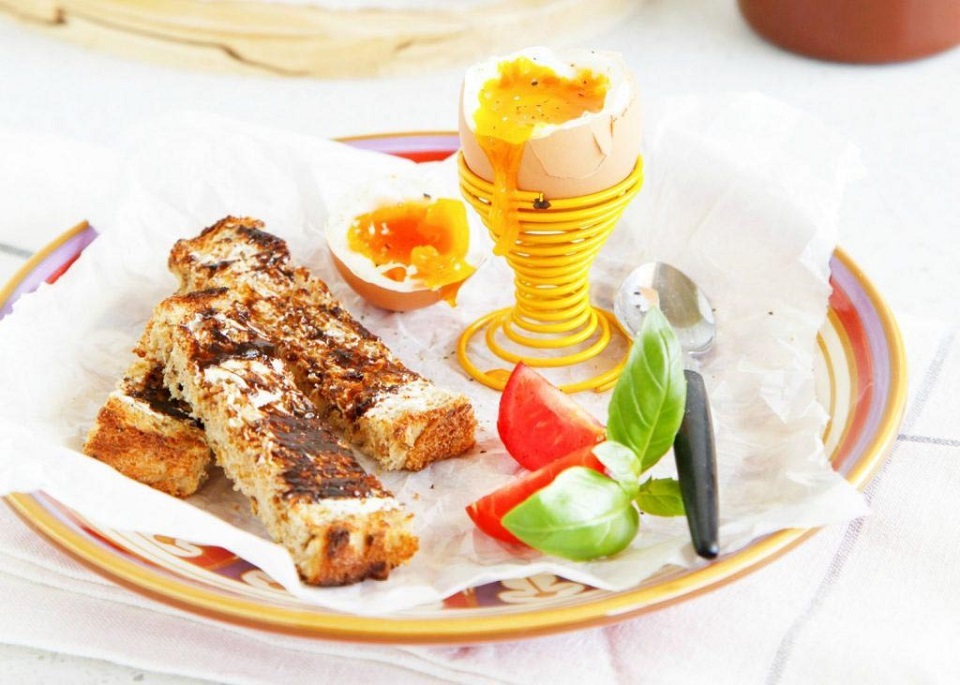 When your cupboard is bare, be sure to always have eggs on hand for a quick meal in minutes. Kids love egg cups (for some reason that nobody can quite figure out) and they'll get a kick out of scooping out the egg or dunking their toast soldiers in there.
6. Tortilla Nachos Cups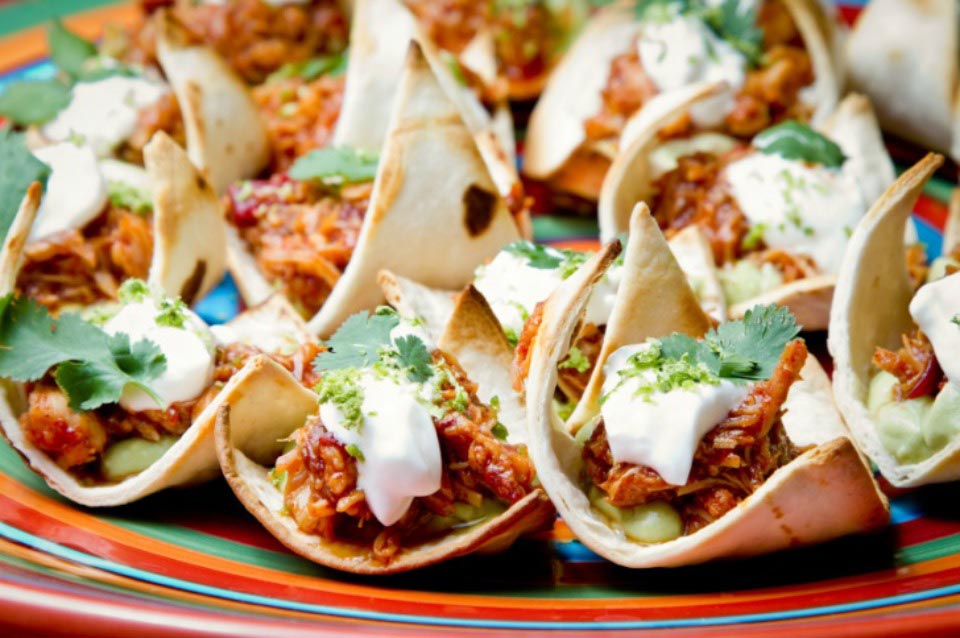 Mexican inspired meals are often a hit with kids – it must be all the colours and textures. Make these Tortilla Nachos Cups to your own tastes with your family's favourite sides such as corn on the cob, strips of avocado or cucumber sticks.
If you would like more heathy kid friendly meals, then check out our Healthy Kids Cookbook.  It's jammed packed full of healthy and yummy ideas, the kids will love.