6 things you could be doing to inadvertently hike up your grocery bill
Here are six things you could be doing to hike up your shopping bill without even realising it…
Most of us have noticed the big jump in our grocery bills in the last 12 months. Due to food shortages and inflation prices rising, the cost of food has gone through the roof.
But there may be some things you are doing, without even realising, that doesn't help.
Here are six things you could be doing to hike up your shopping bill…
1.   Shopping in the wrong store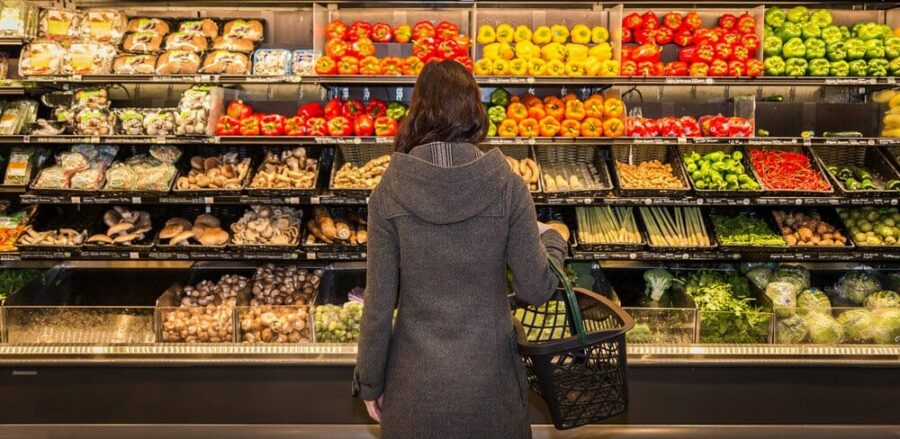 Are you picking a more expensive store to do your food shop in? It's worth looking for discounts or shopping at different places.
You could also be shopping at the wrong time of day.
While it's not always possible to head out late at night, either because you're too tired or you have kids to mind, if you visit the supermarket just as it's about to close you might score some last minute bargains, especially in the deli and bakery department.
2. Not having a list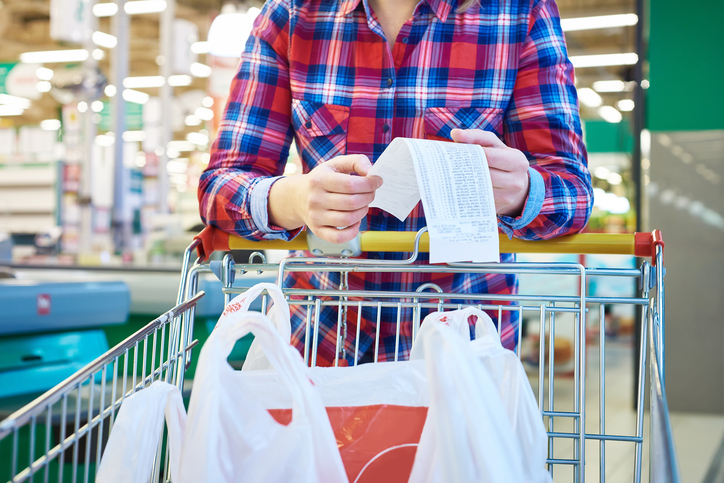 Lists are ridiculously hard to stick to because you often come across bargains that you simply must have. Do you best to avoid temptation and only buy the things you need, you will save stacks of cash this way.
If you manage to stick to it make sure you reward yourself with your favourite healthy treat.
Make the most out of the shopping list function in the Healthy Mummy App.
3. Going to the shops – and taking your kids!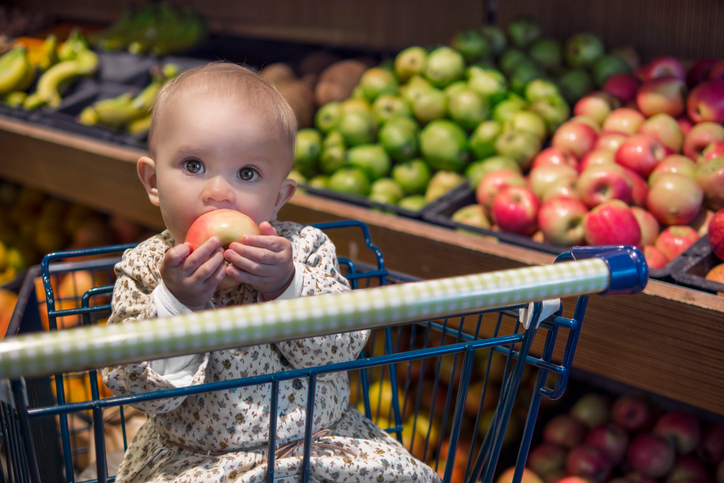 If you tend to get the shock of your life when the final bill rings up on the cash register then try shopping online. Most major grocery stores offer free click and collect options and it can be a great way to save time and money.
Shopping online avoids impulse buys and also lets you keep track of what you are spending. You can also easily compare pricing and choose the cheaper option when sitting on the couch at home. Something that isn't always possible mid-shop with a screaming three-year-old!
4. Going too heavy on meat and dairy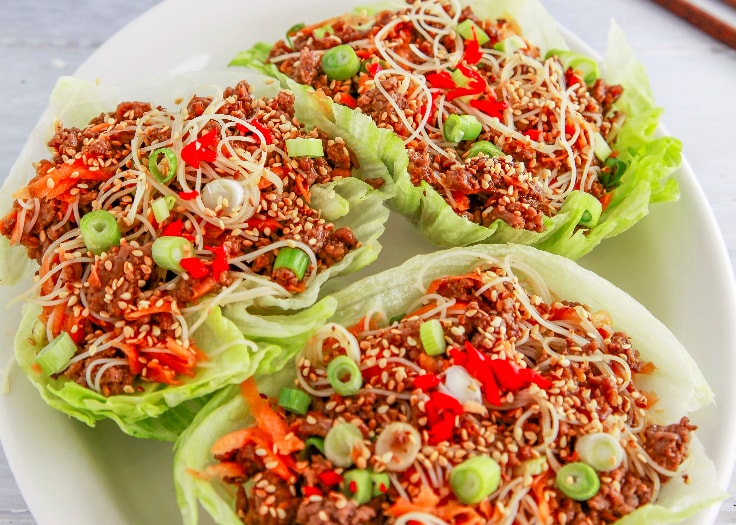 Often we are stung on our meat and dairy! You could try going vegan or substituting one protein for another in our 28 Day Weight Loss Challenge recipes. For instance this Beef San Choy Bow would be just as good with pork mince instead of beef.
Same goes with legumes, often you'll go to that aisle and see that things like chickpeas or lentils are on sale which are usually interchangeable in a recipe. Grab a handful of tins, they'll last for ages and you can bulk out a meal with them so easily.
Try this: Lentil Patties are a budget meal that work well as a burger or with a side of veggies.
5. Putting too much in your trolley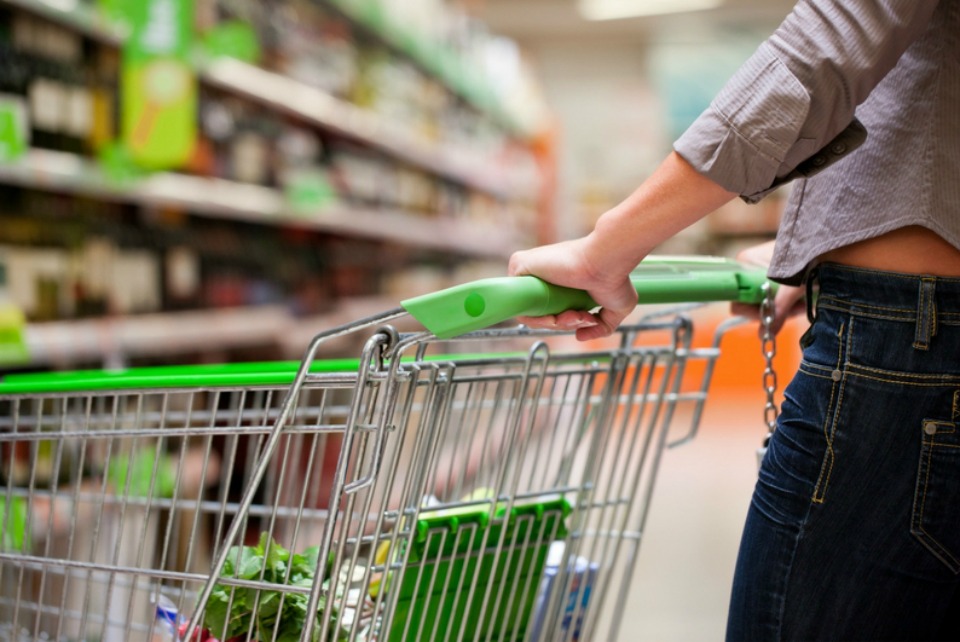 How much of your grocery shop ends up in the bin each week? A few cucumbers here and an onion there all add up.
Try to buy only what you will use and where possible, buy non-perishable alternatives.
Snap-frozen veggies have been shown to have just as many nutrients (sometimes more) than their "fresh" alternatives. Buying frozen where possible saves on waste and is often cheaper. This is especially true for anything not in season.
6. Buying branded food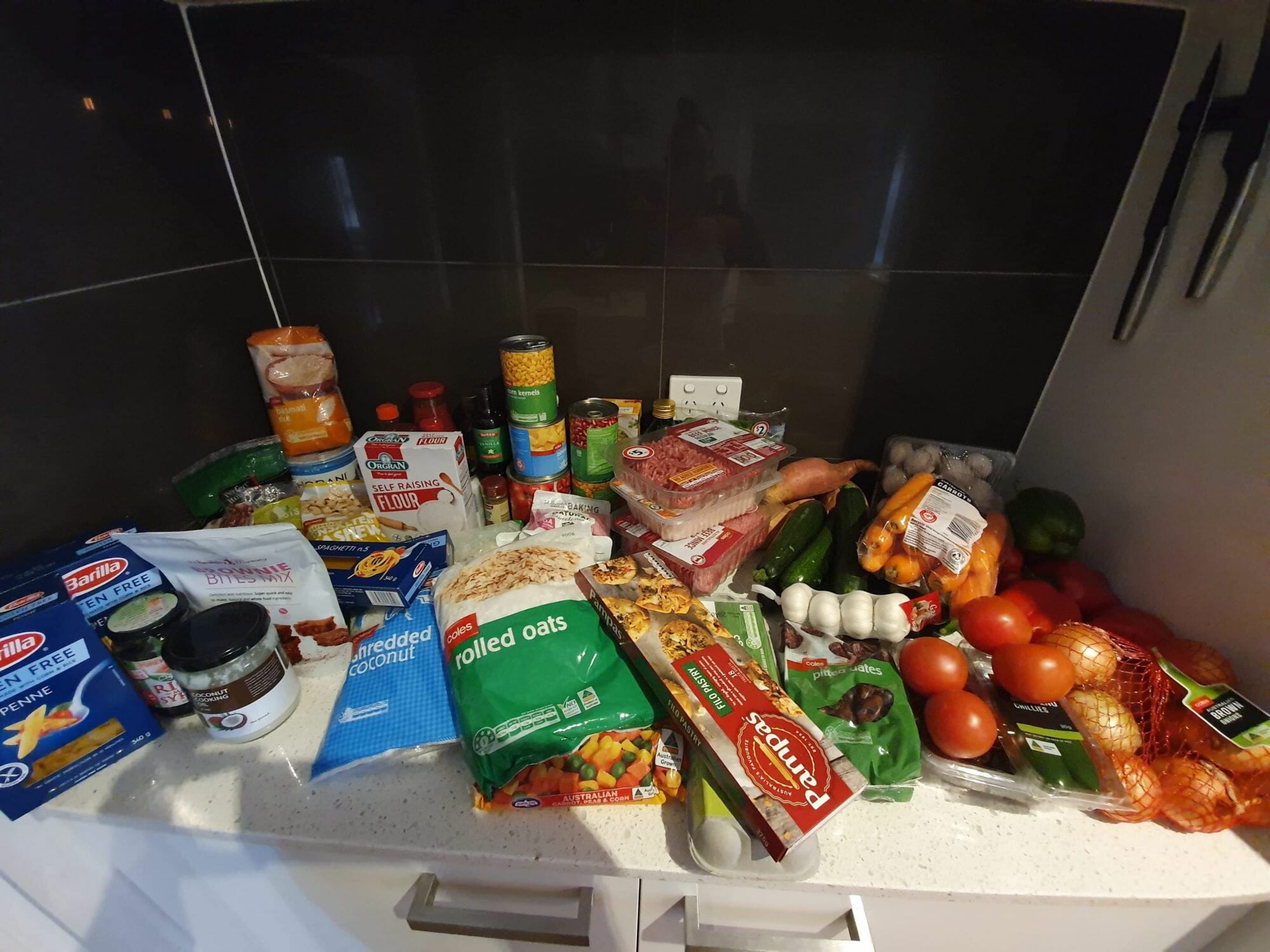 Flour is flour and rice is rice. Despite the $3+ difference in price on the packet, there really is no difference in taste.
You can save $10-20 per shop simply by exchanging name brand for home brand on the basics.
Meanwhile, instead of buying things like chicken stock, pre-chopped vegetables, store bought pizzas, ready made soups – get into the habit of doing it yourself.
If you're going to the trouble of making your own 2 ingredient pizza dough, make more than you need so that you can store some bases in the freezer to use another time.
Chop your veggies when you get home so that you have your ingredients ready to use (plus it's one big mess rather than a mess every day).
Want to save more money?
To help you SAVE MONEY – we've pulled together EVERY single money saving tip we can get our hands on for saving, food shopping and lifestyle. Check it out here.

Be sure to also download our FREE Meal Prep Essentials Guide + Recipes.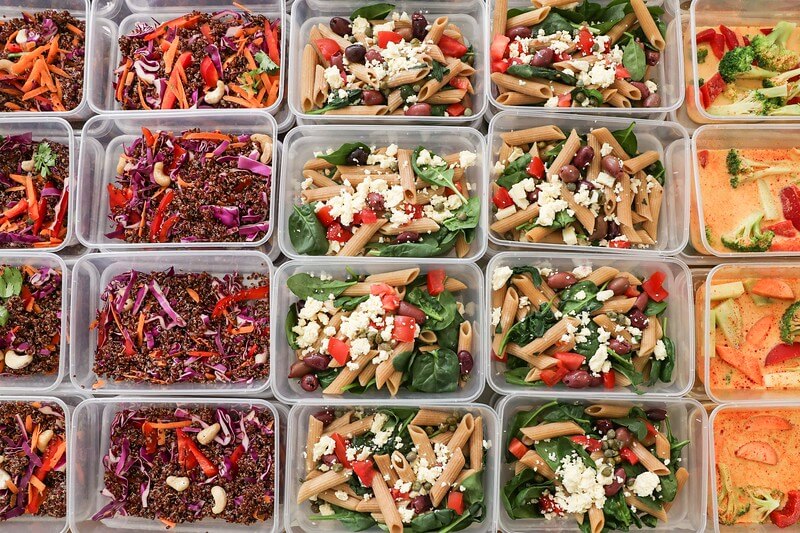 To learn more about The Healthy Mummy's 28 Day Weight Loss Challenge, weekly meal plans, recipes and exercises DESIGNED to help busy mums lose weight – click here.
Save on groceries with the 28 Day Weight Loss Challenge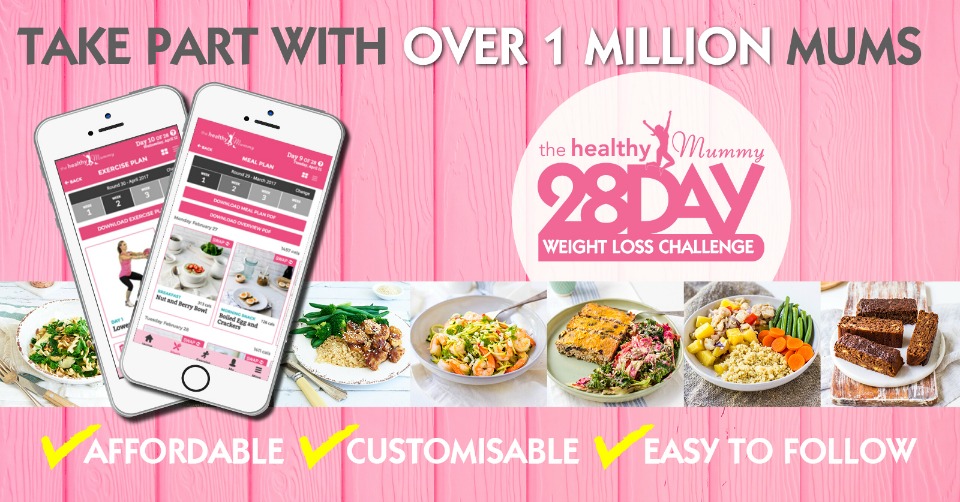 Customise your weekly meal plan with the 28 Day Weight Loss Challenge!

Our Challenge entails:
28 days of at home exercise routines (no gym needed) – with video instruction
Customisable and breastfeeding friendly meal plans
Time-efficient exercises for busy mums – under 30 mins
Challenge combines Pilates exercises with interval and circuit training (HIIT)
Suitable for basic to advanced fitness levels
Home to thousands of EASY-TO-MAKE recipes!
To find out more on the 28 Day Weight Loss Challenge click here.