Packing up a picnic full of healthy eating food to take to the park, beach, or even in the backyard is great fun for the whole family.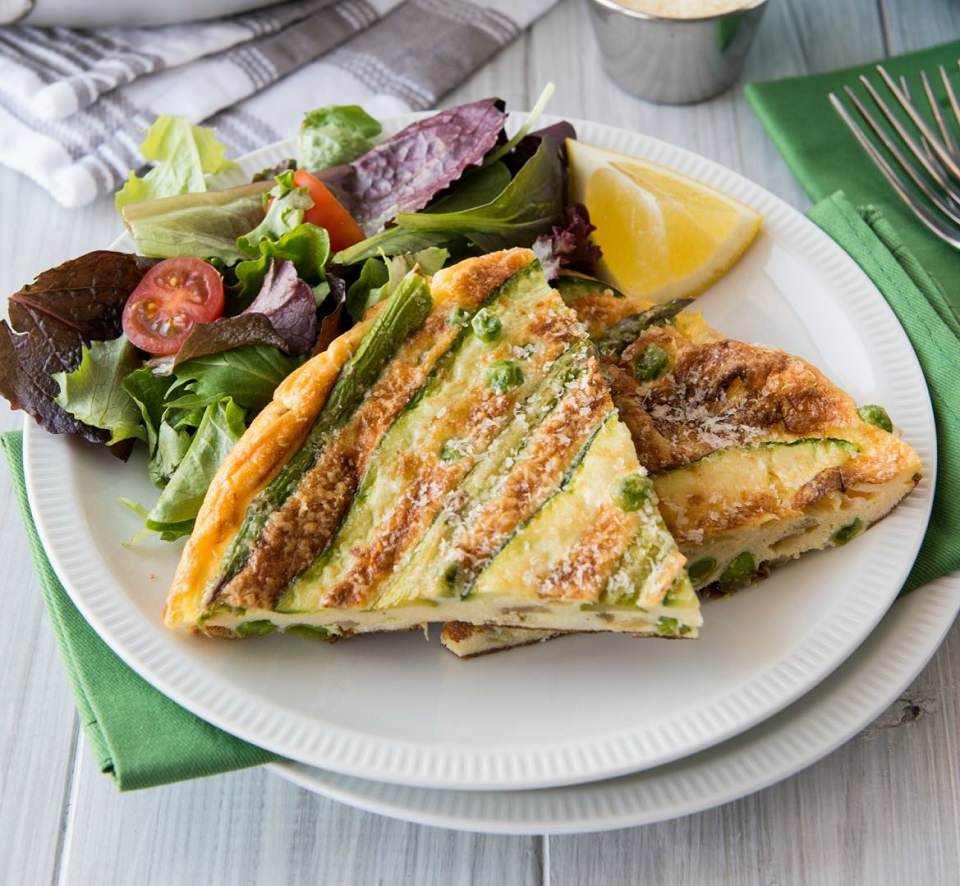 Today we have some of our favourite foods for a picnic that can all be eaten without cutlery or plates – ideal for al fresco dining with minimal clean-up when you get home.
Healthy food doesn't have to be dull, as these recipes prove. Enjoy great healthy picnic food and still lose weight.
Don't forget the cricket set!
1. Healthy Hummus

It's great to make your own healthy dips to take with you for dunking a carrot or celery stick into. We love this Healthy Hummus and it transports well. another delicious Hummus recipe!
2. Fresh Rice Paper Rolls  
265 cal
It's all about fresh flavours with these rice paper rolls which can easily be made well in advance. Stuff your rolls with whatever healthy salads, meats, herbs and spices that you have on hand. You could add things like coriander, grilled haloumi, cooked prawns, mint leaves, bean sprouts – anything goes!
3. Cafe style Mexican wrap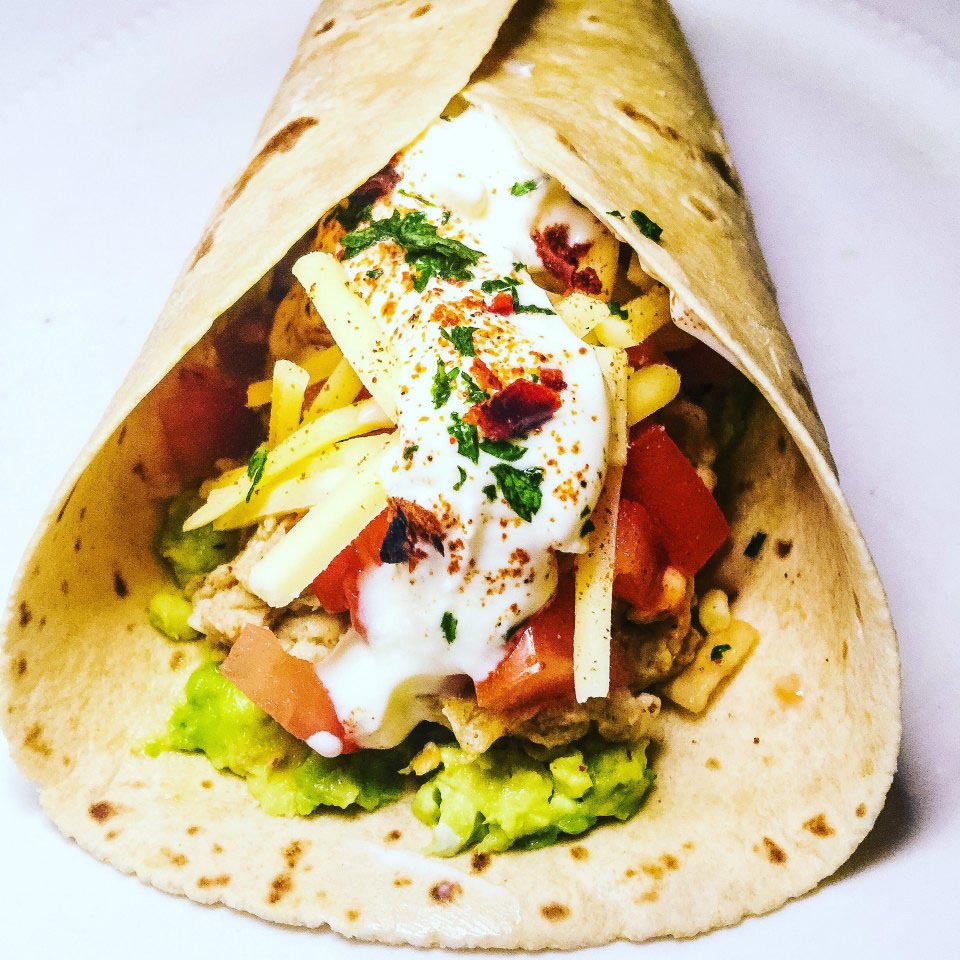 345 cal
Healthy, delicious and easy to take outside with you.  You'd be forgiven for thinking that this wrap was from a fancy deli.
4. Asparagus, Zucchini and Feta Frittata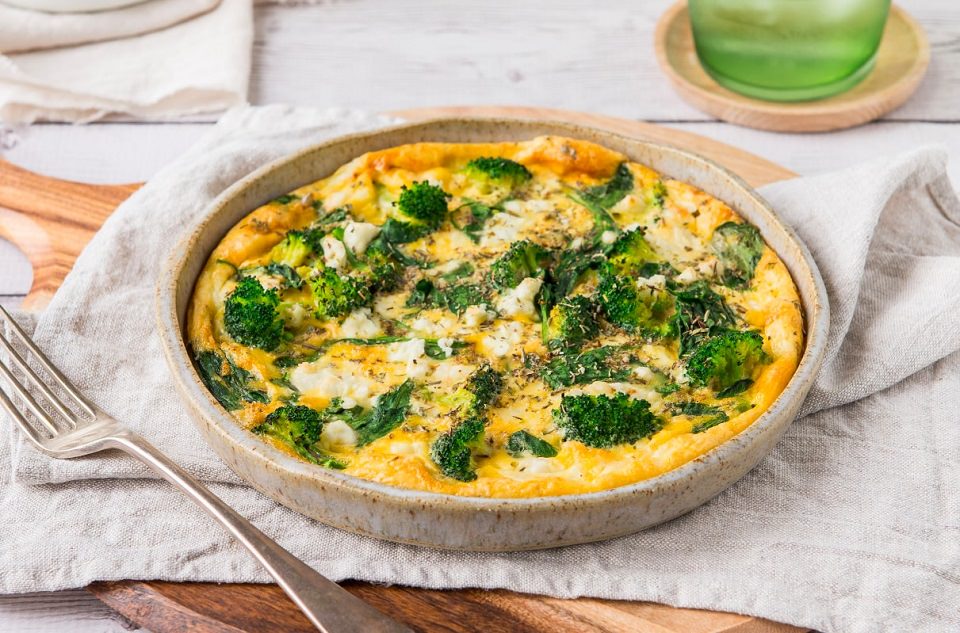 311 cal
Not only is this great for a picnic, it's also a terrific lunchbox filler. You ca also use whatever fresh veggies you have on hand or to suit your family's tastes.
5. Healthy Hedgehog Slice

150 cal
This slice is moist, indulgent and stuffed full of  healthy goodness. The only sweetener is natural honey (no nasty added sugar here).
6. Bliss Balls  
These sweet bliss balls are decadent yet healthy, made with just a handful of ingredients. We have 10 different bliss ball recipes ALL UNDER 100 calories.
7. Tropical Passion Punch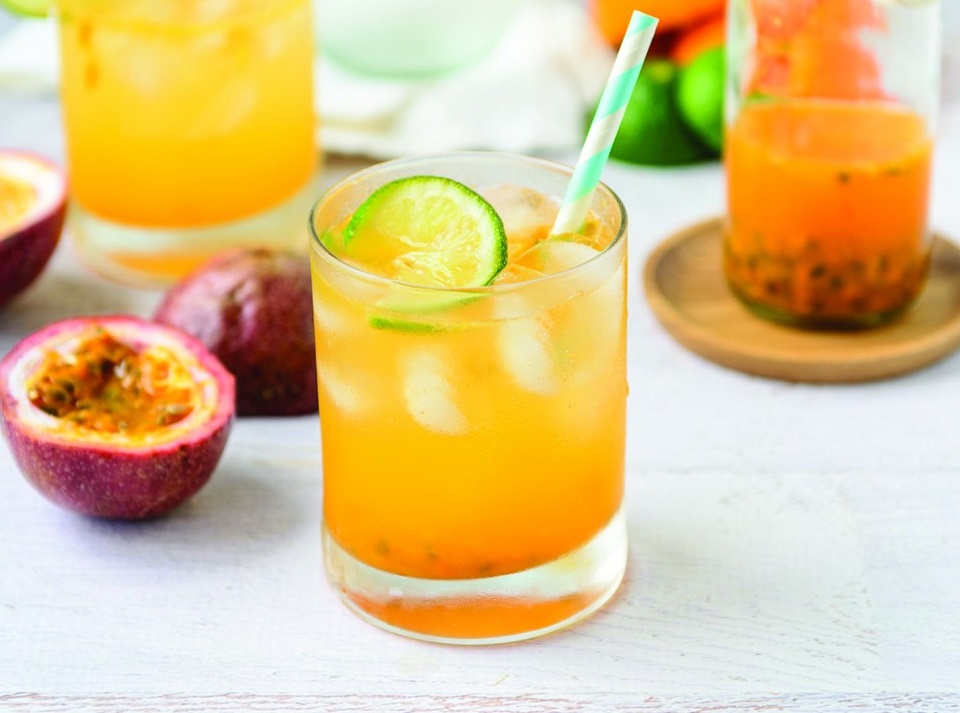 94 cal
Swap a high sugar fruit punch for our healthy version instead, from our 28 Day Challenge. Once prepared, place in a glass bottle to put in the picnic basket.
Ingredients: (serves 6)
3 cups diced pineapple, fresh or tinned
1 & 1/2 teaspoons minced fresh ginger
3 cups fresh orange juice
3 cups water
1 & 1/2 cups fresh or tinned passionfruit pulp
3 tablespoons fresh mint leaves
ice cubes
Method:
If using tinned passionfruit pulp be sure to use a brand with no added sugar.
Place all ingredients in a blender on high until pureed.
Pour into a bottle to transport with you.