7 HEALTHY Man Friendly Recipes Dad will LOVE On Father's Day
We all know that the way to a man's heart is through his stomach!
So if you're cooking for the family this Father's Day you'll want to prepare something that is healthy as well as man-friendly so dad feels really special!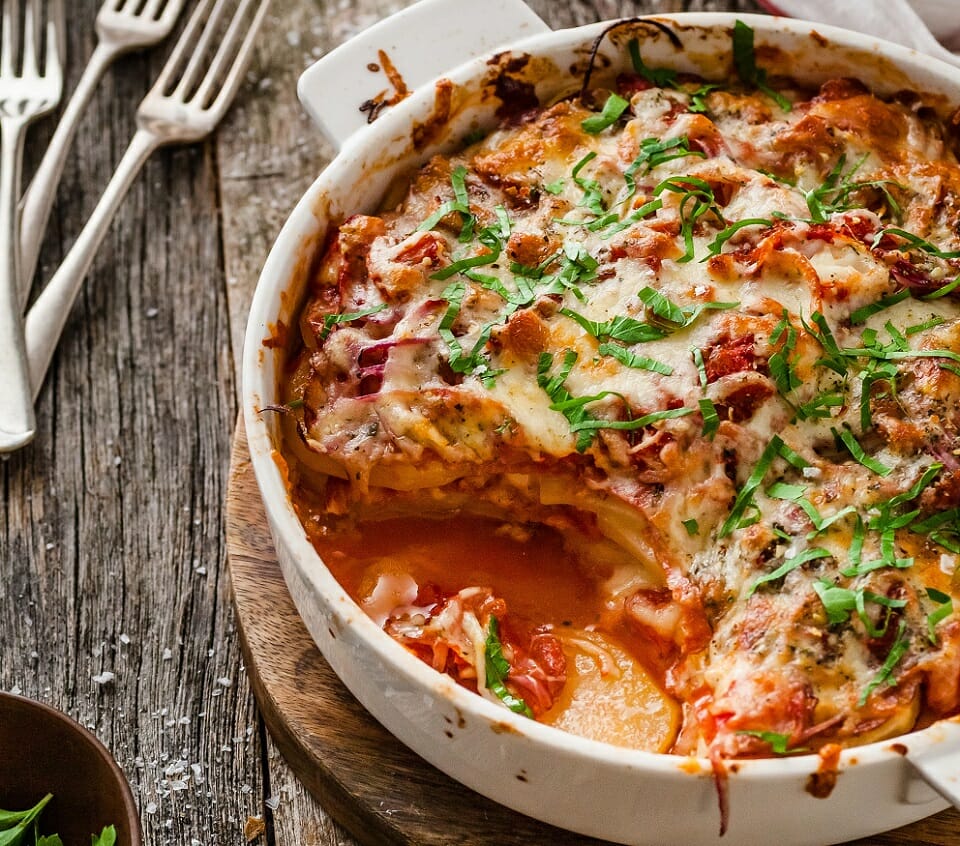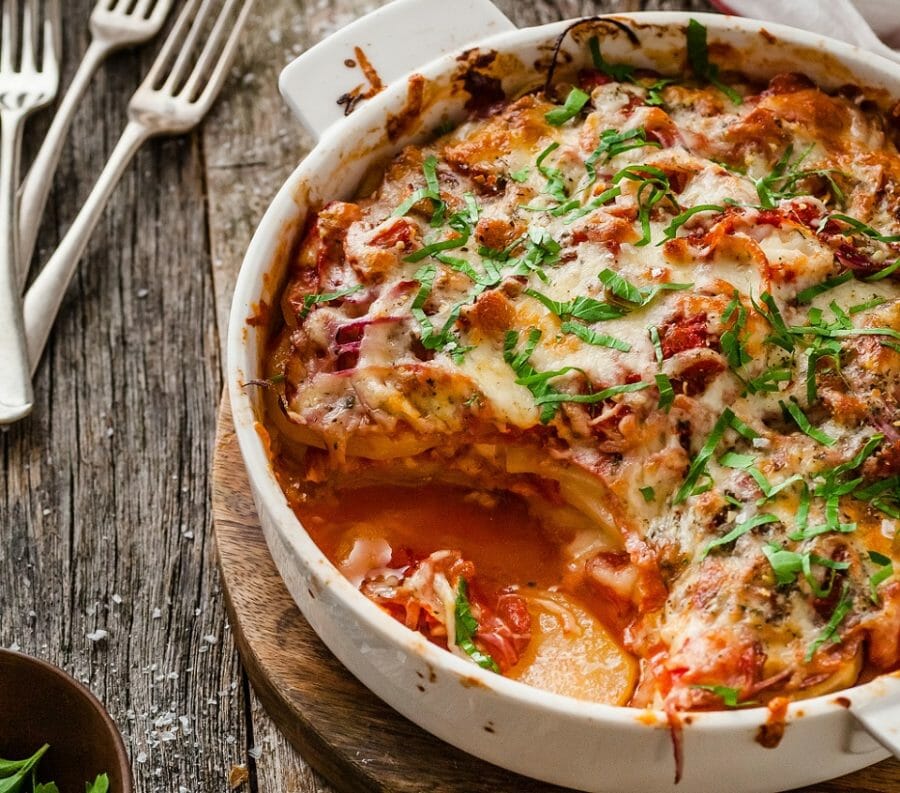 Because let's be honest the men who would get excited about a quinoa salad are few and far between.
With that in mind, we've put together some great ideas for meals that will keep your healthy eating plan on track – as well as let you spoil the fathers in your life. That's the great thing about the 28 Day Weight Loss Challenge! While it has been helping mums lose weight and smash thier health goals, the program benefits the entire family!
Meals to Spoil Dad this Fathers Day
1. Lamb and Coconut Curry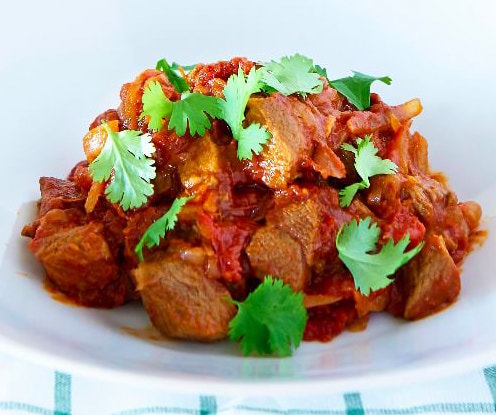 This is a great slow cooked meal to prepare for dad. Get the lamb cooking late afternoon  and let the oven do all the work – it will be ready when you are.
2. Dad-Friendly Beef Burger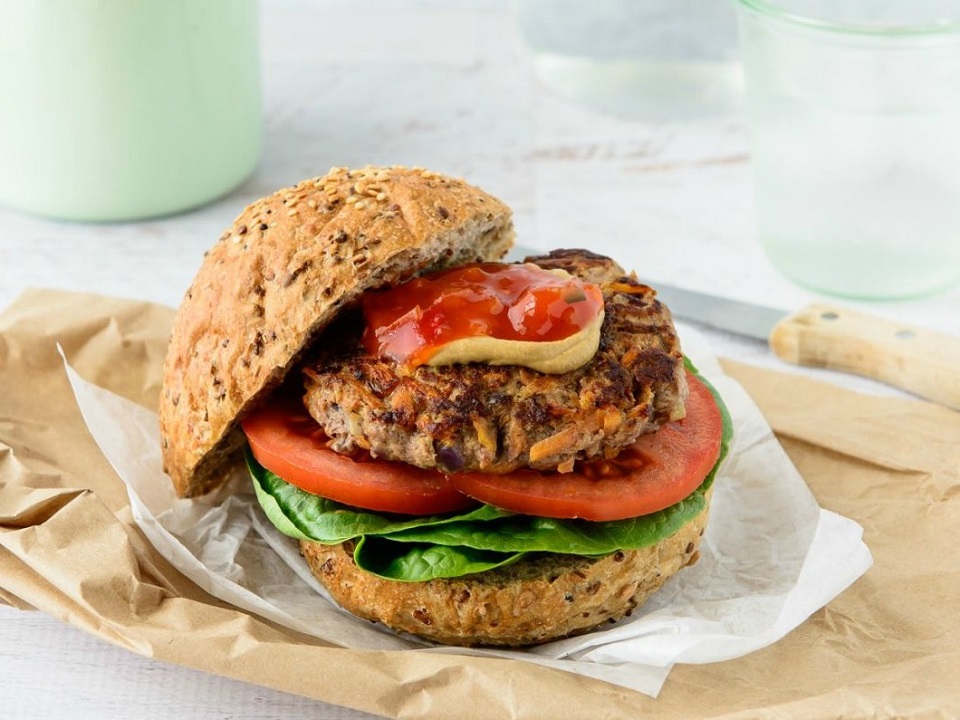 The clue's in the name with this one – dad will love this super juicy burger with all the trimmings. This is a sneak peek recipe from our 28 Day Weight Loss Challenge (find out more about that here).
3. Roast Beef With Pepper and Mushroom Sauce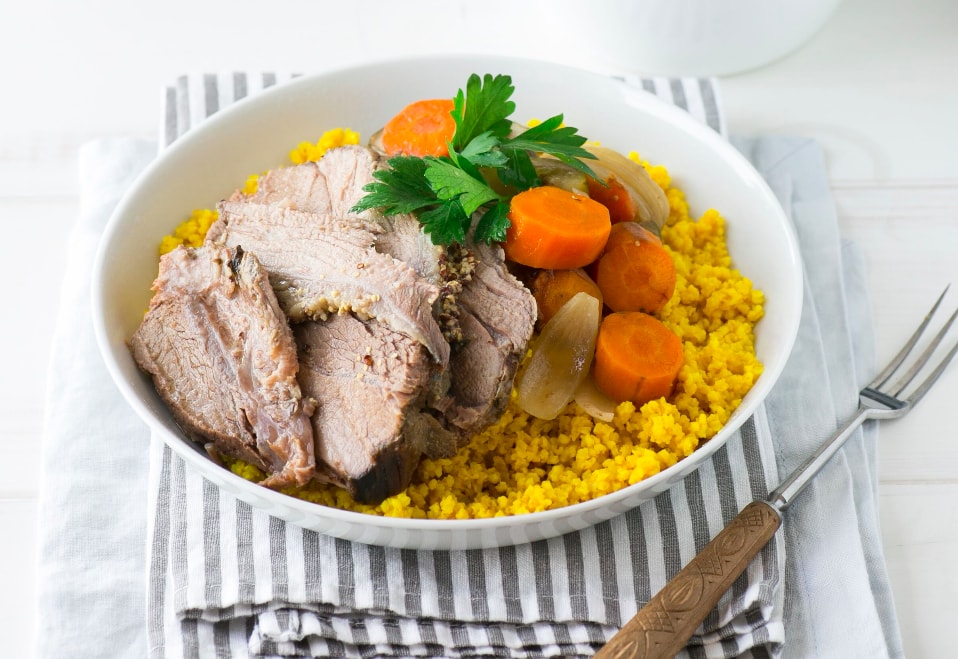 Try serving this with the classic roast dinner sides – roast potatoes, roast onions, roast carrots, green beans and some peas. Delicious – Dad will love it!
4.Dad-friendly Steak and Sweet Potato Chips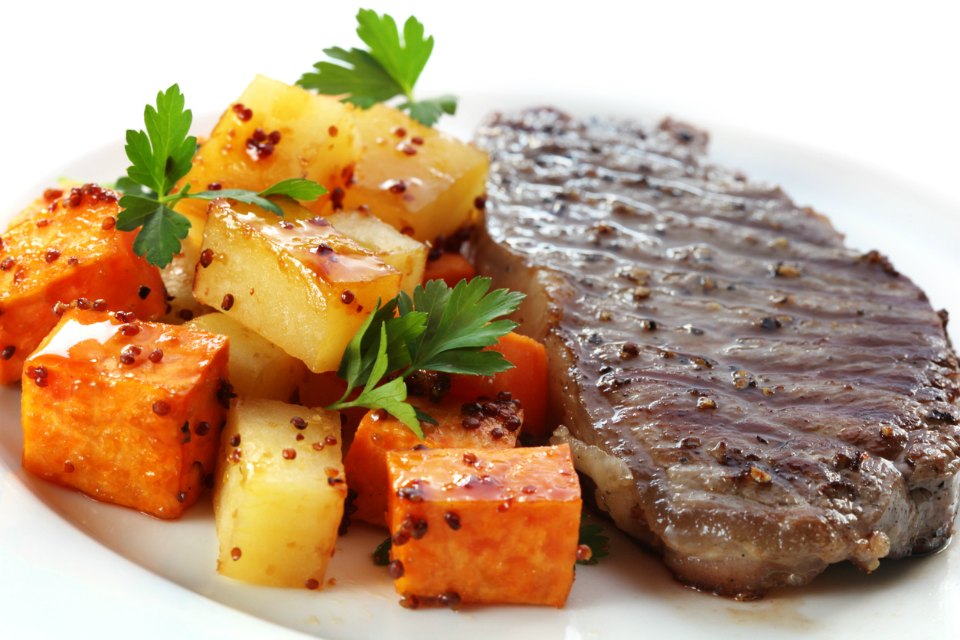 Give the Man Meat! Spoil the whole family with this yummy steak recipe that comes in under 500 calories per serve!
5. Pepperoni Pizza Bake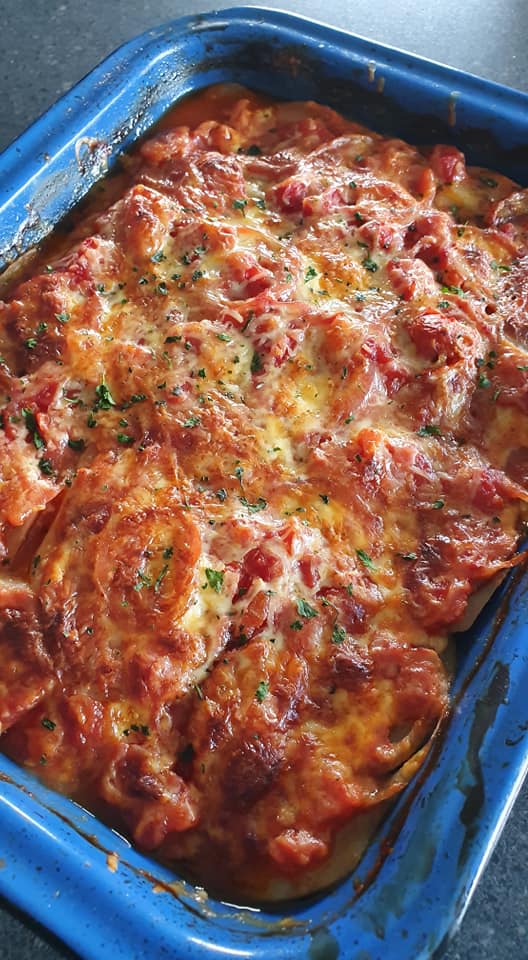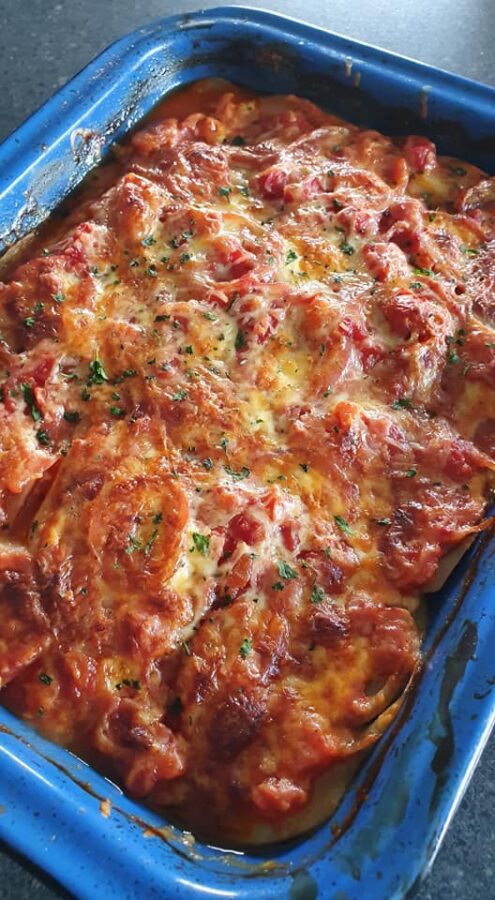 This is such a popular recipe with families and Dads will love this flavoursome and healthy one-dish bake inspired by the flavours of pizza.
6. Meat Pie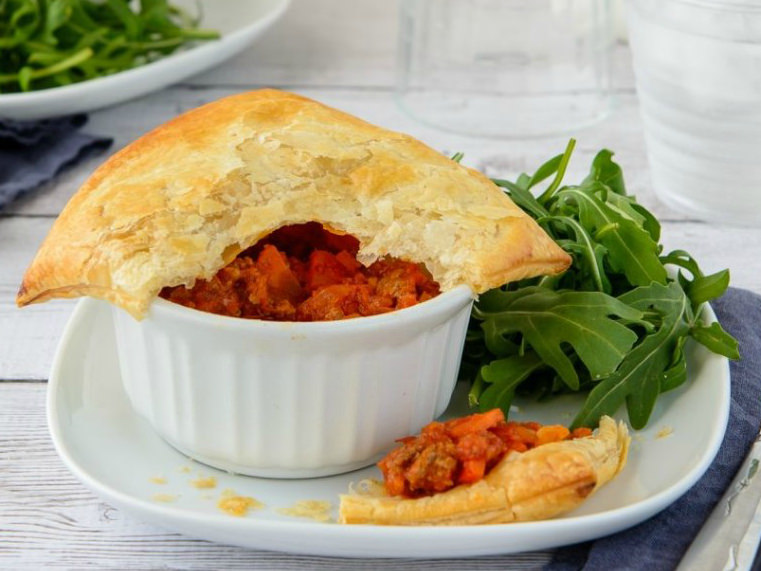 If you're cooking for a pie-and-sauce man, here's the recipe you need. And since they are mini pies, feel free to give dad two!
7. Gingerbread Dads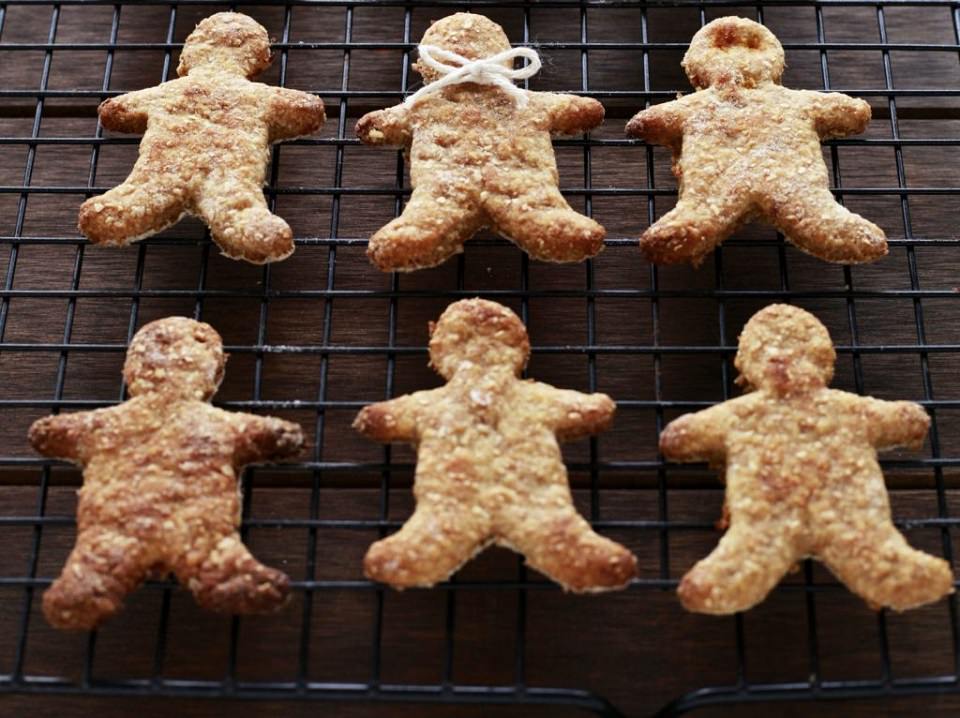 For a cute idea for a gift from the kids, why not make these tasty Gingerbread Men and decorate them to look like dad?
For more man-friendly meals click here
For thousands more amazing recipes like these,  join the 28 Day Weight Loss Challenge.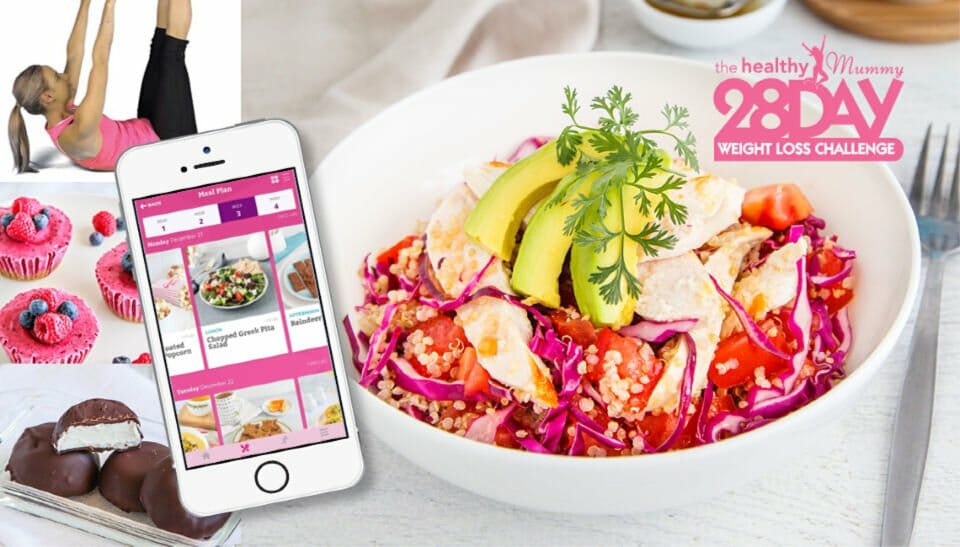 Each month our 28 Day Weight Loss Challenge gives you a meal plan, exercise routine and tips and advice to help you be the best version of yourself.

Do you find yourself victim to emotional eating? Take the stress out of putting so much emphasis on food and diet and try our 28 Day Weight Loss Challenge which has been described by 100,000's of mums as a lifestyle change!

With a weekly meal plan consisting of 3 main meals and 3 snacks – The Healthy Mummy's 28 Day Weight Loss Challenge can help you stick to a healthy food plan and hit your weight goals.

You can find out more or join the 28 Day Challenge HERE.