If you're cooking for the family this Father's Day you might be wondering how to prepare something that is healthy as well as man-friendly. We all know that the way to a man's heart is through his stomach.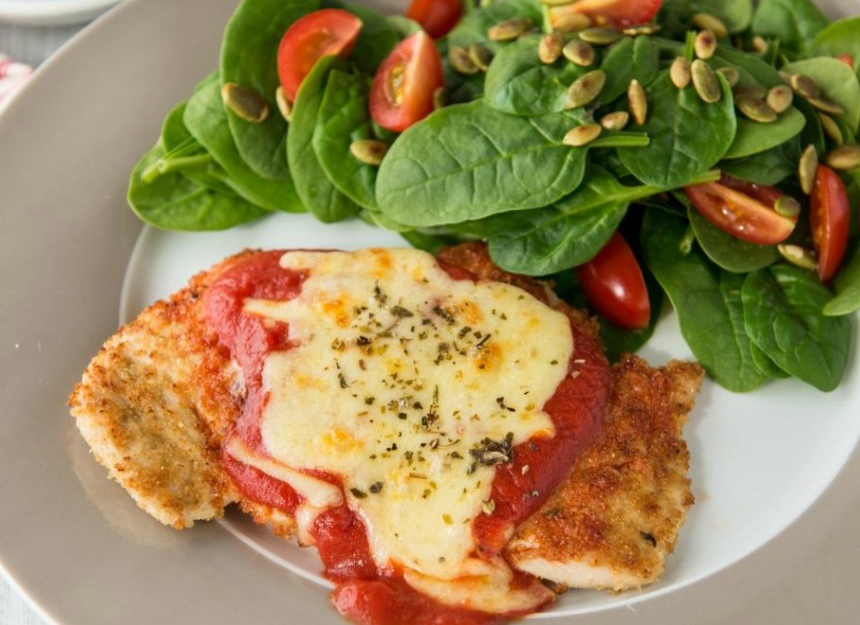 Because let's be honest the men who would get excited about a quinoa salad are few and far between.
With that in mind, we've put together some great ideas for meals that will keep your healthy eating plan on track while you lose pregnancy weight – as well as let you spoil the fathers in your life.
1. Lamb and Coconut Curry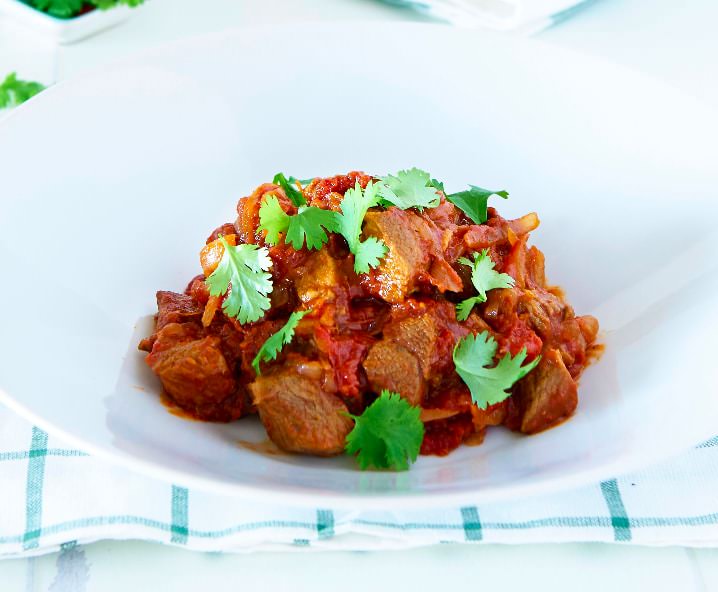 This is a great slow cooked meal to prepare for dad. Get the lamb cooking late afternoon and it will be ready when you are.
2. Dad-Friendly Beef Burger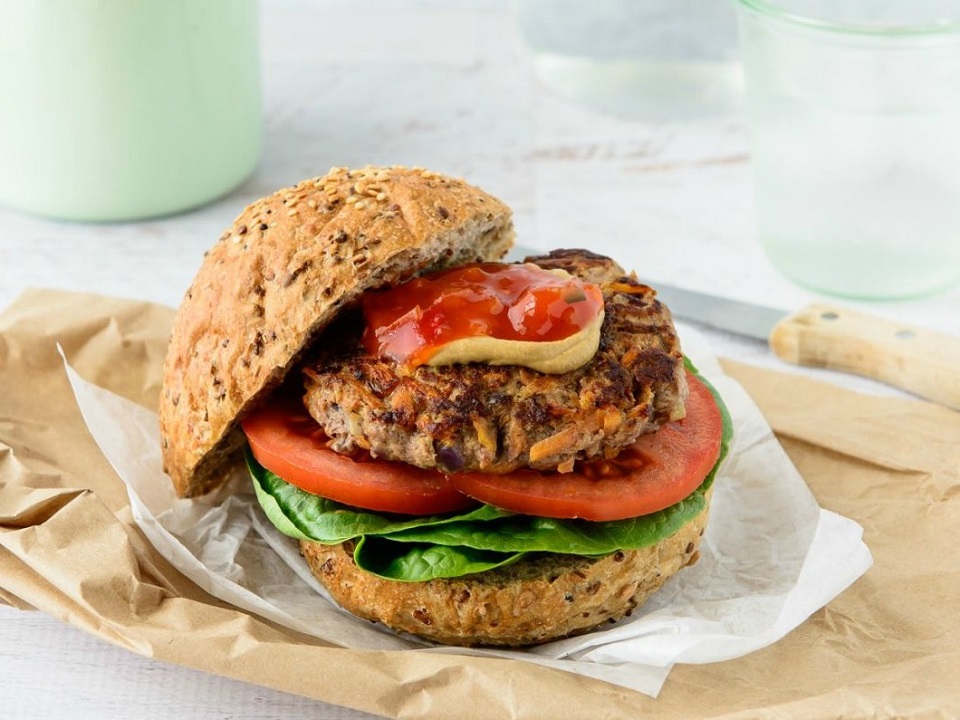 The clue's in the name with this one – dad will love this super juicy burger with all the trimmings. This is a sneak peek recipe from our 28 Day Challenge (find out more about that here).
3. Roast Beef With Pepper and Mushroom Sauce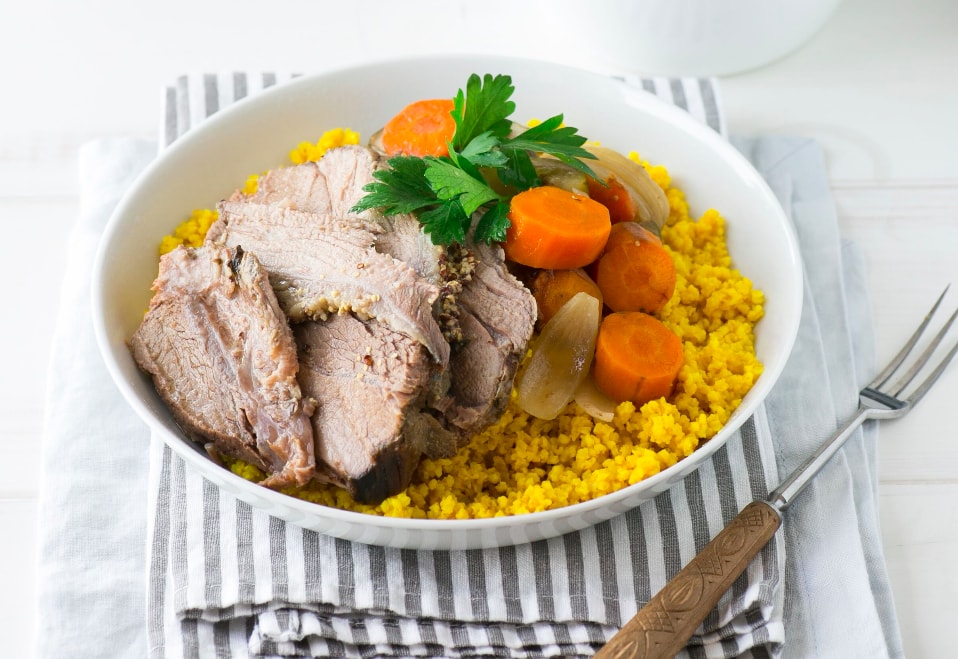 Try serving this with the classic roast dinner sides – roast potatoes, roast onions, roast carrots, green beans and some peas. Delicious!
4. Steak, Thyme & Mushroom Pie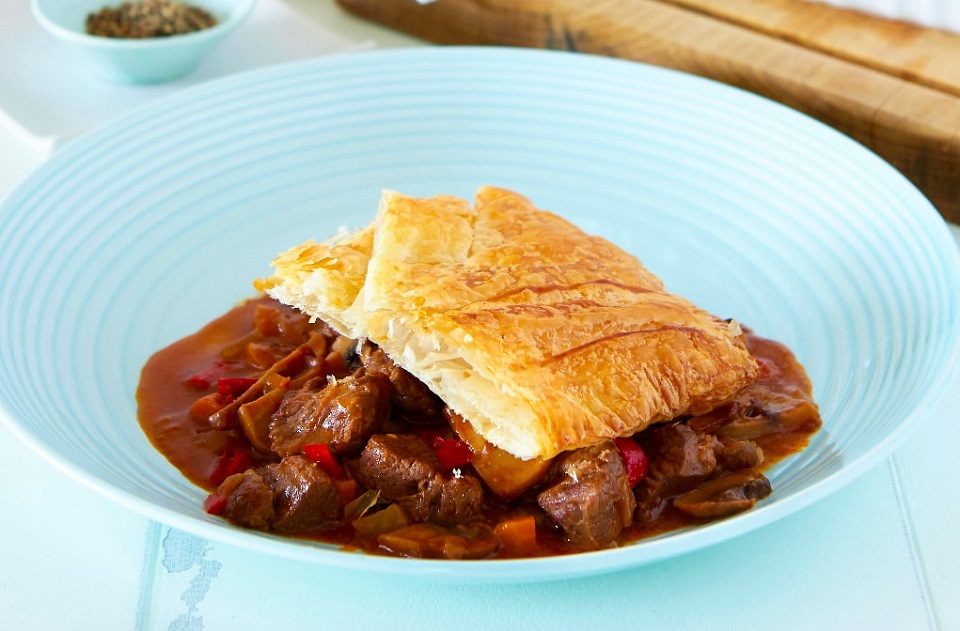 When you keep things really simple and just use good quality ingredients, the flavours are given the chance to shine through. Buy the best quality meat you can afford for this one.
5. Chicken Parmigiana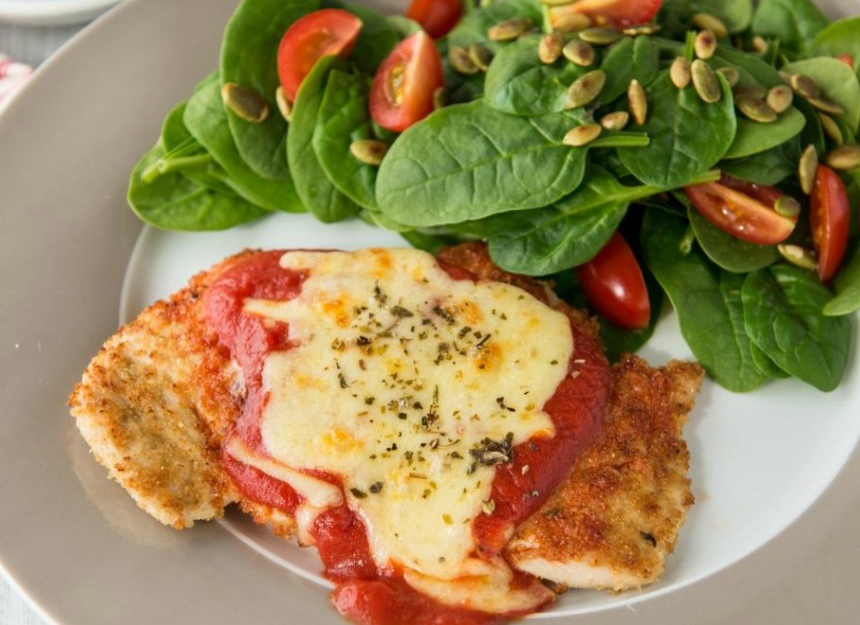 Dad will love this healthy take on a pub classic, and there is absolutely no compromising on flavour.
6. Meat Pie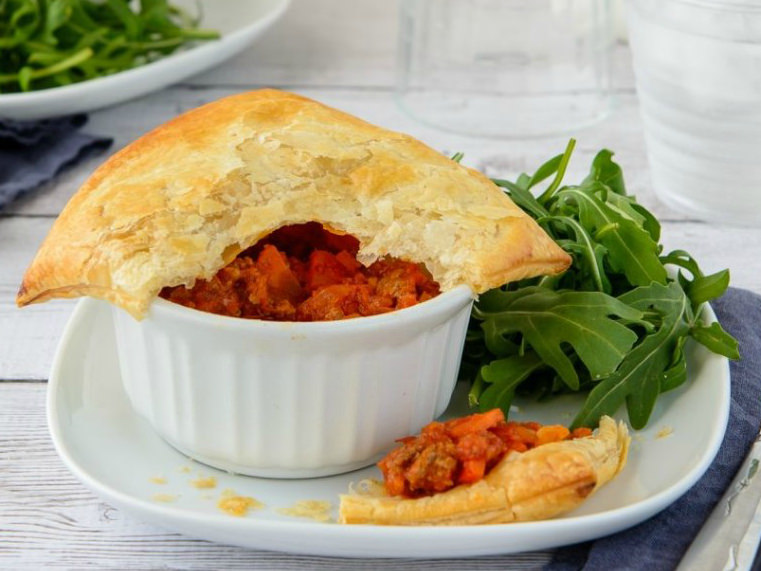 If you're cooking for a pie-and-sauce man, here's the recipe you need. And since they are mini pies, feel free to give dad two!
7. Gingerbread Dads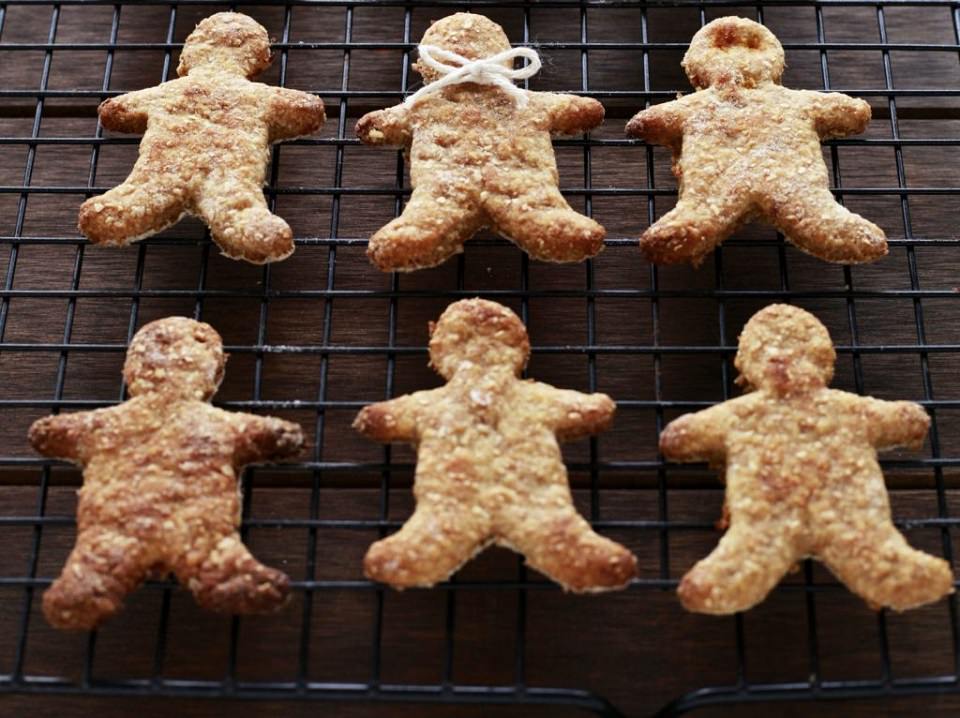 For a cute idea for a gift from the kids, why not make these tasty Gingerbread Men and decorate them to look like dad?