7 Low Carb Recipes That Will Keep You Warm This Winter
There's something about the cooler weather that makes us crave comfort food. But most comfort food traditionally tends to include rice, pasta and potatoes which is not ideal when you are trying to lose weight.
So if you want to enjoy warming hearty meals that will fill you up without blowing out your carb and calorie intake, read on.
These recipes come from the 28 Day Weight Loss Challenge. You can find out more about the challenge HERE.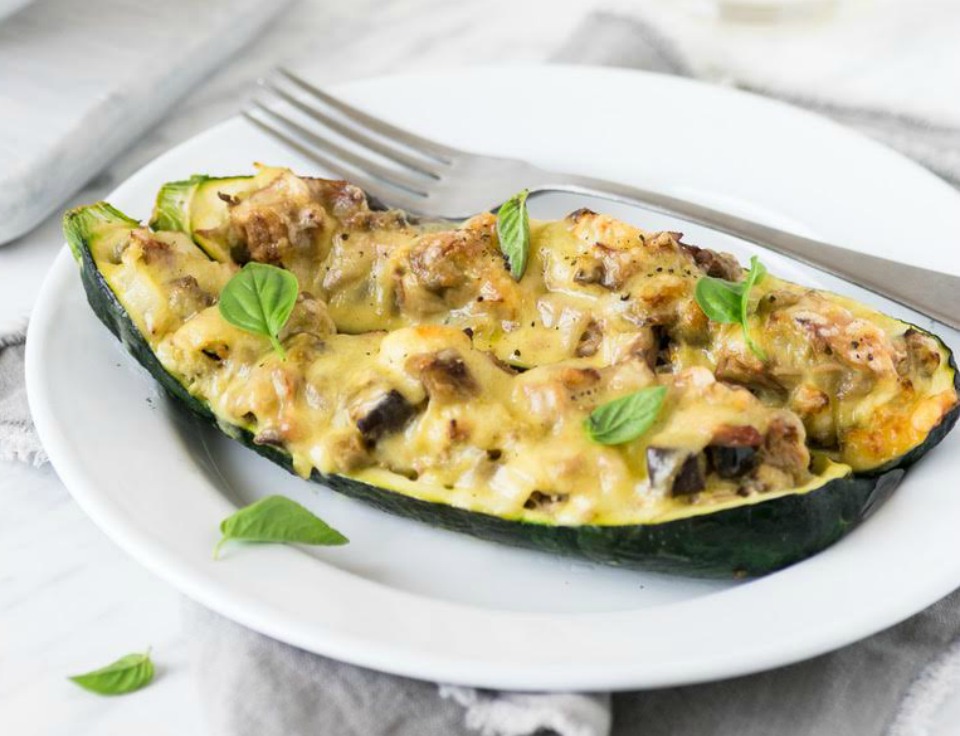 Curried Chicken Zucchini Boats
310 calories per serve
Using the zucchini as a boat means that you're already getting a serve of vegetables before you've even added any additional ingredients. It's genius!
Beef San Choy Bow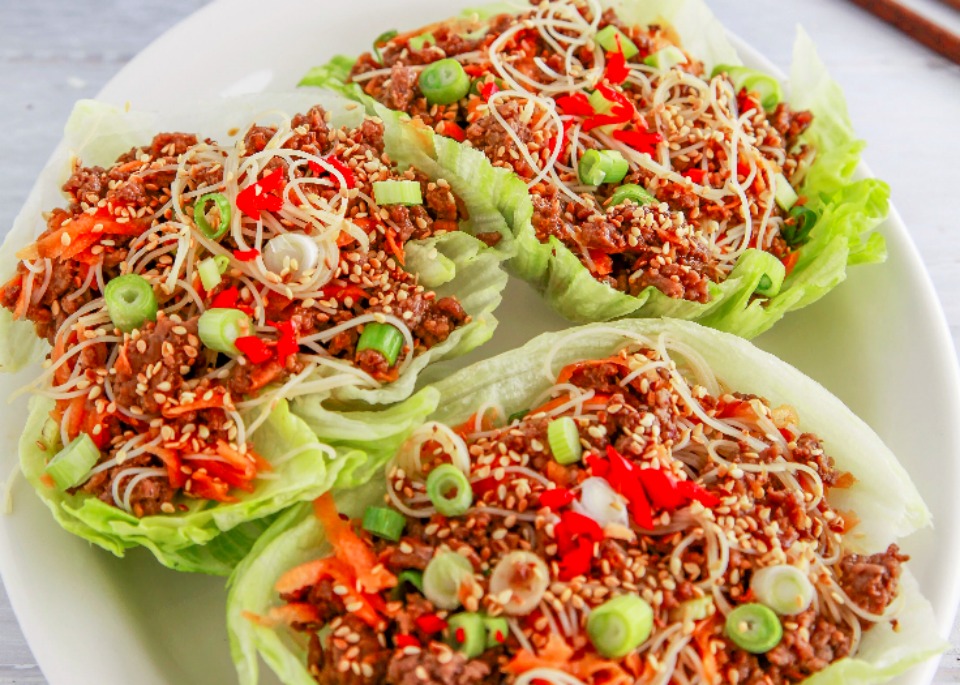 390 calories per serve
These taste as good as they look and they're so easy to pull together. It will keep you feeling nice and full too so you never feel like you're missing out.
Cauliflower Pizza Base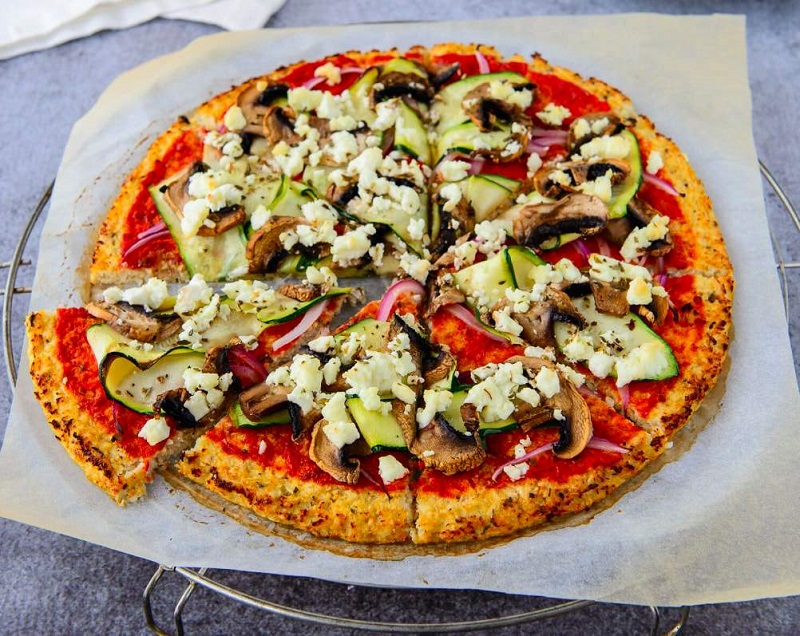 60 calories per serve (base only)
This flour-free recipe is so low carb it's not even funny. Top with tomato paste and your choice of veggies and cheese for a twist on the classic. Cauliflower has only 1.9g of carbs per 100g versus around 50g of carbs for 100g of bread based pizza.
Chinese Beef And Snow Pea Stir Fry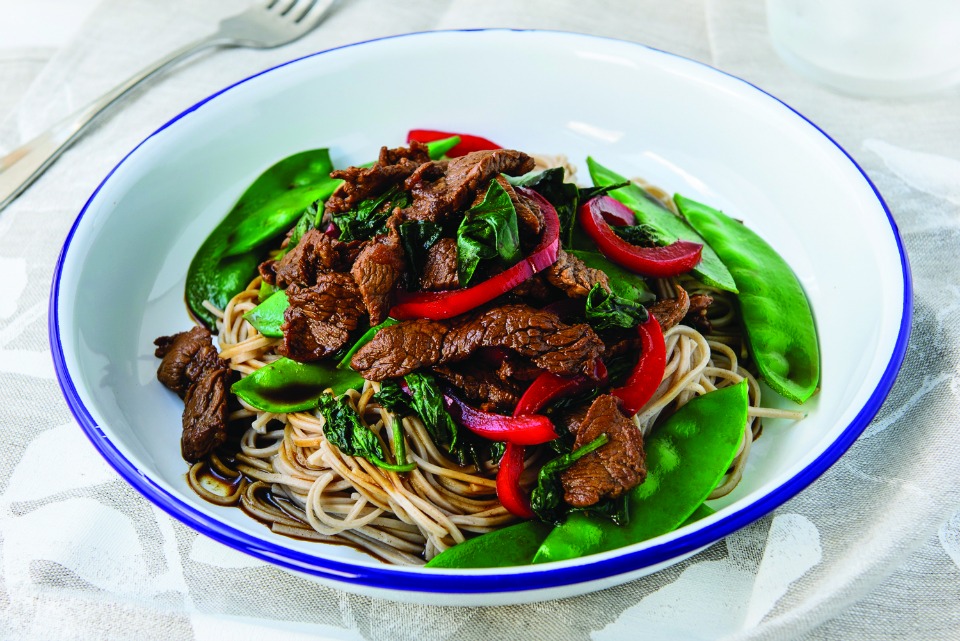 400 calories per serve
Make your own healthy version of this popular takeaway meal in around 15 minutes. It may be low in calories, carbs, fat and sugar but it's high in nutrients and deliciousness!
Zucchini Noodle Bolognese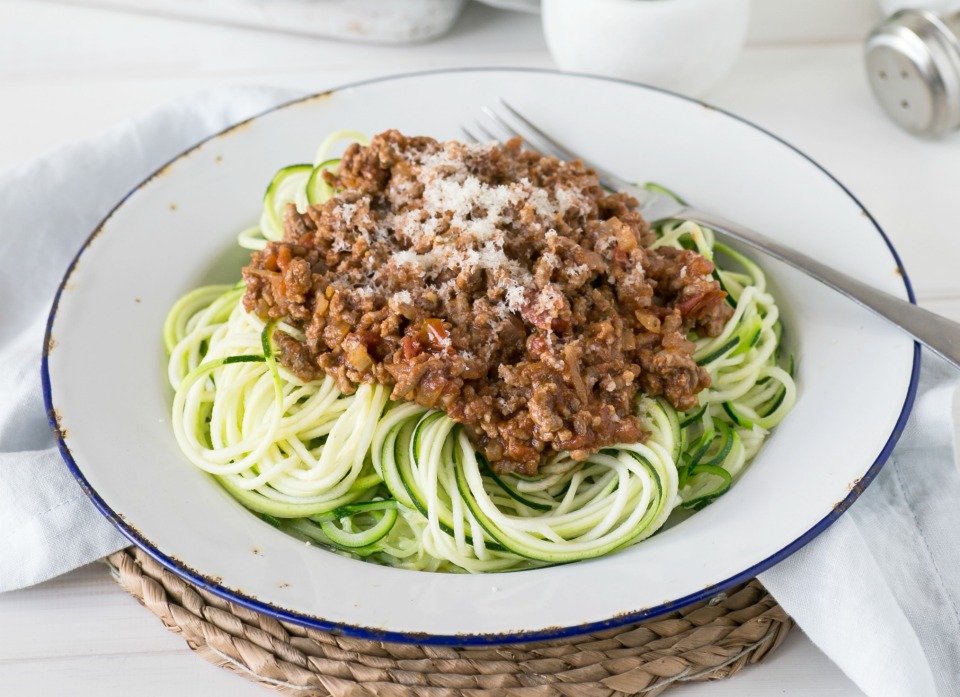 322 calories per serve
We already know that Bolognese is a great way to sneak more veggies into the family. And now you can add yet another serve of greens by using zucchini noodles instead of pasta.
Slow Cooker Porcupine Meatballs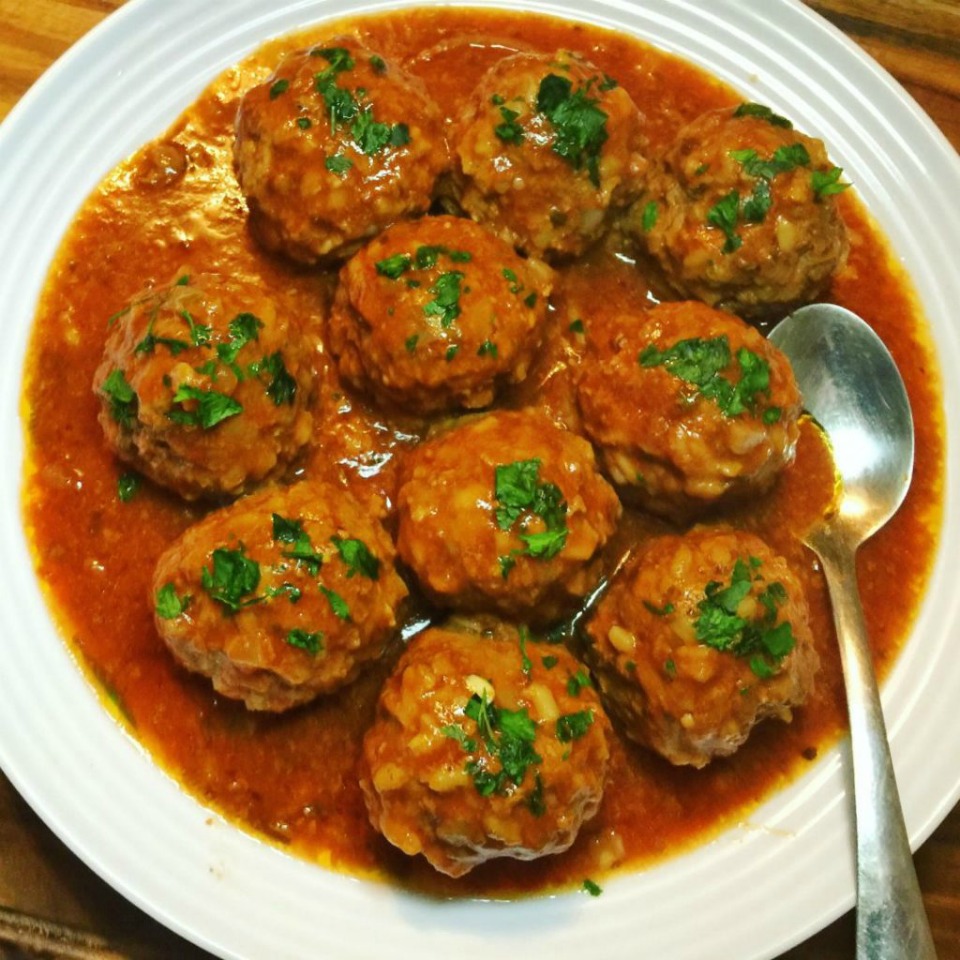 255 calories per serve
Pop these in the slow cooker and come home to delicious, melt in your mouth meatballs that the whole family will love.
Vietnamese Beef Pho Noodle Soup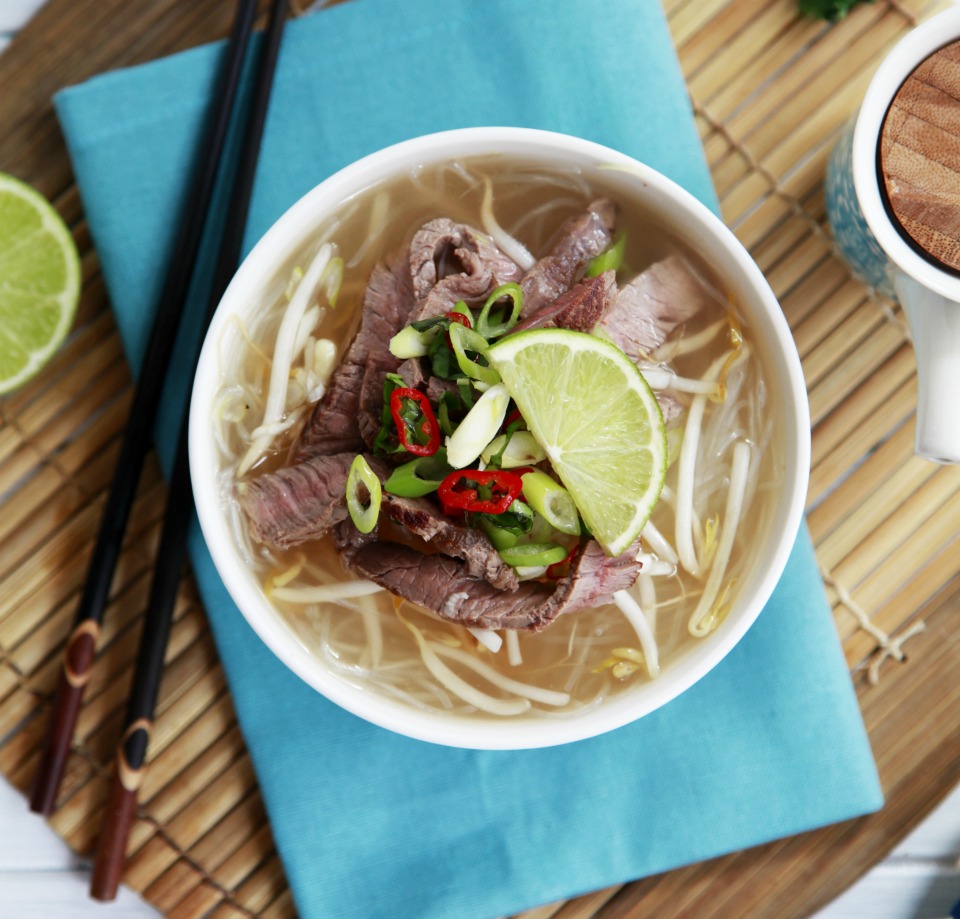 352 calories per serve
The next time you get a craving for Vietnamese food, this Beef Pho should be your go-to recipe. Made from aromatic broth, fresh herbs, noodles, vegetables and of course beef, it's sure to warm you right up.

For more delicious and healthy recipes join our 28 Day Weight Loss Challenge.  You'll have access to THOUSANDS of recipes, hundreds of exercises you can easily do at home and 24/7 support to help BUSY, TIRED MUMS shift the baby weight.
Each month we have a DIFFERENT Challenge theme – so you'll never get bored and keep motivated to ACHIEVE your weight loss goals.