7 booty-licious reasons to start the butt and thigh CHALLENGE
Inspiring mum and Healthy Mummy community member Lauren da Silva has shared seven reasons you should start The Healthy Mummy MARCH – BUTTS & THIGH 28 Day Weight Loss Challenge.
What's more, she has been 'keeping it real' with a personal video of herself taking part in the Challenge exercises in her undies and all! You don't want to miss it!
The Healthy Mummy HQ are already blown away with Lauren's body transformation success with the Healthy Mummy 28 Day Weight Loss Challenges.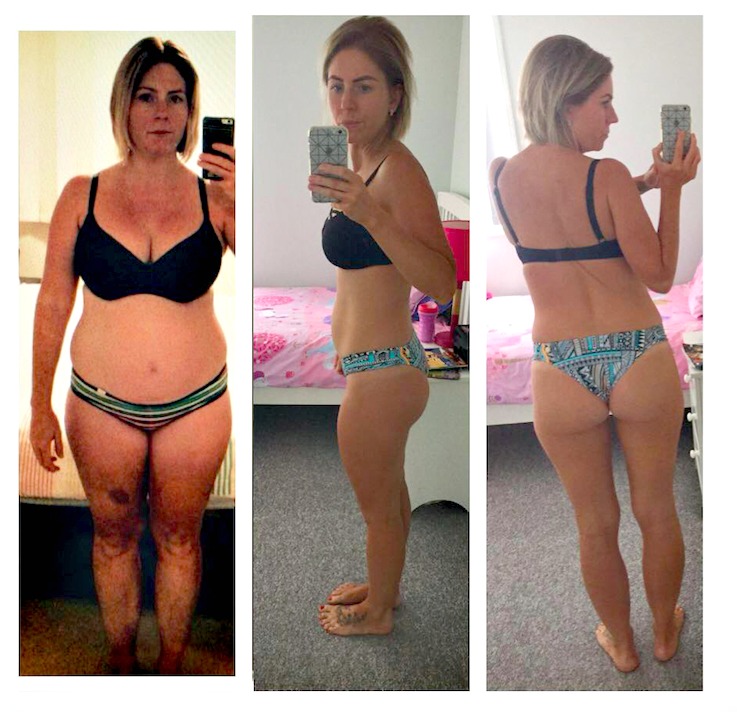 7 Reasons You Should Start The Healthy Mummy Butt And Thigh Challenge Today
1. Results
It really does work, here are 5 butt and thigh transformations you must see!
2. It's SO Simple
You'll find the exercises are super easy to follow with video demonstrations on the 28 Day Weight Loss Challenge App!
Lauren says "I love that I don't have to google the exercise to make sure I am doing it right!"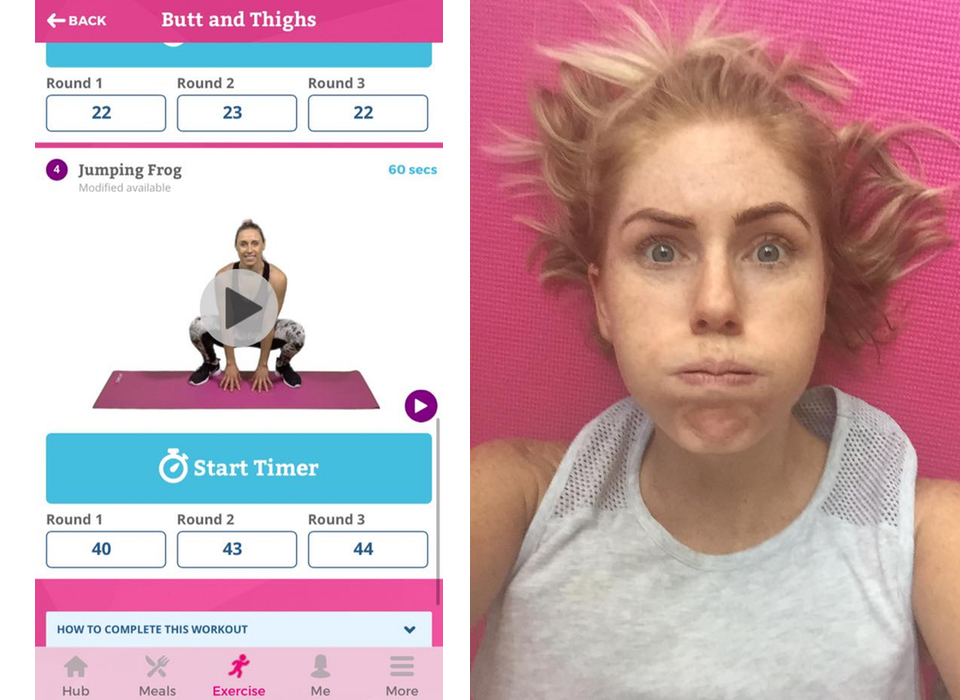 3. Winter's approaching
Winter is approaching and Lauren says she doesn't want to lose all of her hard work just because it's getting colder.
4. You can do it in 30 minutes
She loves that it only takes half an hour to complete, saying: "As a busy mum I love that I can knock these exercises out in 30 minutes and get on with my day."
5. No equipment is deeded
"Today I used milk cartons as my weights as my weights are too heavy for the three rounds." 
6. You can do it anywhere
"I love that they can be done in the lounge room, backyard, park, beach, anywhere at all! It makes it so easy for NO EXCUSES!
7. The BUZZ
"It's true what they say about getting a buzz from exercise. Every time I complete these exercises I feel AMAZING! Ready to tackle my day, energised and satisfied".
Thank you Lauren for inviting us along for the ride. We can't wait to see your results!
Read about this mums dramatic butt toning transformation in just 7 weeks and other real mum weight loss stories.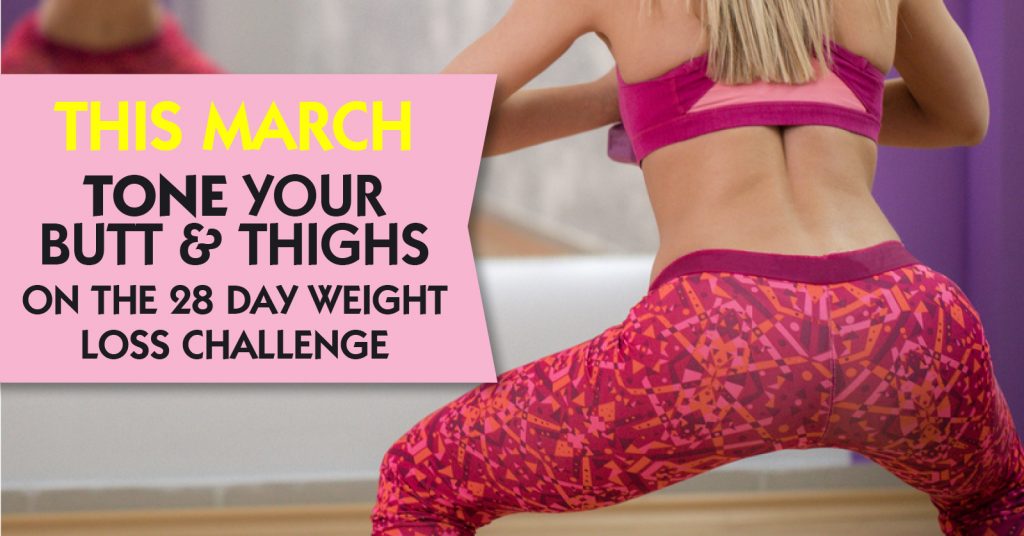 Tone and tighten your bums and thighs THIS MARCH!
So, if you are ready to tighten and tone your butt and thighs this March then be sure to join our SEPTEMBER 28 Day Weight Loss Challenge.
There are over one million mums within our Healthy Mummy community who have seen incredible results with our plans, products and services.
Our 28 Day Weight Loss Challenge in particular has been able to help mums lose their baby weight, tackle their health and HIT their weight loss goals.
More reasons to join the Challenge
28 days of at home exercise routines (no gym needed) – with video instruction
New CHALLENGE THEME each month – so you'll NEVER get bored
Customisable and breastfeeding friendly meal plans
Time-efficient exercises for busy mums – under 30 mins
Challenge combines Pilates exercises with interval and circuit training (HIIT)
Suitable for basic to advanced fitness levels
Home to thousands of EASY-TO-MAKE recipes!
NEXT CHALLENGE STARTS MONDAY 5 March!