8 Cool And Affordable Fathers Day Gifts
As a wife, girlfriend, daughter or sister; we all know that men are sometimes impossible to buy gifts for. There are only so many pairs of socks and colognes a man needs in his life. Ladies of the world, we have you covered. Here is the Healthy Mummy Father's Day Gift Guide for all your Father's Day needs.
1. Razors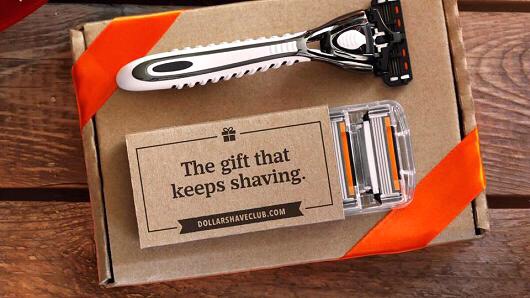 Not just any razor and not just one razor, but a year long subscription of razors sent to his house every month. You can choose between three different types of razors; The Humble Twin, $4 a month, the 4X, $7 a month, The Executive, $10 a month. All prices include postage and handling.
Buy at dollarshaveclub.com
2. A personalized book  
You get to choose the style, the words and the pictures. A special piece of memorabilia for your father to remind them they're stuck with you for life and you love them.
Buy at lovebookonline.com
3. A snore stopper

Okay, this one is more for you, but I'm sure he'll find it funny (maybe).
Buy at hardtofind.com
4. A Red Balloon voucher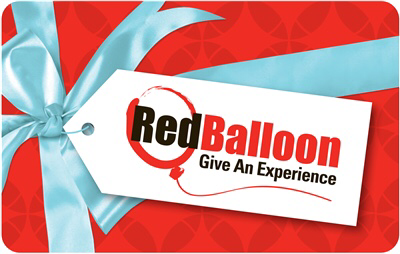 Don't know what Red Balloon is? It's the perfect gift for your Father this Father's Day. On their open page, they hit the nail on the head – For all the pain you've caused dad, give him some joy this Father's Day. From brewery tours & rally car rides; gourmet dinners & helicopter flights; fun getaways & pampering packages.
Buy at redballoon.com
5. A couchmate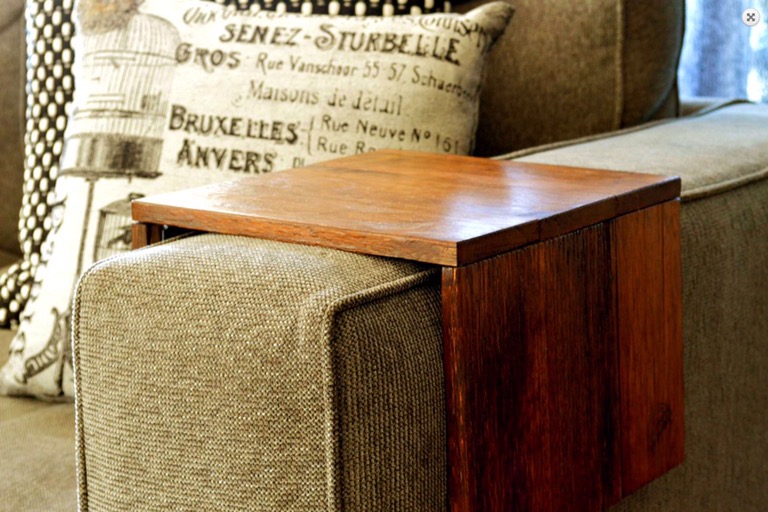 The couch mate is the perfect substitute to the old school stable table. If it's a cup of tea or a beer at the end of a hard days work, the couchmate sits on the arm of your couch, sitting flat to hold their favourite refreshing beverage. Made out of beautiful Tasmanian wood, the couchmate will wow any Father this Father's Day.
Buy at couchmate.com
6. Personalised coin tray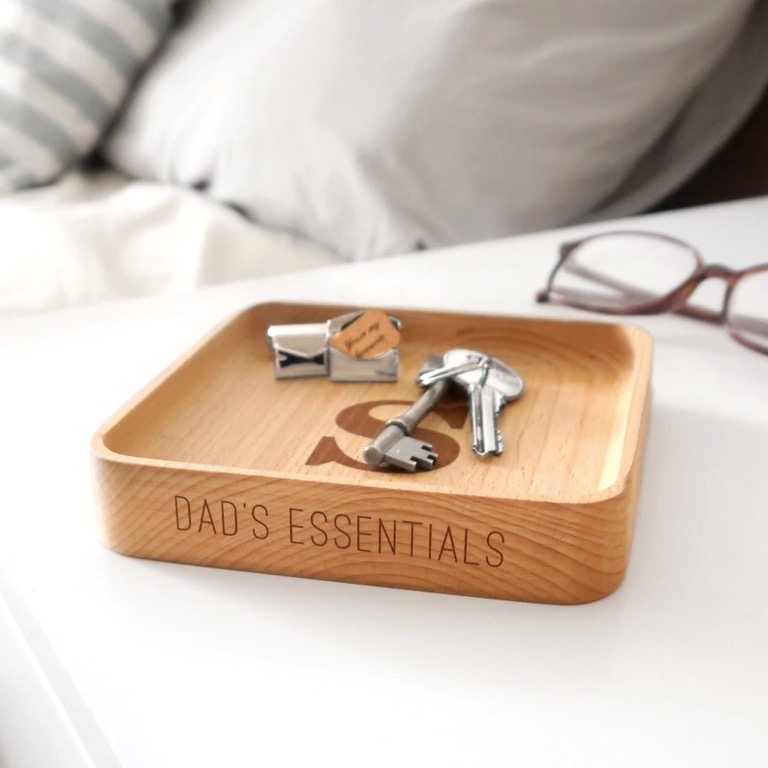 This is both beautiful and boss all in one go. Men don't carry purses like women do and often just throw coins in their pocket when given change. This way, at the end of the day, the coins can all stay in one place for your wives to steal them at the end of the week instead of going through your pockets. It's big enough to hold keys, coins and a wallet.
Buy at hardtofind.com
7. Happy Socks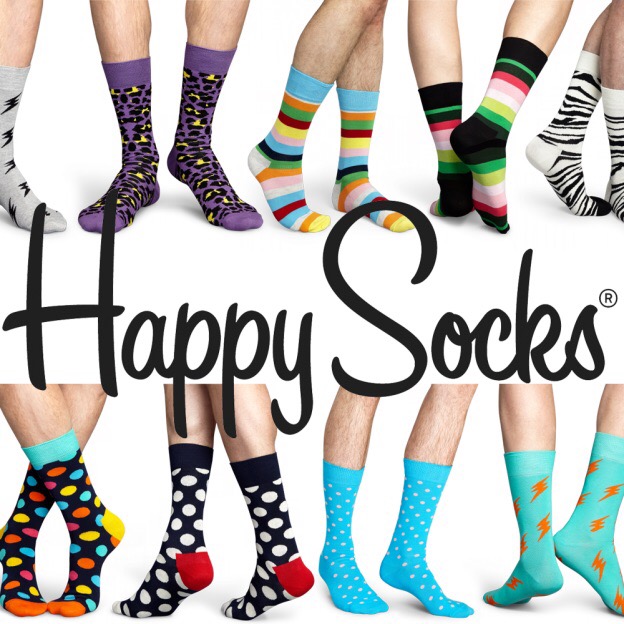 I know I said there are only so many socks a man needs but Happy Socks are a fun way to sneak your personality into a professional environment. With free shipping on their 'I love you Dad' range, you can't go wrong.
Buy at happysocks.com
8. A Bunnings/Mitre 10 voucher
Because men like tools. Give your father a voucher and he can choose his own tools. Let's be honest, we'd probably buy him the wrong ones, just like they would buy us the wrong shoes. Some say that vouchers are such an impersonal present, but men sometimes want the freedom to buy what they want.
There you have it, give your dad something he would love this Father's Day. And tell him you love him. And laugh at his Dad jokes for the day, because we all know they're not funny but he thinks they are.
If you'd like more ideas check out our ultimate Healthy Mummy Fathers Day gift guide, where we have every type of dad covered.