Toddlers (1-3 years old) can be relatively tricky to feed. Knowing what they need in this time of growth, especially if you're a first time mum, can be daunting at first.
When they get into the 'terrible twos', trying to get them to eat altogether is a feat! Although they don't require as many kilojoules as when they were in their huge growth phase from newborn to now, they do still need essential nutrients.
We have listed some handy hints for feeding your toddler and some recipes for your convenience below.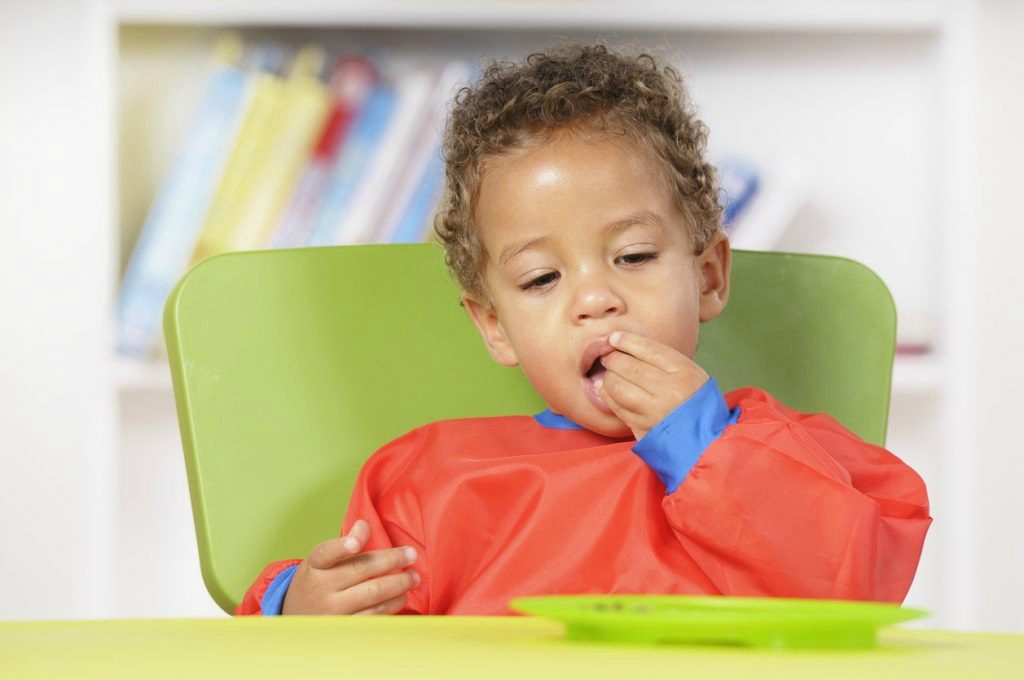 8 hints for feeding your toddler
These 8 hints for feeing your toddler have been adapted from Huggies.
A general rule to go by from The American Academy of Paediatrics is that children should get about 40 calories a day for every inch of height.
1. Volume
Toddlers don't need to eat big volumes to feel full. See this visual portion size guide for toddlers and preschoolers.
2. Dairy
Babycentre states that 1 to 1 1/2 cups milk, or 1 cup yogurt, or 1 to 1 1/2 ounces cheese is how much dairy per day a toddler should consume.
Any more than 3-4 serves of milk/dairy foods within 24 hours are likely to impact on your toddler's appetite for real foods.
3. Eating with the family
Avoid making your toddler the main focus of attention at the table. Introducing them to food that the rest of the family eats is a great way to avoid having future fussy eaters on your hands.
Sitting with your toddler at meal times also encourages healthy eating behaviours. Families who eat together boost their opportunities for communication and enhance their emotional connections.
4. Take out the emotion
As long as they are growing, reaching their developmental milestones and not crossing or dropping on their percentile/growth curves, there's no need to worry. Avoid getting angry, upset or anxious over what your toddler does or doesn't eat.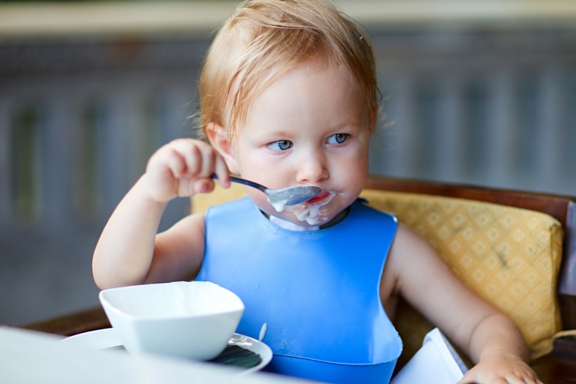 5. Lower your expectations
Don't expect a big weight gain or growth spurt over the toddler years. It won't be until they reach adolescence that they require a similarly high concentration of kilojoules and nutrition to meet their growth needs.
6. Keep them active
The urge of hunger is the single most important factor which will persuade your toddler to eat. So keeping them busy between meals and active will ensure they eat enough at meal times, and actually want to eat instead of playing with their food.
When it comes to snacking in between meals, as long as these snacks are healthy and balanced, rather than processed snack foods, they're reasonable.
7. Avoid processed food
Sweet, salty "convenience" foods which are packaged to appeal to children (think TV show characters on the packaging) generally won't sustain their appetites for any length of time, and simply just give them sugar highs and in turn, crashes.
Aiming to give foods as close to their original state is the best option for your toddler.
8. Read the nutritional information
Looking and buying (if you can't make yourself) for foods wrapped in minimum packaging plus getting into the habit of reading the nutrition information and ingredient lists is great to get to know exactly what your toddler is consuming.
If you can't pronounce something or it is identified by numbers, this should raise a red flag.
4 toddler-friendly recipes
1. Pea, cheese and lemon fritters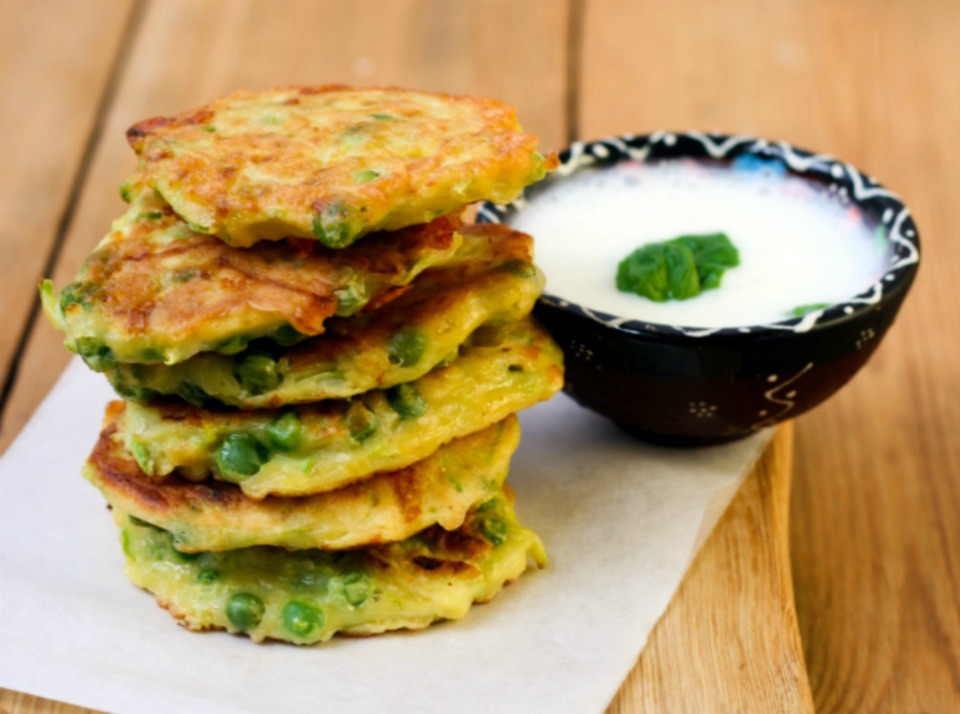 See the recipe here.
2. Cashew choc mint protein balls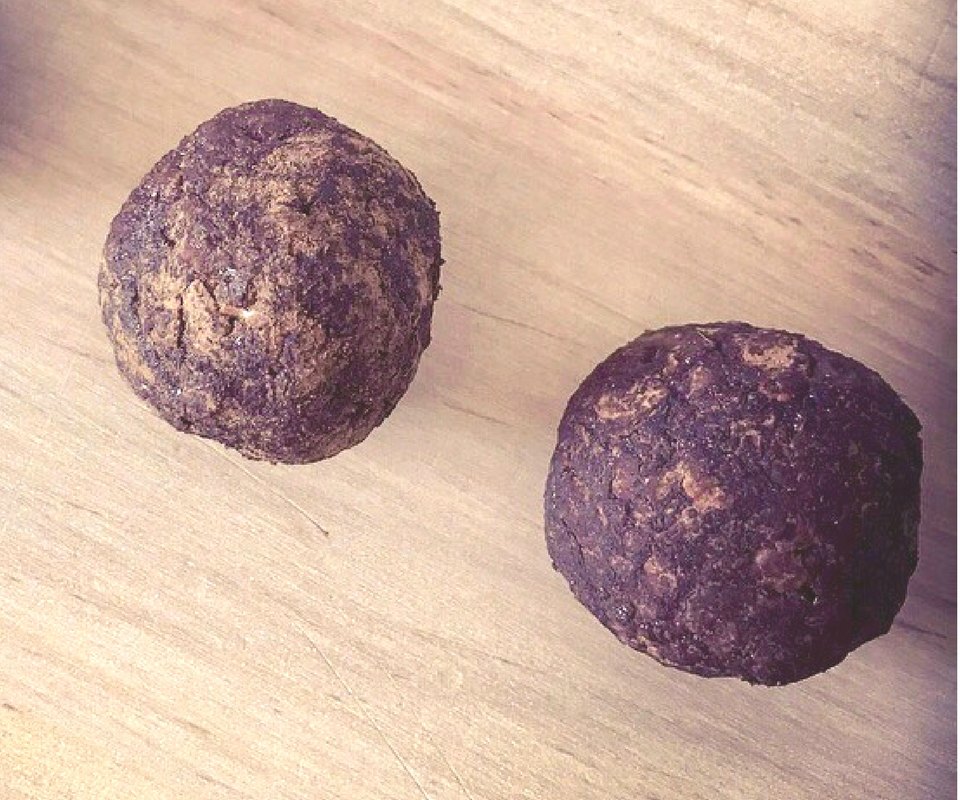 See the recipe here.
3. Healthy "hidden veggie" sausage rolls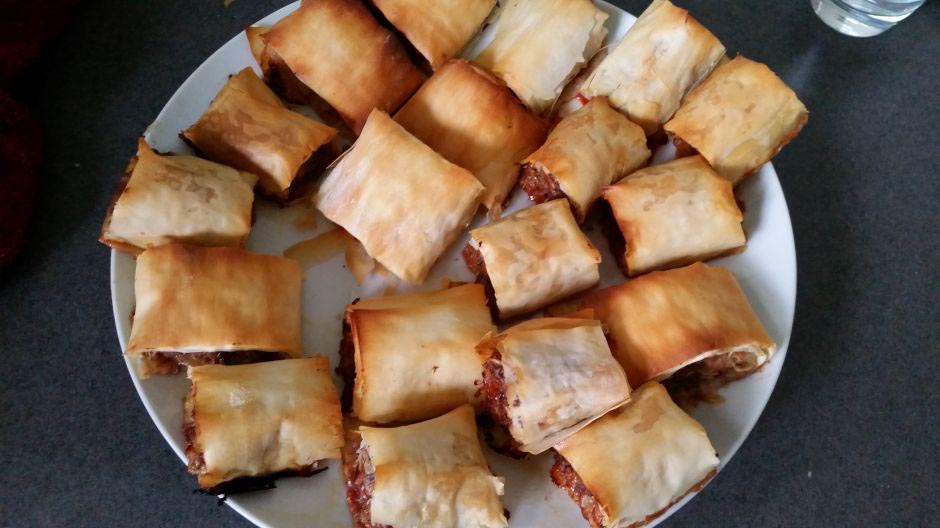 See the recipe here.
4. Healthy kids fish fingers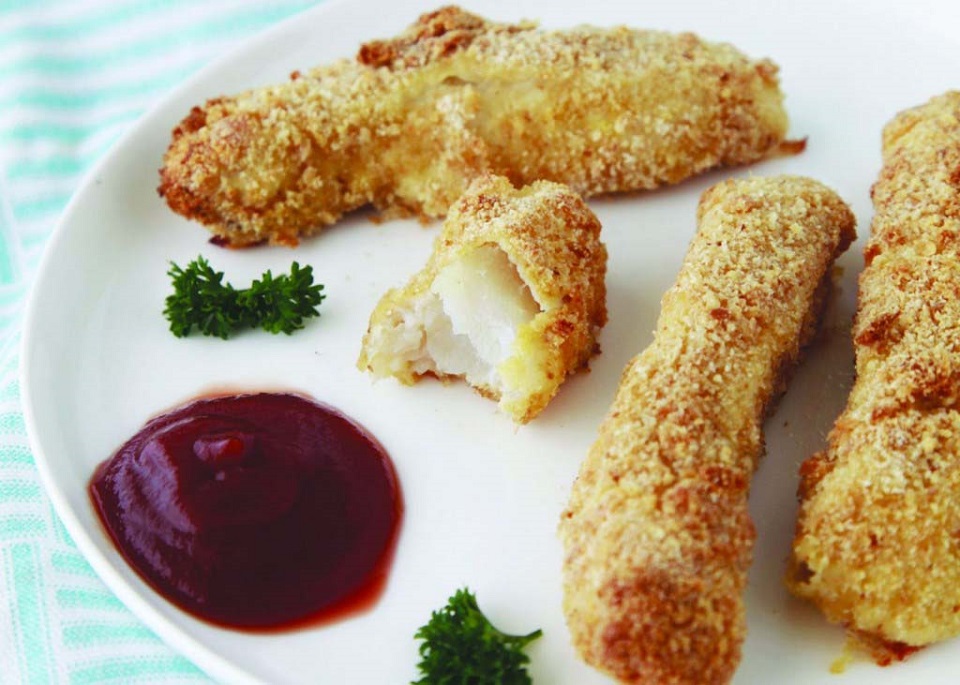 See the recipe here.
Do you have a fussy eating toddler on your hands? Try our Kids Smoothie that comes in banana and chocolate flavours!
The Healthy Kids Smoothie has been specially made as a healthy snack for kids and is ideal if you have fussy eaters or want to ensure your children have a nutritious and healthy smoothie snack.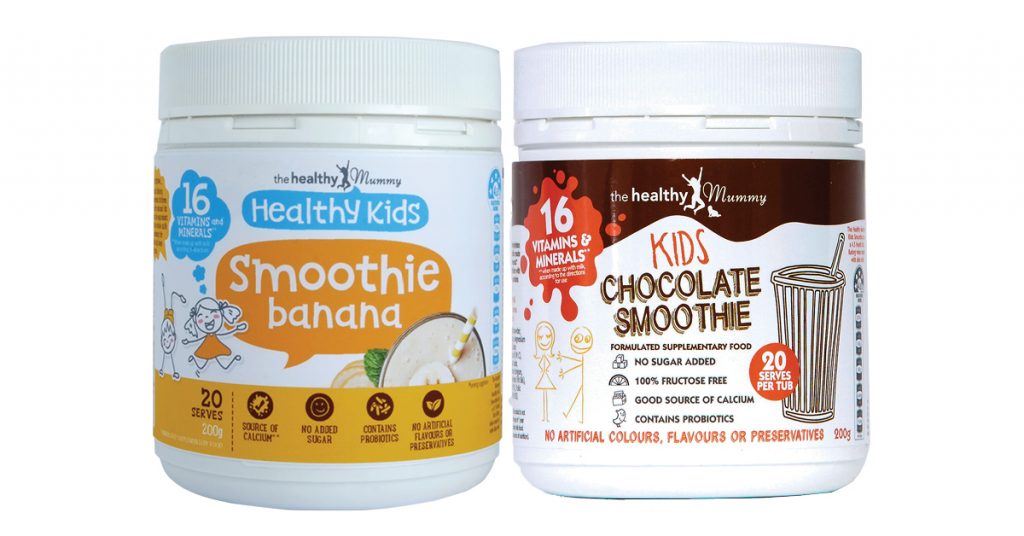 And if you're struggling to think of healthy, kid-friendly meals, then our Fussy Kids eBook is here to get you through meal times smoothly.