In these uncertain times there seems to be a lot of misinformation out there about COVID-19 and the potential side effects as well as who the virus targets.
We've pulled together a list of facts that scientists have discovered about the disease. Here is everything we know so far…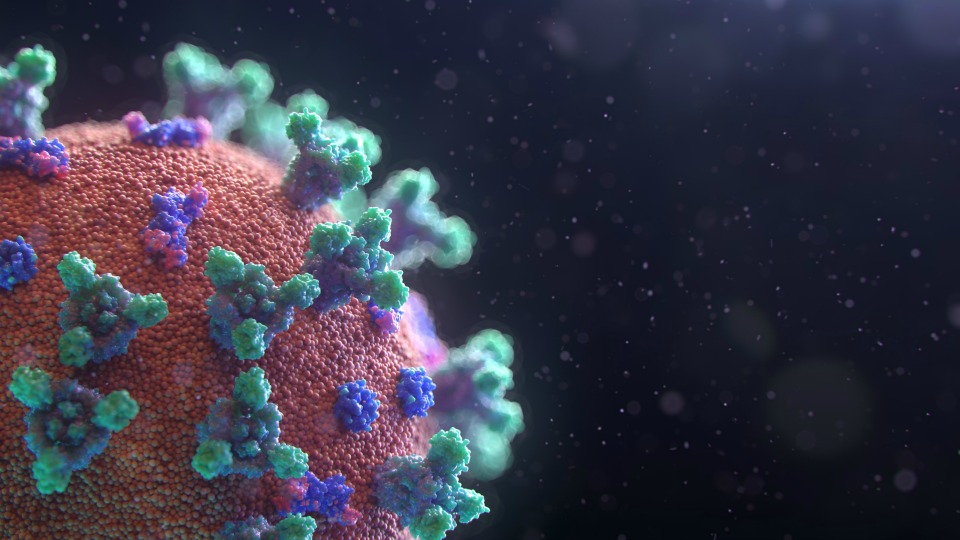 Coronavirus myths debunked
1. Kids can get COVID-19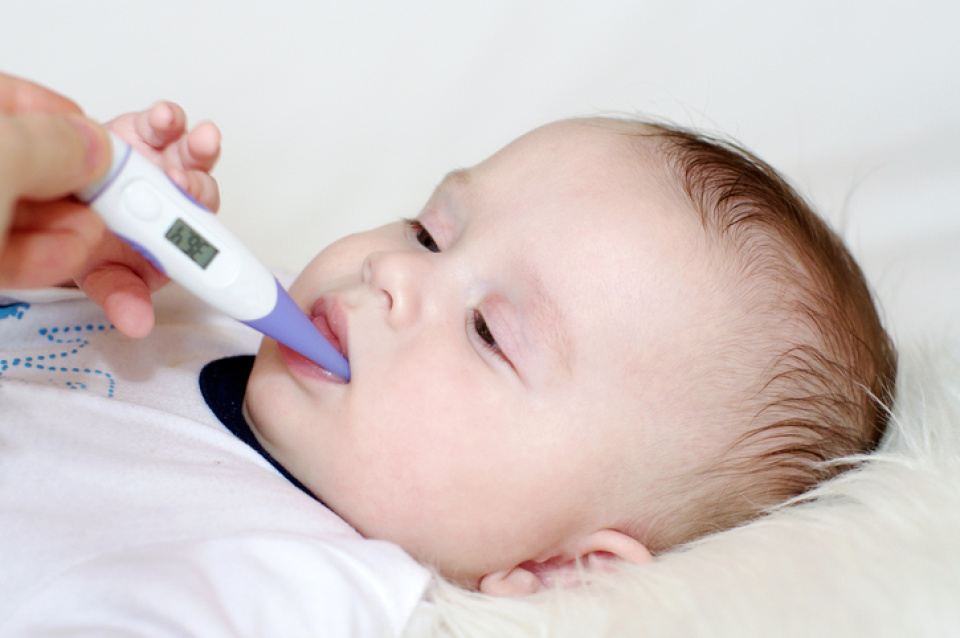 Rumours have been circling that children are immune from catching COVID-19 but so far, it seems that they aren't immune, they just seem to have milder symptoms than adults.
However, there have been some cases of children in intensive care suffering from the virus. Encourage your kids to constantly wash their hands and practice self distancing if you are concerned.
2. Alcohol kills coronavirus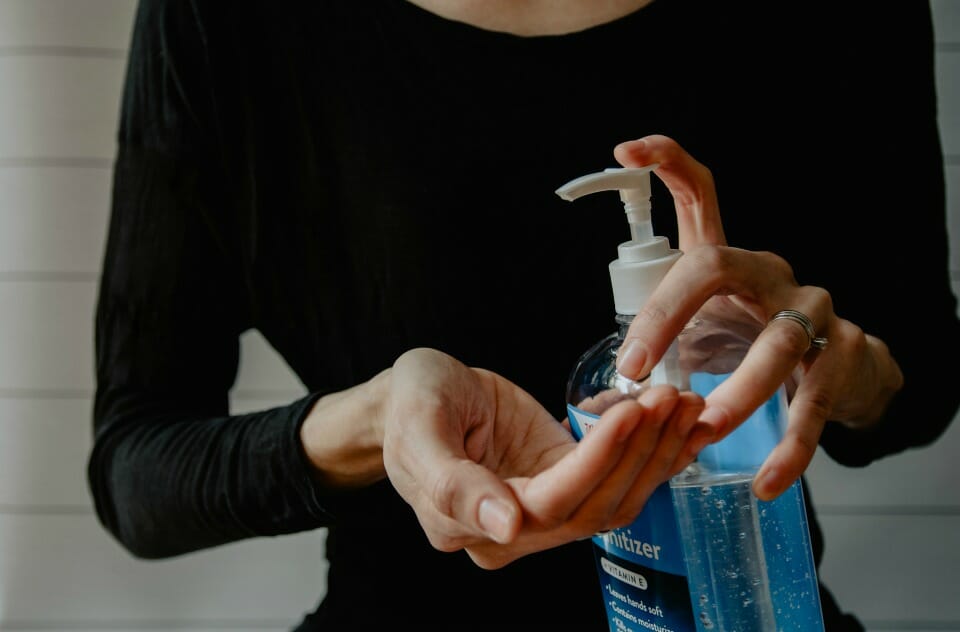 Alcohol-based gels like hand sanitisers are effective at killing microbes. BUT drinking heaps of alcohol won't stop you from contracting the virus unfortunately.
Order The Healthy Mummy's Pink Hand Sanitiser here.
3. You SHOULDN'T ingest bleach
Bleach is useful to disinfect surfaces but it's dangerous for us to consume or inject.
4. Cats and dogs can't spread coronavirus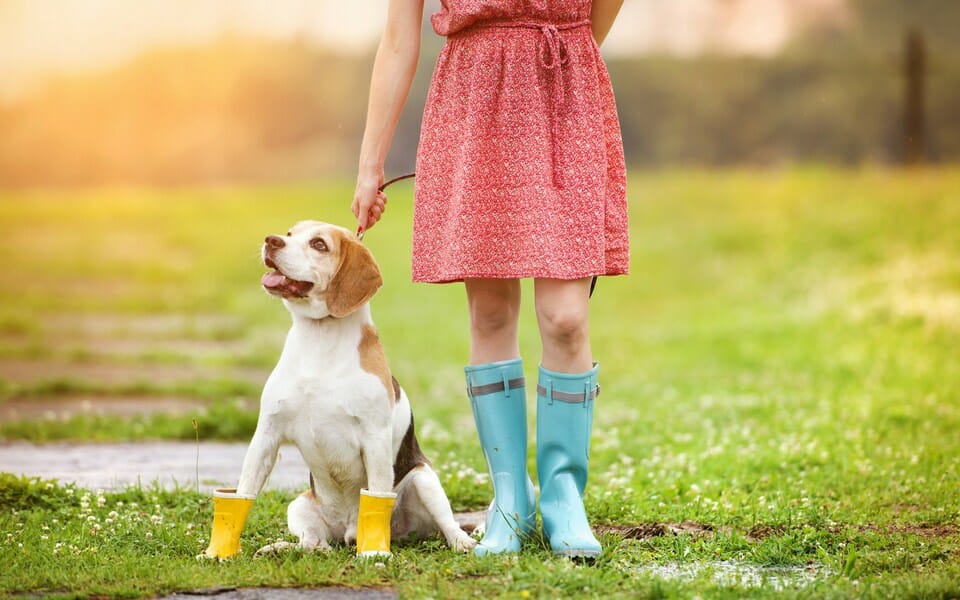 There have been some tests on zoo tigers and dogs for coronavirus but they are very rare cases. There's still no evidence that dogs and cats can catch the virus and transmit it to humans.
5. Coronavirus doesn't only infect older people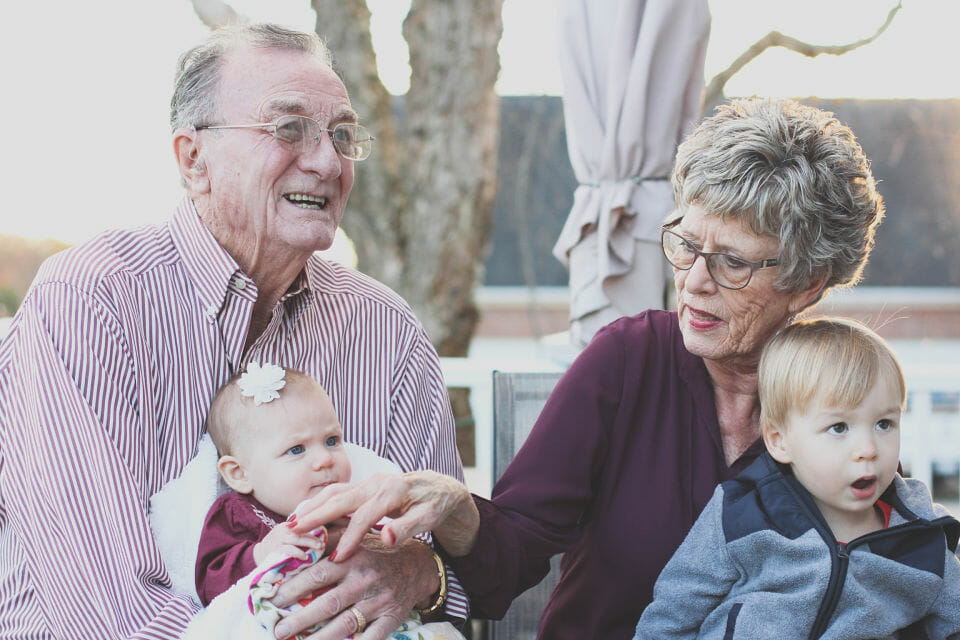 People over 65 and with pre-existing health conditions are more likely to suffer from severe outcomes but anyone can catch it and no one really knows why it infects some people worse than others.
6. 5G phone towers don't spread the virus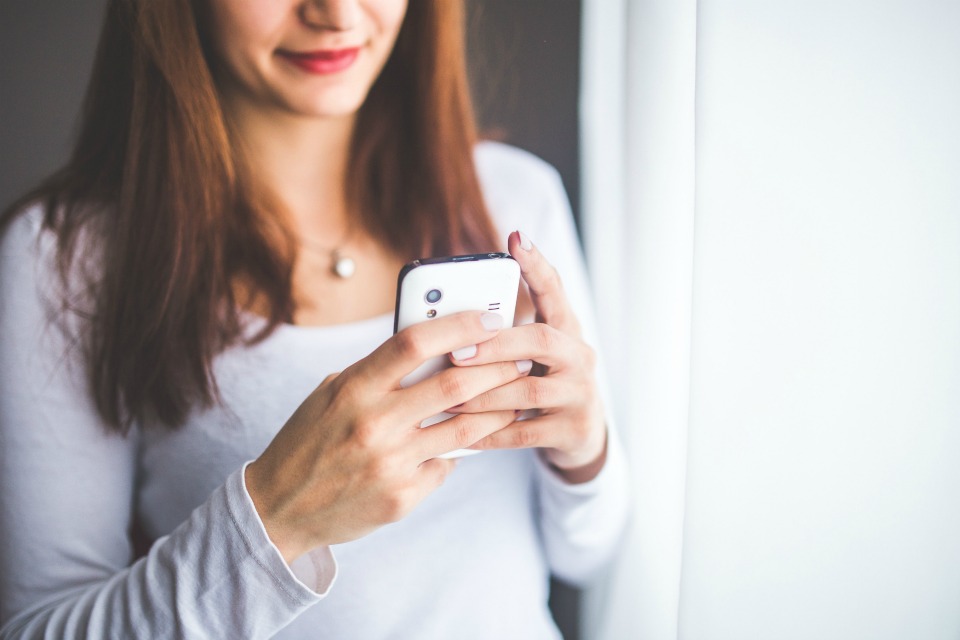 Some wild conspiracy theories out there are that 5G towers spread the virus through microwaves. This theory has been debunked by many scientists.
7. There's not a vaccine available just yet
Scientists across the globe are currently racing to find a vaccine for coronavirus, but as it stands there's not one available right now. Some human trials have taken place but it may be sometime before a widespread vaccine is available for the masses.
8. The flu shot doesn't protect you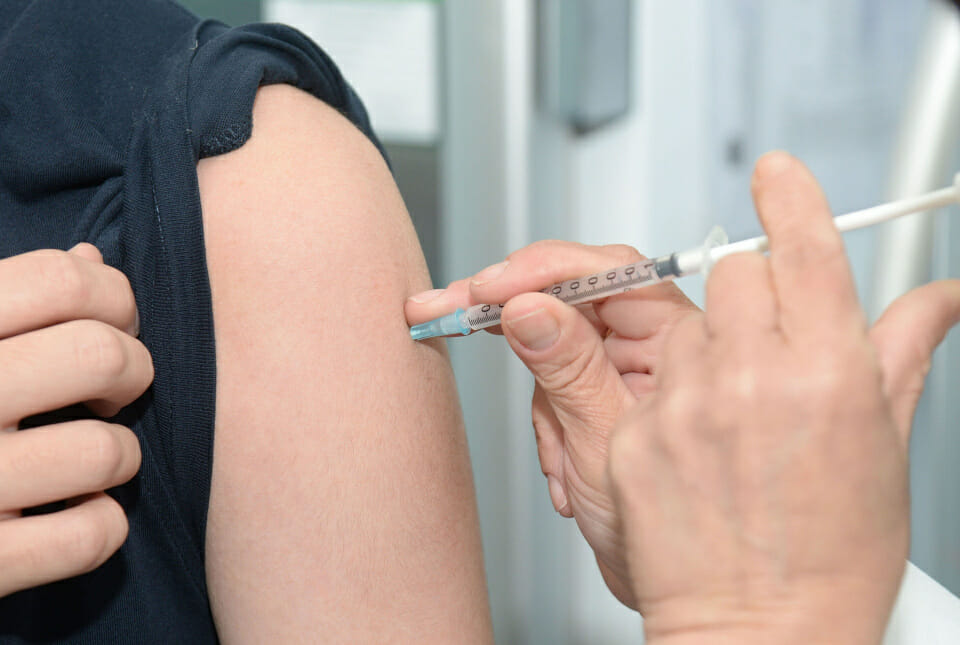 Flu is completely different to COVID-19, so while there's no harm in getting a flu shot ahead of flu season, it won't protect you from contracting COVID-19. The reason medical experts are urging people to get flu shots is so that you don't contract both at the same time.
How to build up a strong immune system to fight off coronavirus
What parents need to know about coronavirus in pregnancy, breastfeeding and kids
Boost you immunity levels with The Healthy Mummy
The Healthy Mummy Smoothie is packed with a potent combination of 24 vitamins and minerals, protein, carbohydrates, fibre and healthy fats, providing a nutrient hit for busy mums.

One serve (or shake rather) of The Healthy Mummy Smoothie mix contains 25 per cent of the recommended dietary intake of zinc. Along with 25 per cent of your recommended daily intake of Vitamin A, Vitamin D and Vitamin E.

For more information on our Smoothies download our Smoothie factsheet. If you are looking for some EASY, TASTY and HEALTHY smoothie recipes then grab a FREE copy of our Healthy Mummy Smoothie Recipe pack here.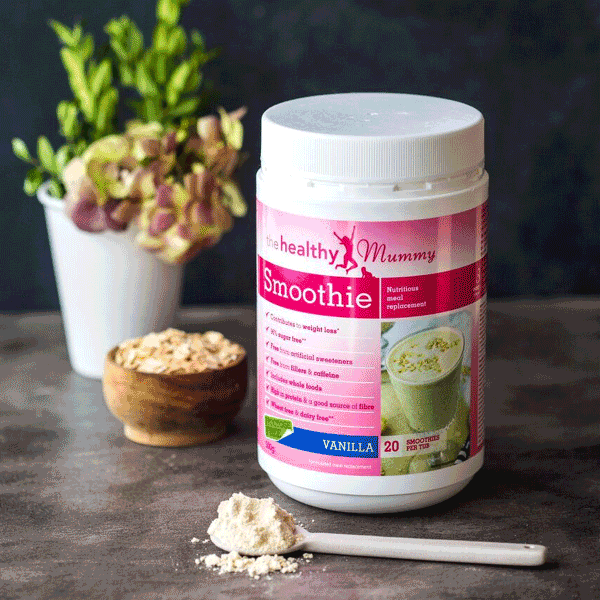 Need an extra boost? Try our Super Greens

The Healthy Mummy SUPER GREENS powder vitamin supplement to help boost your energy and support your immune system

It is designed with busy mums in mind, providing energy and nutrients to help keep you going. It is a supplement designed to support your busy life

Our Healthy Mummy Super Energy Boosting Greens contains over 37 whole food ingredients and is an easily digestible & nutritional formula, combining real foods sources to a deliver a powerful blend of nutrients to give busy mums the energy they need!

The Healthy Mummy Super Greens contain;
More IRON than 12 cups of Spinach
The Vitamin C equivalent of 1.4kilograms of Oranges!
56 x more Vitamin B12 than a beef steak!
Contains  calcium equivalent to 1litre of milk.
It is dairy and GMO Free,
It is vegan friendly
AND it TASTES delicious!
To purchase your Super Greens, click here.