Apart from the benefits of having a free baby-sitter at any time, there are actually many positive and scientifically-backed benefits to raising your kids near their grandparents. 
Studies show that grandparents play a vital role in a child's wellbeing, as well as helping increase their own life expectancy.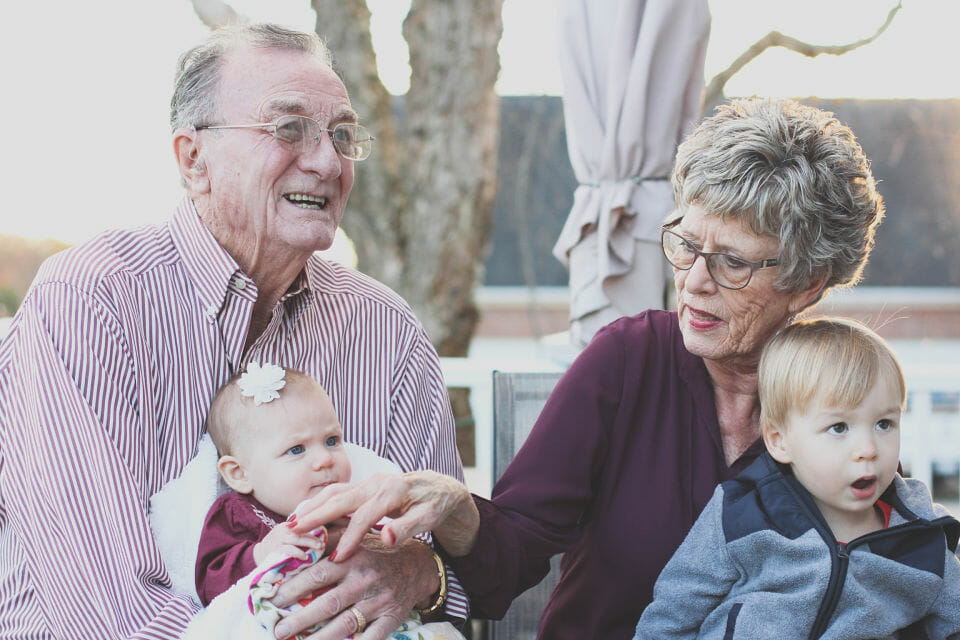 Eight reasons why it's great to raise your kids near their grandparents:
1. You'll have more well-rounded children
According to a study by scientists at the University of Oxford, researchers found that children who are close to their grandparents tended to have fewer emotional and behavioural problems.
Grandparents help provide stability and wisdom.
2. Your children will have more love in their lives
Grandparents often spoil their grandchildren, and your kids will feel they have more unconditional love in their lives.
Various research over the years has highlighted the link between the affection a child receives from his or her parents and their future health and happiness.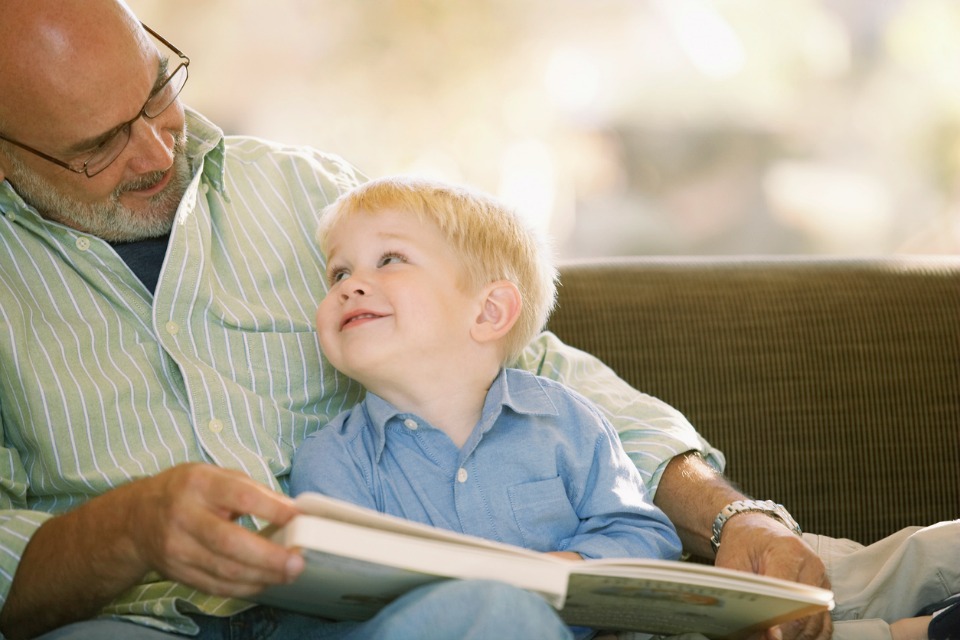 3. Children help grandparents live longer
Research suggests that grandmas and granddads who look after their children add an average of five years to their lives.
Data from 500 seniors in the Berlin Aging Study shows that those who babysat lived longer.
"You want to make sure that you find that right balance where you are doing what you can to stay active, doing good for the folks that you're helping out with, but don't do too much where you get to the point where you're overly stressed," Dr. Ronan Factora of the Cleveland Clinic told 6 ABC News.
4. Grandparents can help boost your child's IQ
Using data from the 2002 Chinese Household Income Project, a study was conducted looking into how grandparents benefit their grandchildren's performance at school.
Researchers found that "the presence of grandparents, especially educated grandparents, may enhance a family's intellectual environment and benefit children's cognitive development.
"Grandparents may contribute to children's educational achievement directly by reading to their grandchildren, helping them with homework, and providing discipline and supervision."
5. Children close to their grandparents are less depressed adults
Researchers at Boston College found that children who have close emotional relationships with their grandparents are less depressed as adults.
"For both grandparents and adult grandchildren, greater affinity reduced depressive symptoms and more frequent contact increased symptoms," reads the study notes.
"For grandparents only, receiving functional support without also providing it increased depressive symptoms."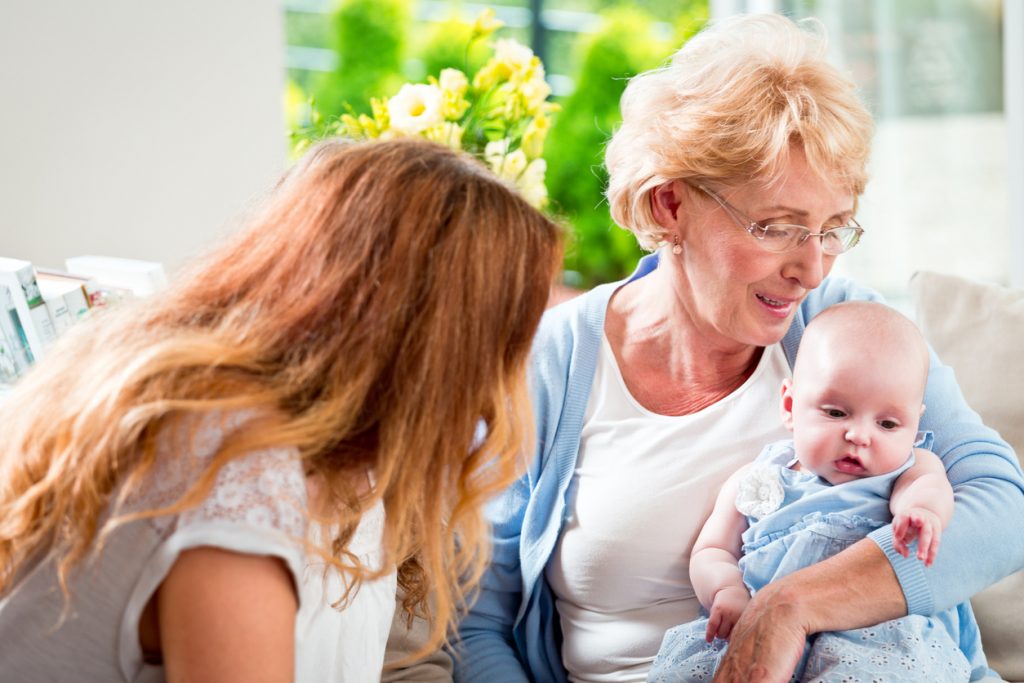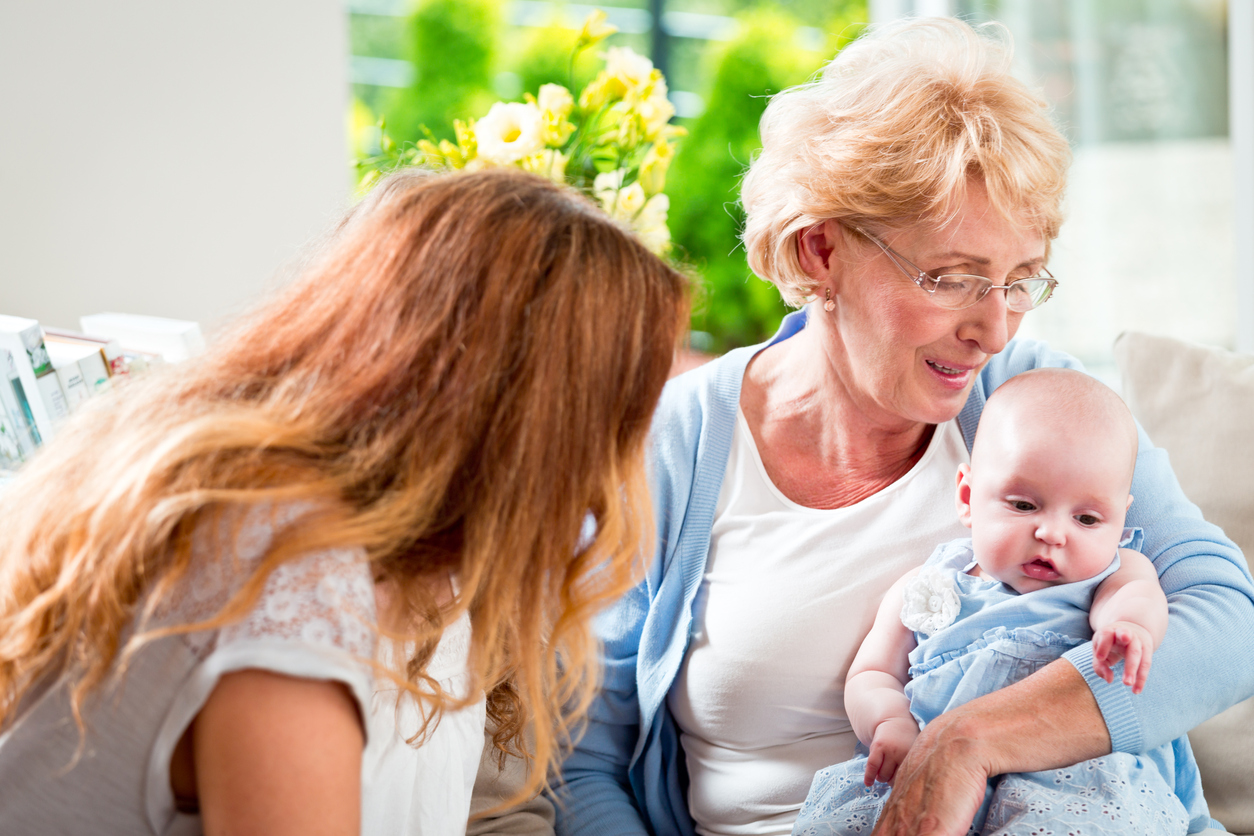 6. Children close to grandparents have more respect for the elderly
Kids who are close to their grandparents appear to be less ageist compared to kids who have a poor relationship with their parents' parents, a study conducted in Belgium found.
7. Kids close to their grandparents are more resilient
Psychologists looking into resilience in children after the September 11 terrorist attacks found that those who knew a lot more about their family history were better able to cope with stress, reveals Bruce Feiler in his book The Secrets of Happy Families: How to Improve Your Morning, Rethink Family Dinner, Fight Smart, Go Out and Play, and Much More.
8. Your kids will learn the value of family
Your kids are always watching and learning. The way you and your partner treat each other, as well as others around you, sets the standard.
By watching your relationship with your parents and your in-laws, your children will learn how to interact with older generations and this will continue into their adult life.
Not every child has the privilege of being so close to their grandparents – whether they don't have any or they live far away. As long as kids have love in their lives, whether that comes from their  grandparents or aunts and uncles or their parents, that's all that's important in shaping them as individuals.
Babies born in 2030 are expected to live longer 
Let your kids spend time with their grandparents – it could save their life
Healthy Kids and The Healthy Mummy
For more Healthy Mummy articles relating to children's health, you can read our archive of articles here.
To keep up to date with kiddie-related health news, kid-friendly recipes and general updates follow our Healthy Mummy Healthy Kids Facebook Page.