7 tips mum SWEARS by to stay motivated and get back to your pre-baby body
Caren has lost an incredible 25kgs* with the The Healthy Mummy. Following the birth of baby number two, this mum was DETERMINED to get back to her pre-baby weight. And guess what! She did just that…and has maintained her weight loss for 12 months now.
So, if you are wanting some additional tips to help you get back to your pre-baby weight and stay motivated along the way – we suggest you get out your pens and paper.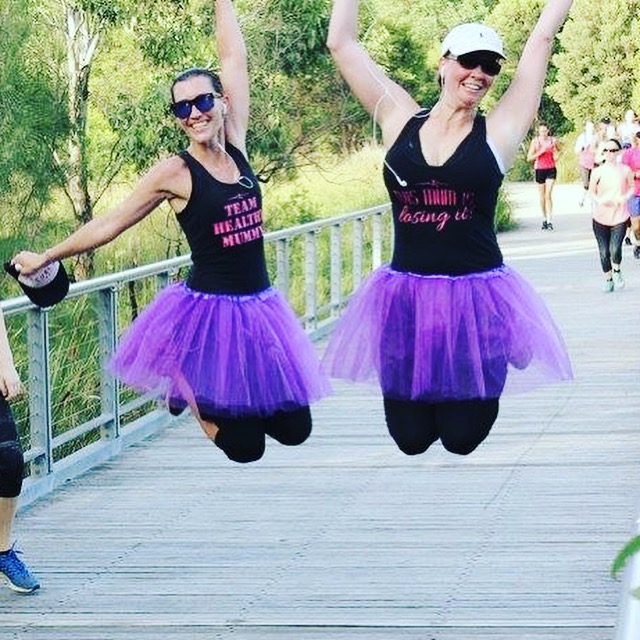 Here are Caren's TOP TIPS for getting your motivation Way UP and the number on the scales down.
Caren's Top Tips for helping YOU stay focused and HIT GOALS!
Hi, I'm Caren and I am a Healthy Mummy Consultant in The Hills District, Sydney.
I put on 25kg* in my first pregnancy, lost it with The Healthy Mummy, had another bub and have been maintaining pre-baby weight for over 12 months using the fabulous Healthy Mummy products and plans
I see the question of MOTIVATION every other day in the Healthy Mummy's Facebook Support Group and I am personally asked, 'where did/do you find the motivation?'.
So, I thought I'd put together some of my top tips.
1.Goal setting
For me, it all starts with goals.
If you don't have a goal to work towards how can you have motivation? This applies in all facets of life, not just weight loss.
If you haven't got a goal to achieve, what is going to get you springing out of bed in the morning to crush it?!
Pick a goal (like entering a 5km fun run or walk, losing 5kg before an event, running 15 minutes straight or even learning to salsa!), then break the goal into manageable, do-able, non-overwhelming chunks (mini goals).
If you want to run a marathon you can't just wake up and do it (unless you are already a marathon runner!). You need to work up to it one kilometre at a time and slowly build your strength, conditioning, and stamina.
If you want to lose 30kg that is a pretty overwhelming number at first. I suggest breaking it down. Aim to lose 4-5kg a month, and focus only on those 4-5kg at a time.
It is a much more manageable, realistic goal.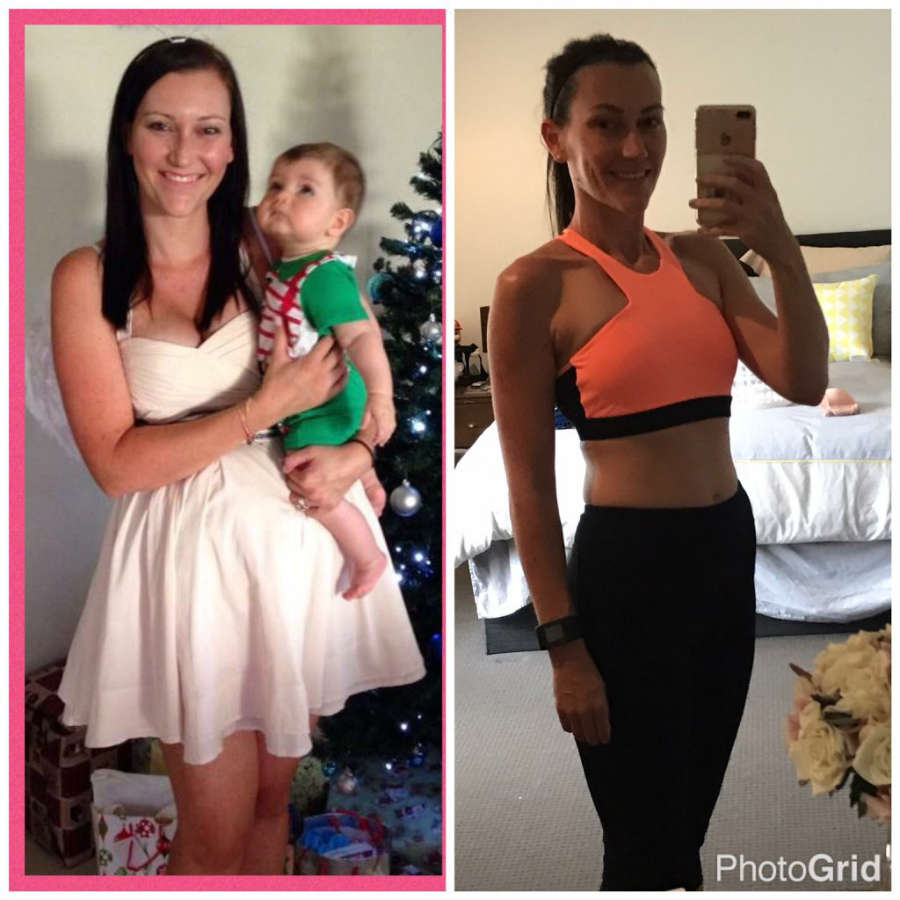 Image Source: Supplied
If we all set out to climb Mount Everest tomorrow with no support, training or equipment- well it just isn't going to happen!


Write down your main goal, then your mini goals (which will lead up to the main goal) and keep it somewhere you can see it every day.
I find that by breaking them down again into daily goals that I can physically tick off really helps motivate me to stay on track. I am a visual person, and get great satisfaction from ticking off goals, which then motivates me to do more so I can tick more off.
2.Practice makes perfect
A very important thing to remember is that motivation does not come overnight.
It is like a muscle that needs to be worked regularly to keep it strong and healthy. And like a muscle, the more you work on it, the stronger it gets.
3.Results
Results is a great way to keep your motivation firing.
I personally find when I start seeing results (be it running speed, or distance or even how many repetitions of an exercise I can do) it really fires me up to see how much better again I can get.
4.Routine
I like to plan and diarise my exercise just like I do my meal plan. I find if my exercise sessions are scheduled and written down I'm more likely to do them.
I may not want to do them but getting in a routine of doing regular excise will help you get and stay on track on the days your motivation is failing you.
This is also where the Healthy Mummy 28 Day Weight Loss Challenge App comes in handy – it highlights and explains – exercises to do on a certain day.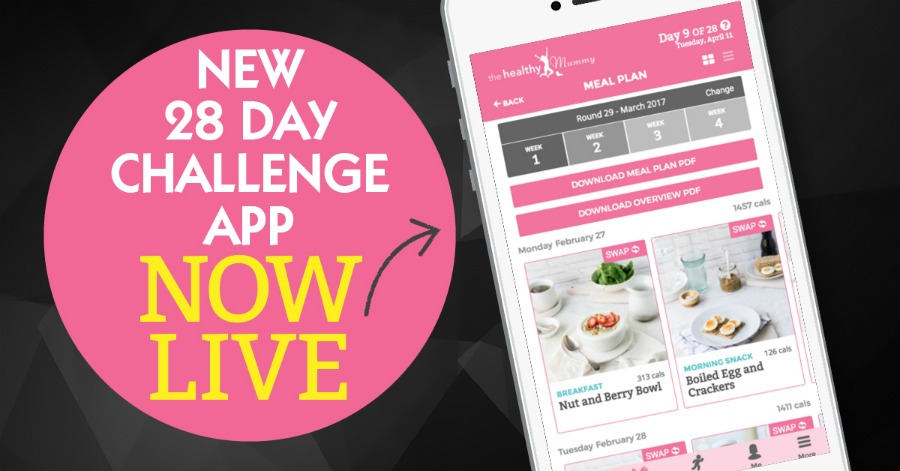 5.Fuel your body properly
You've heard it before but your body is like a car.
If you don't give it the right kind of fuel (and enough of it!) you will be tired, cranky, hangry and completely lacking of any desire or motivation to do anything!
It's also super important to eat regularly and not leave too much space between meals. If you are having lunch at 2pm you are going to be extra hungry and will eat more trying to play 'catch up' with your sugar levels.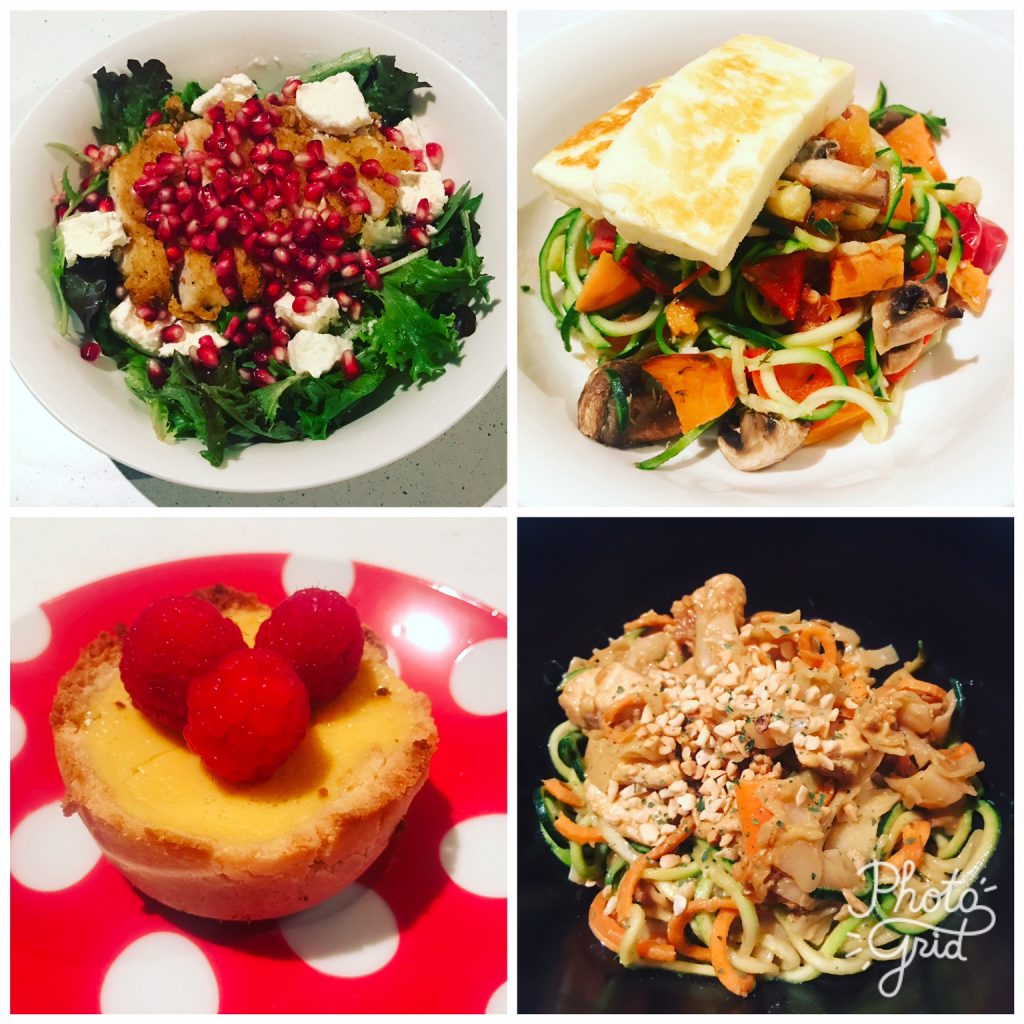 Image Source: Supplied (Caren's Healthy Mummy meals)
The Healthy Mummy's 28 Day Weight Loss Challenge is also FILLED with delicious recipes and treats to ensure you are fuelling your body with the RIGHT stuff.
6.Find a buddy
This one is self explanatory! Find a buddy who lives near you that you can book in regular exercise sessions with (and write them in your schedule) and even plan a snack prep afternoon together while the kids play.
Or, if that is not possible, find a buddy you can at least message or PM each day to check in with for support and to keep you accountable. If someone else is relying on you to meet for that walk you are much more likely to show up!
Don't let a bad day turn into a bad week. If you mess up don't stress you are human! Don't ever punish yourself for 'failing'. You only fail if you quit so dust yourself off and try again tomorrow.
7.Fake it till you make it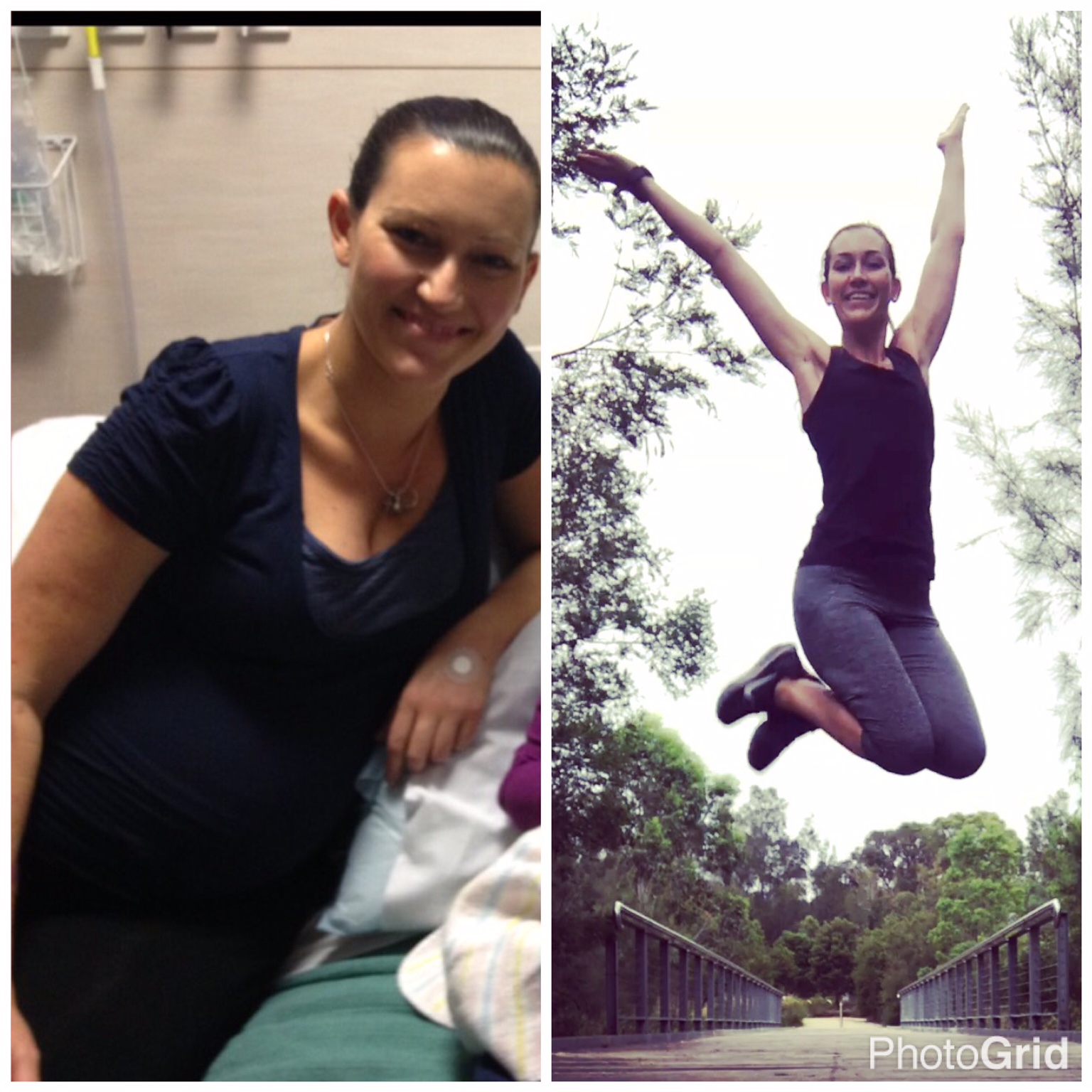 My final tip is fake it till you make it!
You may not feel full of beans and ready to tackle that gym session but just DO IT! You will feel so much better afterwards (which is motivation in itself!).
And if you follow my above tips (even if your heart is not in it) aka you 'fake it', once you are in a routine, seeing results, getting fitter and reaching your goals your motivation will kick in and make you want to work even harder!
And if you are struggling you don't need to do it on your own! Join one of the Healthy Mummy Private Facebook groups for support from thousands of other mums!
Join Thousands of mum on the MUMS ONLY Challenge!
Just like Caren, you can join the thousands of mums on the 28 Day Weight Loss Challenge tackling and ACHIEVING their weight loss goals.
Whether you have 5 kilograms to lose or 35 kilograms to lose – The Healthy Mummy is here to SUPPORT YOU and your PERSONAL WEIGHT LOSS JOURNEY.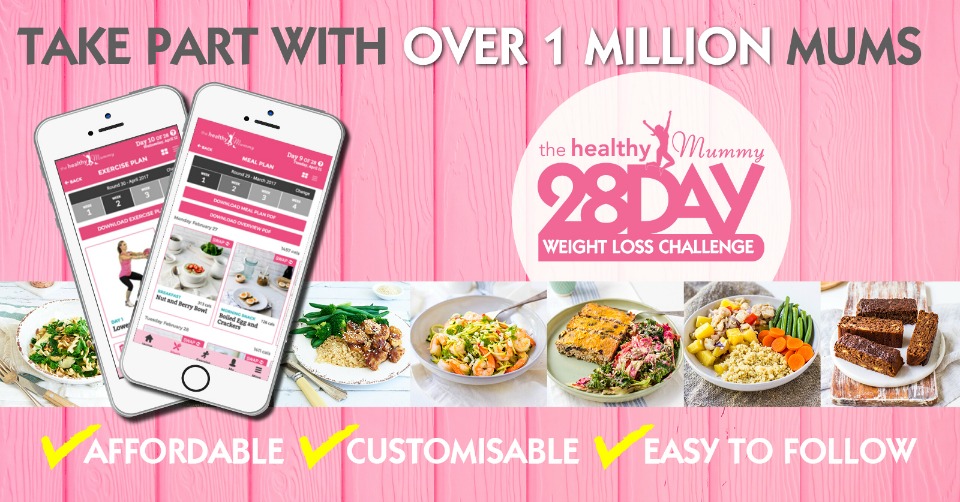 To find out more on the 28 Day Weight Loss Challenge click here.

*Images and references to kilograms lost are as supplied by the individual in the story. The Healthy Mummy assumes information and photographs supplied to be true in nature and is not responsible for any false misrepresentations or claims relating to their programs or products.