9 Adventurous Family Time Activities That Are Fun For The Whole Clan
Quality family time is so hard to come by these days! With at least one parent working five days a week plus over time. The other parent possibly doing the same, or part-time, studying, parenting or just plain exhausted.
So it can often be uninspiring to actually find something to do on a day together. Doing the same old thing every weekend can become monotonous, even for the most patient of beings.  It's also hard to find something that ALL members of the family will have fun doing.
Our top inspiring ideas for quality family time
1. Running and Walking Competitions
Wether it be the colour run, obstacle course or mud run. There are plenty of options! Not only does this give you an activity, but it will also give your kids a sense of achievement with finishers receiving a medal!  Look up what fun runs are happening in your local area this summer and sign up.

2. Miniature Golf
For the competitive families… a little bit of a friendly push to get that hole-in-one only guarantee a day of fun. Or temper tantrums if Dad can't give up his winning title!
3. Rock Climbing
A bit of a change of pace. This is an awesome activity to do to help build up your core strength! Also a benefit for kids with low core strength.
Read here about other exercises that will help with your core.
4. Bush Walking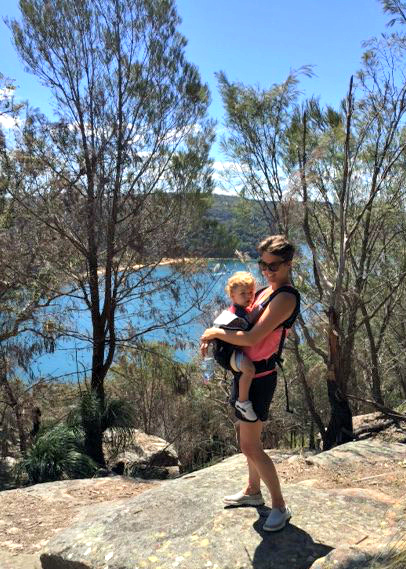 You don't have to venture too far to find somewhere that offers a good bush walk! Often leading to astounding views, waterfalls, native animal discoveries or local fauna to fawn over. Strap on baby and turn it in to a high intensity walk as well!
5. DIY Projects
My children love to garden! So we built a vegetable garden in the back yard and let the kids go nuts digging , planting seedlings and picking vegetables for dinner.
6. Public Transport
Unless you are already a public transport family. Kids an adventure on public transport, catch the bus. Hop on the ferry and then ride a train. Work it in to stop in at all your favourite cafes (or pubs) and have it suit all your needs.
7. Water Activities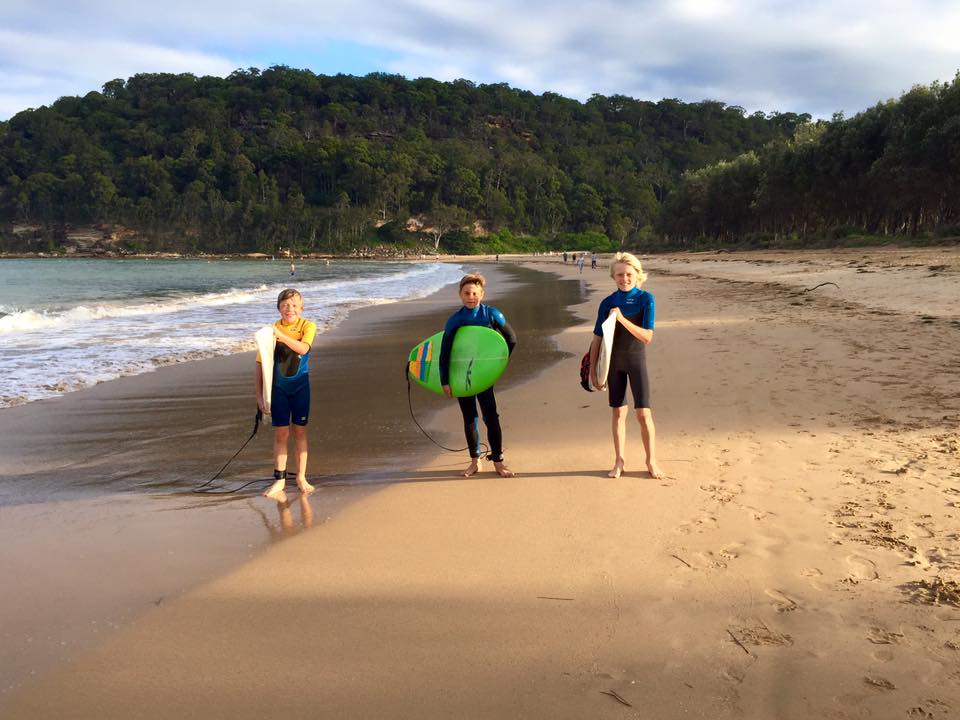 Instead of just a casual day at the beach. How about trying snorkelling, or learn to surf lessons. Even an afternoon of fishing? You could even try and catch dinner and have the kids make their own fish fingers.
8. Music Festivals
Rock on with your kids! Best. Fun. Ever!
9. Backyard Camping
Its not always possible to get away for the weekend. So why not have a holiday in your back yard? Build a fire pit and toast some marshmallows. Play a game of cards, or monopoly. Lots of family conversation and family snuggles to sleep.
If you get a little inventive there are plenty of awesome activities, lots of them free, that everyone in the family can enjoy.
If you loved these then why not check out our best budget activities to do with the kids.