Remember that gorgeous white shirt you used to own or those fabulous lazy mornings when you slept until 11am and then had brunch with your partner?
They are but a distant memory now for most parents, as is staying in your bed for the entire night without having to give one of your children room service.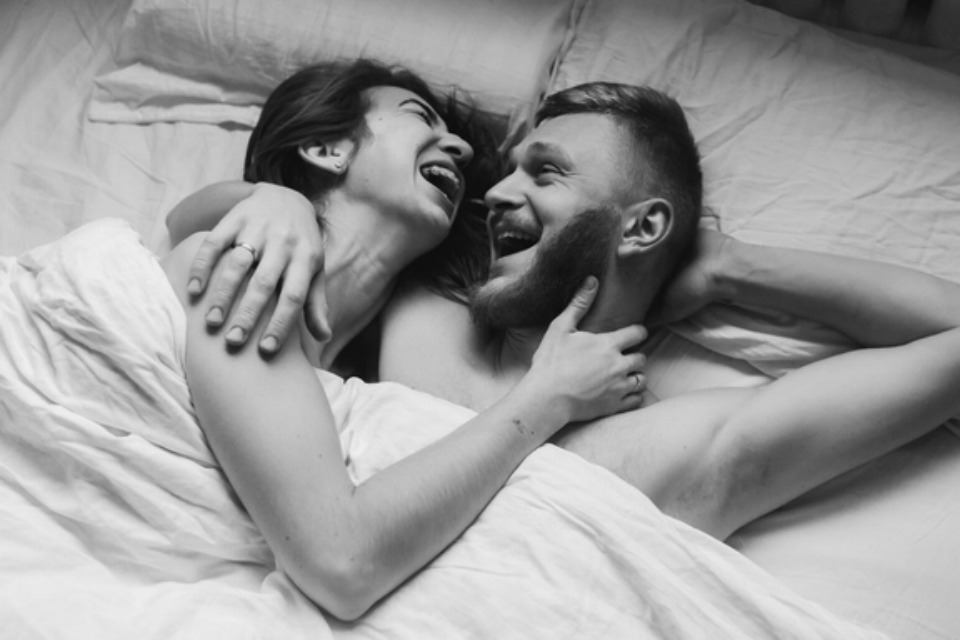 We wouldn't trade our children for all the coffee in Brazil. However, it's not until you become a parent that you really appreciate the small things in life such as…
9 experiences you don't truly appreciate until you became a parent:
1.Hot drinks
Back in the day it was commonplace for you to complain that your coffee or tea was in fact too hot to drink. Now days you have reheat it up to 12 times because it goes cold so often or you end up pouring it down the sink and making a new one.