One Mum's Incredible Tush Transformation, Thanks To The Healthy Mummy!
This gorgeous mum is sporting a brand new tush and says it's all thanks to The Healthy Mummy's 28 Day Weight Loss Challenges and delicious smoothies.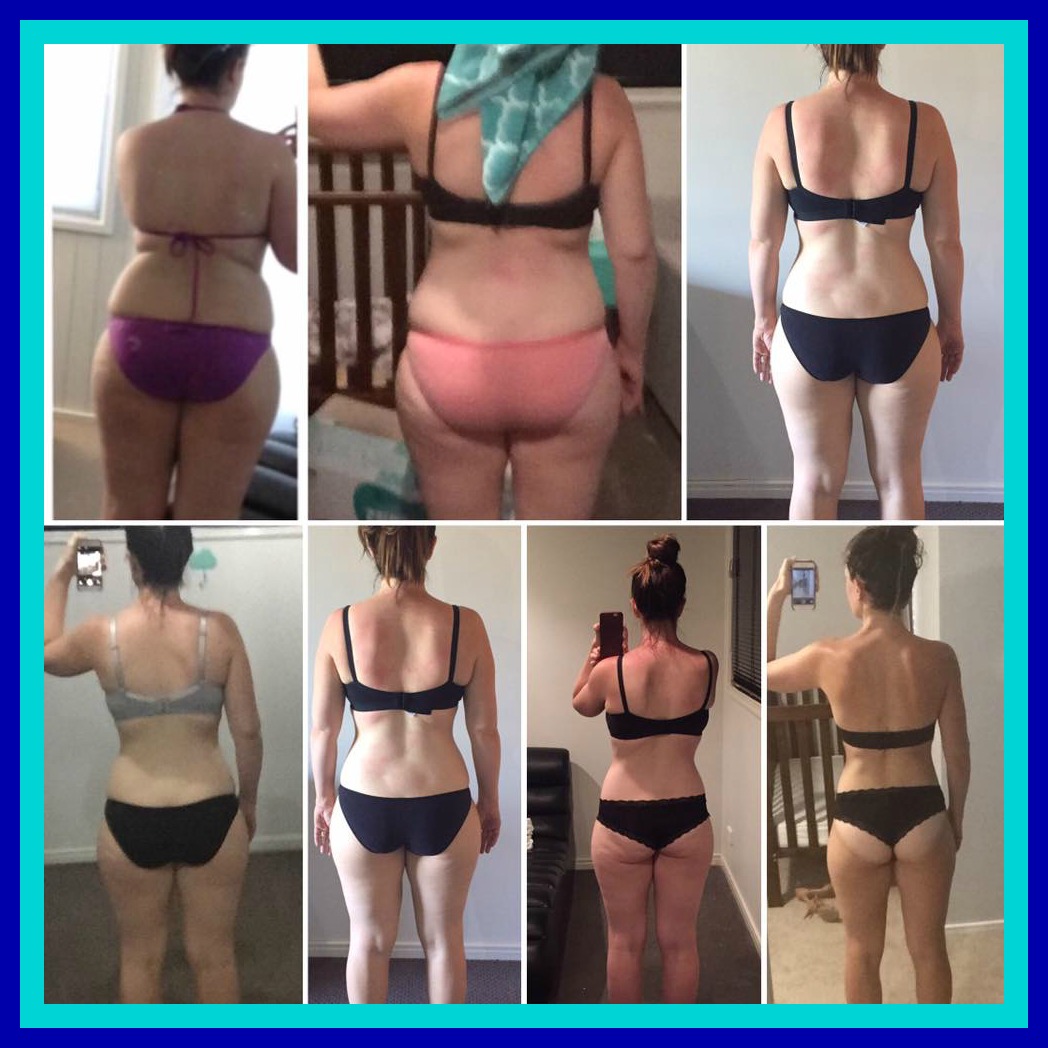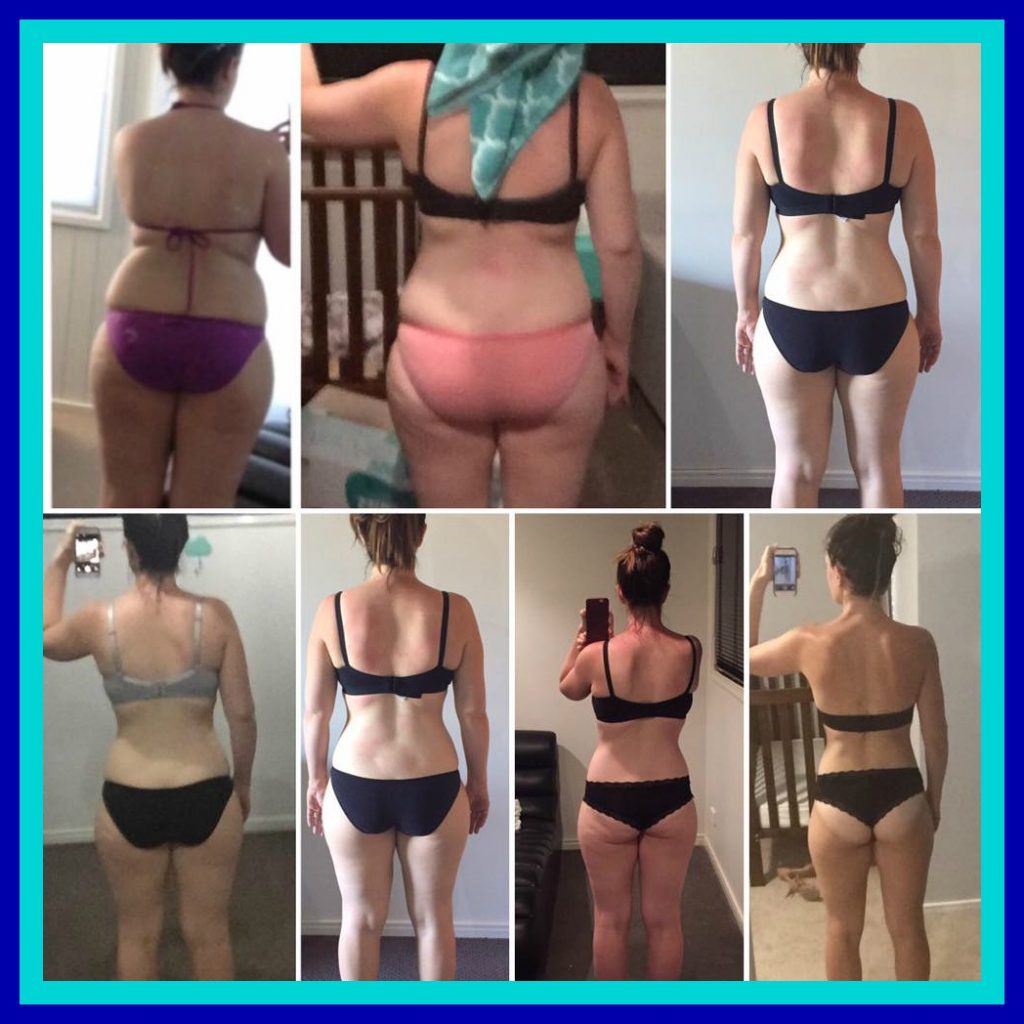 Stephanie says: "Nearly time to get me some Brazilian cut swimmers I think."
Why Wait, When You Can Get Bootylicious Today?
"Start your transformation today, why wait another day?! Thanks Healthy Mummy!" says Stephanie.
Stephanie, you look amazing! We're so proud of all your hard work and persistence.
More Amazing Butt-Transformations
1. Elle Temple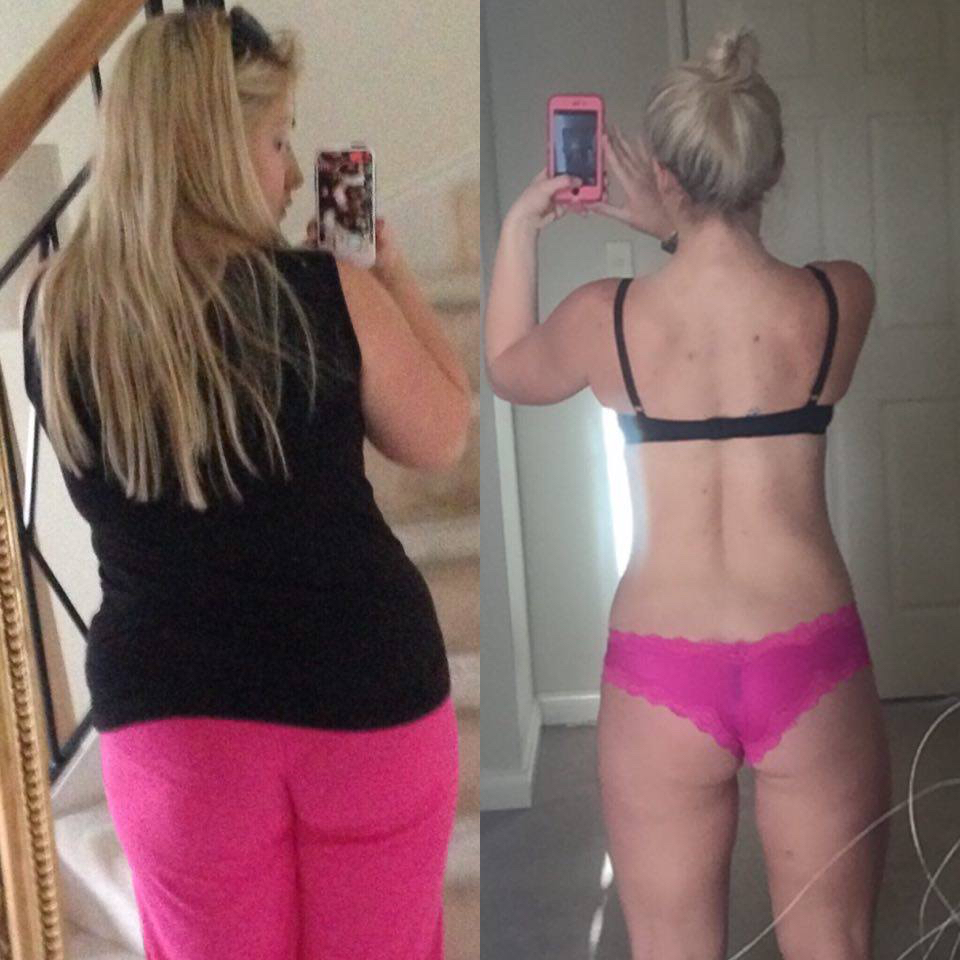 Amazing mum Elle says "I have been doing the 28 Day Weigh Loss Challenges since September 2014. I love that there is so much variety and so many yummy recipes. And the simple but challenging exercise plans are easy to follow too! So excited to be looking fabulous in shorts this Summer".
2. Tamara Deborah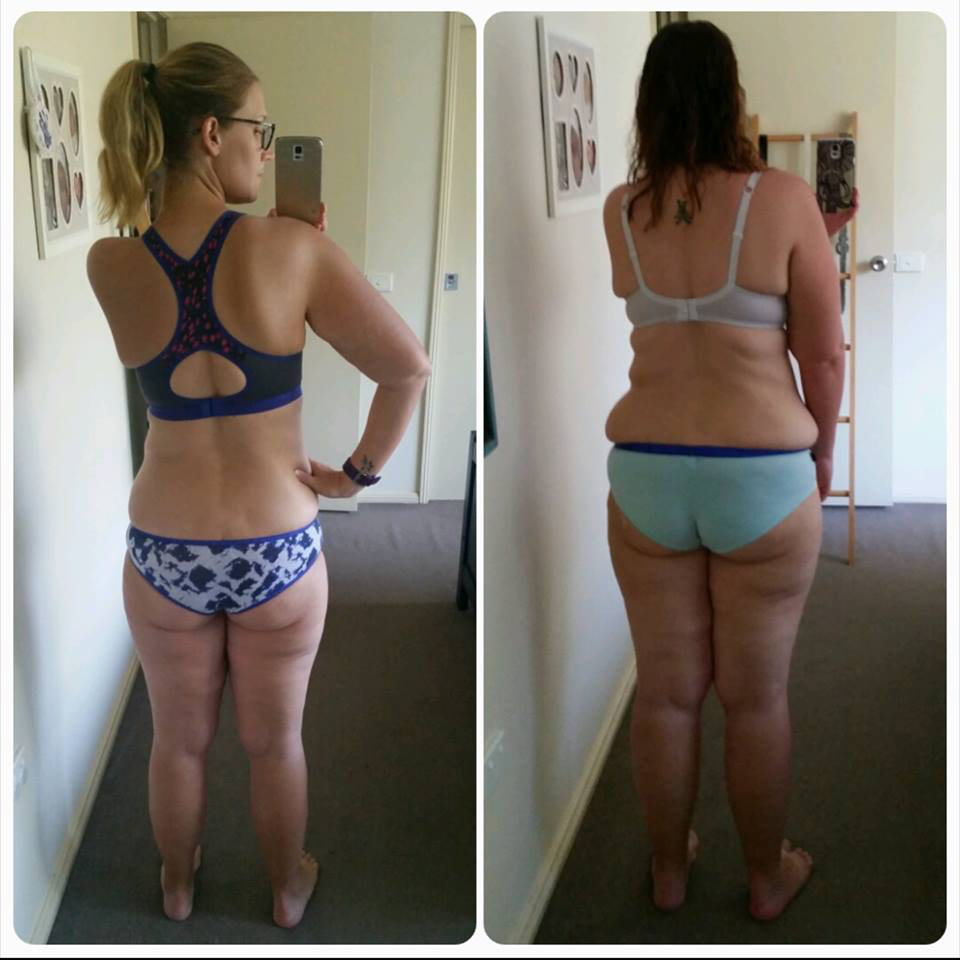 Love handles no more!! Motivational mum Tamara says "Oooh I can't wait for November's butt and thigh challenge. I've been following the 28 Day weight loss Challenges now for nearly 2 years and am loving the results".
3. Julia Meadows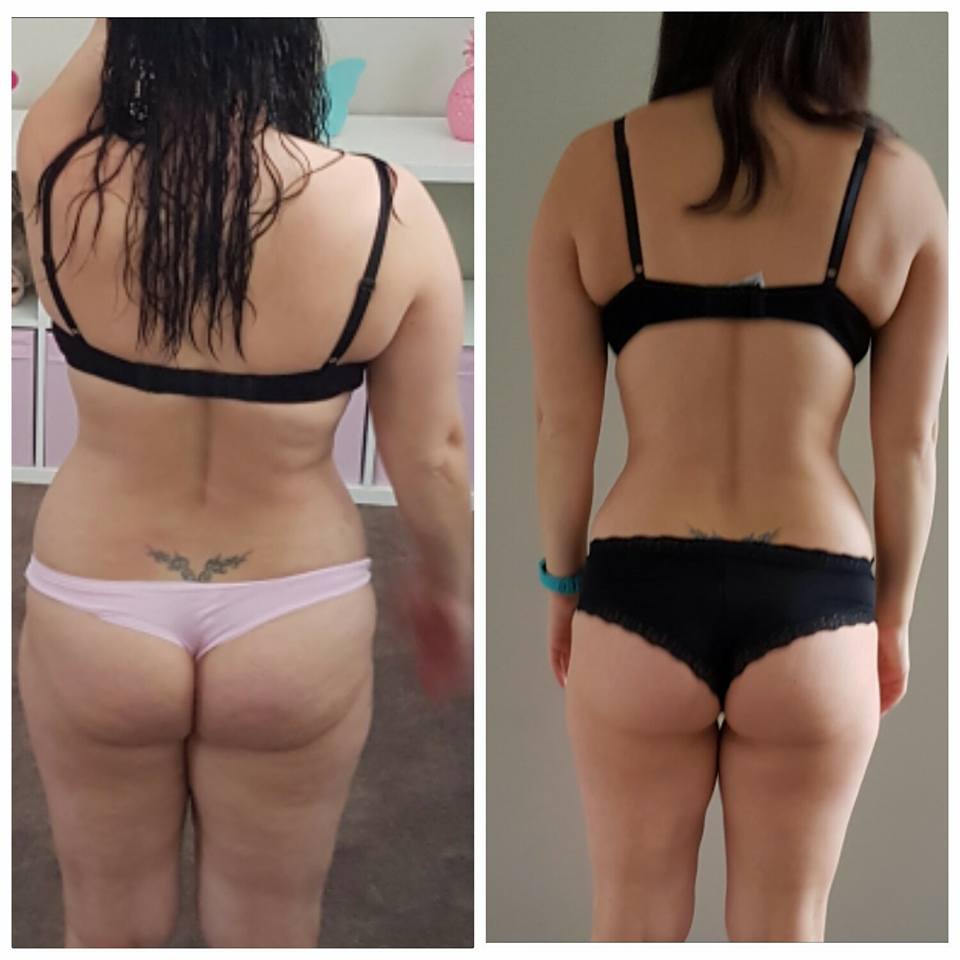 Rockstar mum Julie Meadows says "This is me (above) two months into following the 28 Day Weight Loss Challenge meal plans and exercises. I also drink two Healthy Mummy smoothies a day and absolutely love the variety of smoothie recipes I can make with them. I am very proud and happy about the results!" 
Are You Ready To Become A Healthy Mummy?
If you are inspired by Stephanie's before and after pics (and these other incredible mum-booty transformations) and want to take charge of your own health and weight – then join our 28 Day Weight Loss Challenge TODAY.
With more than 2,500 delicious (and healthy) recipes, 350 exercises & 24/7 support – the 28 Day Weight Loss Challenge  is designed (and proven) to help busy mums like you lose weight!
To learn more about our challenge OR to join – click here.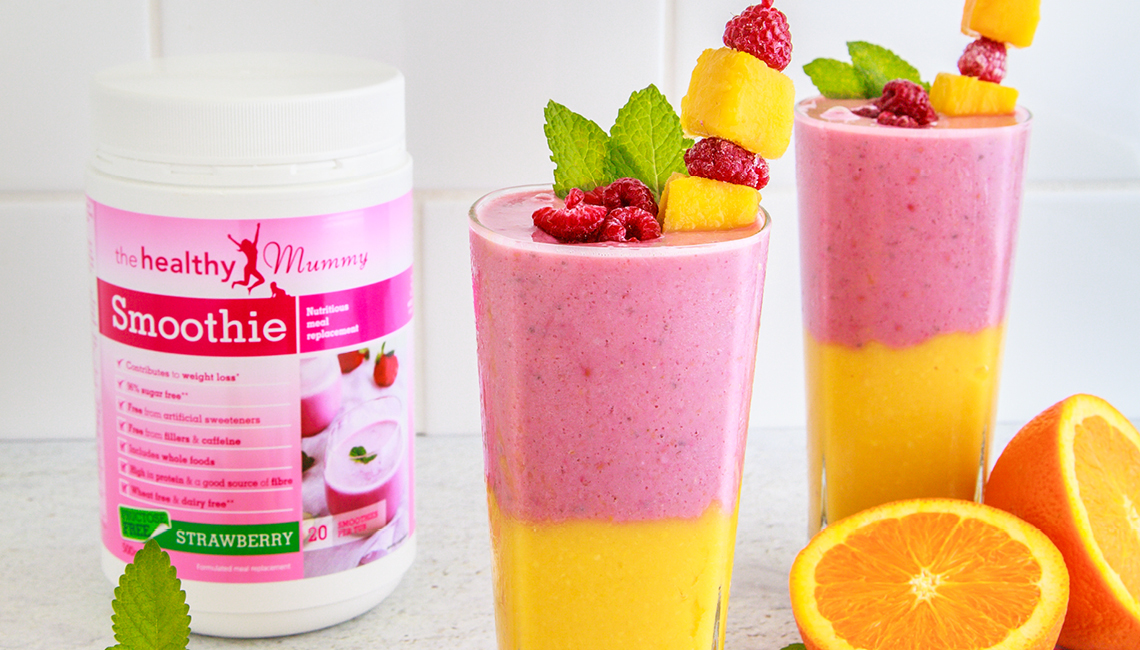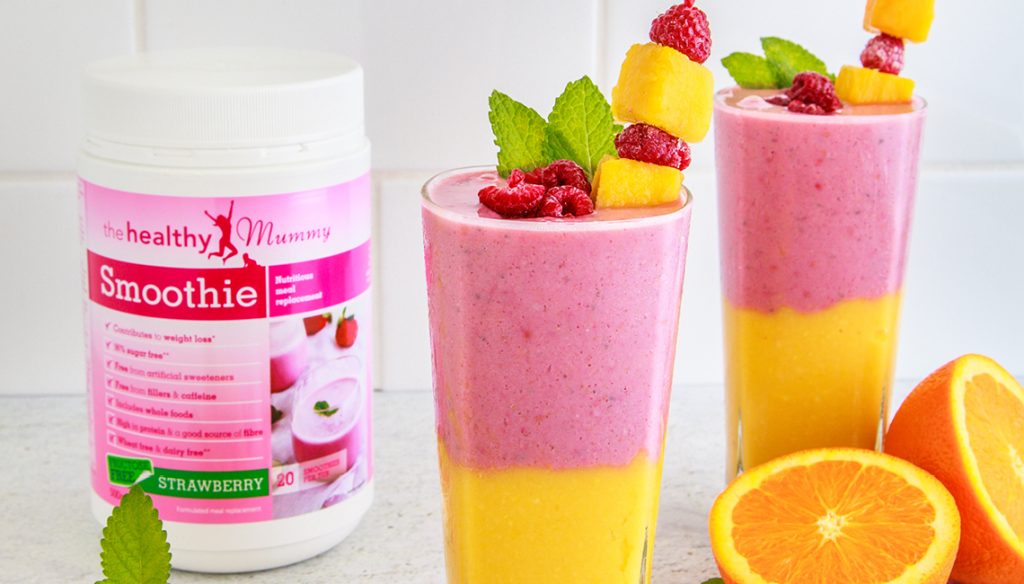 To support your weight loss, The Healthy Mummy also has a range of delicious and good-for-you smoothies!
Our smoothie range offers an excellent source of essential vitamins, minerals, nutrients & important antioxidants. It does not contain any weight loss accelerants, caffeine, gluten and is dairy free. It is also a non Genetically Modified product!
To learn more about our smoothies – click here.
To purchase one of our smoothies – click here.
Save Money With The 28 Day Weight Loss Challenge
The March round of the 28 Day Weight Loss Challenge is the BUDGET round – with ALL meals for the ENTIRE day UNDER $10 – take part here and lose weight PLUS save money!
To find out more OR to join, click here.
AMAZING TRANSFORMATIONS FROM OUR CHALLENGE!
1.Rae Willingham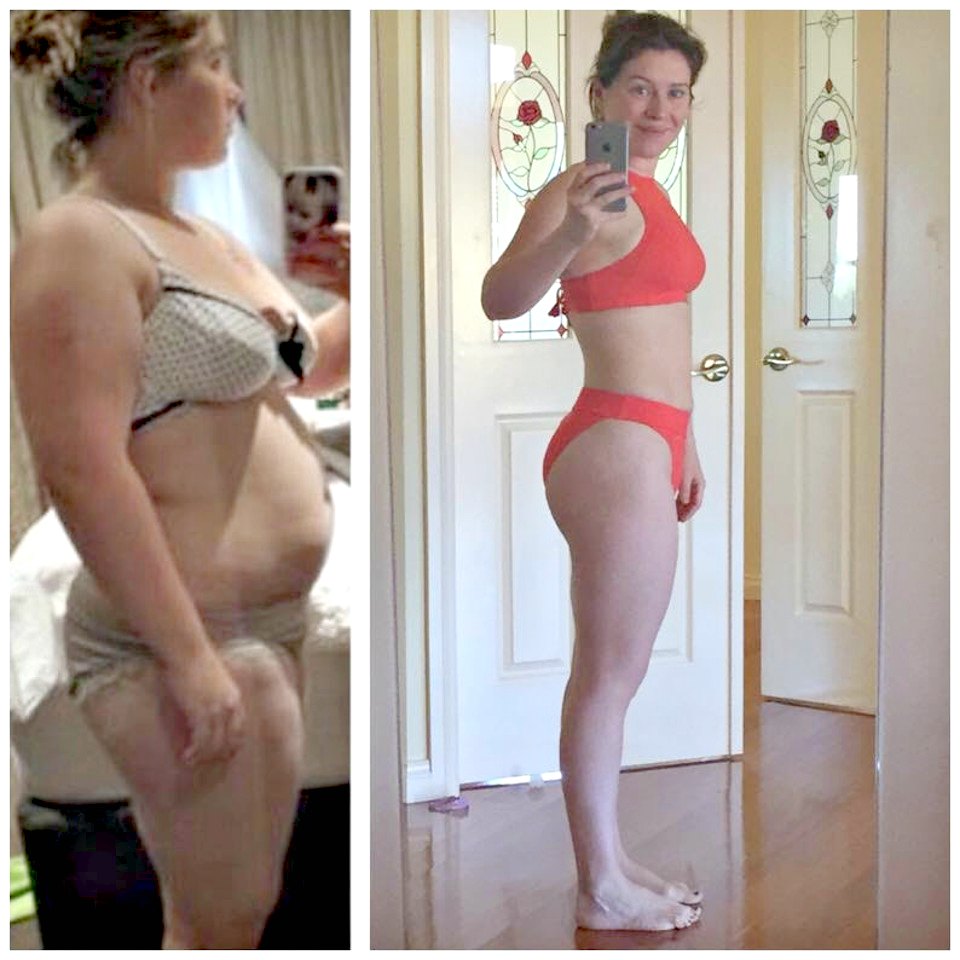 Mum of three children young children, Rae, has overcome negative self belief in the face of  some very big obstacles. After losing 25kgs* and maintaining her goal weight with The Healthy Mummy 28 Day Weight Loss challenges she says:
"I am no longer the girl who suffered debilitating anxiety and regular panic attacks. The one full of excuses not to go out and enjoy life. I am now this amazing butterfly who loves her life and lives it with no worries (well far fewer, I am still a woman after all!)".
2. Jo Hart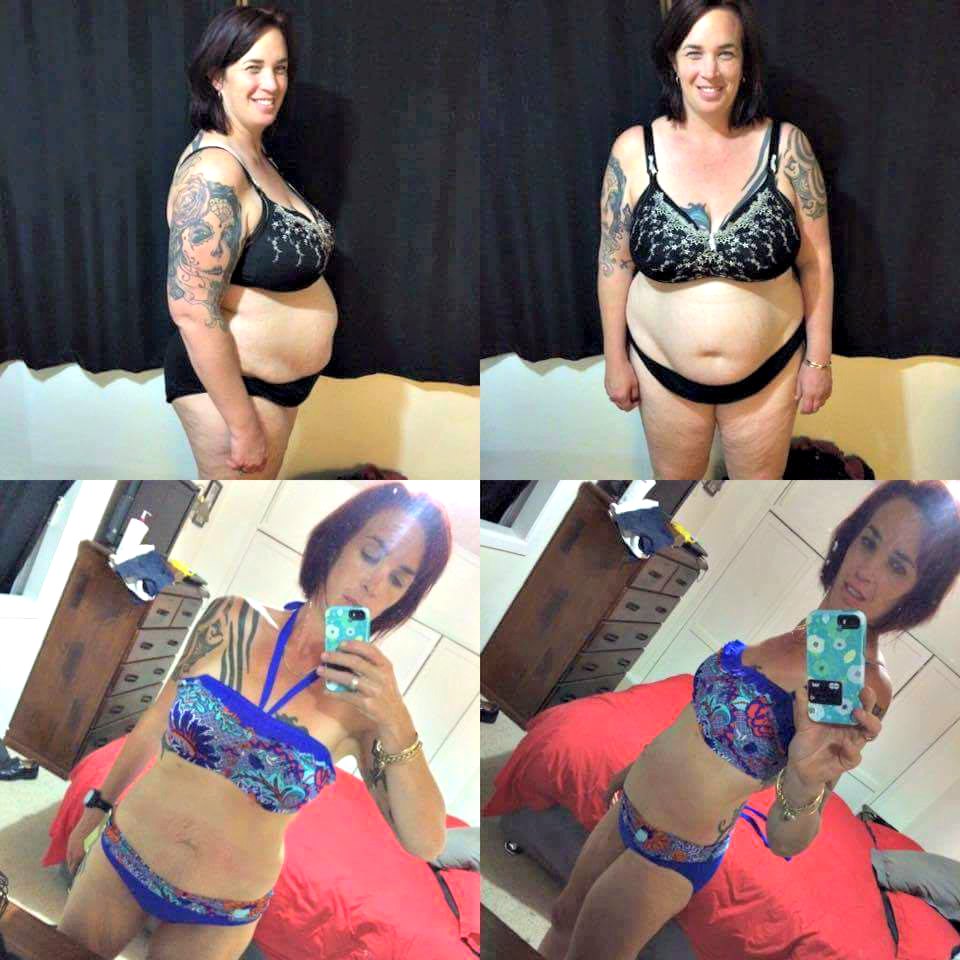 Jo Hart not only rocks her new bikini, she has lost 38kg* with The Healthy Mummy 28 Day Weight Loss Challenges.
She says:  "I am proud of the change I have made for not only me but for my family too".
3. Renee Harrison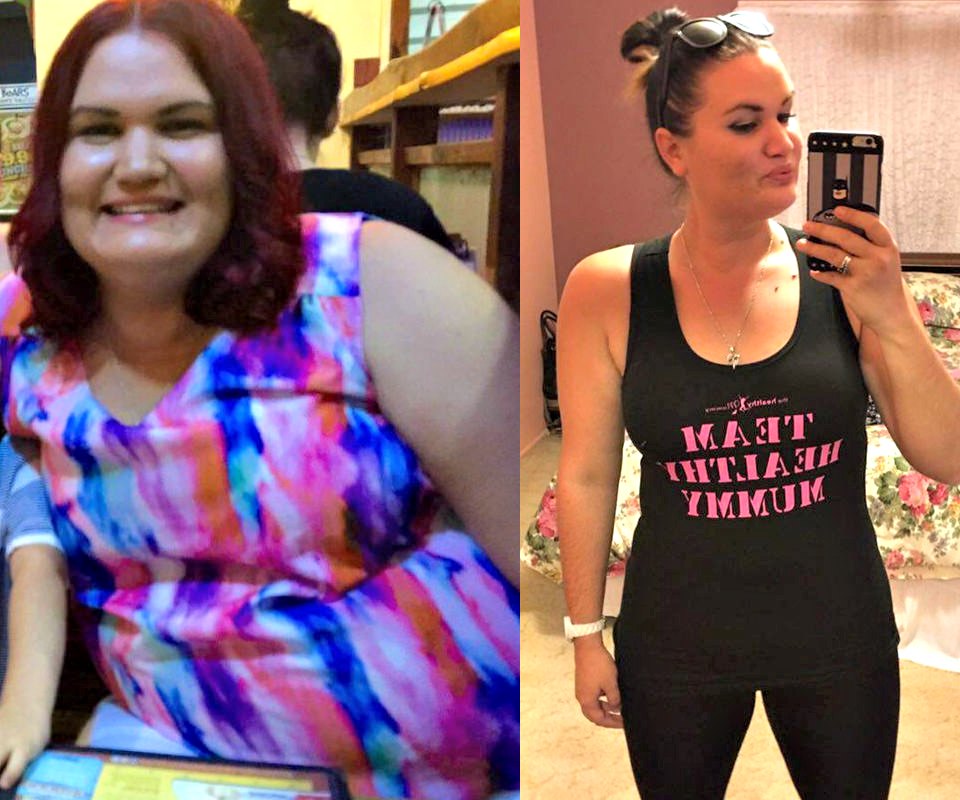 Mum Renee, from Central Queensland, has overcome depression and anxiety stemming from an abusive relationship and transformed her body losing 41kgs* (from 115kgs to 74kgs) with The Healthy Mummy Smoothies, free snack recipes and portion controlled high protein meals.
She says: "previously I lived day by day, but now I embrace life as it were my last day on the earth!".
4. Elle Temple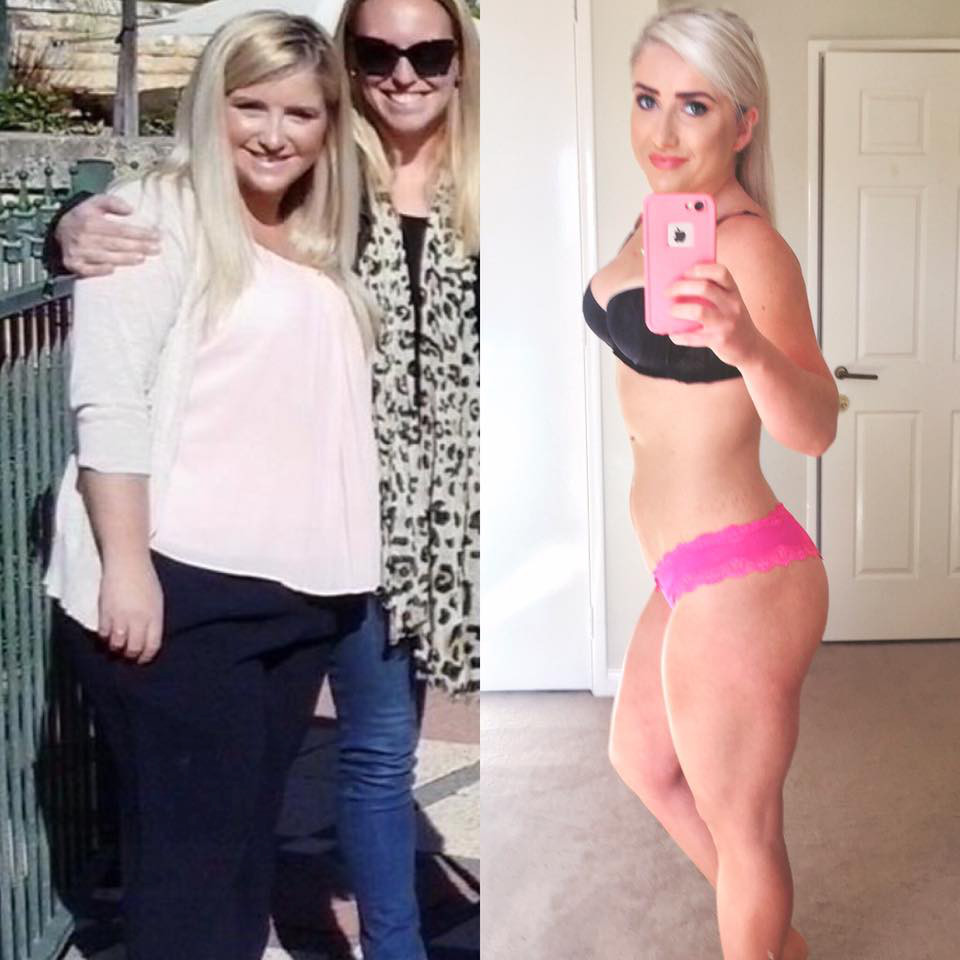 Smashing her weight loss goal of 25kgs* (from 83.6kg to 58.6kg) with The Healthy Mummy 28 day weight loss program, Elle now focuses on toning up.  Elle says:
"today I am thankful that I am no longer afraid of having photos taken of me. I love that I have photos to look back on and am proud of how far I have come. From being 'obese' and having no energy to tackle my day, to being a healthy weight and being able to spring around with my crazy toddler".