A Day In The Life Of A Healthy Mummy Fitness Trainer
We have an awesome team of Healthy Mummy personal trainers around the country, that help inspire and motivate our Community along their fitness and weight loss journey.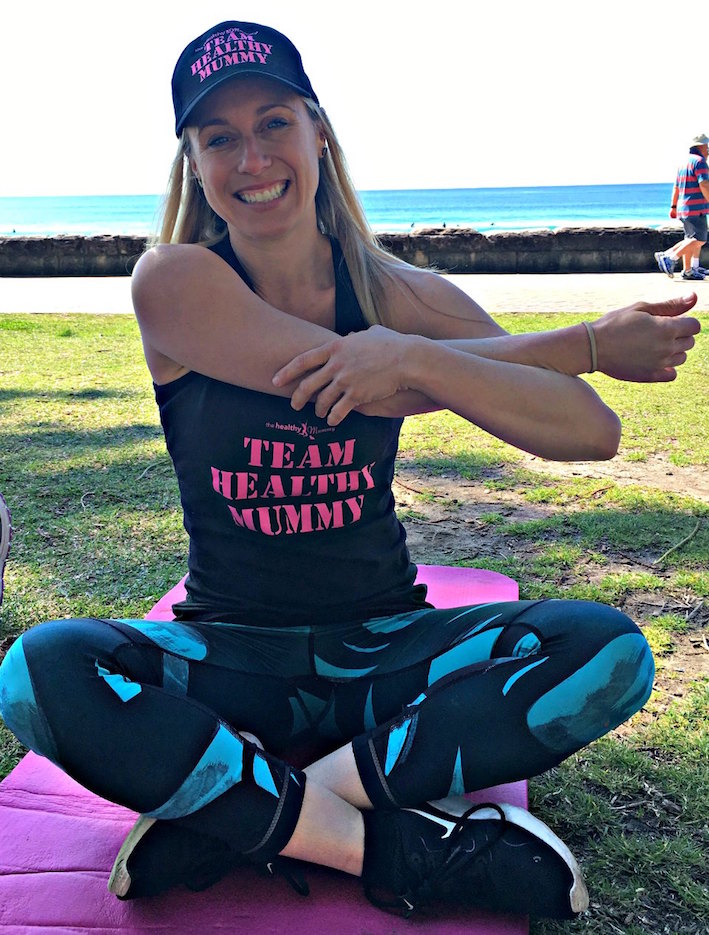 The lovely Sarah has given us an insight into her typical day as a Healthy Mummy Fitness Trainer.
Sarah's day as a fitness trainer
I rise at 5.30am every morning to get ready for my 6am morning bootcamps.  I train a couple of PTs before coming home and taking over from my amazing husband who then takes off to work.
My day with my kids include swimming lessons, sports lessons, gym time and crèche time, play dates along with all the household admin that goes along with it!
The days without the kids include around 4 or 5 PTs sessions, my Healthy Mummy classes, lots of connecting with the community, flyer dropping, and some ME time which could be anything from a swim, to reading a book down at the beach for at least half an hour.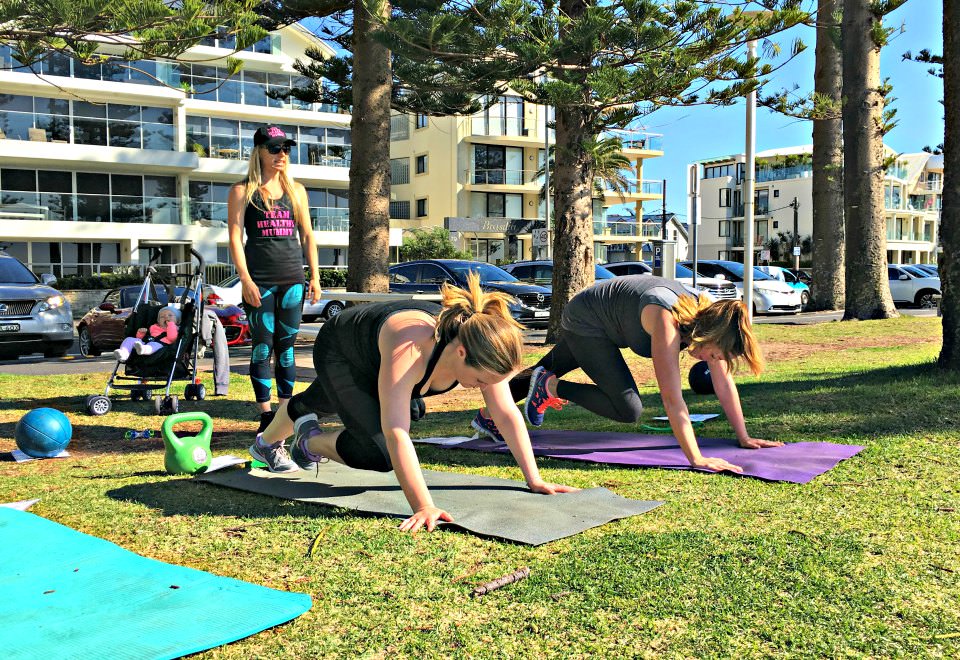 What motivates you? How do you motivate your clients?
Other people motivate me constantly, especially my clients! I'm constantly in awe of my long term clients who come along week in, week out whether it be cold, hot, raining or shining.
I love supporting them on their lifestyle journeys and being witness to their accomplishments, whether it be to change eating habits, lose weight, become healthier, finish a race etc.
Do kids come along to your class? Do you think it's great for the kids to see their mums working out and living a healthy life?
All kids are welcome and I think it is fabulous to set such a wonderful example. We even have kids joining in at times!
Do any of your clients have an interesting story? Have you helped to turn their life around, bring them confidence?
All my clients are inspiring and have their own special story which are all important to me as their coach.
My favourite part of my job is seeing the mental benefits which have a lovely flow on effect to the rest of their lives.
We are so proud of our BEAUTIFUL Trainers. Thank you Sarah for all your hard work and dedication to your clients. For more information and if you think you'd like to be a Healthy Mummy fitness trainer, click HERE.