A Doll That Puts Your Baby To Sleep? Yes, Please!
It's the must-have accessory for new mums – the Lulla Doll. Why? Because it not only helps promote a better sleep for your baby, but also reduces the risk of sleep apnea and even SIDS.
For mums who have tried different sleep methods (the swaddles, the by-the-book routines) and are still struggling, then this doll might be your ticket to a decent night's sleep.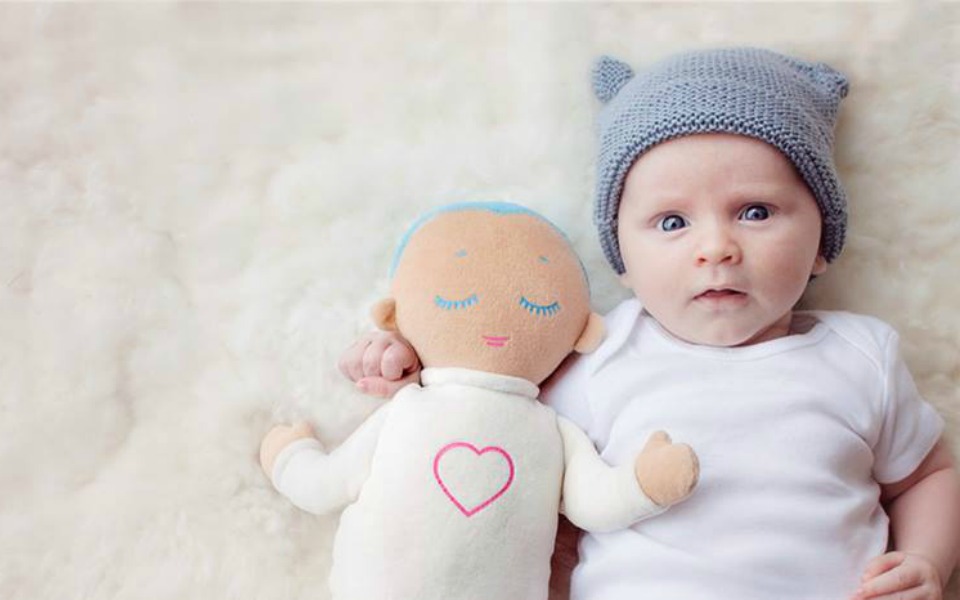 Nothing beats the closeness of sleeping on mum's chest. But the Lulla Doll comes pretty darned close. And unlike some of the other fad dolls and plush toys of the past, this one doesn't require you to tickle it, feed it or change its nappy. And it doesn't look like a creepy Gremlin.
Sorry Furby. You're out.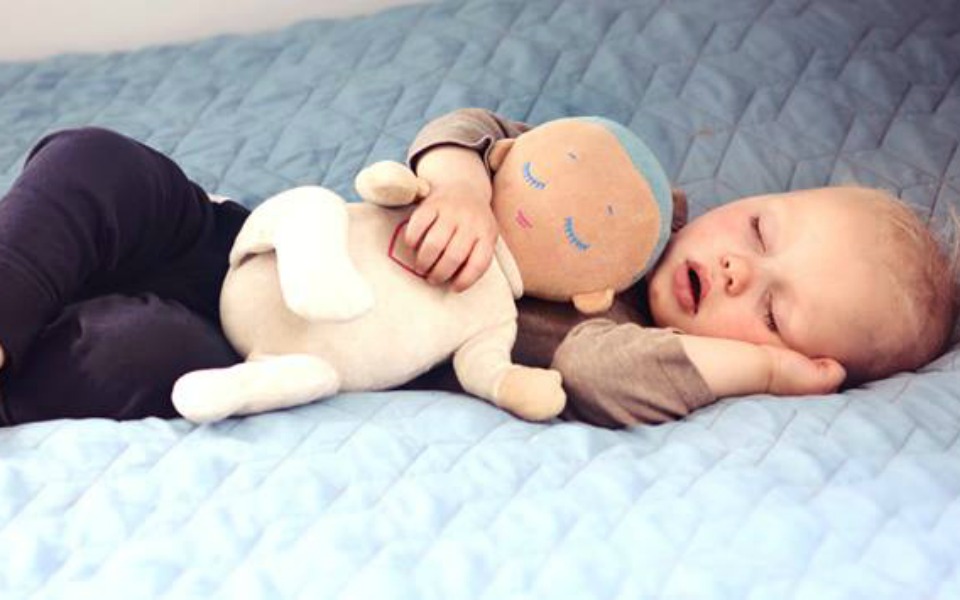 Let us introduce you to Lulla.
She's soft, she's cuddly and she loves warm hugs. But what makes Lulla so special is that inside her soft body is a device that imitates the real life heartbeat and breathing of a mother. And for eight blissful hours.
As Lulla lies beside your little one, her heart beating away, your bub may enjoy a more stable, sound and safe sleep. Initially meant for premature babies who are often unable to be in their parents' arms for long periods of times, the Lulla Doll is now being marketed to babies, toddlers and even preschoolers.
Although Lulla isn't meant to take the place of the closeness of a parent, she certainly seems to be a great 'extra hand'. Because, as all mums know, as much as we would love to rock our little ones all night long, this isn't possible. Sometimes mums need to sleep too. Laying down. In a bed. Without someone attached to your breast (for a couple hours at least).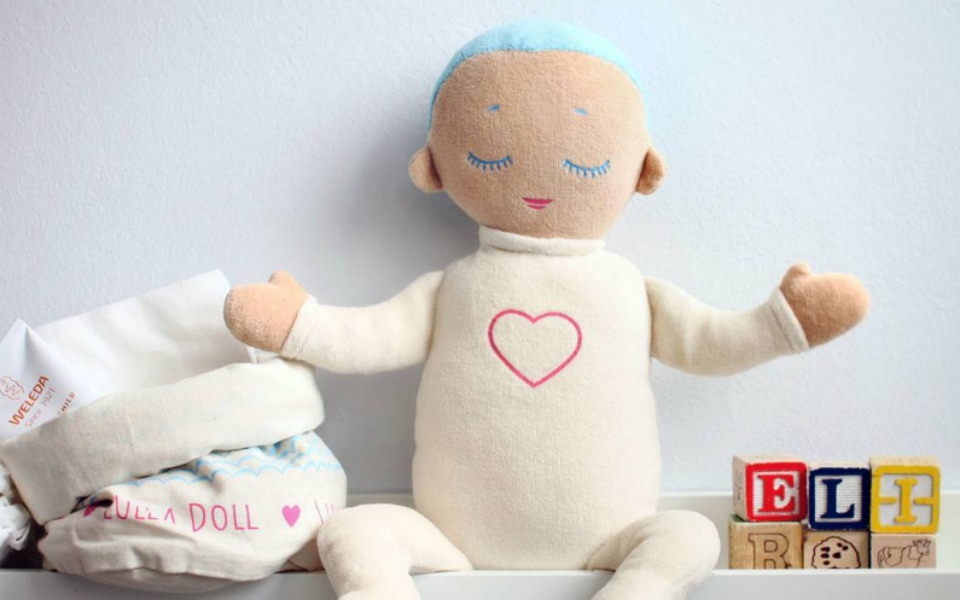 Love for Lulla
Lulla, designed by Icelandic company, RoRo Care, has literally taken the world by storm. It quickly became the baby sleep essential when it first hit the market earlier this year.
Lulla originally sold out almost immediately but now several outlets stock the popular doll that parents swear by. Thousands of parents have shared their sleep success stories and while we all know that there is no magic formula for ensuring your baby will sleep, Lulla seems to come pretty close.
Hey Lulla, where were you when my kids were babies?
Lulla was off being developed. It takes time to design such a helpful doll and her model is based on years of scientific research.
As explained on the company's Facebook page, "The design of Lulla is based on multiple medical research showing that closeness to a parent promotes longer and better sleep, stabilises breathing and heartbeat. Closeness also makes babies feel better and they are reported to show less stress signals and negative emotions."
That's it. I'm getting one for my daughter. She may not be a baby anymore but if it stops her coming into my bedroom and booting me in the face with her fidgeting feet every night, then I'm on board the Lulla train.
Who is with me?
If you're struggling to get your newborn to sleep you could also try the new technique of using pink noise.