Do you live in the A.C.T? Families are entitled to 2 years of FREE preschool
Do you have a 3 year old? Listen up!
The A.C.T government have announced they are offering families TWO YEARS of FREE early childhood education.
Minister for Education and Early Childhood Development, Yvette Berry, announced the news on Tuesday, 31st July and it's a great step for those in the A.C.T!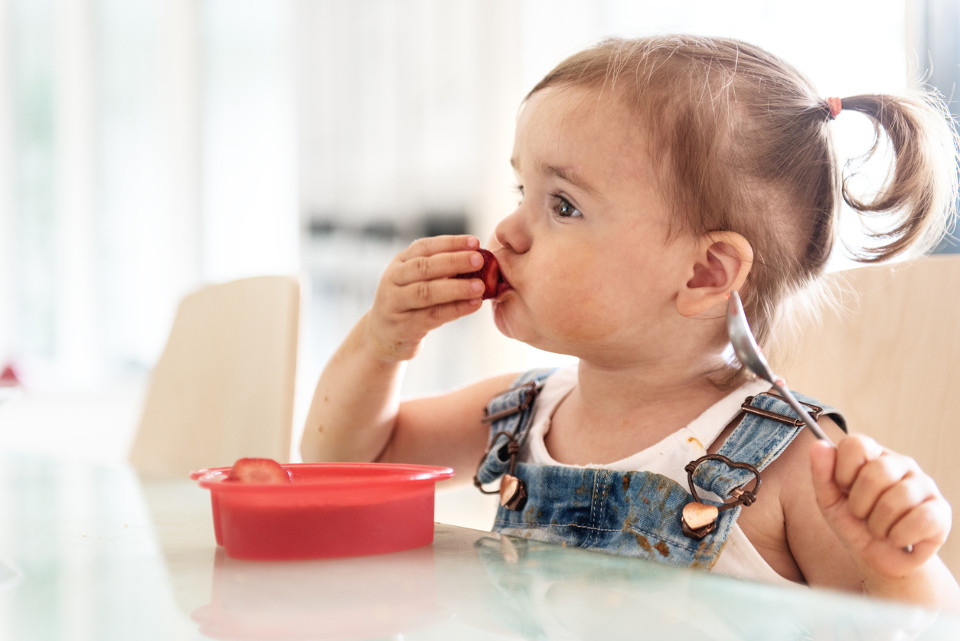 2 years of free preschool for those in the A.C.T
As part of the A.C.T. Early Childhood Strategy (ECA), the initiative will see the government offer 15 hours per week of free universal early childhood education to 3 year old children. That's 600 hours per year!
"Over the coming months I will have a conversation with parents, the early childhood education sector, schools and the wider community about how, and therefore when, the Government will be able to make this vital education opportunity universally available," Berry said in her announcement.
Quality early childhood education sets a child up for a great life – I am excited to announce that the ACT Government has set a goal to expand free universal access to 3 year olds. #ECEC #education #earlyyears https://t.co/rWeoYaoonu

— Yvette Berry MLA ? (@YvetteSBerry) July 31, 2018
Why is this happening?
Preschool education is particularly effective in reducing the opportunity gap, where some children would otherwise be at a disadvantage when they begin school.
This initiative also means that children with speech or language difficulties can be identified early and provided with extra support.
ECA CEO Samantha Page said, "High quality preschool programs, led by qualified early childhood teachers,, provide children with the opportunity to learn through play — developing their confidence in communication, collaboration and social skills and emotional regulation."
Are your bigger kids back to school? You may want to check out this amazing back to school lunch box prep!
Healthy kids smoothie!
The Kids Strawberry Smoothies are a nutritious snack that has been specifically made for kids, rich in carbohydrates and protein. It also contains probiotics for a healthy tummy.
Perfect for those about to start preschool!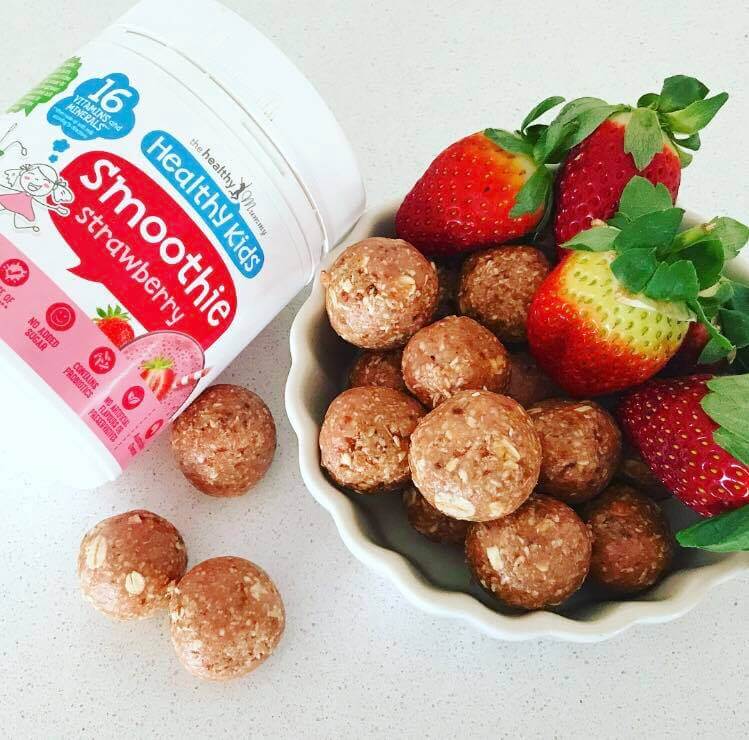 What you need to know about the Healthy Kids Strawberry Smoothie 
It is a nutritious snack made for kids

Rich in carbohydrates and protein

Contains probiotics needed for a healthy gut

Contains 16 vitamins and minerals

Provides children with a MASSIVE 50% of their daily Calcium needs (when combined with milk) 

NO artificial colours, sweeteners, flavours, preservatives or MSG in the product

NO added sugar
Fructose-free