Study reveals the age your metabolism peaks and declines – the results are surprising!
Do you feel like you can't lose weight like you used to when you were younger? Well, you can't blame middle-age for slowing down your waistline!
A new study has revealed the age your metabolism begins to wane, and the results are very surprising….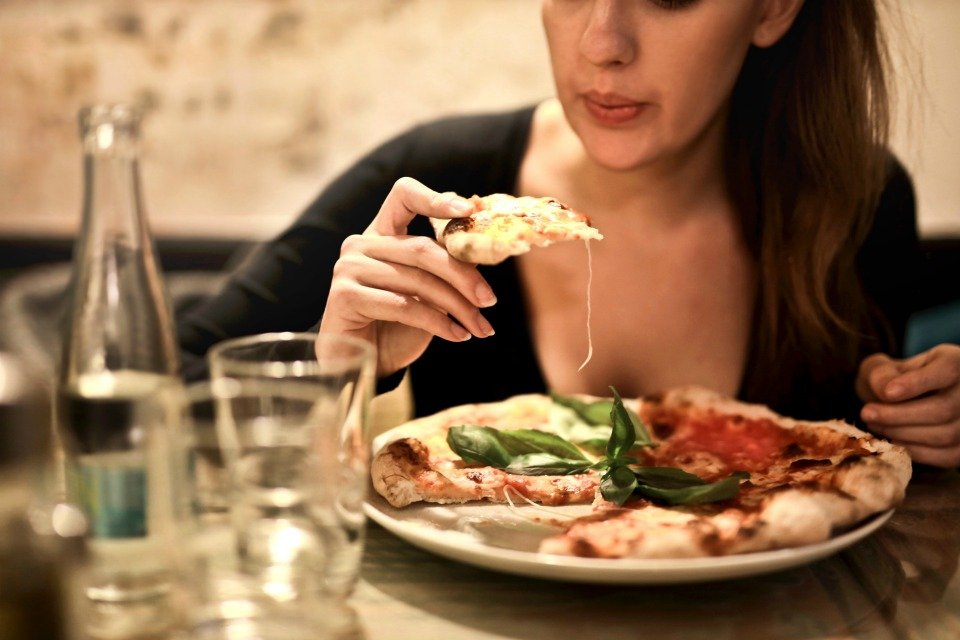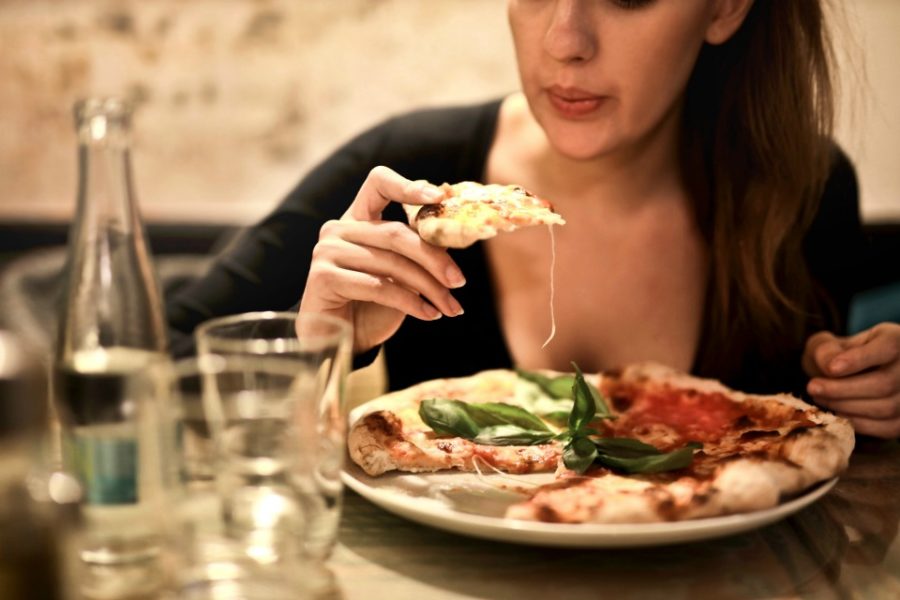 Study looked into the age your metabolism peaks and slows down
The study, which published in the journal Science, analysed 6,400 people from the age of eight days old up until the age of 95 from across 29 different countries.
Experts found that your metabolism remains 'rock solid' throughout most of your life. It actually was found to peak at the age of one and is pretty stable from the age of 20 up until the age of 60, before it begins to decline.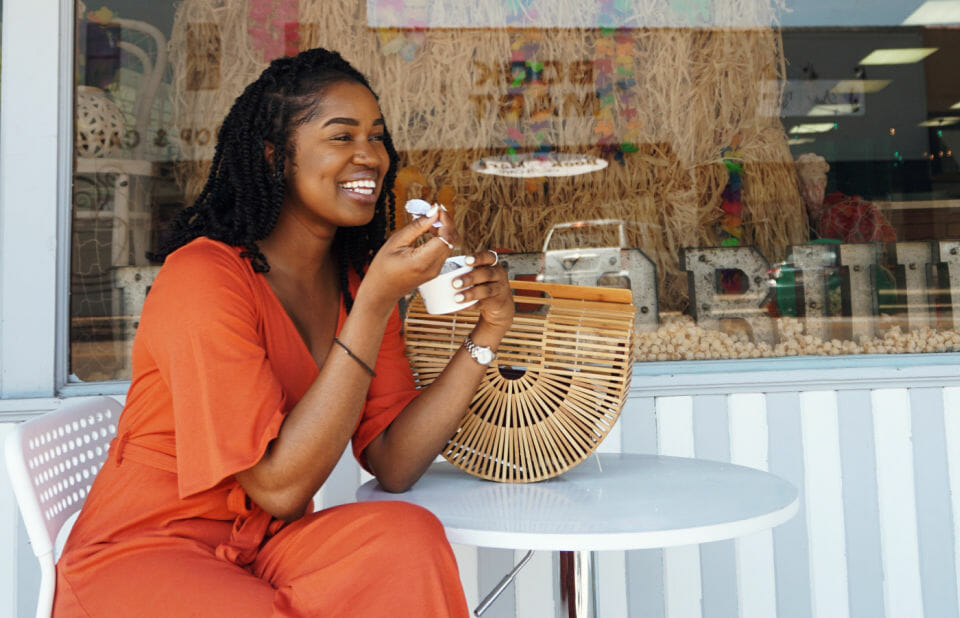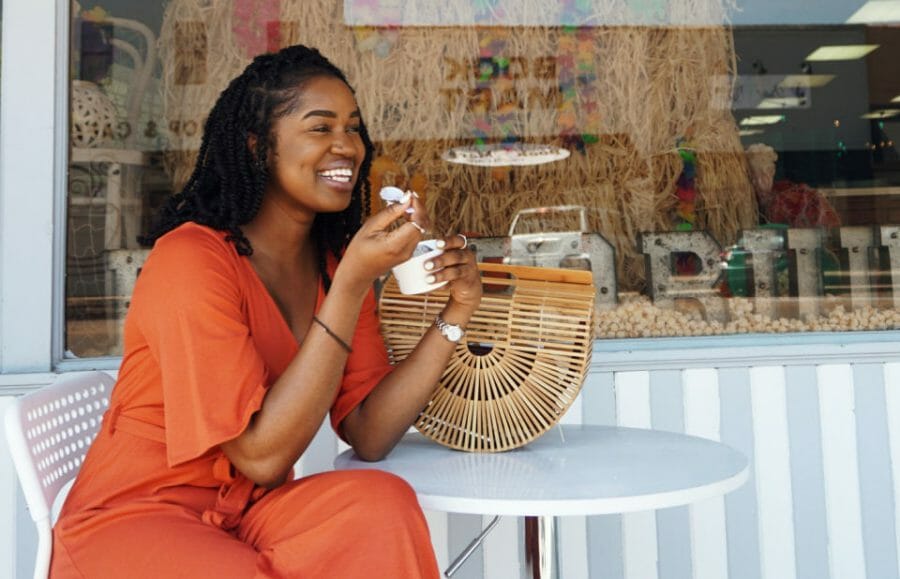 How does your metabolism work?
Your metabolism is a process by which your body converts what you consume into energy, so when your metabolic rate is boosted it helps burn calories and this is what helps you lose weight.
The bigger the body, whether that's muscles or belly fat, the more energy it needs to run so experts had to tweak their measurements, adjusting for body size.
Notable findings
Between the age of birth and one, metabolism is at it's peak
It begins to gently slowdown around the age of 20, with no spikes during the changes of puberty
There are no changes between the ages of 20 and 60
There was no metabolic surge during pregnancy
No slowdown was detected around menopause
After 60, it begins to decline
By 90, the metabolism is 26% lower than in mid-life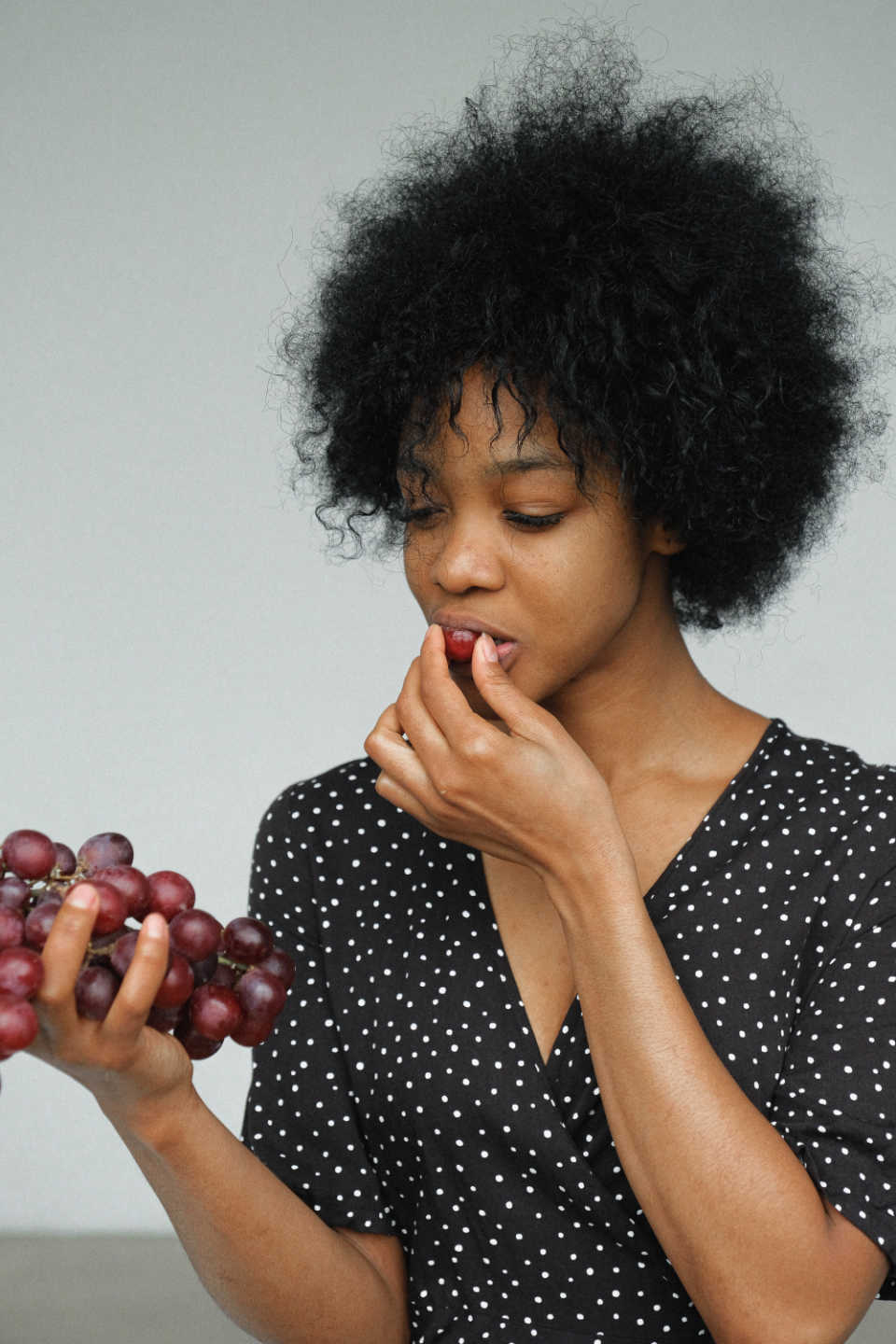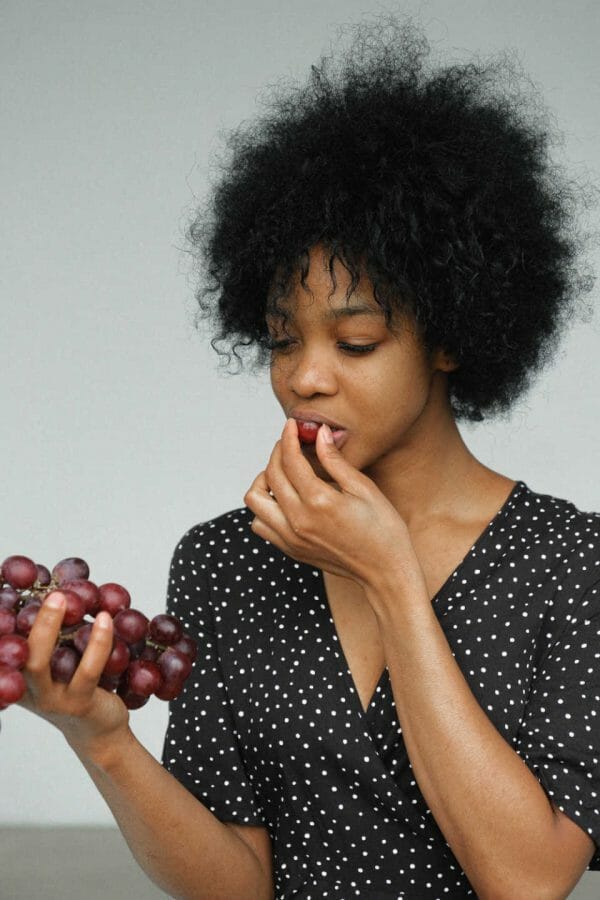 "It is a picture we've never really seen before and there is a lot of surprises in it," said study researcher Prof John Speakman, from the University of Aberdeen.
"The most surprising thing for me is there is no change throughout adulthood – if you are experiencing mid-life spread you can no longer blame it on a declining metabolic rate."
Importantly, this study highlights the importance of children having a good diet throughout development and also the implications it can have on medicine.
Maybe even drug doses need to be adjusted during different phases of life from now on.
There has also been discussion about whether drugs that modify the metabolism could down the slow diseases of old age.
Healthy Mummy Metabolism Support Tablets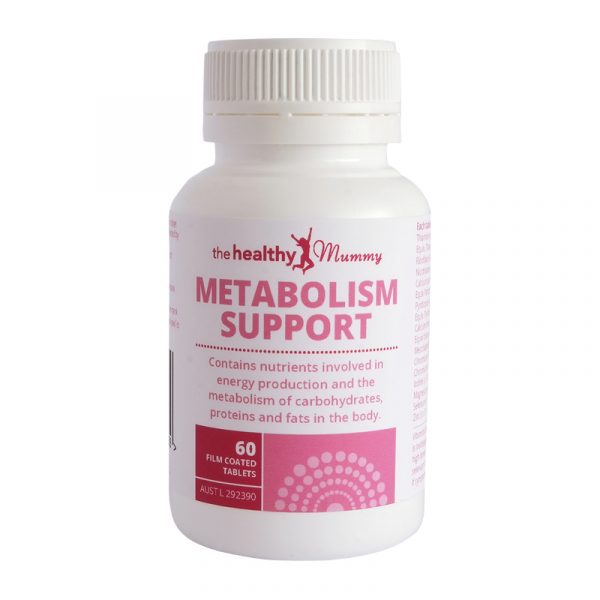 The Healthy Mummy's Metabolism Support is a two-a-day formulation to help in the metabolism of carbohydrates, proteins and fats in the body. It is formulated to work with four key foundations mind – thyroid care, metabolism (fat and carbohydrate), glucose handling (uptake and transportation to cells) and energy production. These are key foundations to help you succeed and achieve your goals.
Get your Metabolism Support here.
Join us on our 28 Day Weight Loss Challenge TODAY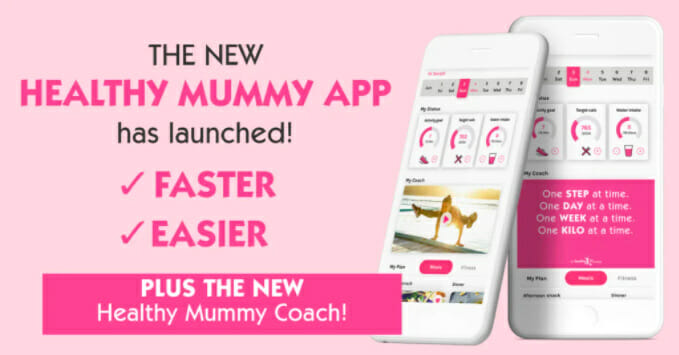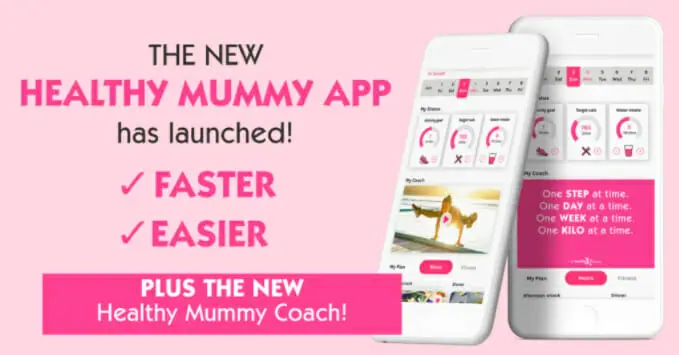 Want to shift your baby weight but feel like you have NO TIME in your day to exercise and eat healthily? That's where the Healthy Mummy's 28 Day Weight Loss Challenge can help.

Our Challenge entails: 
28 days of at home exercise routines (no gym needed) – with video instruction
Customisable and breastfeeding friendly meal plans
Time-efficient exercises for busy mums – under 30 mins
Challenge combines Pilates exercises with interval and circuit training (HIIT)
Suitable for basic to advanced fitness levels.
Home to thousands of EASY-TO-MAKE recipes.
To find out more on the 28 Day Weight Loss Challenge click here.