Alisha Lost 10kg With Her Kids Along On EVERY Workout
While I'm not a single mother, my husband is in the RAAF so works away a lot, and when he is home he does some weird and wonderful shifts, which means he is basically never home!
I have lost 10kg and it has been hard!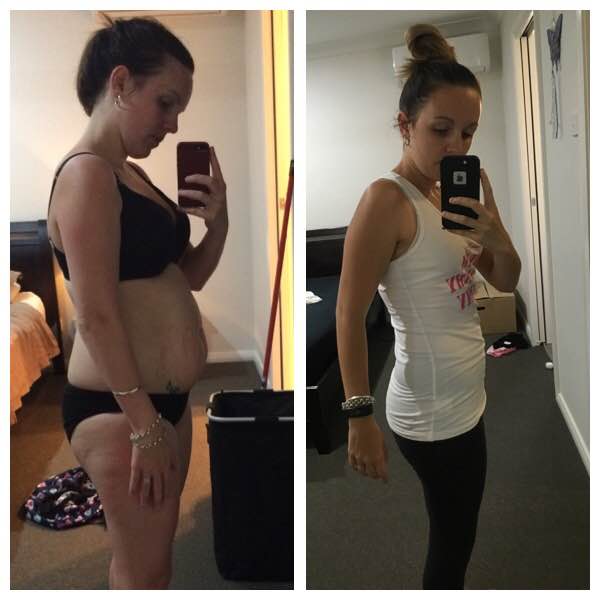 My two beautiful boys, a 3 year old and a 1 year old, have been with me every step of the way in my weight loss journey. I have done The Healthy Mummy DVD at home with them running around my feet, having to stop every two minutes to attend to someone.
I have packed them into the pram and gone on some amazingly long walks, having to stop at every pretty rock and pile of dirt to have a look.
I have worn my youngest son while doing squats and lunges just to get my 28 Day Weight Loss Challenge exercises done for the day!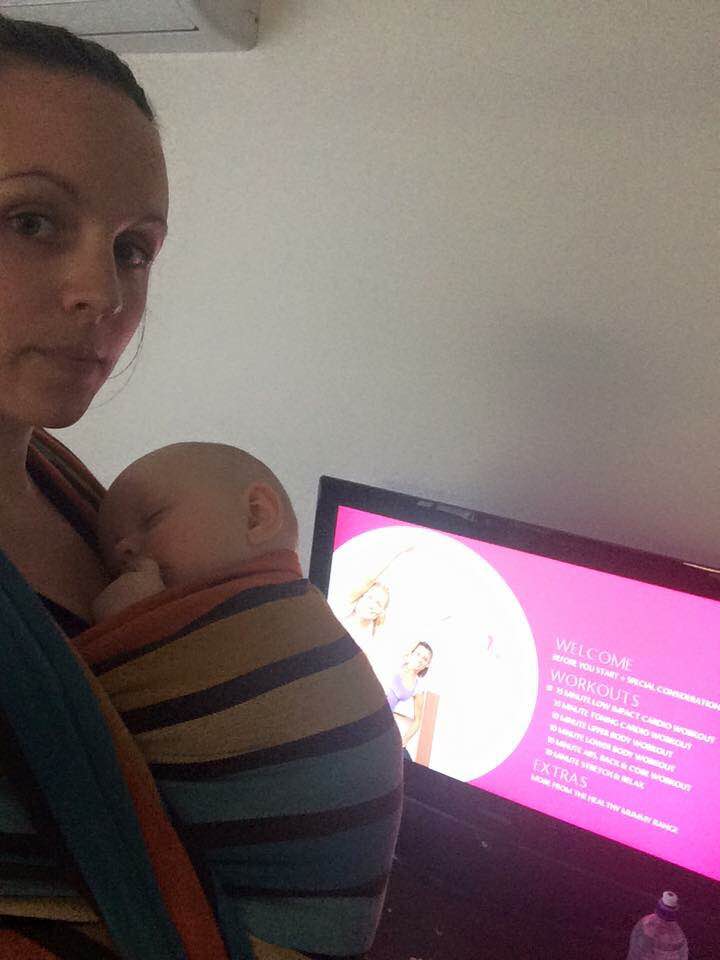 It is definitely possible to achieve your goals when you have children around.
You do not have to put them in care or join a gym, spending money many of us don't have! You just need to be committed.
And when you look down on those little faces annoying you during your workout, remember that they are watching and learning how to live a healthy lifestyle by following your example!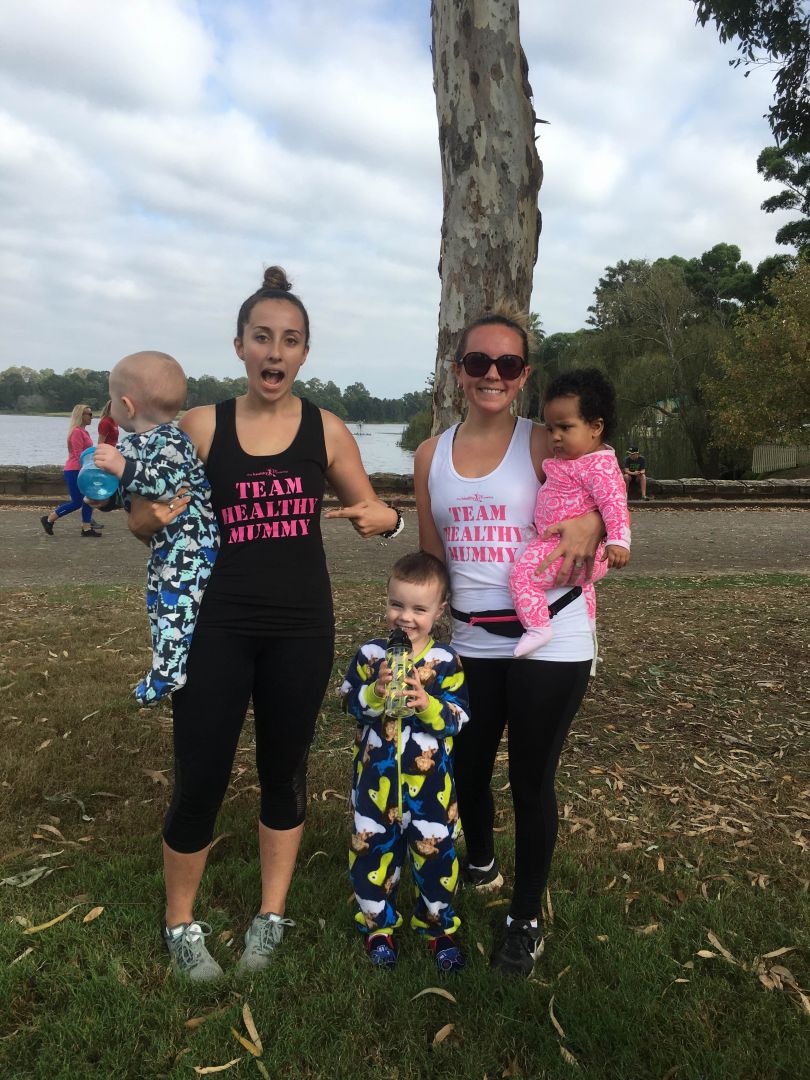 Thank you for sharing your story Alisha. We are so proud of you and you are a real inspiration to other mums.