Amazing Body (And BUTT) Transformations You Won't Believe!
Let's face it. Losing weight can be hard. Trimming, toning and training your brain to crave healthy foods over unhealthy ones is equally tricky. But these four mums have done it with the help of The Healthy Mummy 28 day weight loss challenge.
The proof is in the pictures. Come and have a look!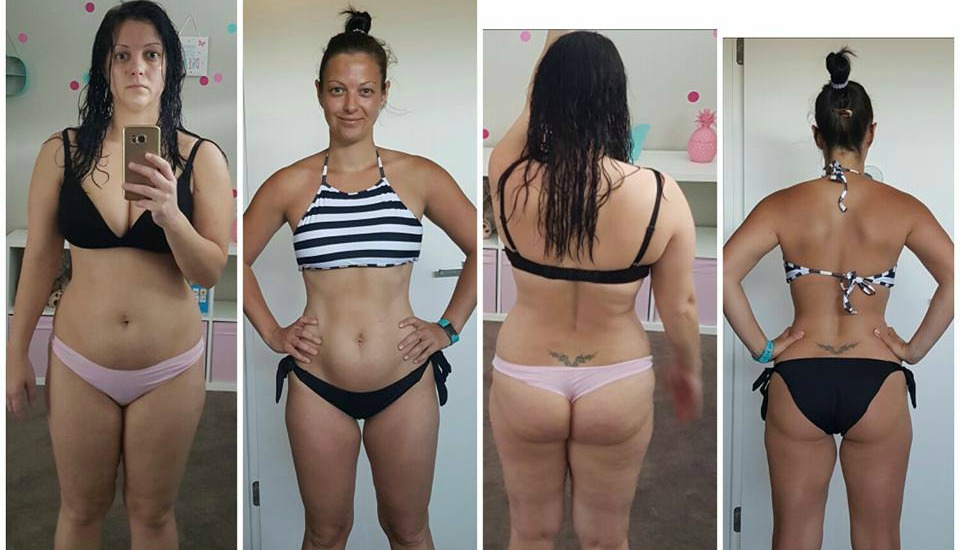 Finding body confidence often involves a whole lifestyle change. Once you start to lose the weight, you also start to gain a whole new sense of self and one that you hopefully are proud of.
This week we have three mums who have embraced a holistic healthier lifestyle and have completely transformed their bodies.
3 AMAZING body transformations
1. Sally Jones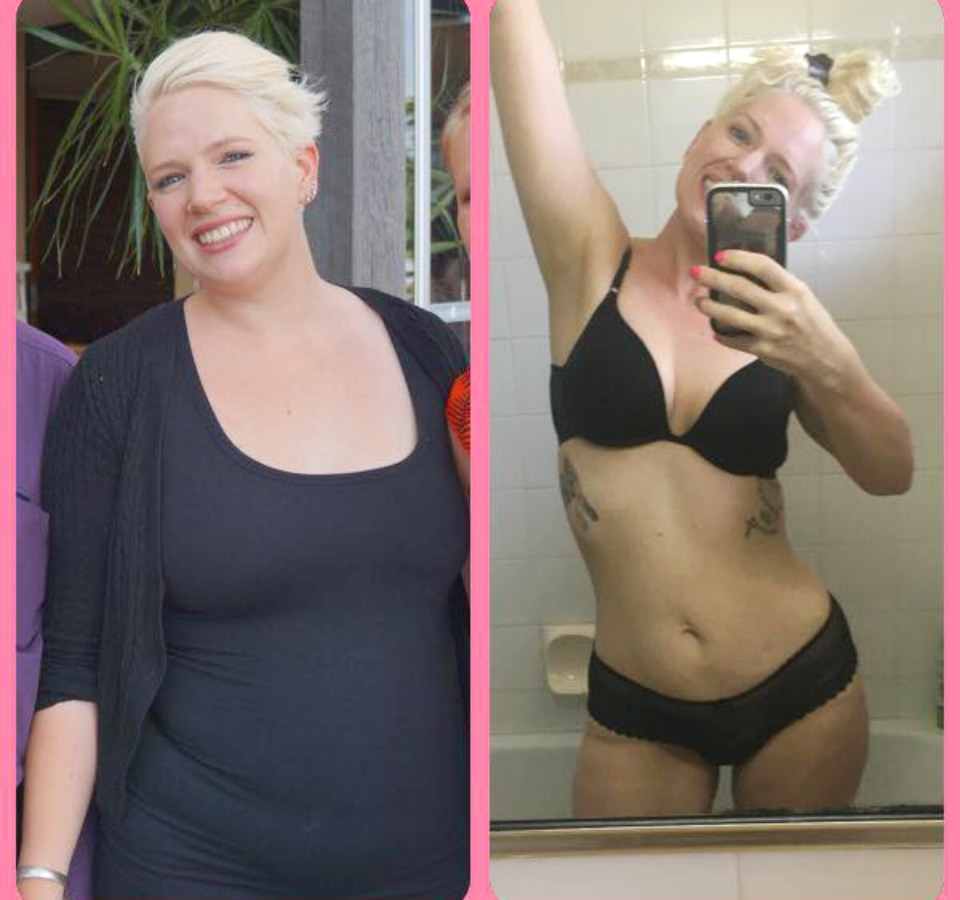 Losing 45 kilograms* is something to smile about! And Sally Jones is rocking the weight loss and body confidence.
Sally says, "Put your hands up if life is often a mess and a half!!! Yesterday my gorgeous but incredibly stubborn son wouldn't participate in his very expensive swimming lesson. Bring in Mummy in her undies. 45kg* down and even with stretch marks and cellulite legs I'll just whip off my gear and jump in the water."
Congratulations Sally – You look happy, healthy and incredible (and not a single stretch mark in sight)!
2. Julia Meadows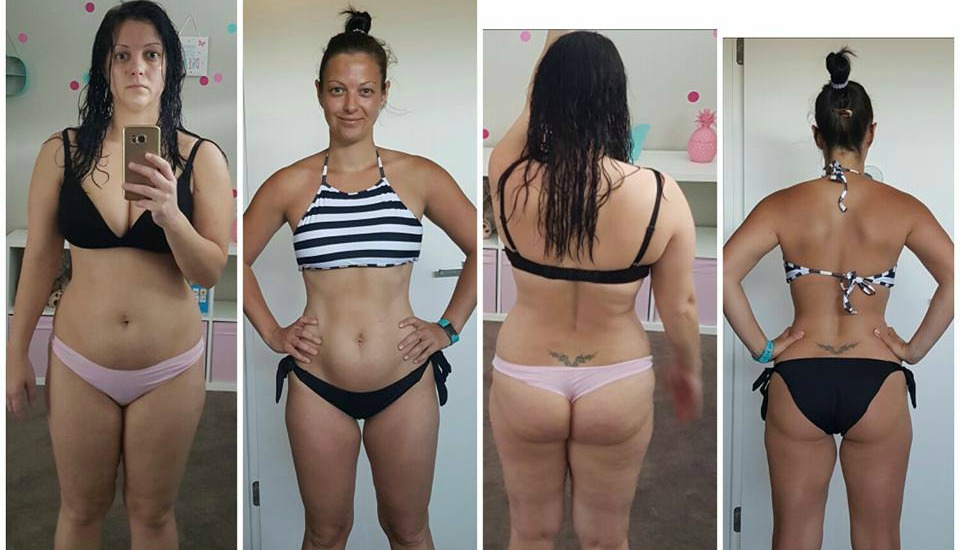 Julia impressed us all with her amazing body transformation. Who wouldn't be proud of that butt?
Julia says, "I finally fit into the bikini I bought 2 years ago. I can't believe the transformation in such a short amount of time. Not only have I lost 6kg* and lots of centimetres in the past 3 months but I have also gained a whole lot of energy and a positive mindset. I'm super excited to continue my journey with the healthy mummy and I can't wait to rock this bikini at the beach this year."
Prepare to impress the pants off the passersby! I'm predicting a whole heap of second glances your way, Julia.
3. Natalie Bolt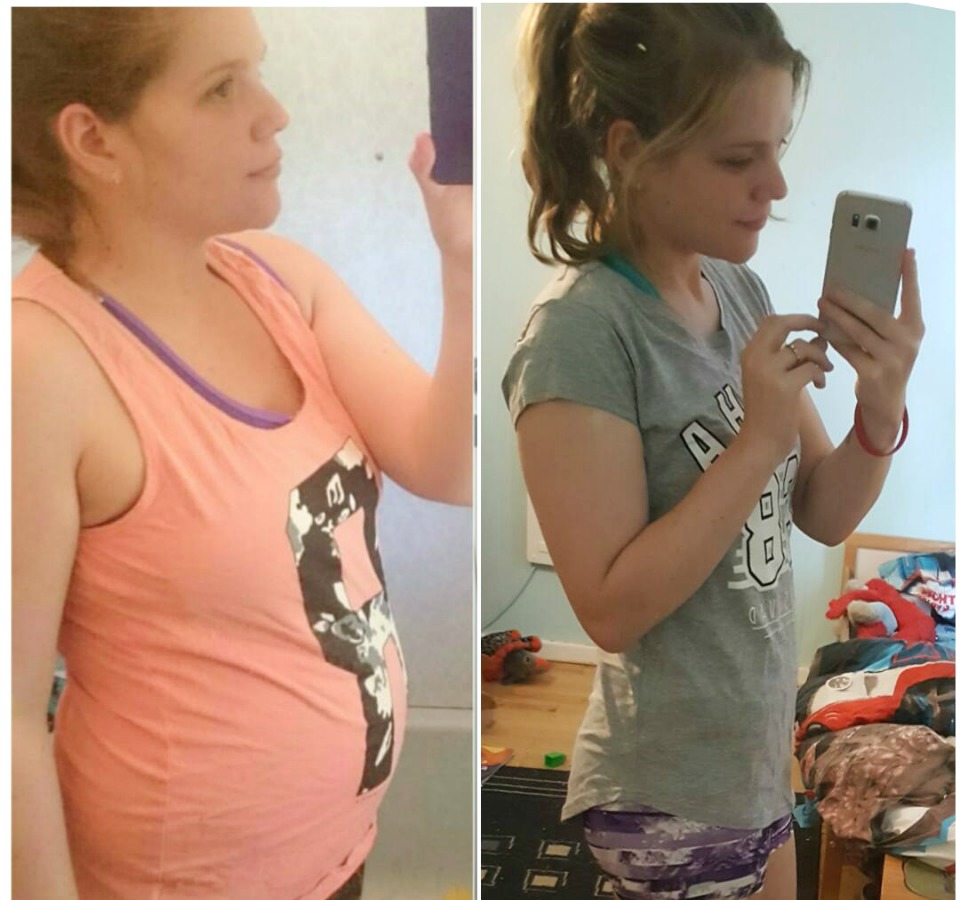 Natalie admits that, like us all, she has bad weeks. And this was one of them. However, one glance at her before and after shots and it's clear that she's come so far!
Natalie says, "I haven't been as focused as I should so was convinced I've gone backwards and still look big. It's always great to then put a comparison photo up to remind myself that "slip ups" happen and to not get so down about it. Just gotta keep at it and I will get to where I need to be! There's just over 16kg* difference between photos."
Congrats Natalie! Such an incredible achievement and the photos really speak for themselves!
Come and try out our next 28 Day Weight Loss Challenge. And learn more about the different packages, meal plans and exercise programs available for pregnant mums, breastfeeding mums and mums (and dads) who are ready for a healthier year!