Mum went into labour in her car, but you'll NEVER believe what happened next!
This mum was 29 weeks pregnant when she unexpectedly began feeling contractions while she was in the passenger seat of her car.
At first, she thought she was having Braxton Hicks before realising she was actually going into labour.
Taking control, Raelin Scurry began to deliver her baby HERSELF. But what happened next gave her the shock of her life! Not only was her baby coming early, it was born en caul – or in the amniotic sac!
Miracle baby boy
Realen reveals she and her fiancé were on the way to the hospital because her contractions had become more severe and frequent.
"After about 45 minutes of consistent contractions that were increasing in intensity I decided I should probably go in," she wrote on Instagram.
"Well, the contractions continued to get closer together and more intense and before I knew it I knew it was time to push.
"I called 911 because I was so scared. They couldn't understand me between the screams with contractions. So I handed the phone to my fiancé. I pulled my pants off and reached down, sure enough his head was right there. I pushed one time and my miracle baby was here."
When Raelin looked down she was amazed to see her newborn, who has been named EJ, was still inside his amniotic sac.
"At first the baby was still and all I could do was pray he would be okay. Then I rubbed his face with my thumb and he pulled his little hands and feet up to his face," says Raelin.
"About seven minutes passed that I held this miracle baby in my hands until we made it to the hospital.
"He's doing wonderful all things considered, all he went through, I know he's going to be an awesome little man."
Rare occurence
One in 80,000 babies are born in the amniotic sac, making it a very rare phenomenon.
The amniotic sac is is filled with fluid helping babies breathe and swallow, as well as helping to protectively cushion the baby inside the womb.
What a miracle birth! Thanks for giving us permission to share your incredible story, Raelin!
Join our New Mums Facebook Support Group
If you recently gave birth and or a new mum who would LOVE to connect with other new mums about all things baby health, losing the baby weight, becoming active after baby and staying on top of your health – be sure to check out our NEW MUMS FACEBOOK SUPPORT GROUP.
The Healthy Mummy has multiple private and JUDGEMENT-FREE groups you can access (for free) and exchange tips, tricks and experiences with other new mums.
It's also a great place to get access to (and share) family-friendly recipes and Healthy Mummy Smoothie creations (which are known to help boost breast milk supply and compliment healthy nutritional intake while breastfeeding).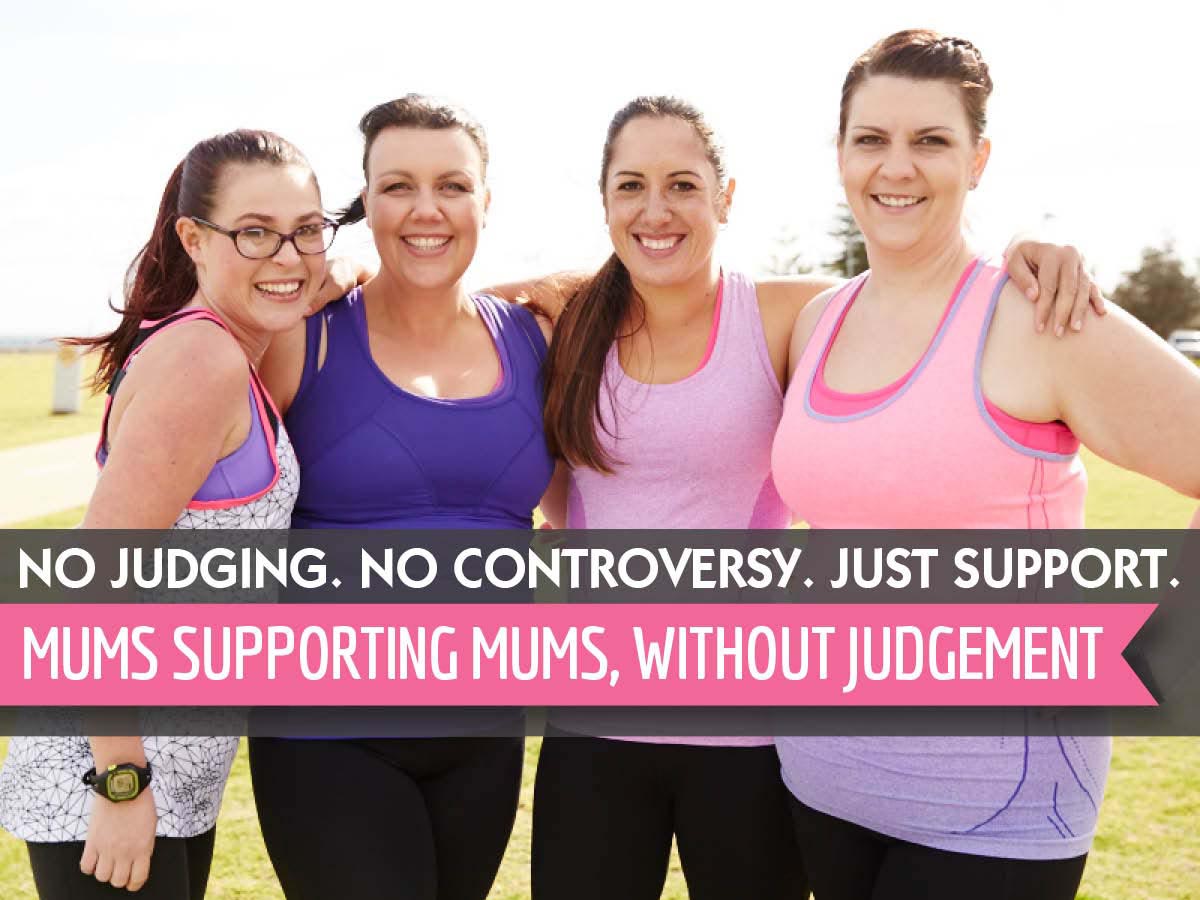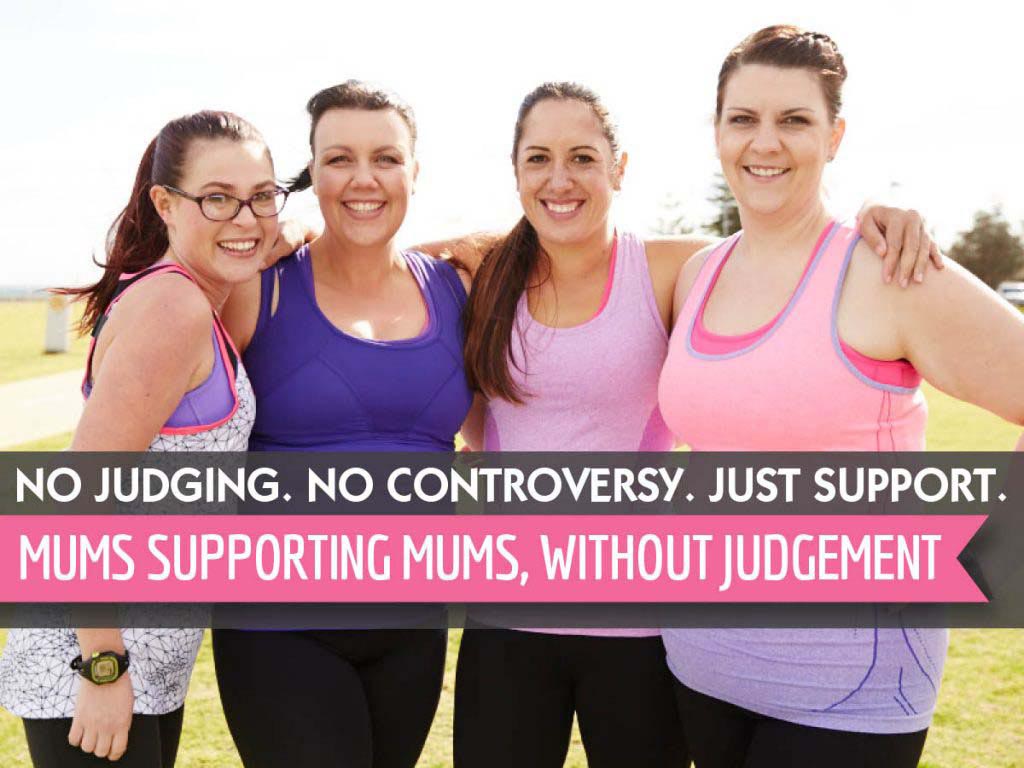 You can learn more about our other Private Facebook Support Groups and Facebook Pages to follow HERE.