Anita has lost 10.5kgs following the healthy eating diet plans from The Healthy Mummy and the 28 Day Weight Loss Challenge and started including regular exercise into her week.
"Getting on the scales this morning I was over the moon to see a loss of 10.5 kgs which is now gone forever thanks to this program. I am feeling pretty proud of myself at the moment despite some major events going on in my life. I really recommend the 28 Day Weight Loss Challenges – they are easy to follow and ideal for busy mums.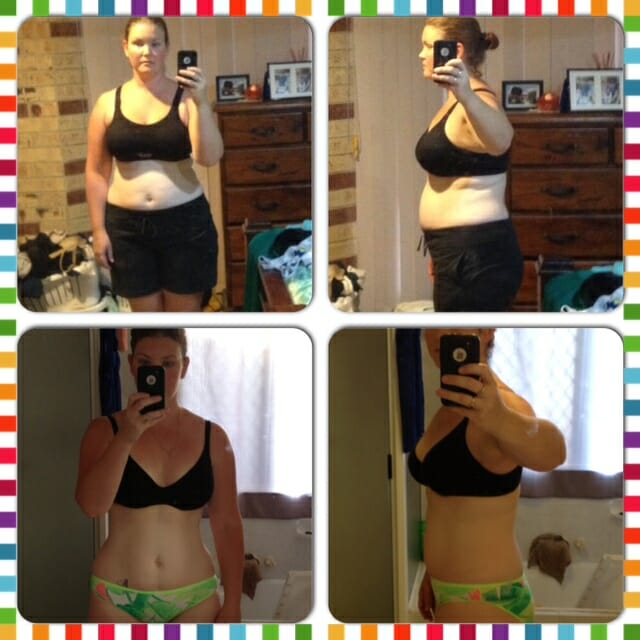 I had my 35th birthday in August and it wasn't that pleasant as I ended up with gastro!!!! But I made up for it the week after and had a birthday "do over" my beautiful hubbie took me out for lunch and instead of ordering something with chips and a dessert I had a lovely fresh beef salad. Before this program I didn't have the knowledge of what a good choice was but now I do.